Everyone we know who has come here, vegan or not, gives raving reviews. It's easy to see why people love this modern diner-bar-bakery on H street. The desserts ranging from s'mores to cookie dough, will trigger instant nostalgia. Not to mention the chefs have been able to successfully take non-vegan favorites, from fried chicken to burrata, and make them better! In this restaurant it's not uncommon to hear patrons say, "I could go vegan if I could eat like this every day." It's a great place to show non-vegans that vegans don't ONLY eat salads – and that desserts can be very indulgent while still being plant-based.
You may be slightly overwhelmed by the menu, because everything looks so appealing. You'll want to try it all. Luckily, we came with a big group so we got to taste a bit of everything. The infant in our group got the cheesy mac. She didn't want to share, but with how good it looked, we don't blame her.
Fare Well. Are we being beckoned to say 'Farewell' to our "diet". You know, the one that starts tomorrow?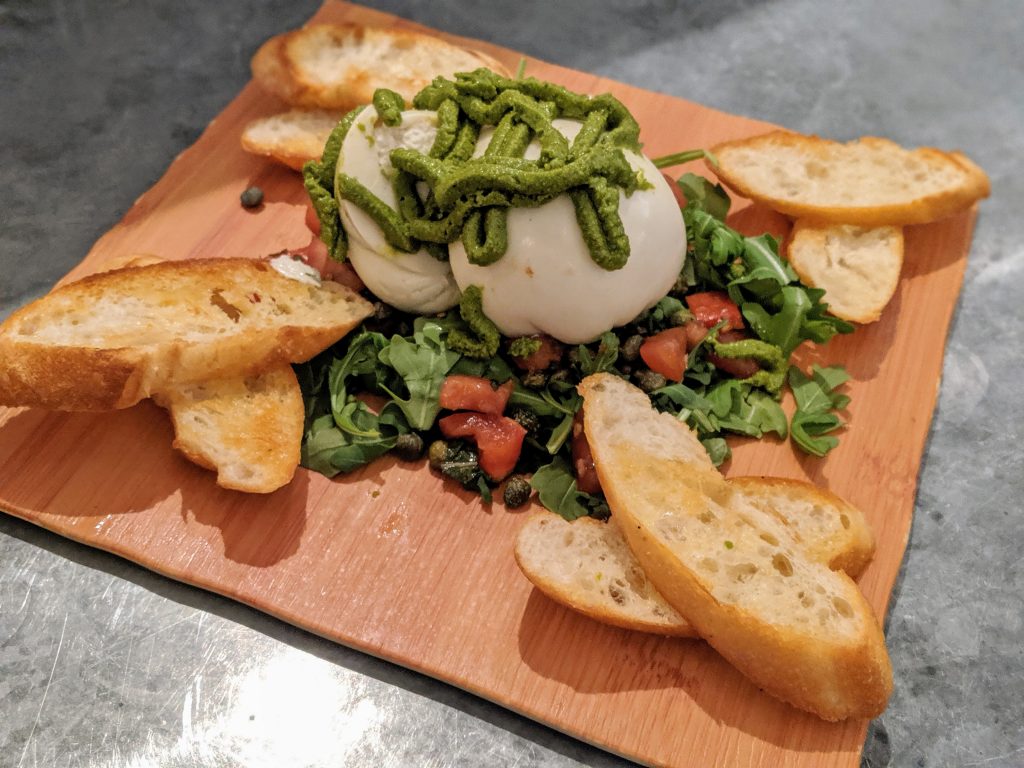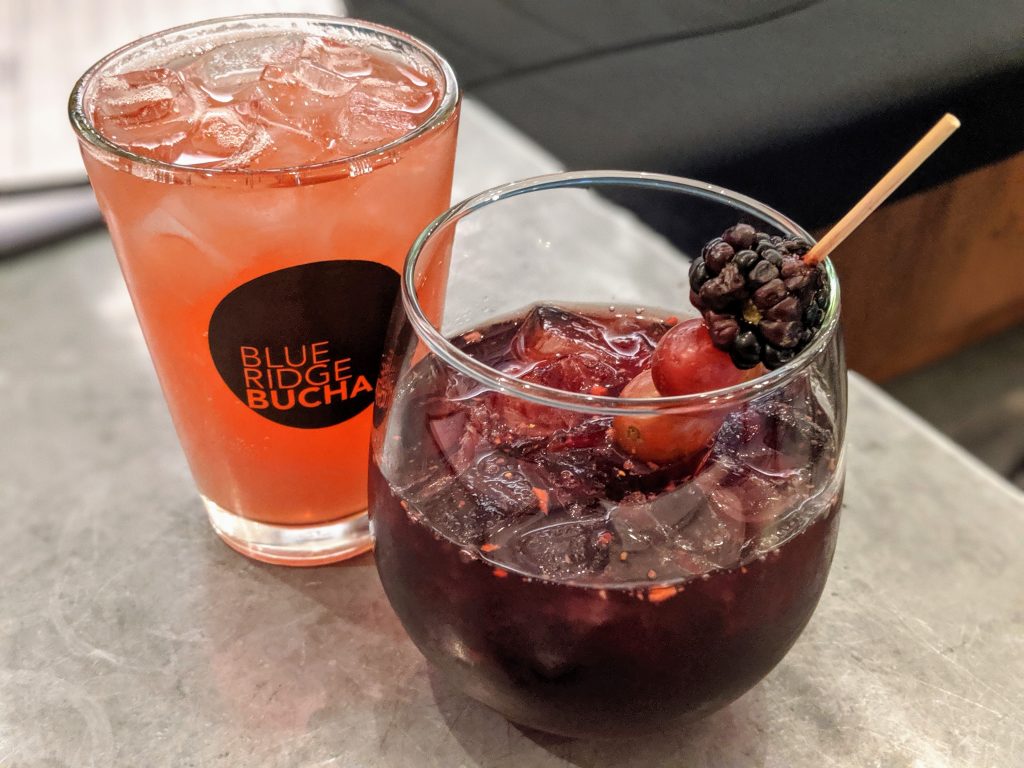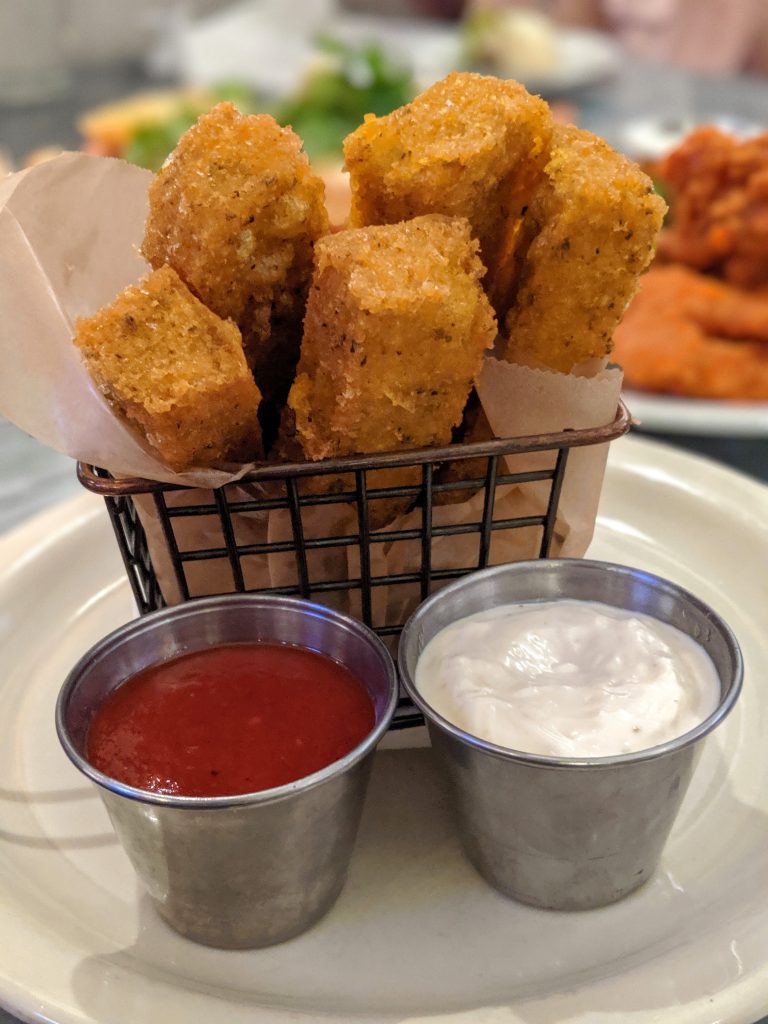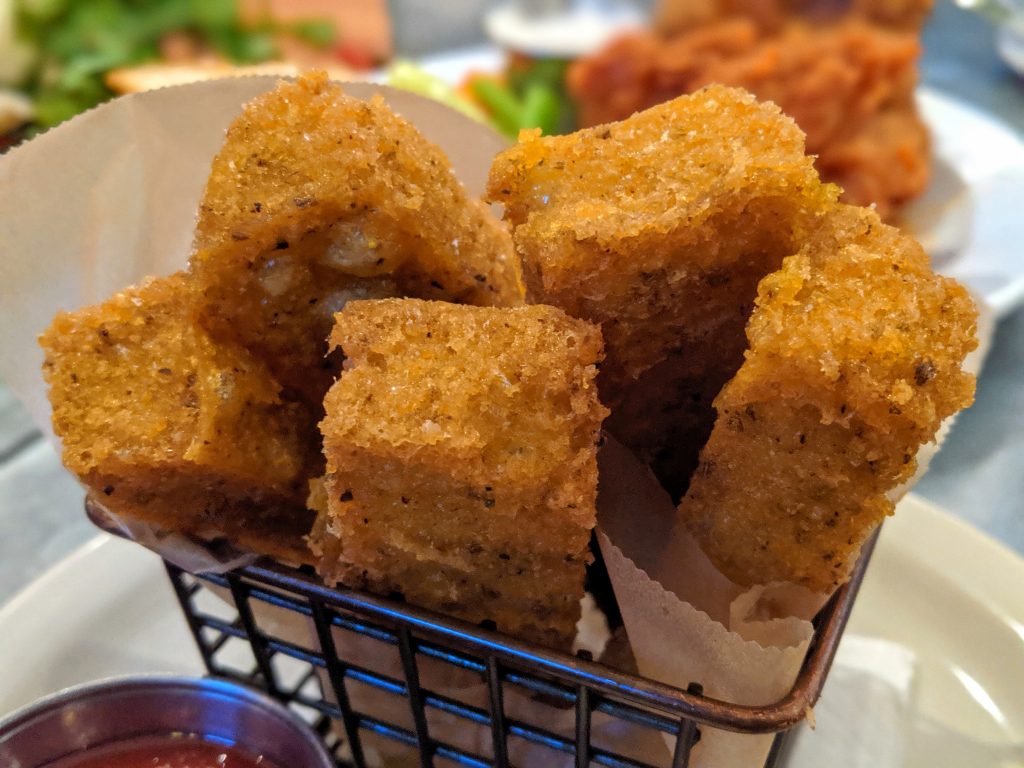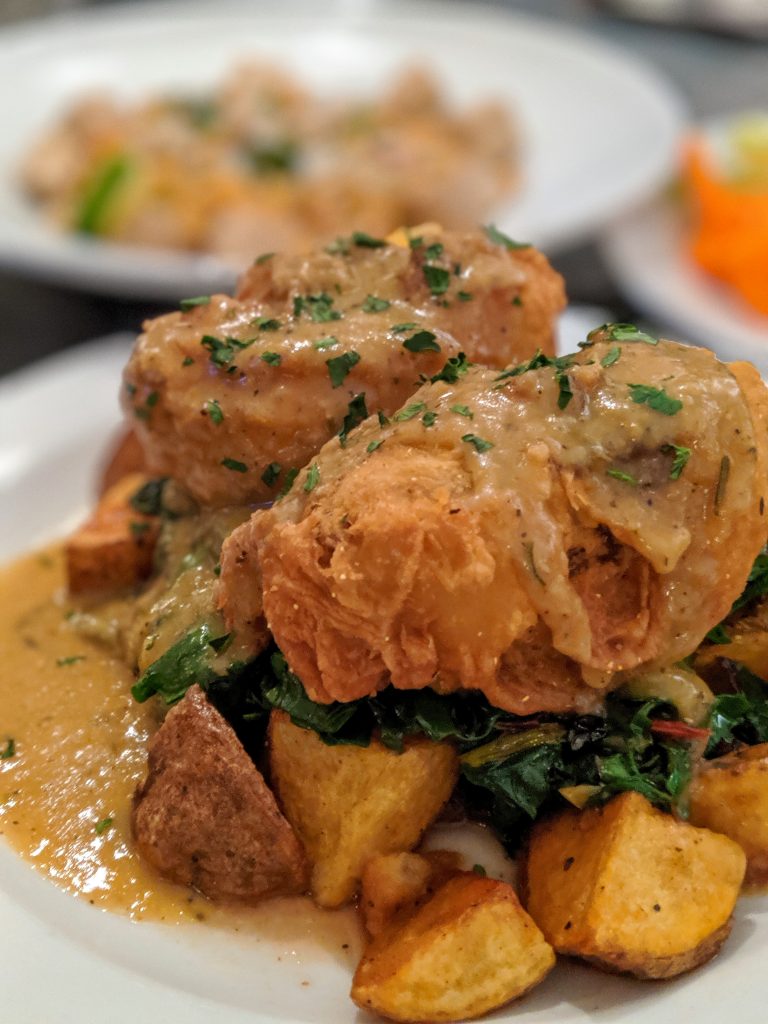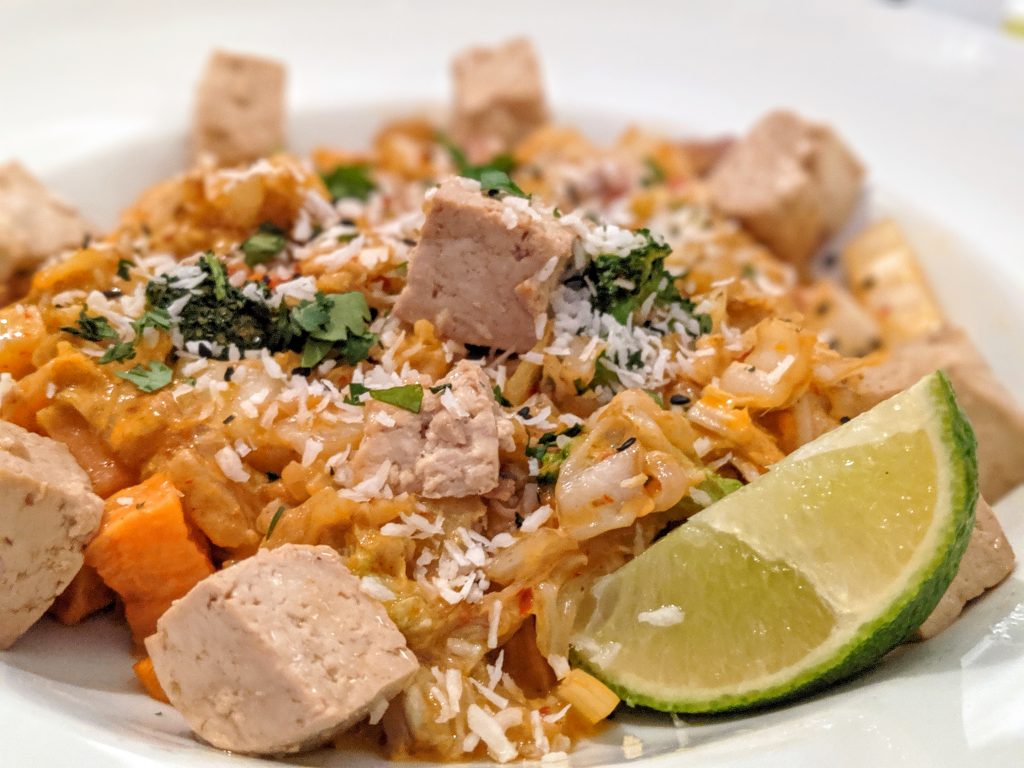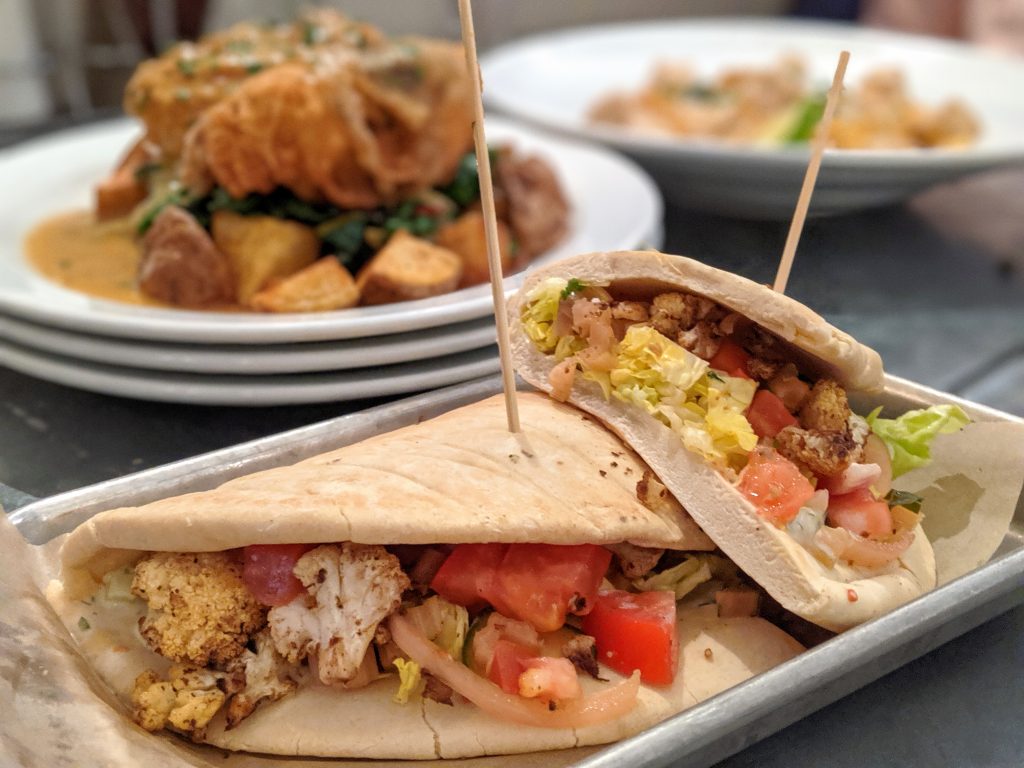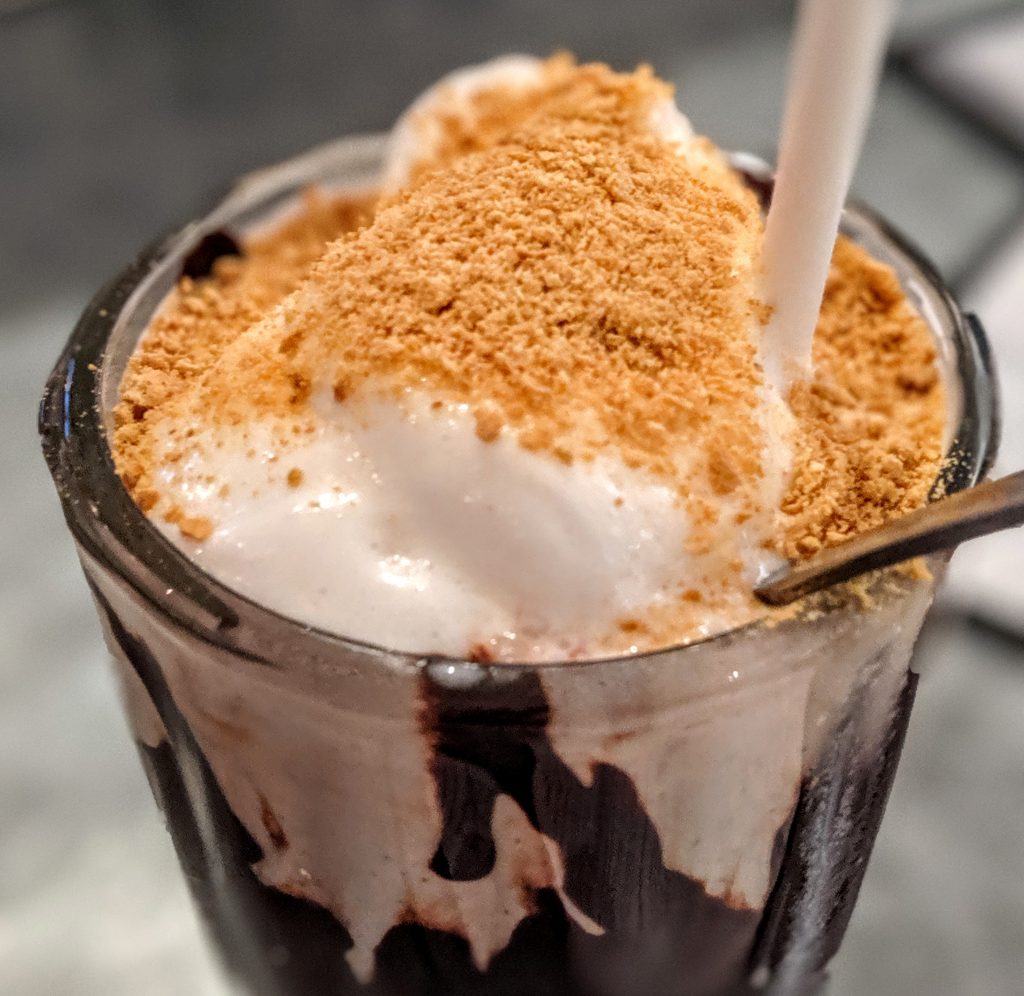 ---
Price Range: $$