"Have fun when you come, and yearn to return!"
This is the mantra of this very special vegan cafe. With the chef, Monkey san, at the helm, having fun is a guarantee. And after experiencing her vegan cooking, we're sure you'll also yearn to return.
A hop, skip, and a jump from Senso-ji temple, you can expect to have a very traditional experience here. No ultra-modern bells and whistles, the cafe is inside a welcoming guesthouse with antique and classic Japanese charm. Take your shoes off at the entrance of this hideaway and seat yourself at the long wooden bar where you'll no doubt be greeted by Monkey san herself.
Chef Monkey san promotes vegan living for the good of the Earth and those who live in it. She believes in it so much that she dons a Monkey suit wherever she goes to bring light to the issue in a memorable way. She also staunchly believes that vegan food should not only be enjoyed by vegans, but by everyone. Why? Because it's good for you and it tastes amazing! No exaggeration there.
The specials at the cafe change depending on what's in season, but you can always expect the ingredients to be fresh, organic, and prepared with care. There are some staples like the Monkey Coffee and rice bowls, but the menu is constantly evolving and pushing the envelope of exciting vegan cuisine.
Each meal at Vegan Cafe Monkey Magic feels like a convivial cooking party at home, especially when Monkey san breaks out her karaoke mic. If you want to take this literally, you can book a room in the guesthouse. It's affordable, unique, and you won't have far to travel after a full meal.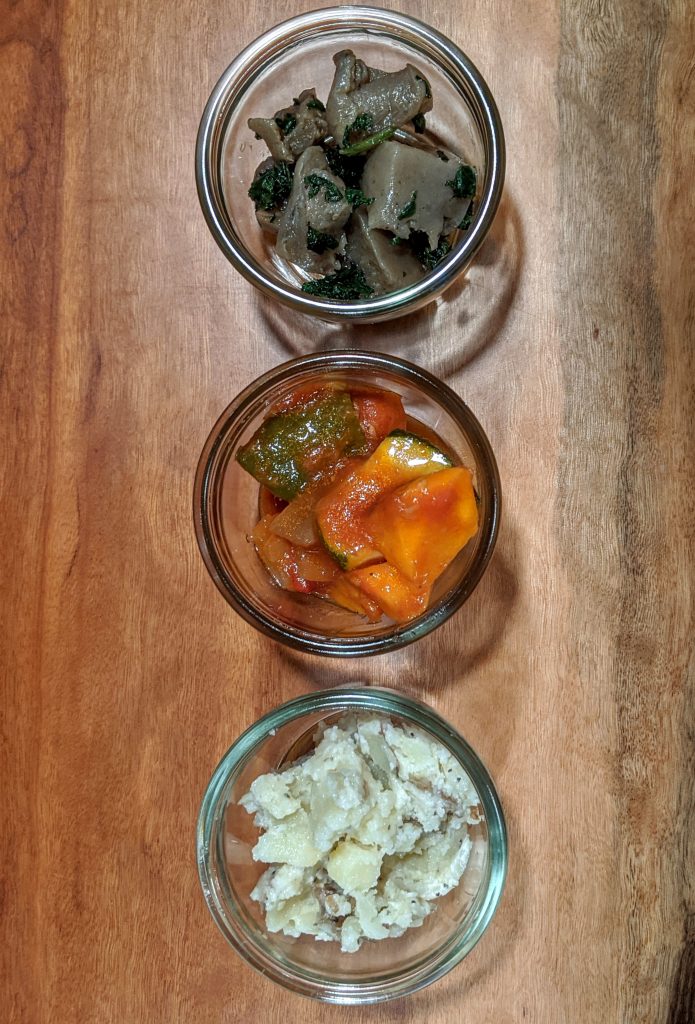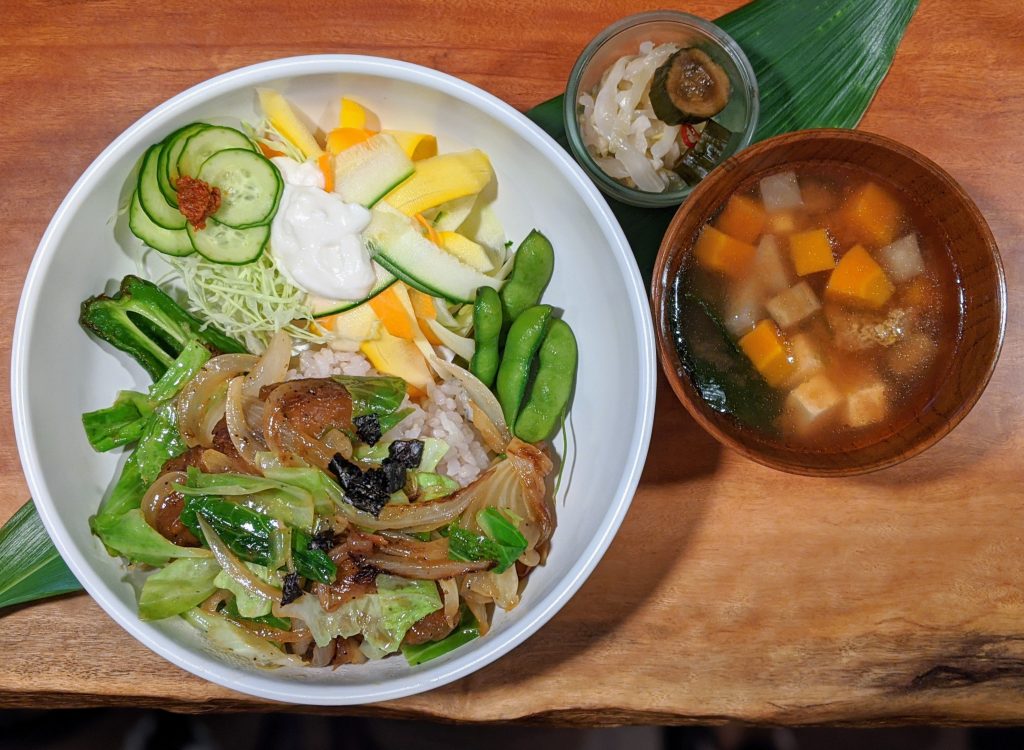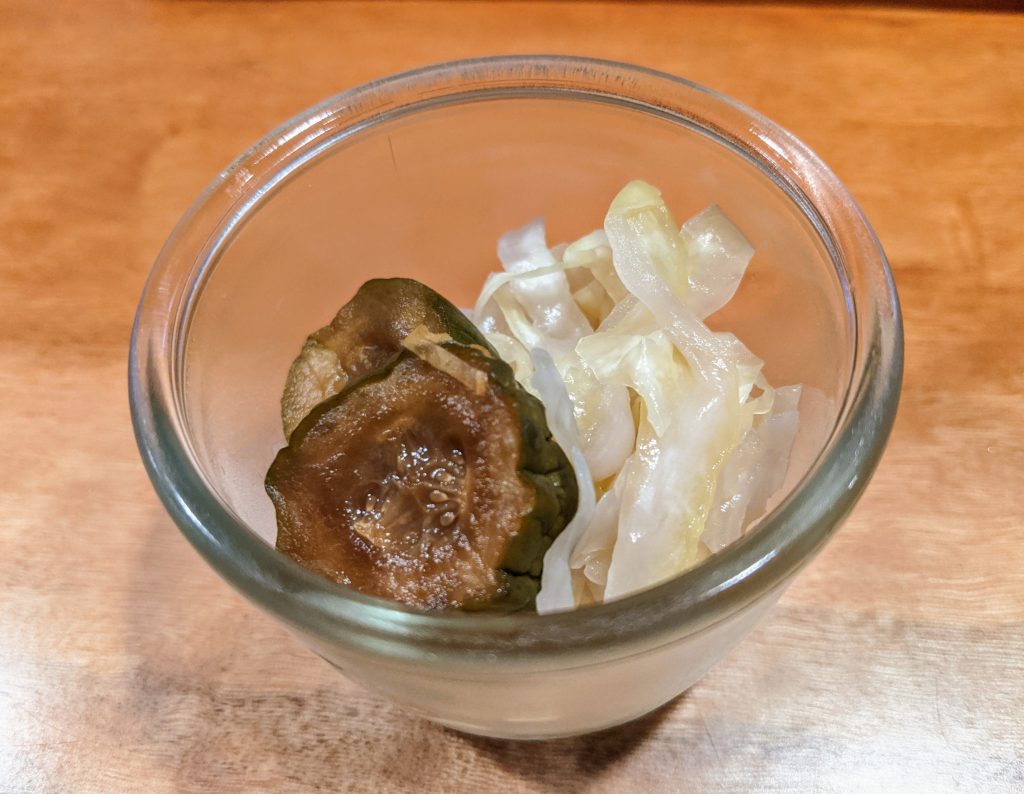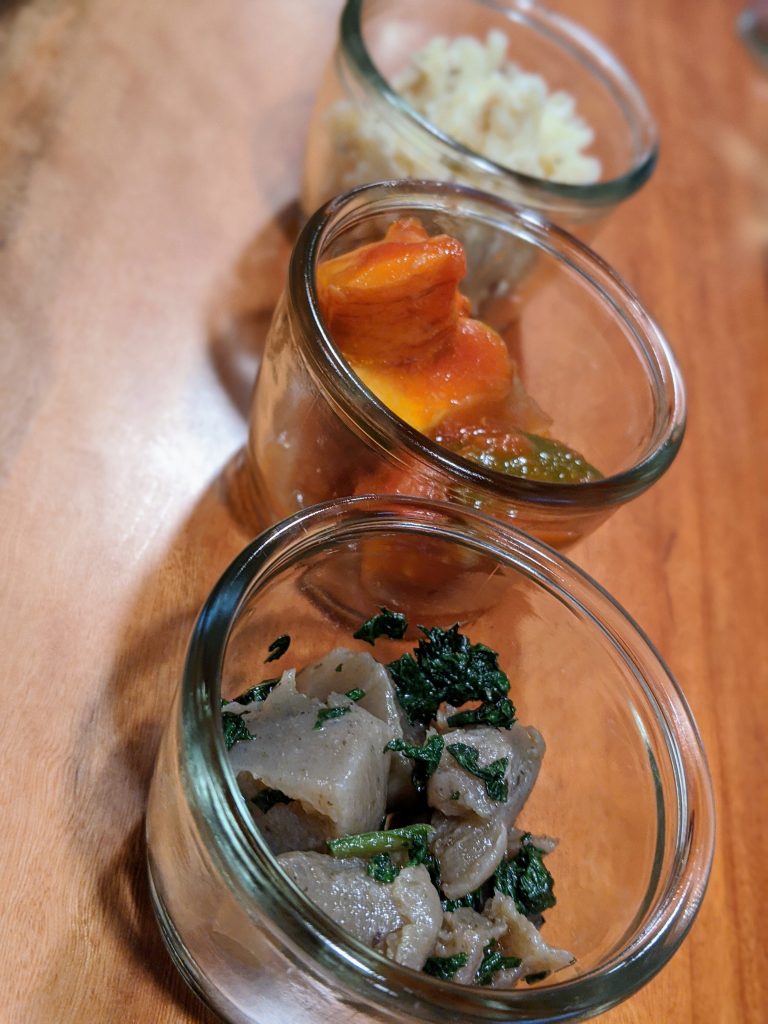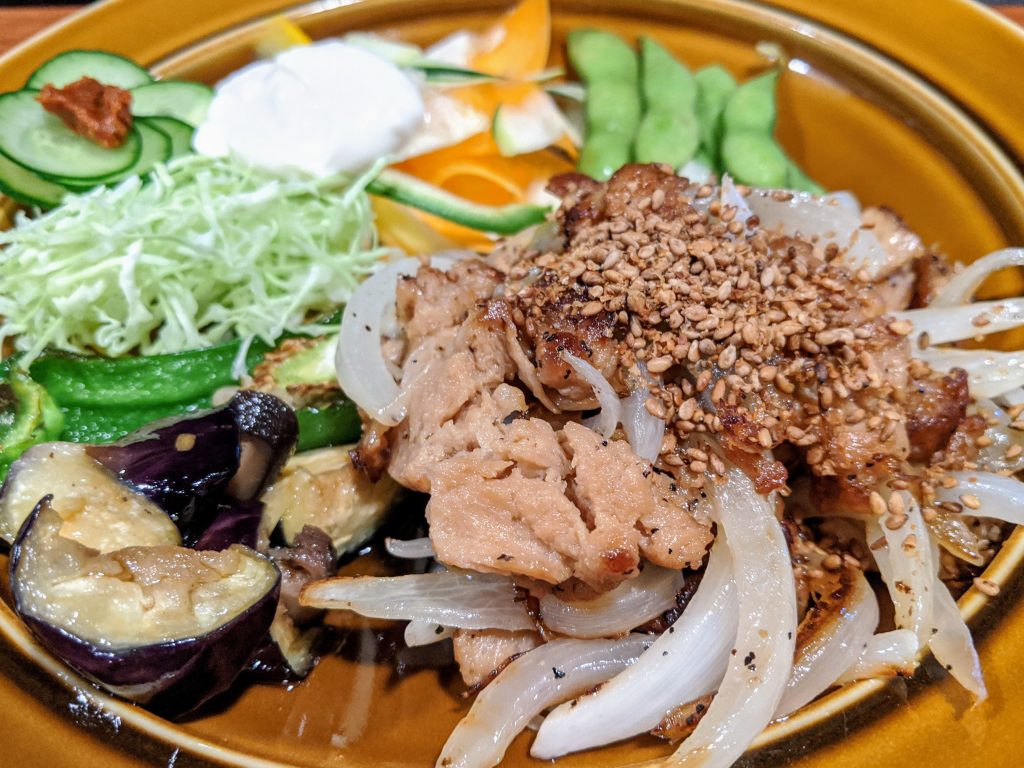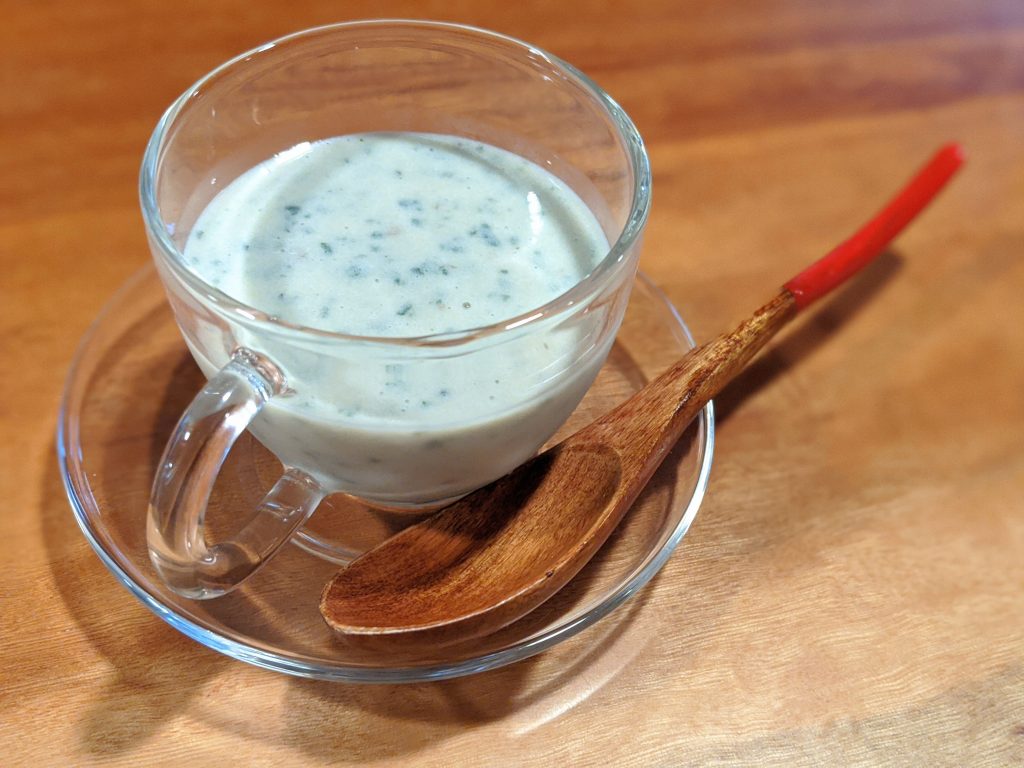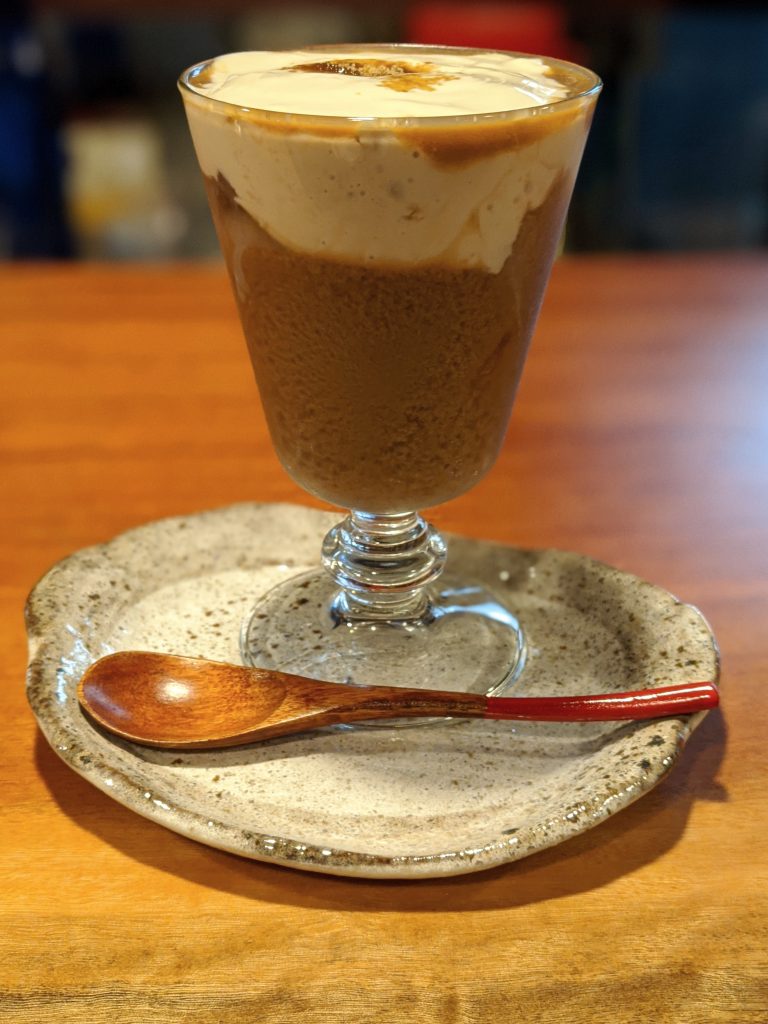 ---
Price Range: ¥¥