When in Boston, one must absolutely visit Grasshopper Restaurant in Allston. It's a true gem in an up-and-coming neighborhood boasting a thriving indie scene and a plethora of savory eateries.
At Grasshopper, you'll find an impressive spread of completely plant-based Asian cuisine. Not to mention, their pricing scheme can't be beat! Anything on the menu will satisfy both your taste buds and wallet alike!
The restaurant offers a range of dishes, with seitan and soy based proteins, rices, and noodles. Your flavor options span sweet, savory, and even spicy entrées, which are perfect for sharing with your lucky besties. Some favorites include: the No-Name, Chicken Fingers, and Veggie Fried Rice. Those who are seeking something lighter might be tempted by their soups. Try the Hot and Sour Soup for a dish that will leave you feeling full and refreshed. No matter the mood, there's something for everyone!
For an extra-indulgent dining experience, visit Grasshopper Restaurant every 3rd Sunday of the month for their special buffet. From 11am to 10pm, they serve up select all-you-can-eat style favorites from their a la carte menu!
Don't miss out on this opportunity to support a local restaurant serving some top notch vegan grub and visit Grasshopper today!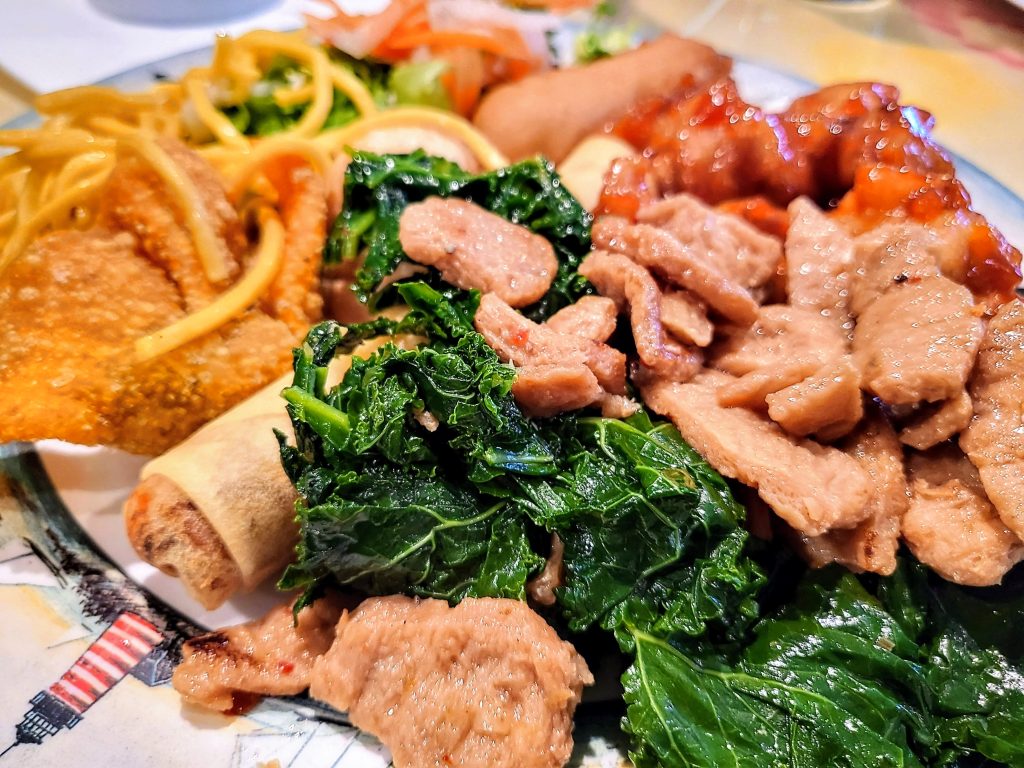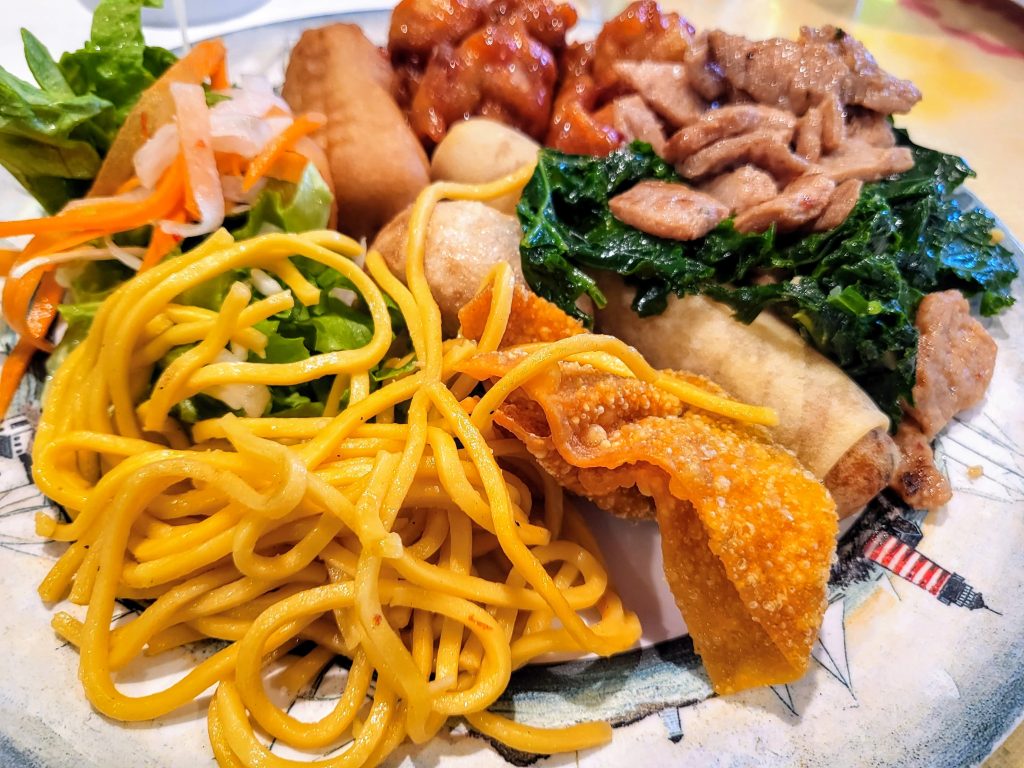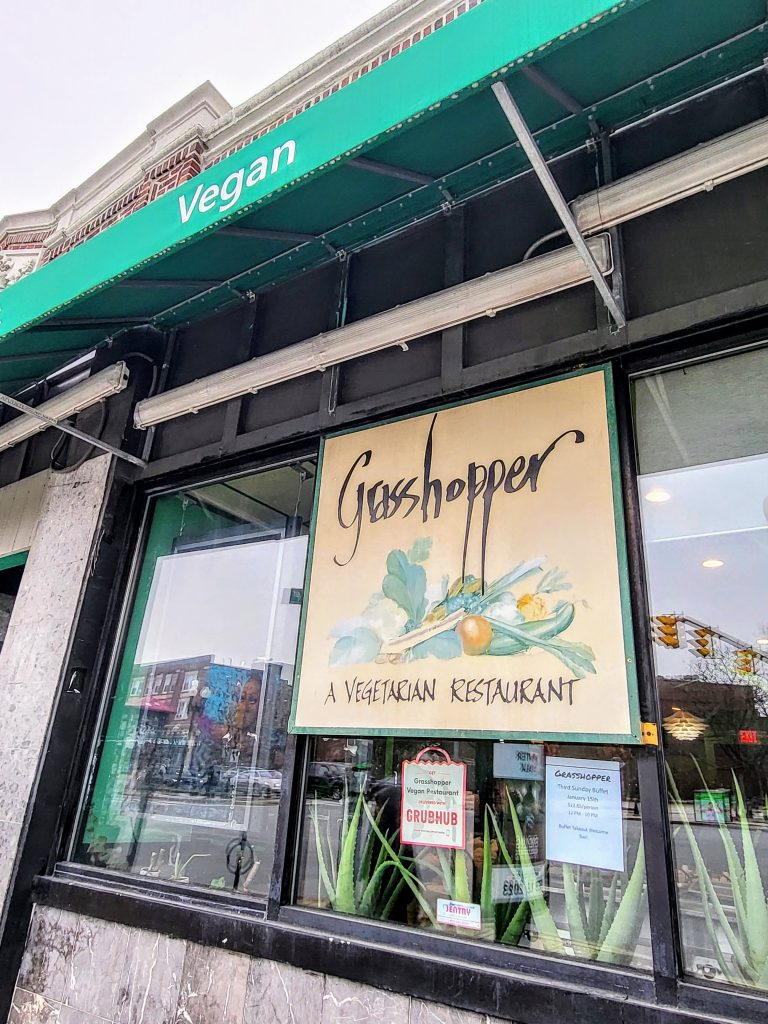 ---
Price Range: $