BrEAThe Restaurant is the epitome of modern sophistication when it comes to vegan restaurants. It fits the character of the former use of the space, a 19th century teahouse, with classic molding still in place – except it has been painted over in bright splashes of color and decorated with trendy fluorescent chandeliers. It's a very upbeat and elegant atmosphere to have any meal of the day.
The sought-after menu is ever-changing with the seasons. If you get the chance to dine here, it's probable that you won't see the same dish when you come again after a while has passed. The owners and team are very inventive and are constantly pushing boundaries for their offerings with refined and original flavors.
We loved everything about BrEAThe Restaurant, though we must put extra emphasis on the desserts. There's such a wide range of completely vegan desserts here, including a variety of tarts and even macarons. This is still a bit of a rarity in Paris, but times are changing.
Take a break from your busy life and enjoy this gem of a restaurant. It's guaranteed to be a breath of fresh air.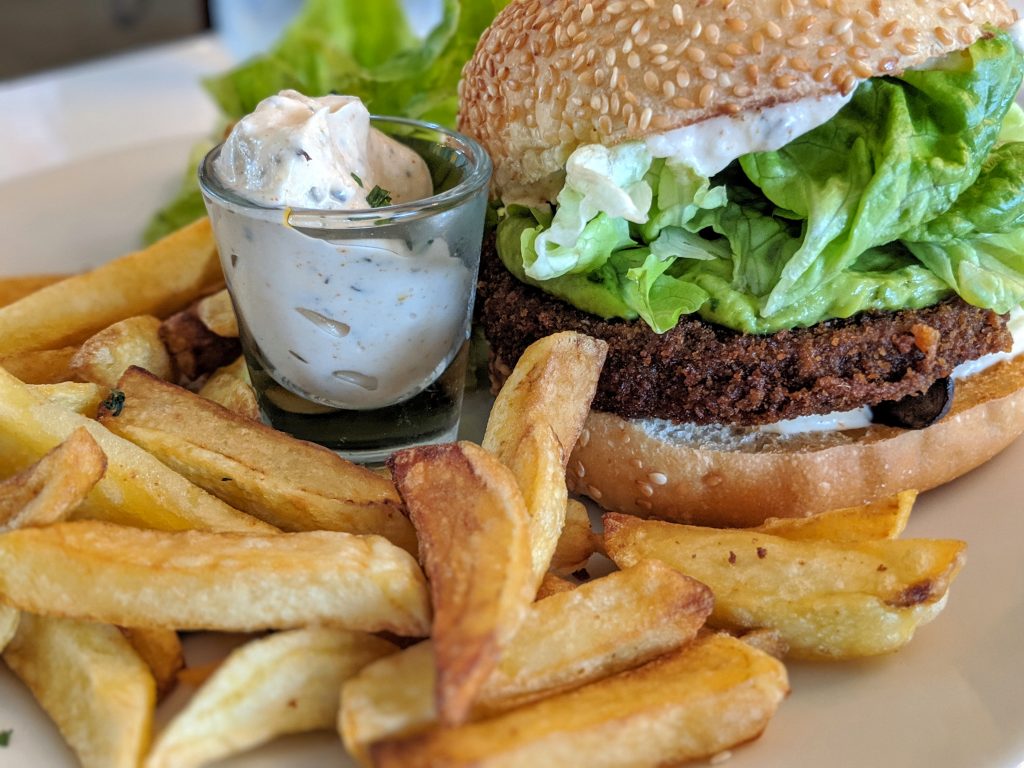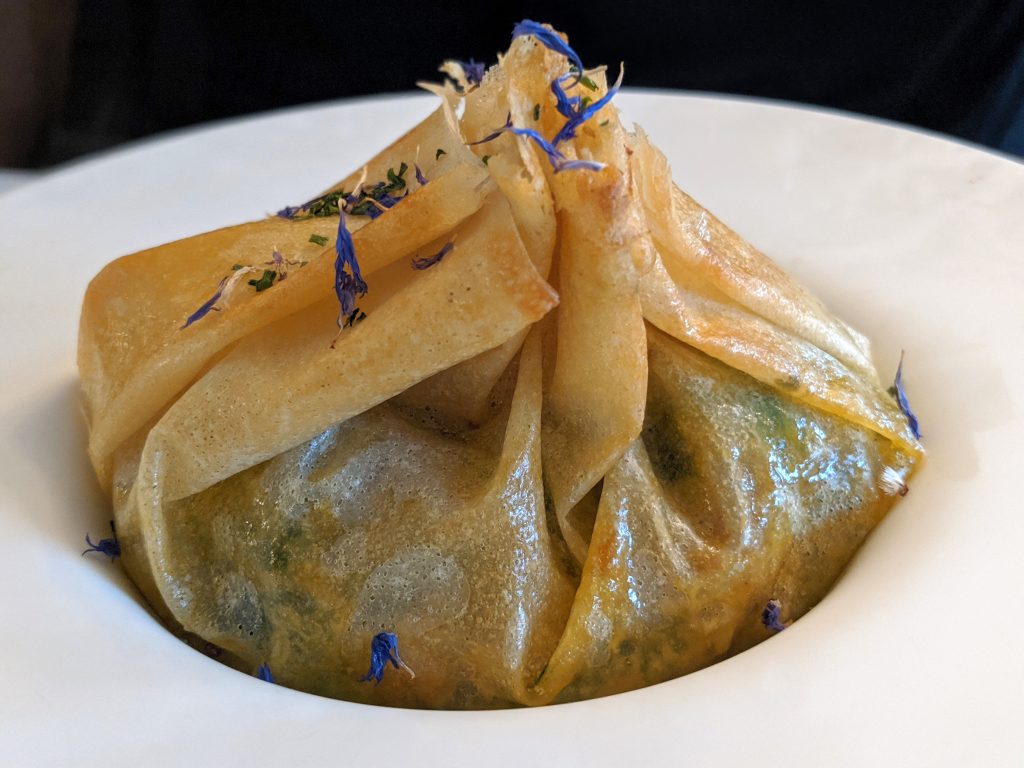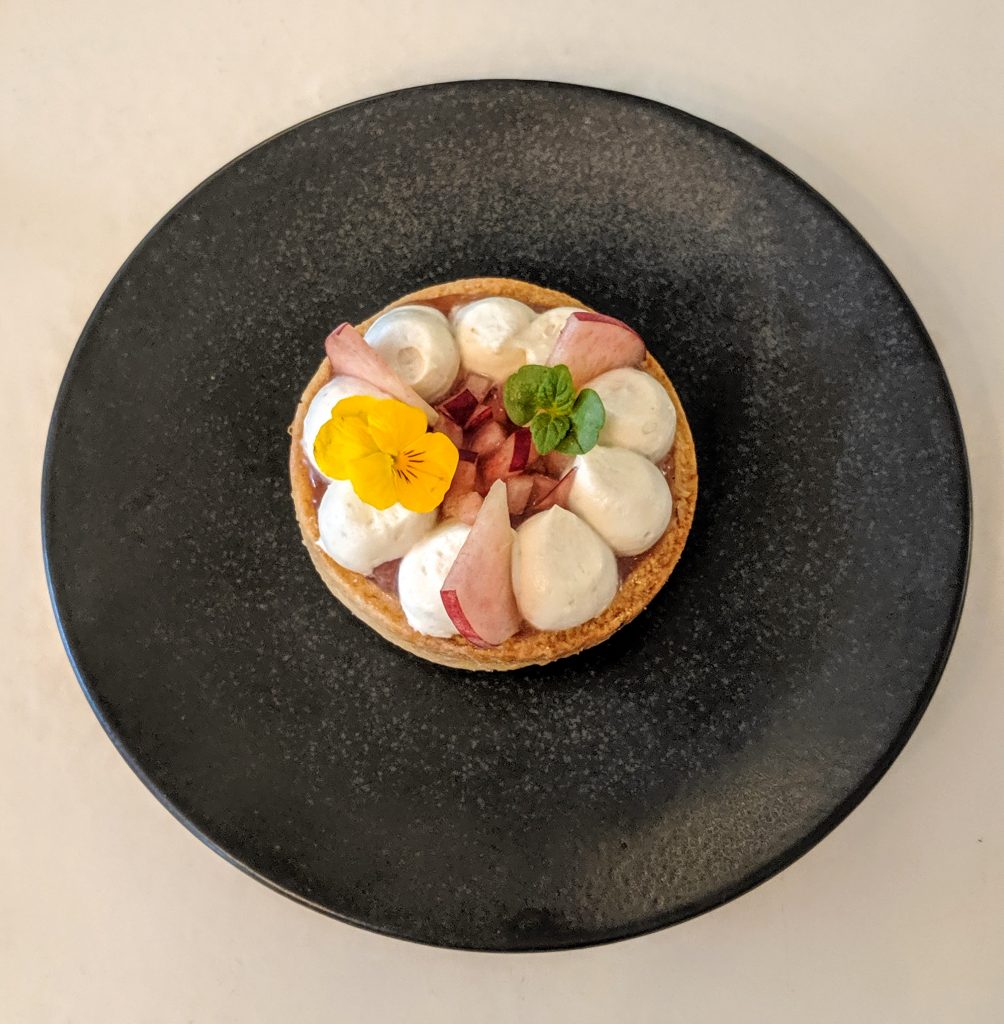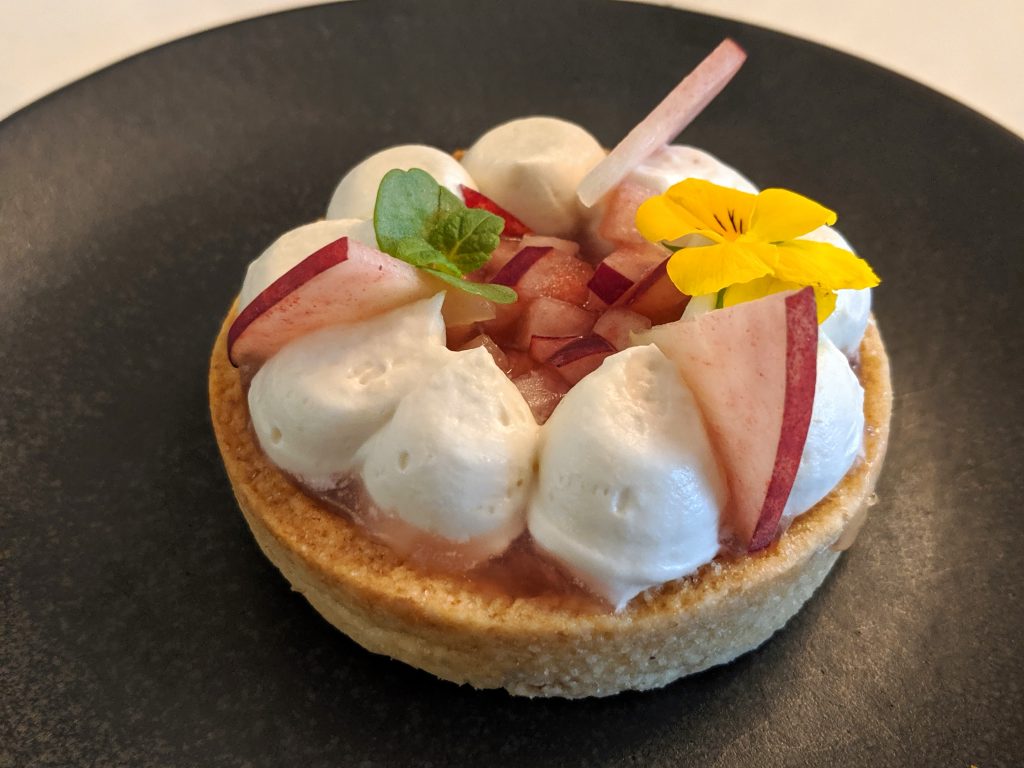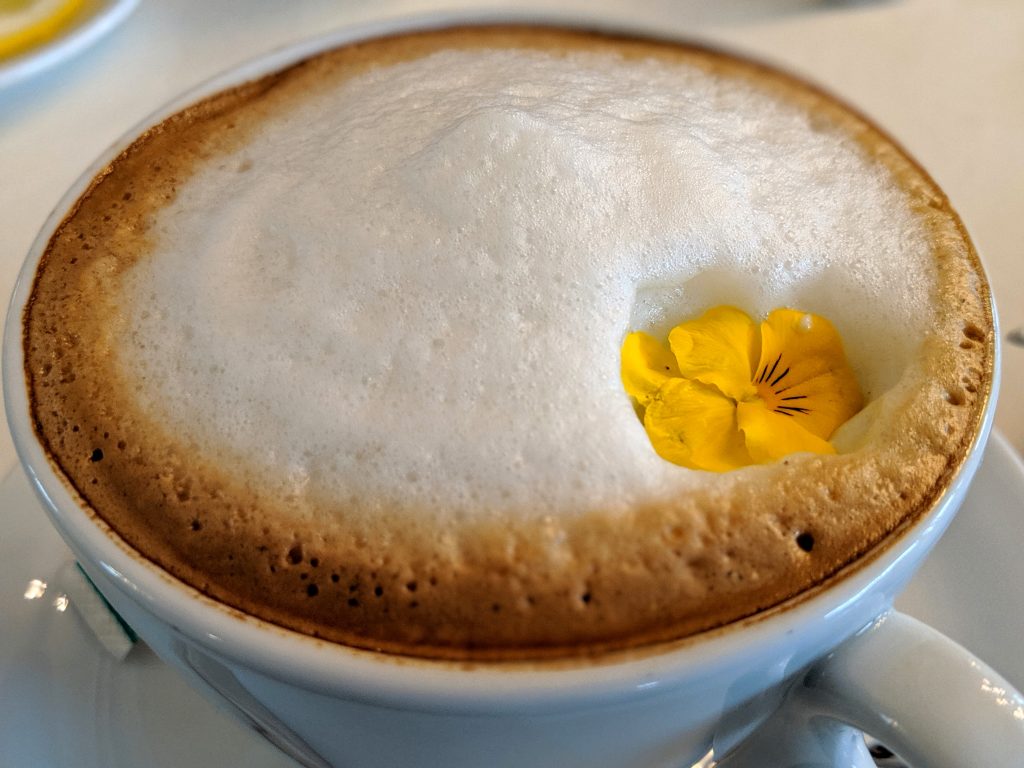 ---
Price Range: €€