As the first pioneers in vegan food in Sapporo, the owners seem at ease and are very good at what they do. They started their restaurant in 2000 and have been serving up plant-based goodness to city-dwellers and visitors ever since.
Their space is cozy and comfortable with most of the restaurant being comprised of a few back tables with one big communal table in the center. Apparently, there are many cooking classes and events that take place in this eatery. It seems to me like the perfect setting for an indoor garden party, with its distinctive greenhouse vibe and smooth world music on the speakers.
The food is a delight. Order the lunch set with six different kinds of seasonal vegetables. No dish outweighs the others. It's a truly balanced plate and each serving is good in its own right. The salad has a nice lemony zest in the vinaigrette and the serving of brown rice with black sesame seeds has a wonderful taste and texture all by itself.
The variety and quality also extend to the dessert menu where you can find parfaits, cakes, ice creams, and muffins. There's a small selection of baked goods at the front. With to-go muffin names like 'Fluffy Cloud' you can expect to be saving a light and divine piece of heaven for later.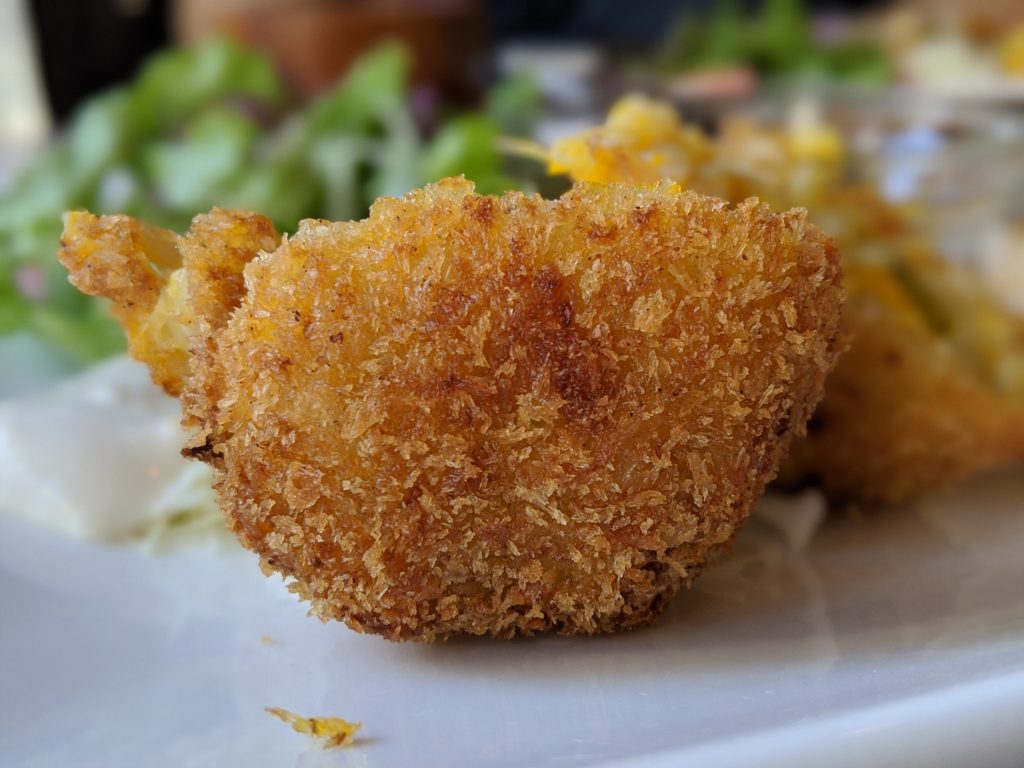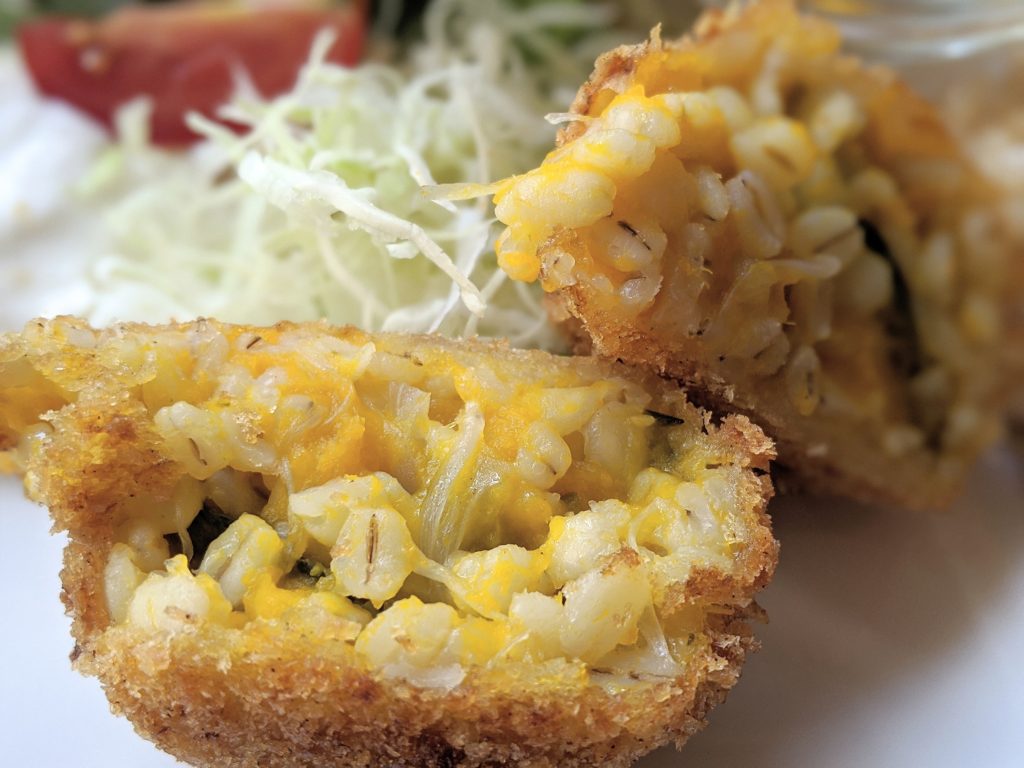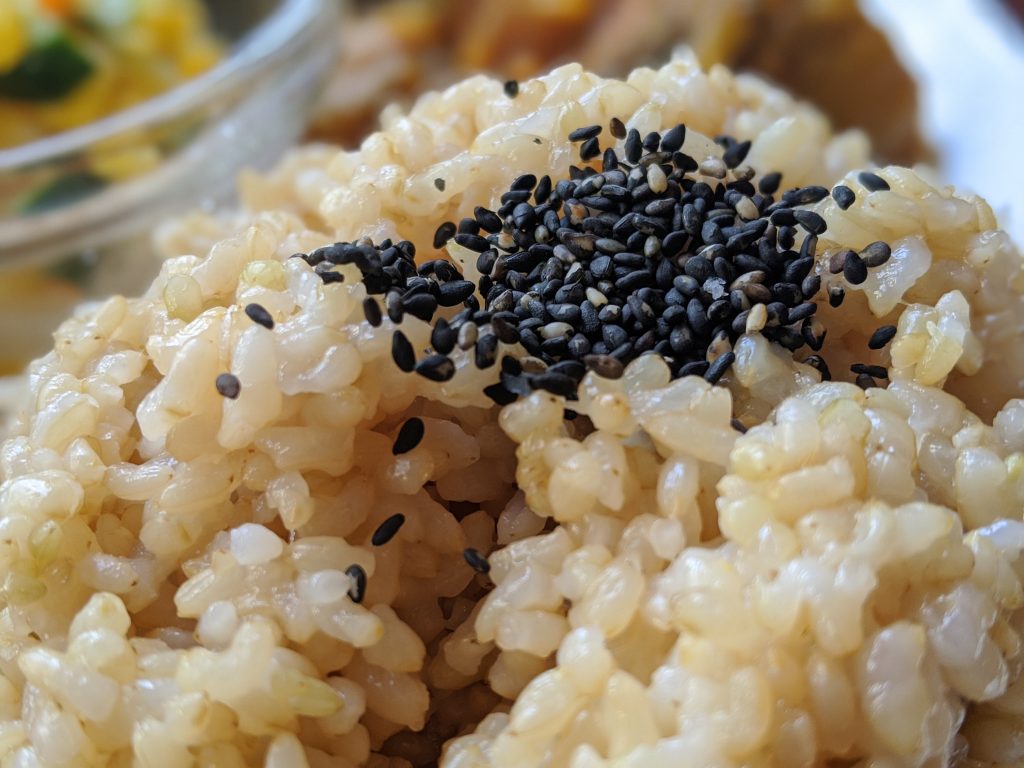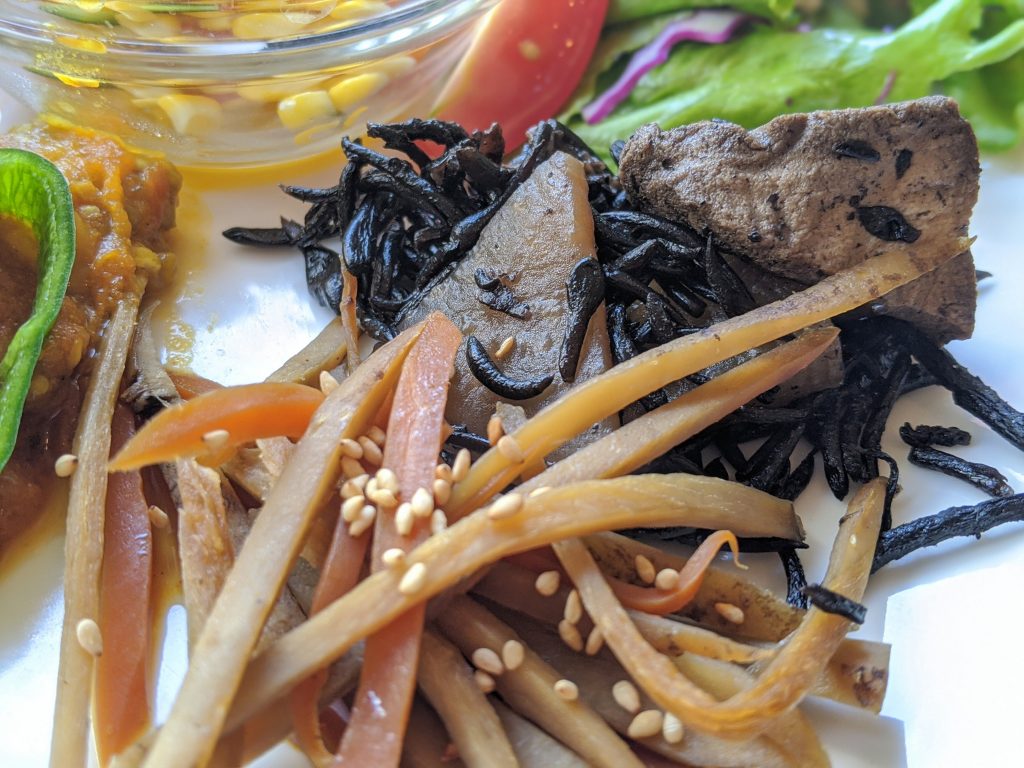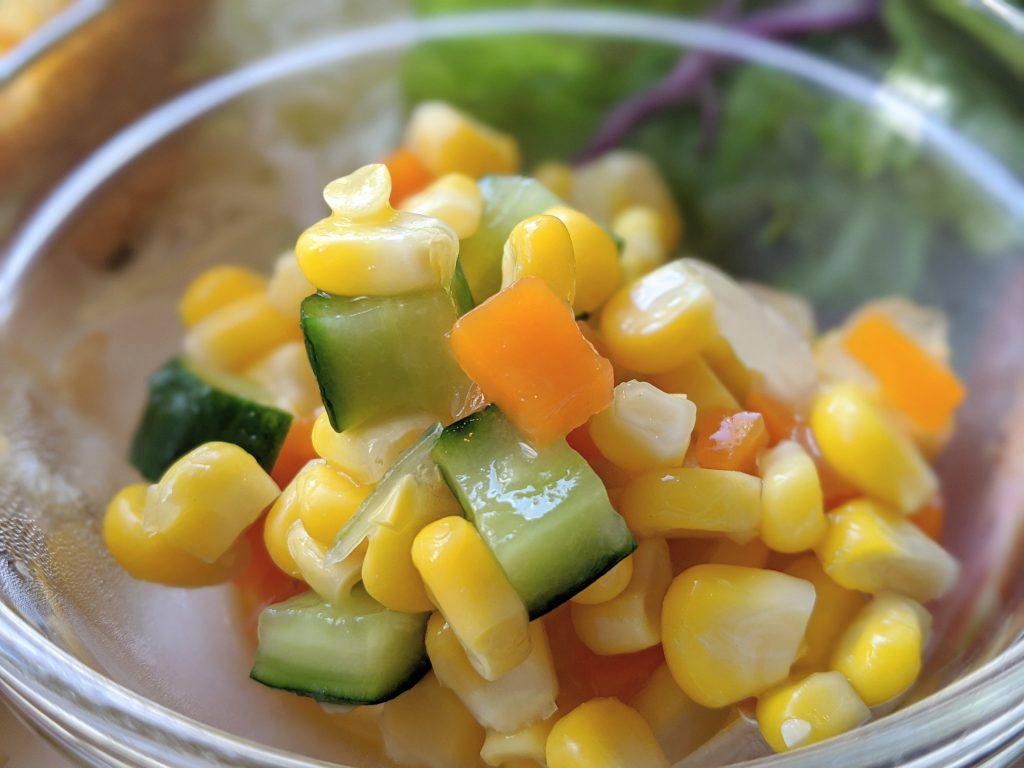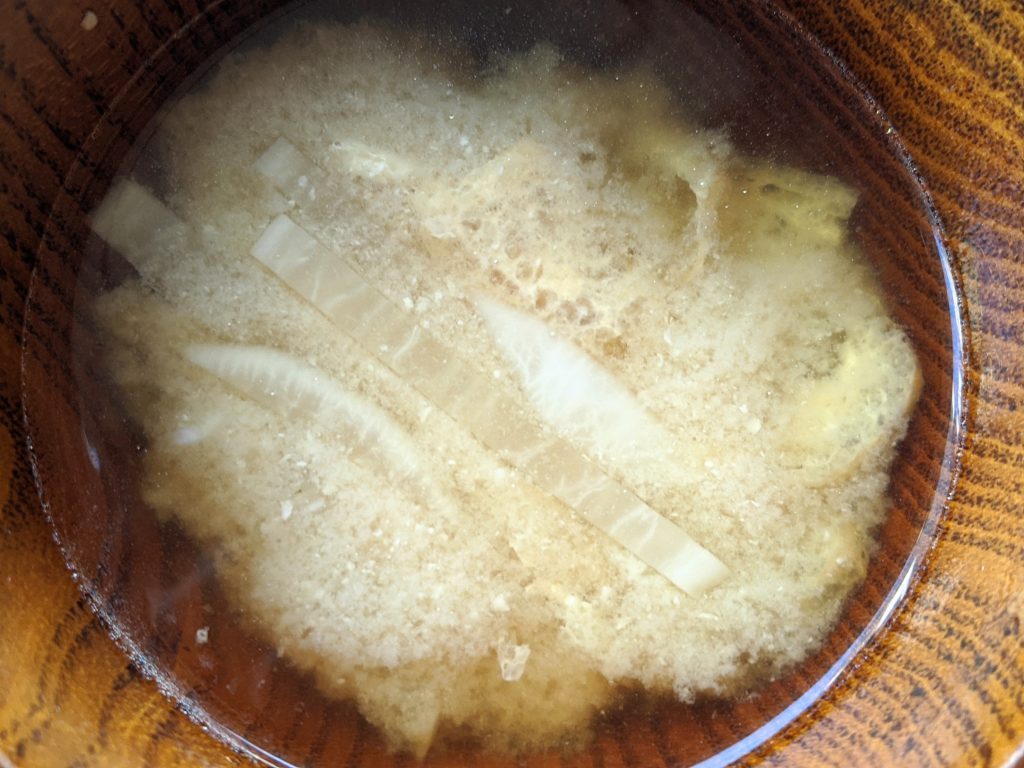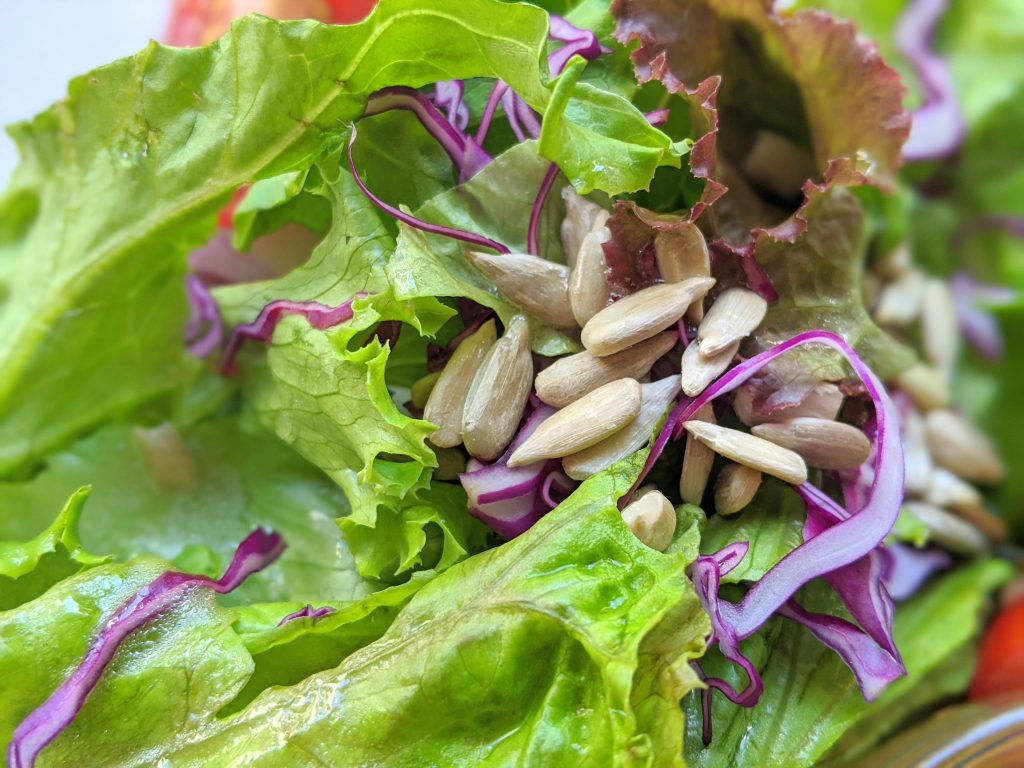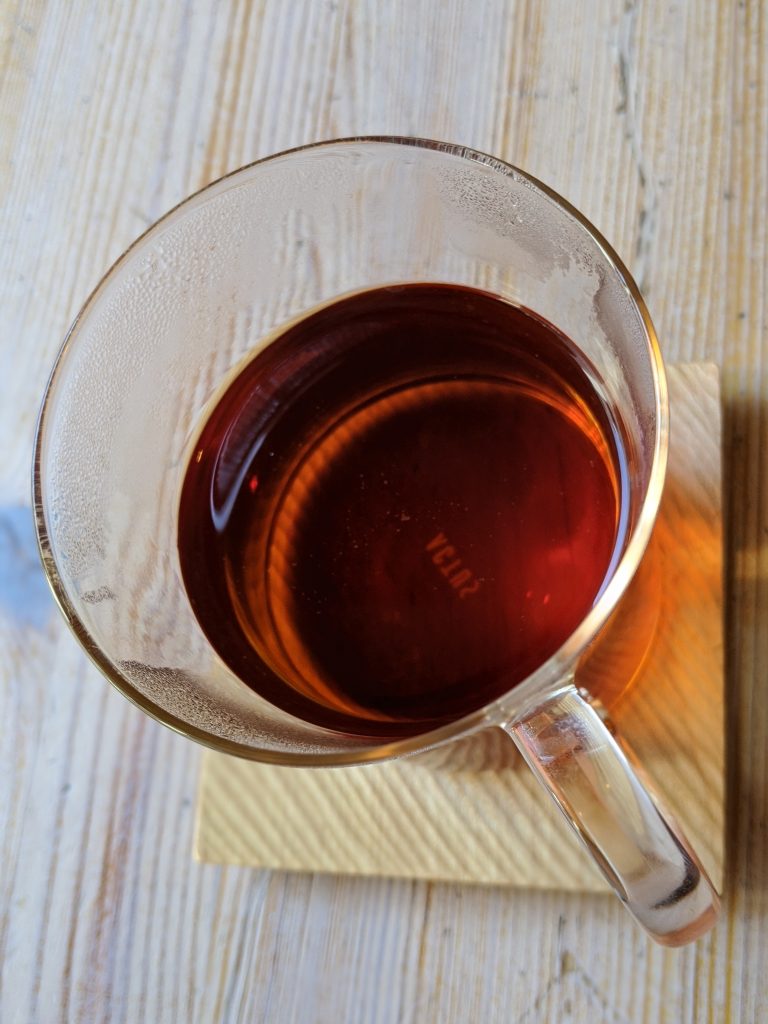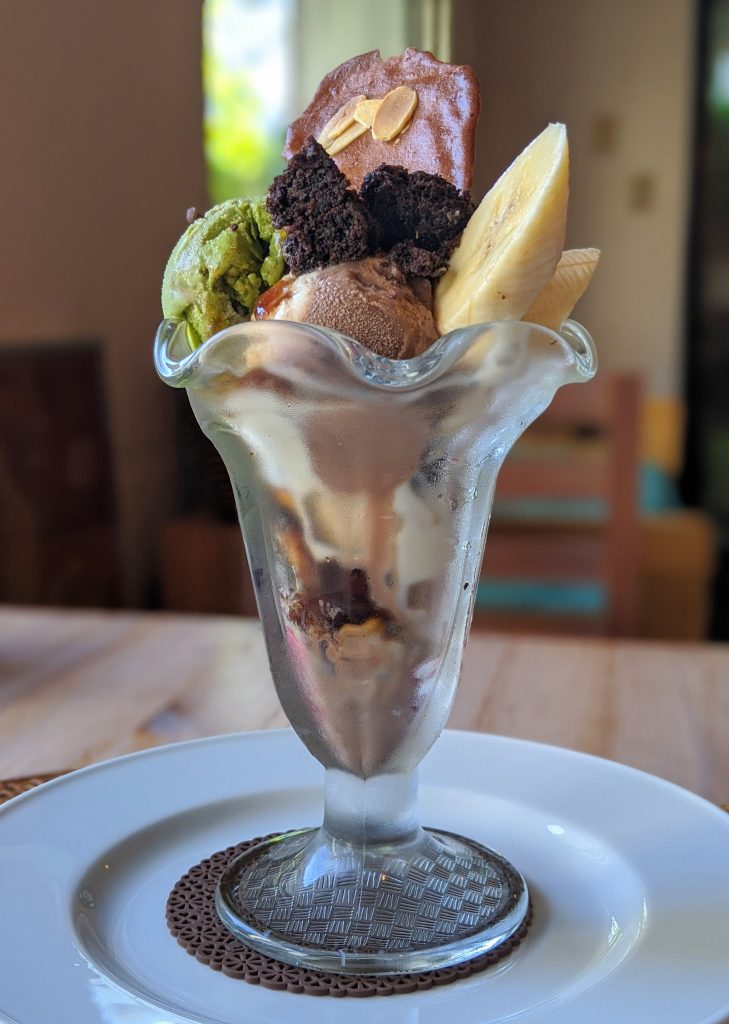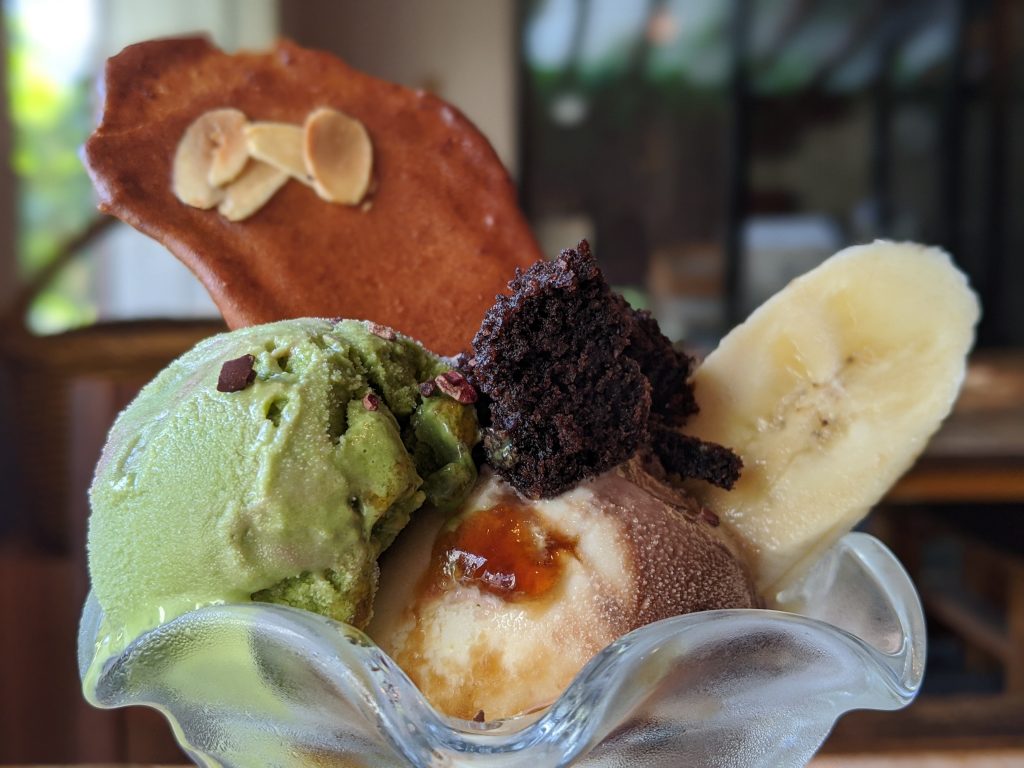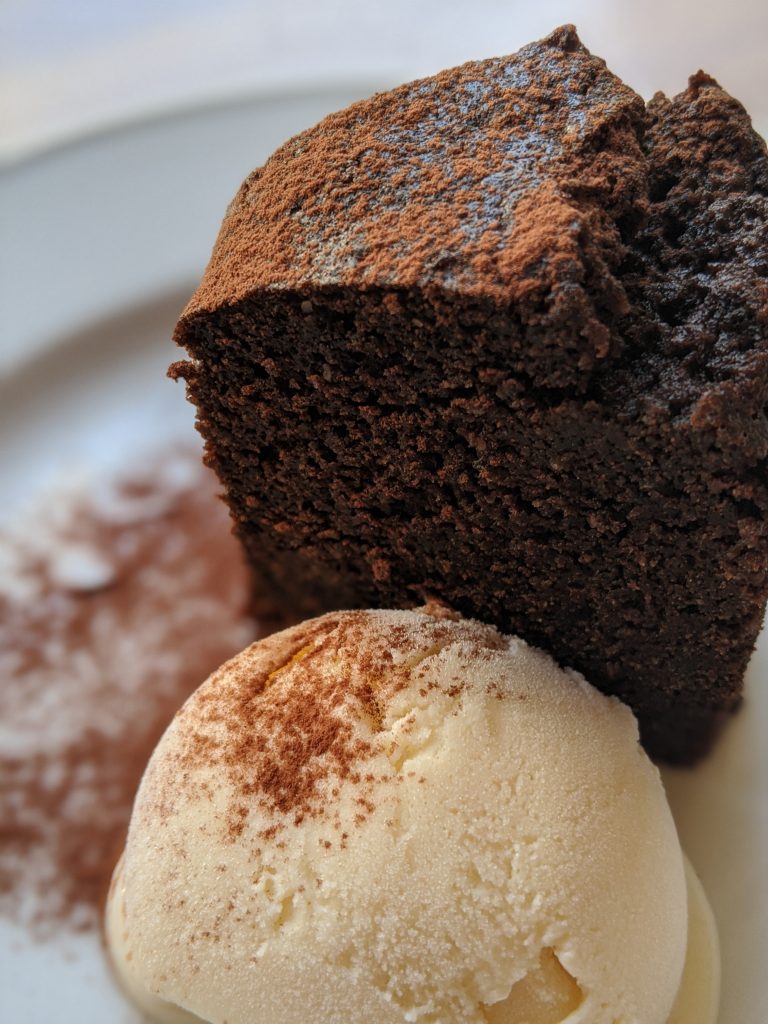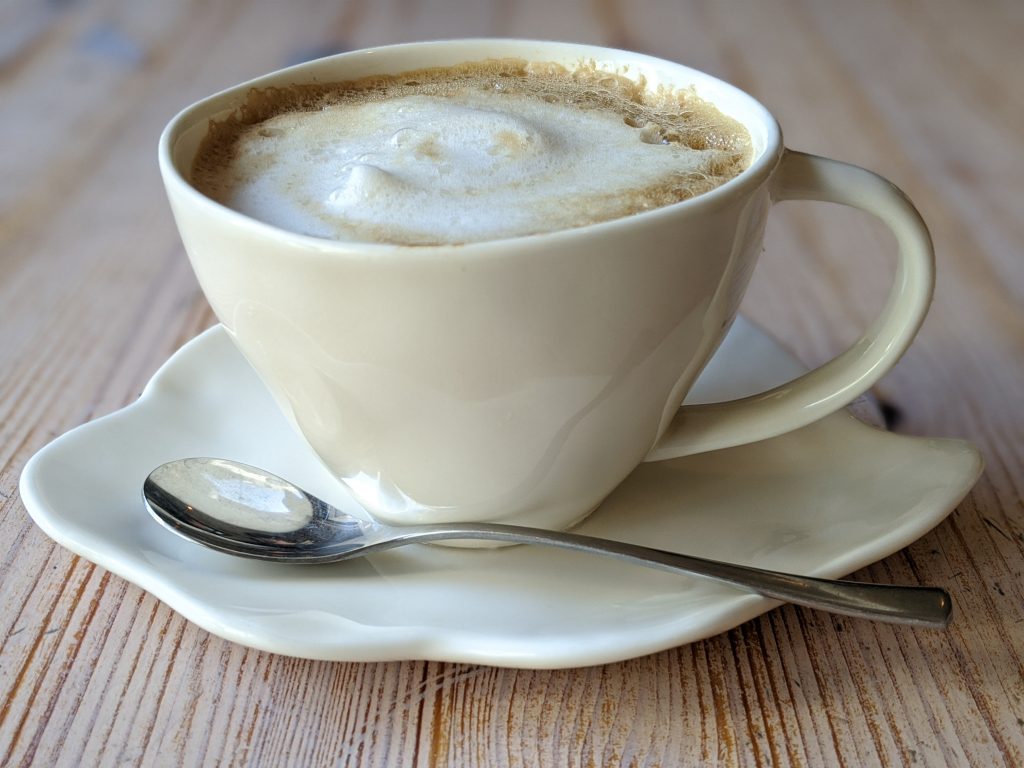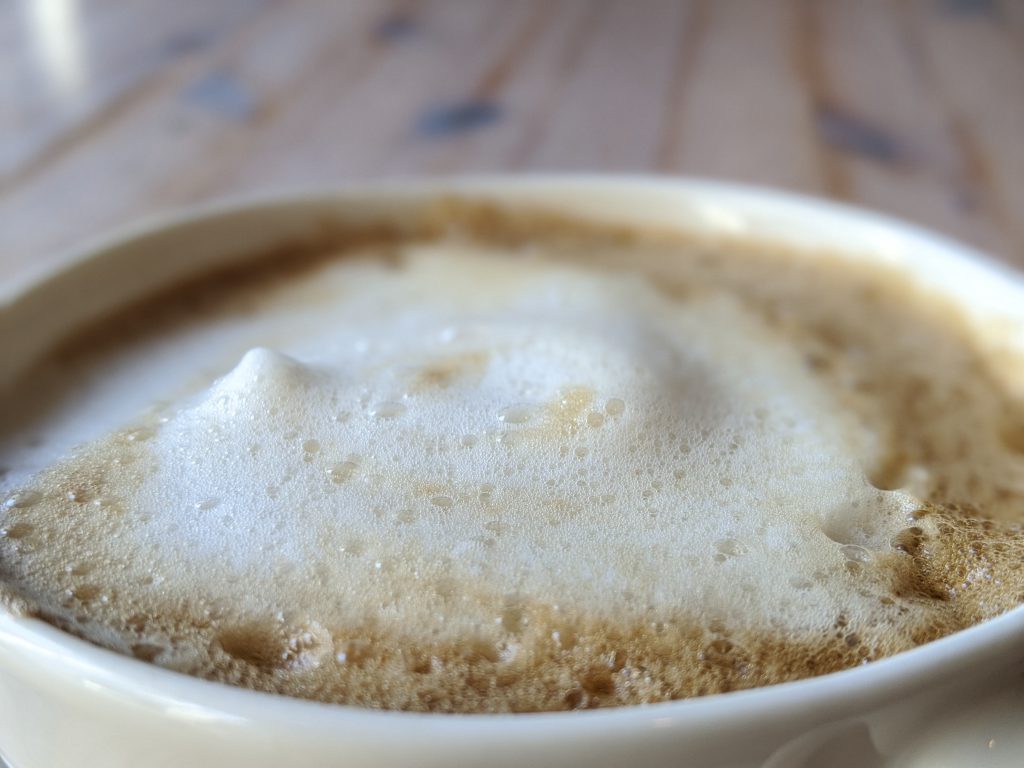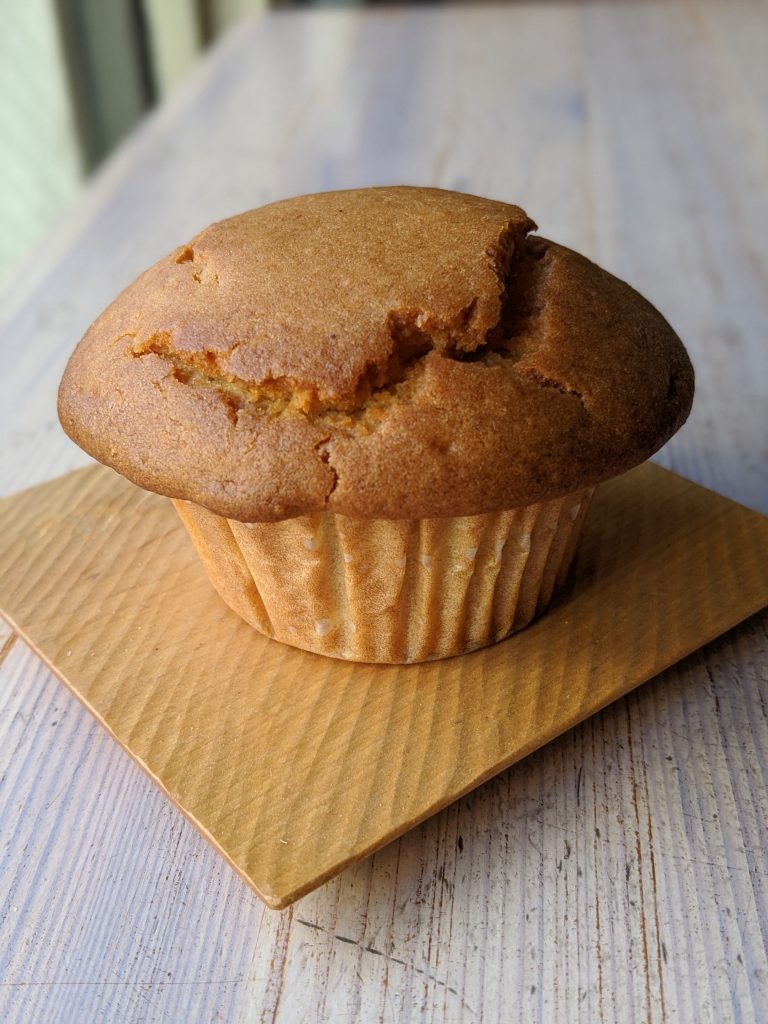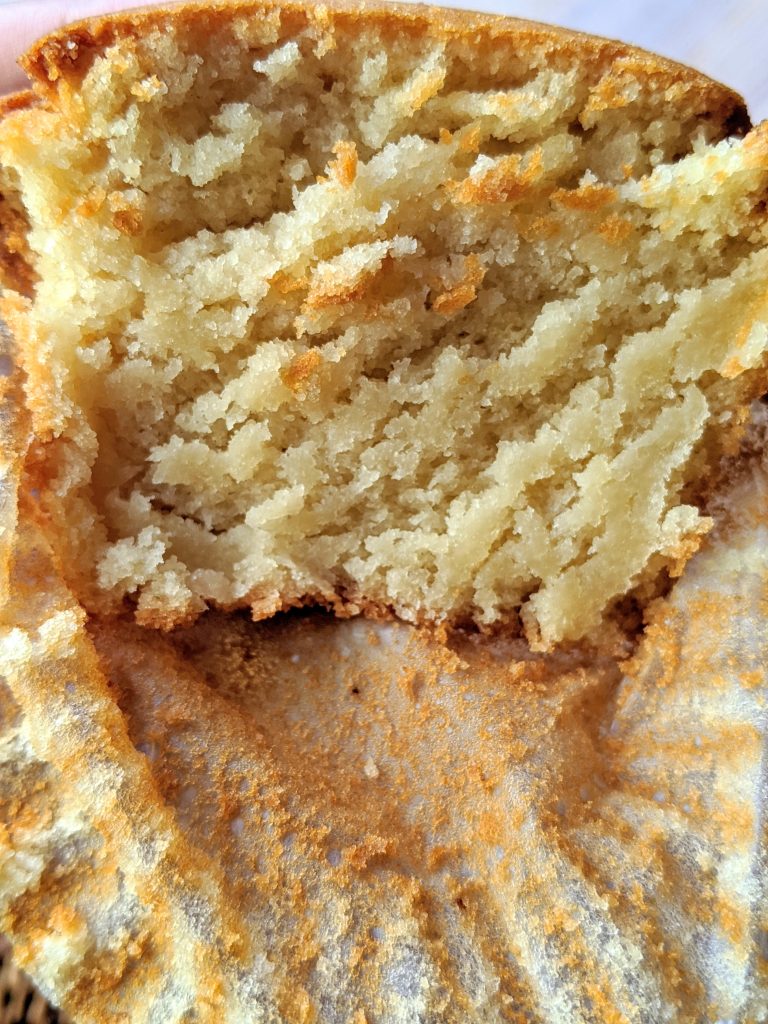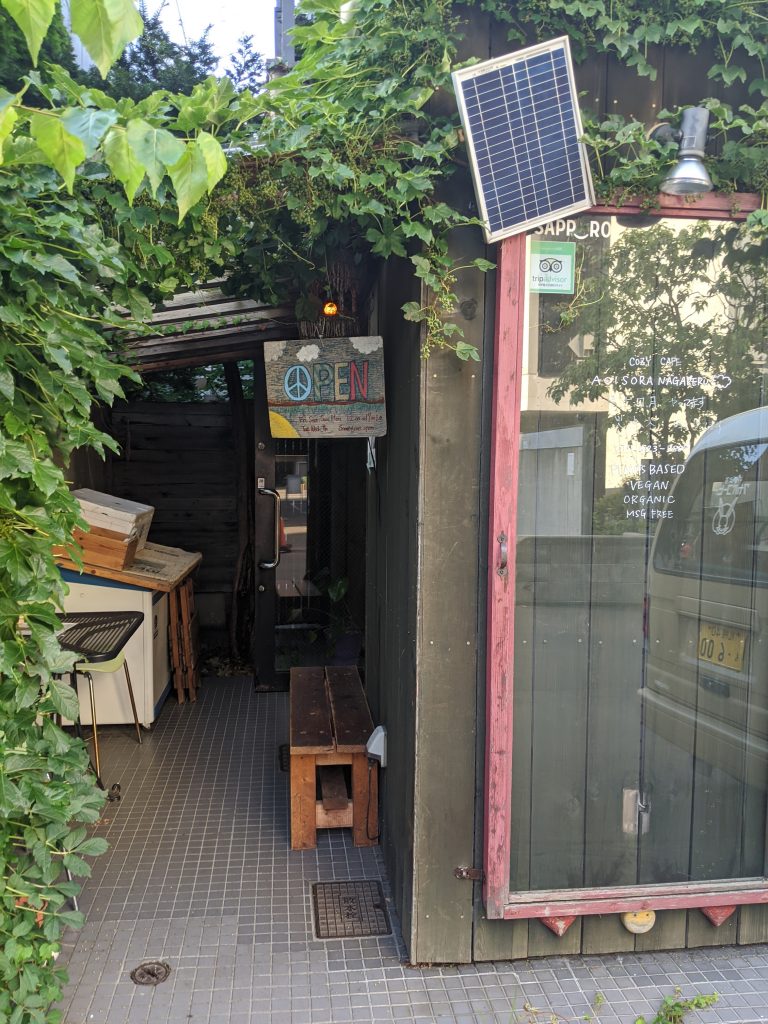 ---
Price Range: ¥¥