This vegan haven is a perfect piece of America planted in central Tokyo.
The owner, John, who recently made this spot completely plant-based is a vegan himself. He's from California, hundreds of miles from The Great Lakes, but explains that the name is an homage to his mother who hails from the Midwest. How sweet! Who doesn't want a top vegan burger joint named in their honor?!
The patties, which are primarily mushroom-based, have an uncanny likened texture to ground beef – but obviously better. It holds together when you bite into it and has a satisfying chewiness to it. You just know a lot of time was spent perfecting every detail of this masterpiece.
You'll want fries to complete your meal (Yes, I'd like fries with that.) The owner even agreed to make us some (non-animal) Animal style fries! It's the perfect cure for homesickness if you long for In-and-Out-esque comfort food.
Come prepared to be blown away.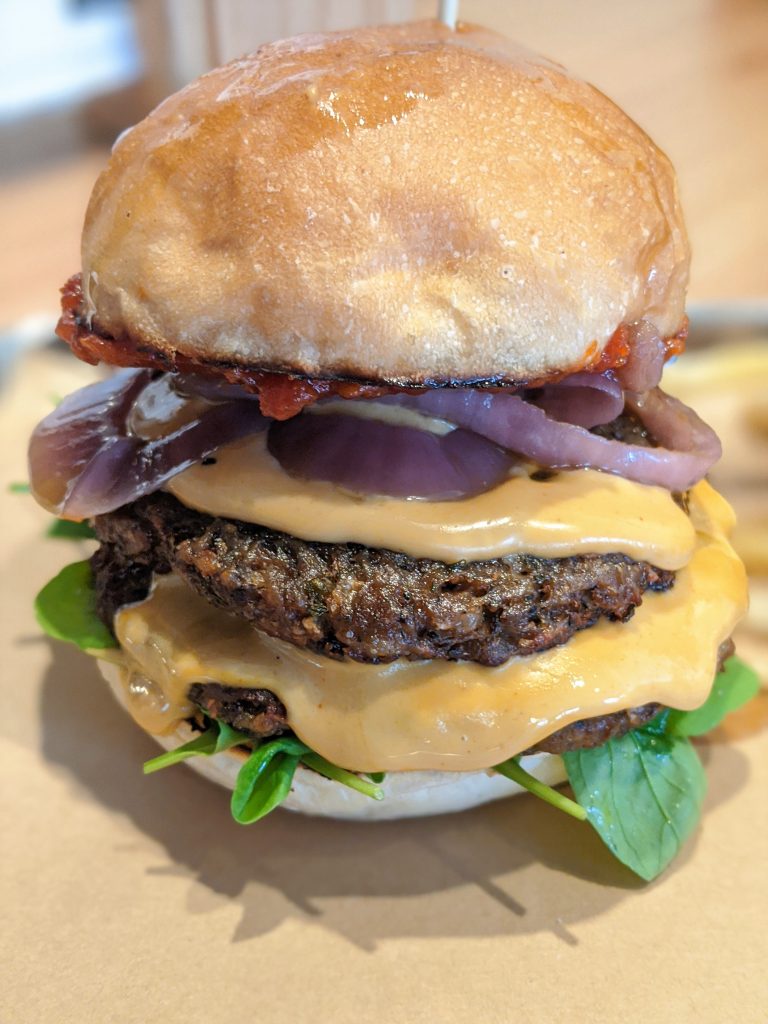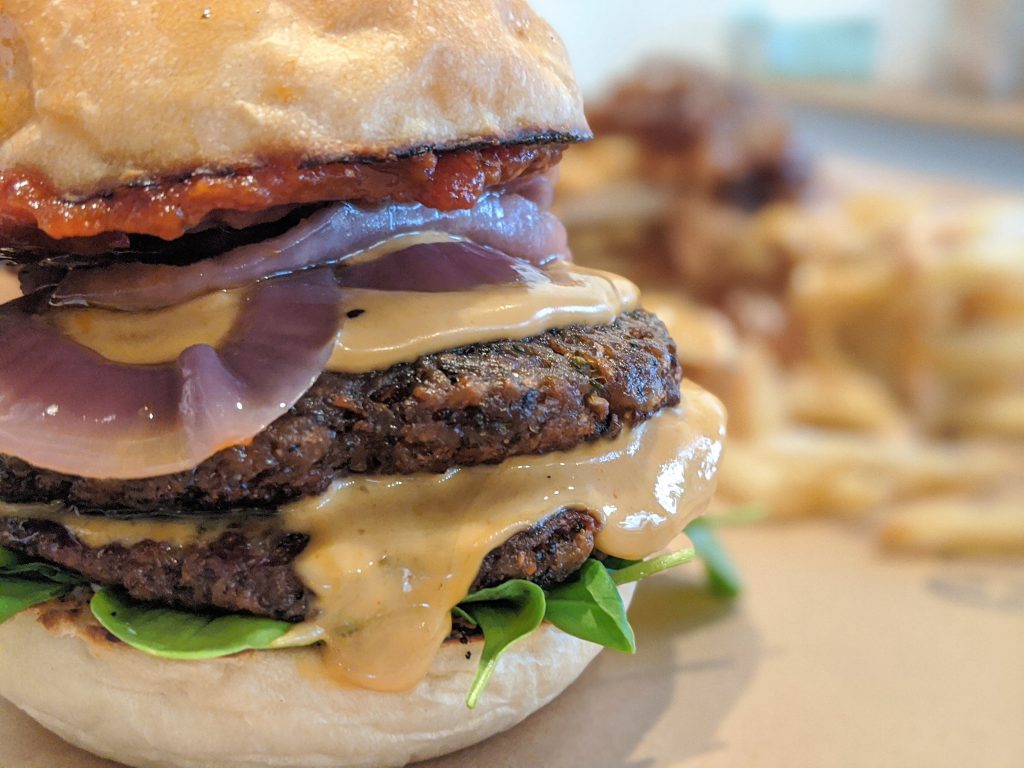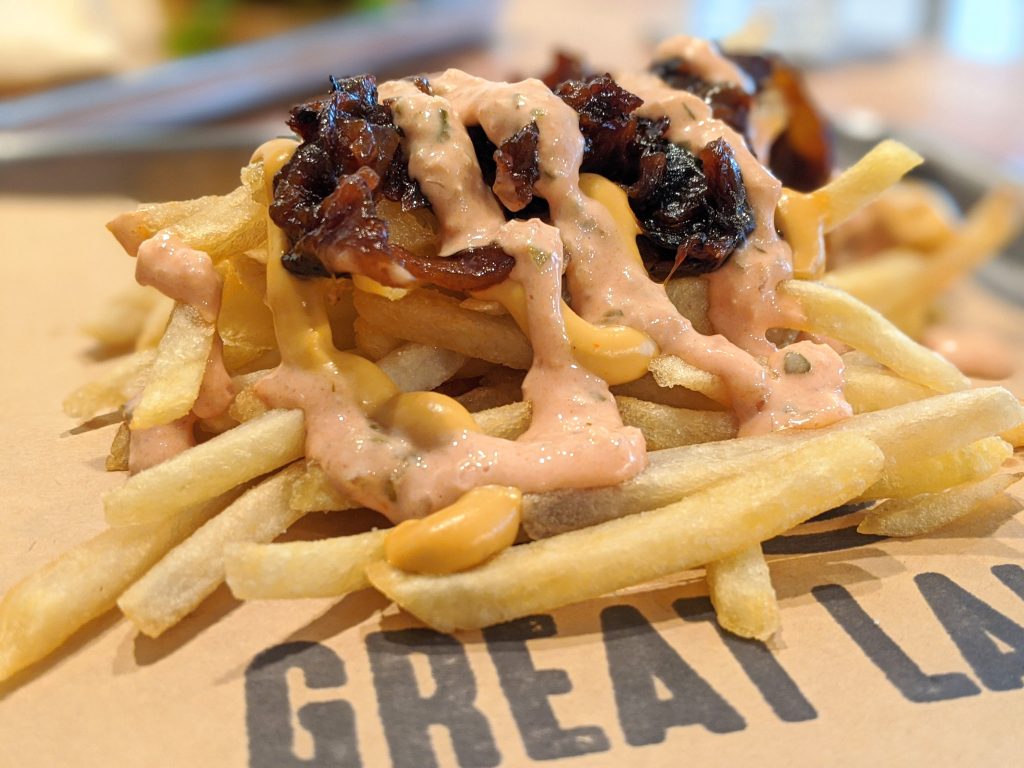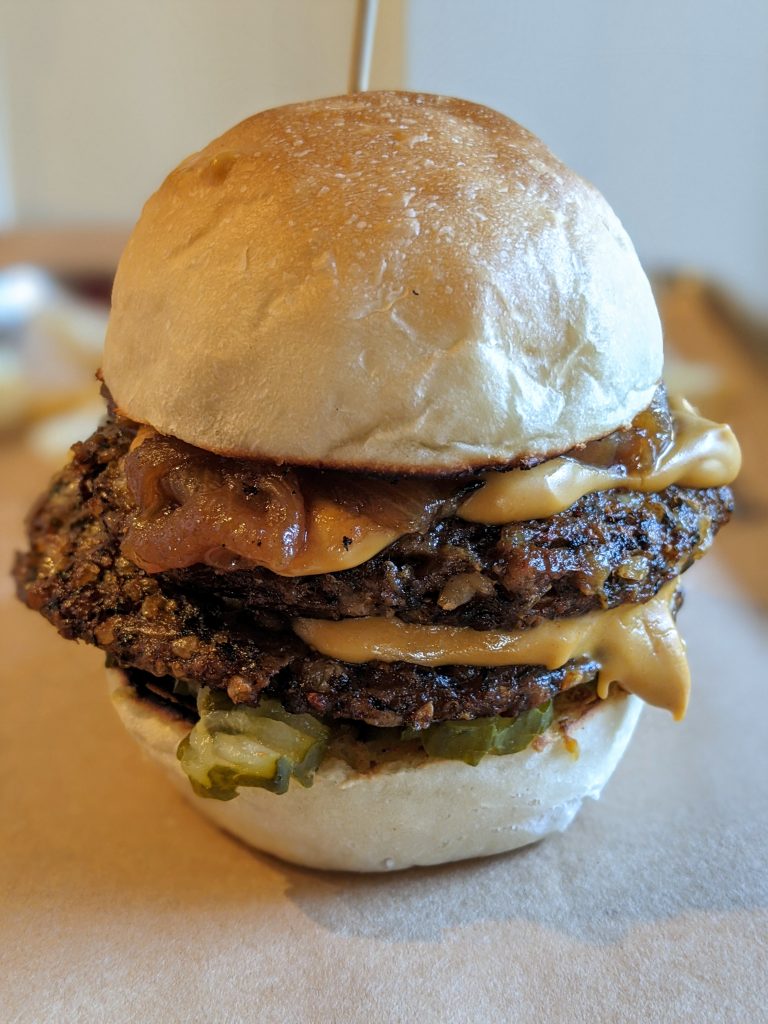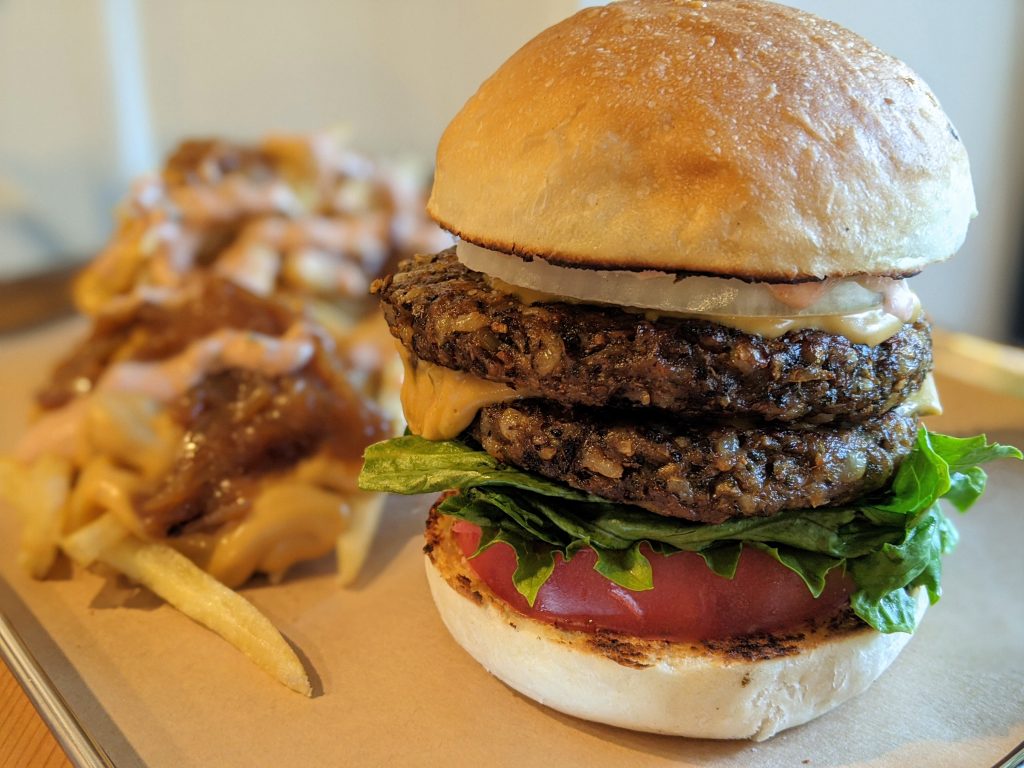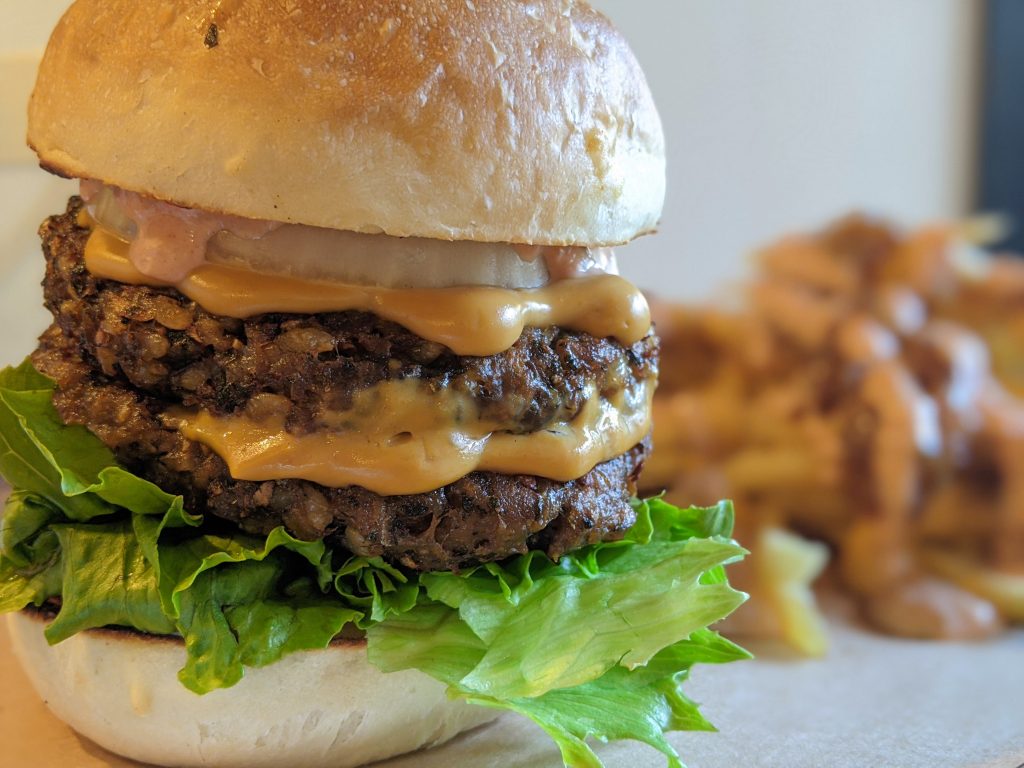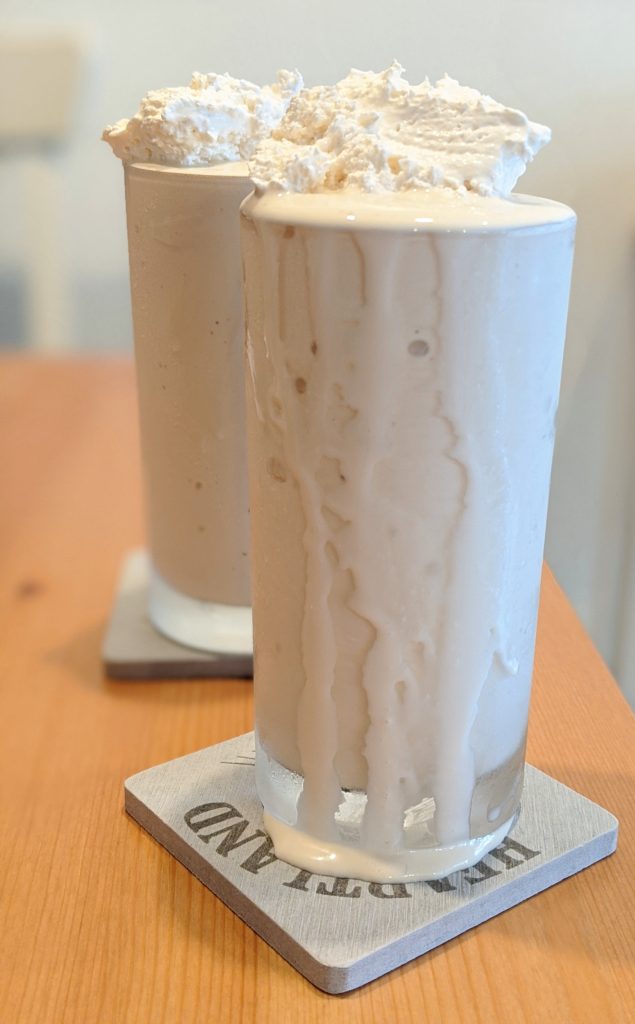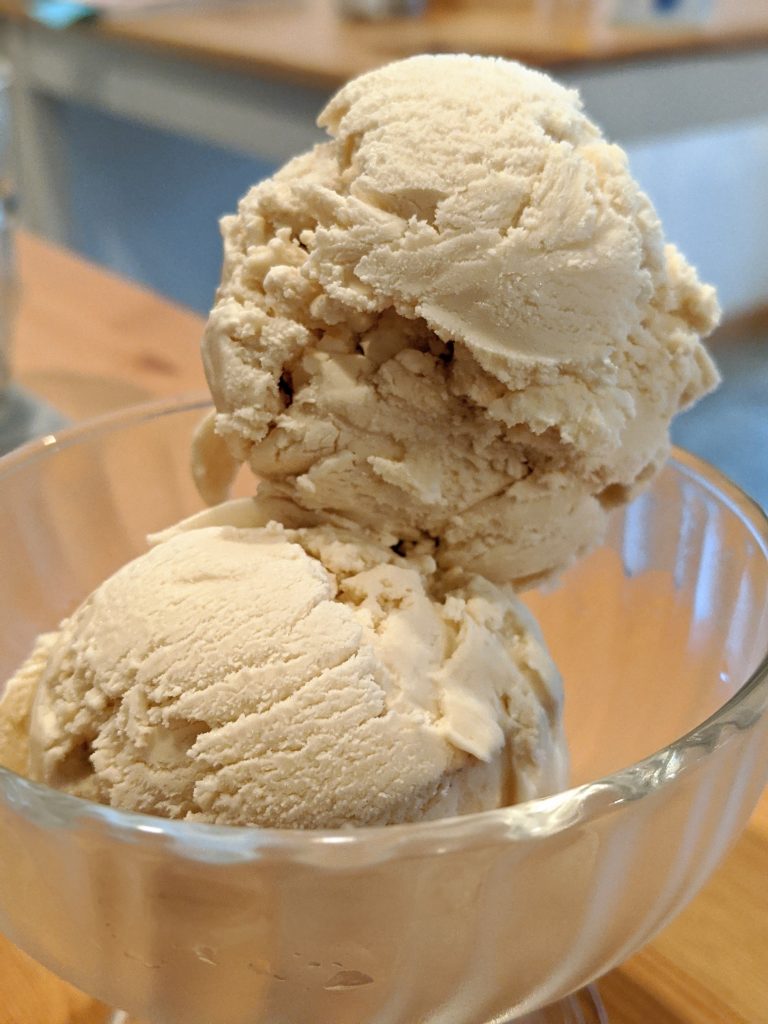 ---
Price Range: ¥¥