If you're looking for wonderful, joy-inducing Mexican food in the Fuji Five Lakes area, you've just struck gold!
With a little advance notice, they can whip up an elaborate multi-course vegan meal that keeps its roots in Mexico, but uses a variety of fresh local ingredients. The owners of the restaurant learned their culinary craft in various cities around Mexico before coming to Kawaguchiko to open Tacodor. They even have a map and photos of their adventures on the wall! That goes without saying that they both speak Spanish fluently, so if your Japanese isn't so great, you can speak with them en Español.
The food here is exceptional and so much care was put into our meal each time we came. We visited at least three times during our short stay without ever having the same meal twice. Everything is homemade down to the tortillas and they take the time to explain each of the specialties.
The two chefs of Tacodor really care about their craft and the happiness of their patrons. This experience will leave you no less than fulfilled.
¡Buen provecho!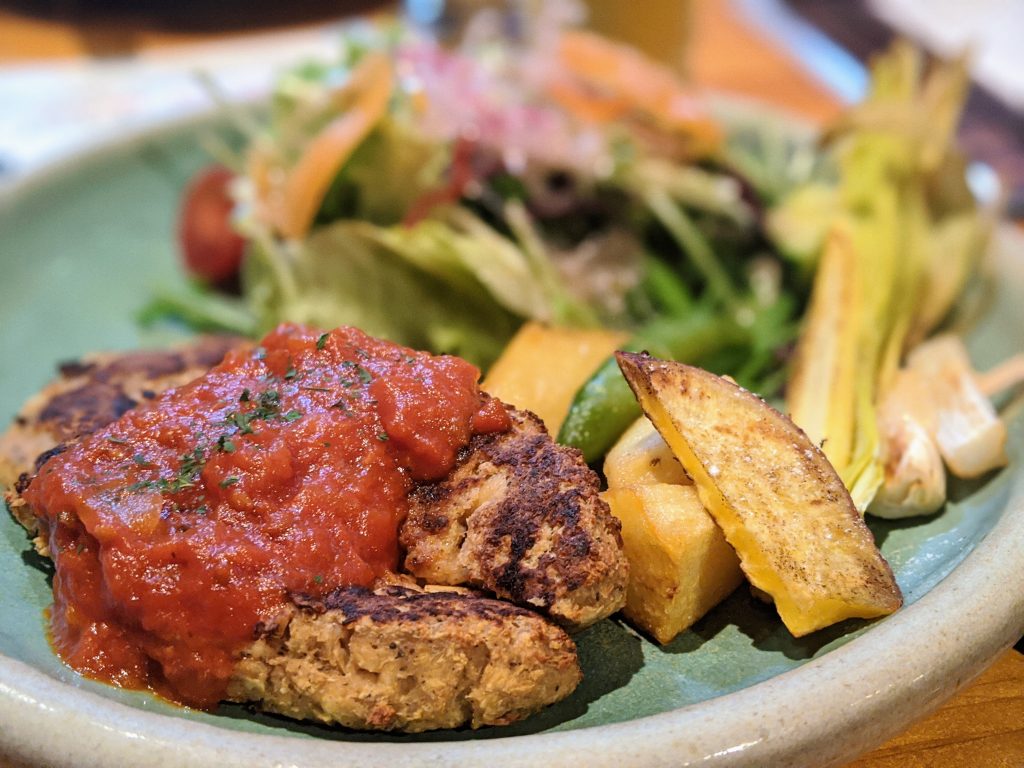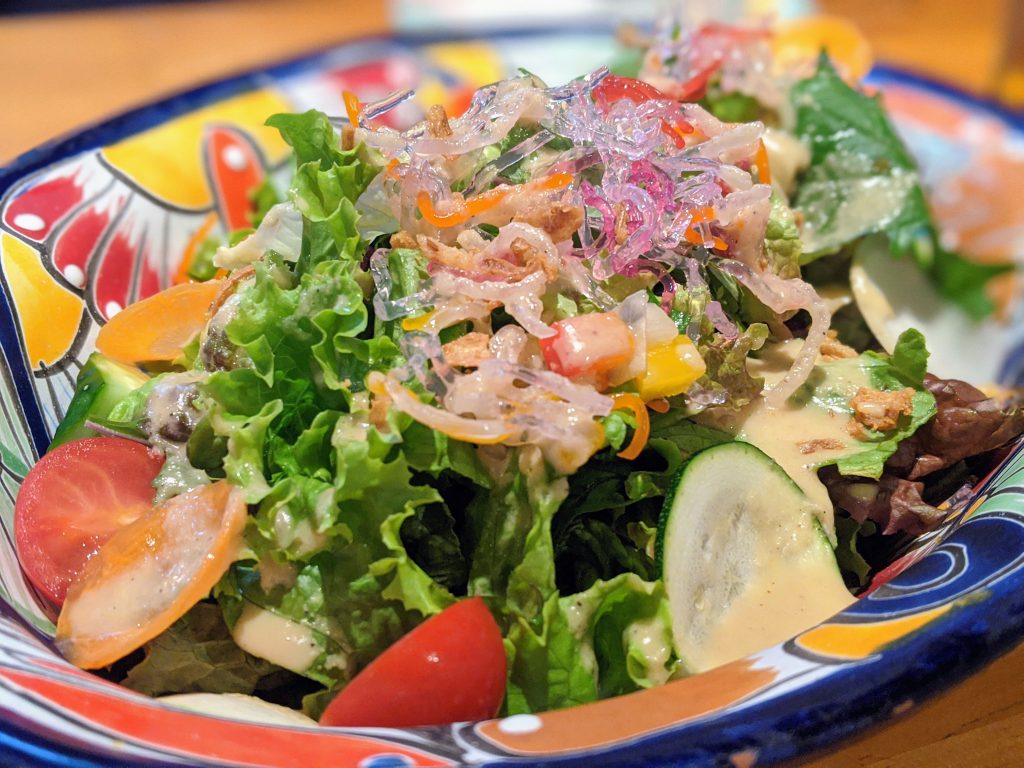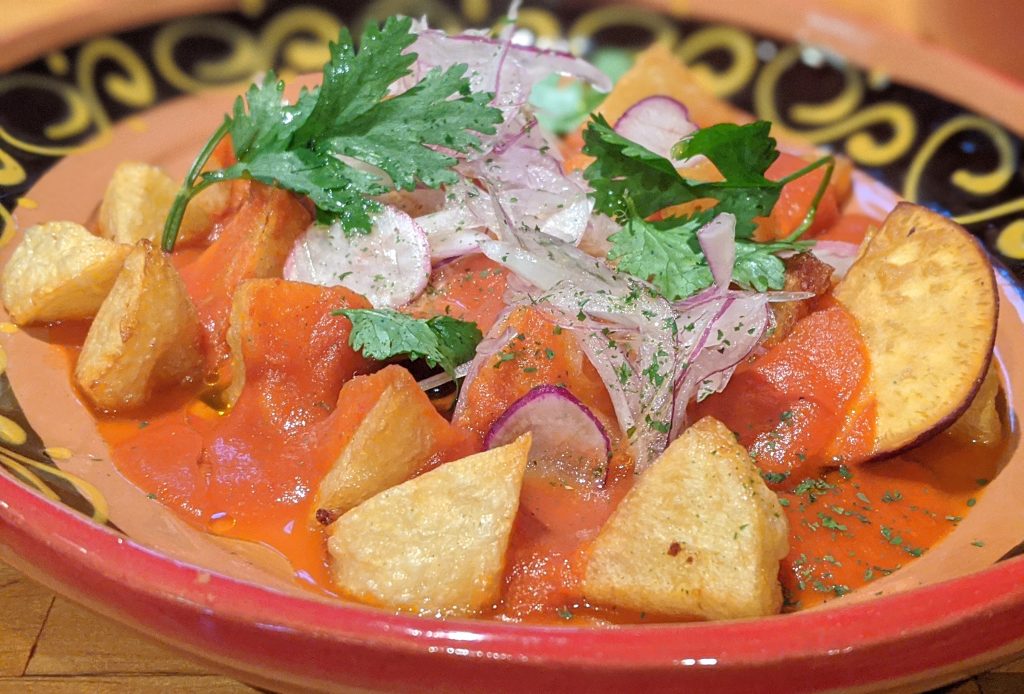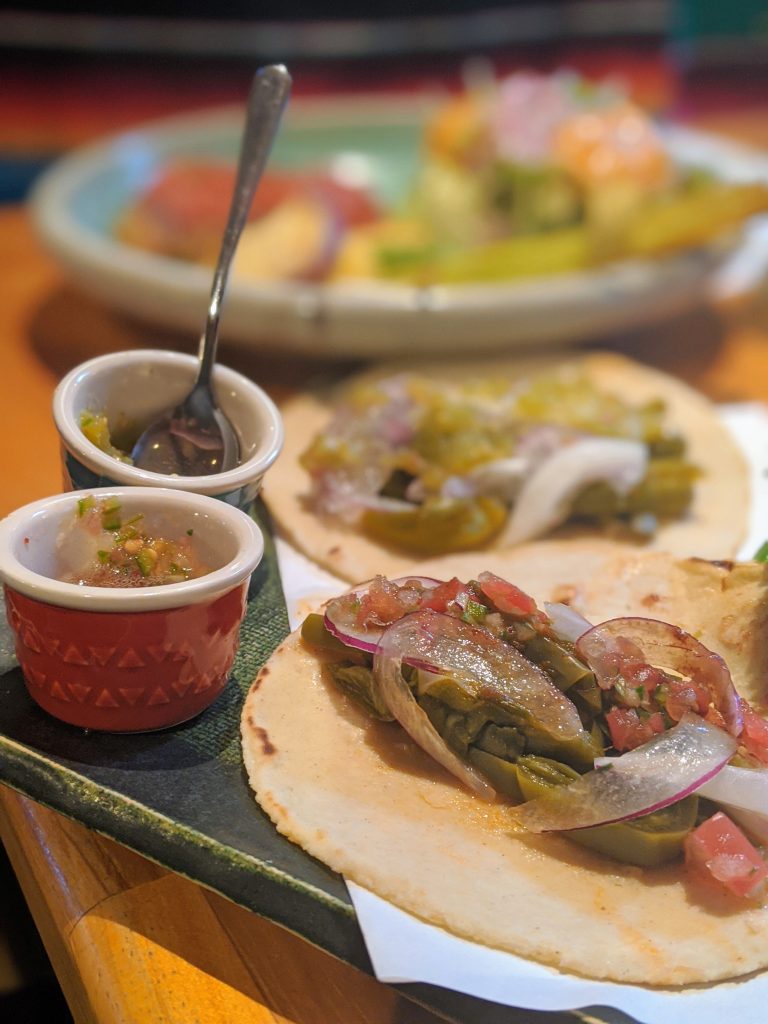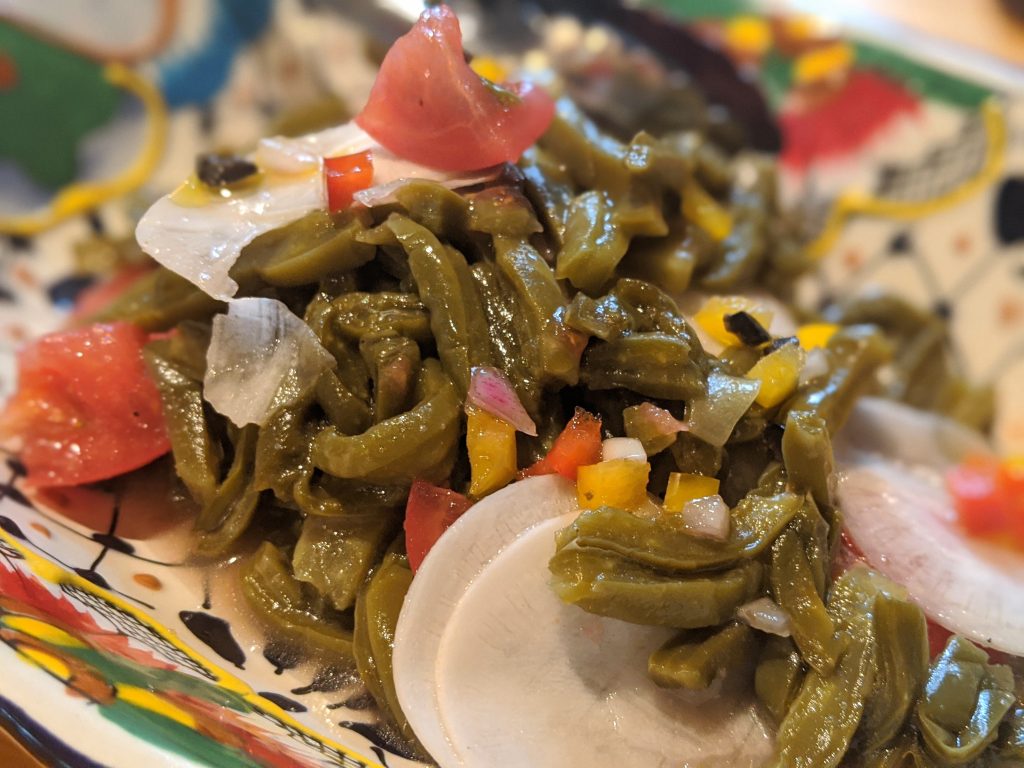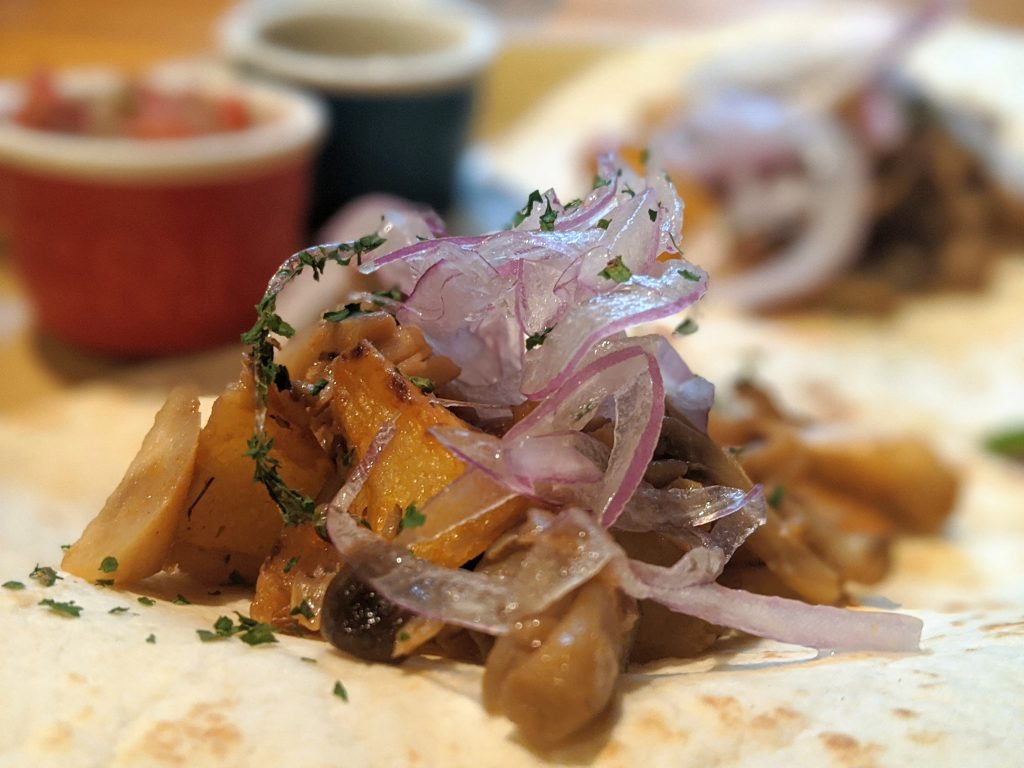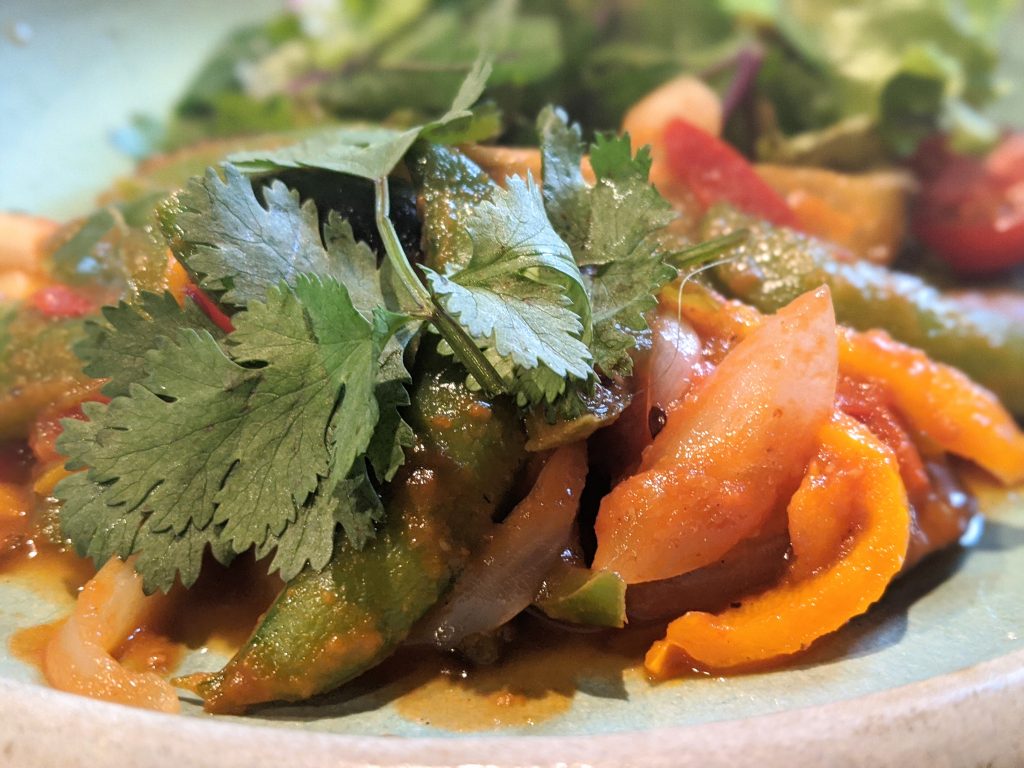 ---
Price Range: ¥¥