This gem of a restaurant feels like a calm space in a sea of chaos. The restaurant is tucked away down some back streets in Okubo, Tokyo's bustling Koreatown. Making the eatery even more of a secret find, you'll have to enter the gates of a religious association to get to it. You'll know you're in the right place after passing a number of exquisite Buddhist statues.
The restaurant itself is clean and spacious. Any language barriers can be remedied with their detailed menu in the form of a mouthwatering photo book. Let them know your dietary preferences and enjoy these special dishes prepared for a healthy body and mind.
To have a meal here is not expensive, considering its delicious and wholesome quality. The real expense will come when you stock up on on their vegan-friendly groceries. They even sell their skewers and dumplings which were our absolute favorite!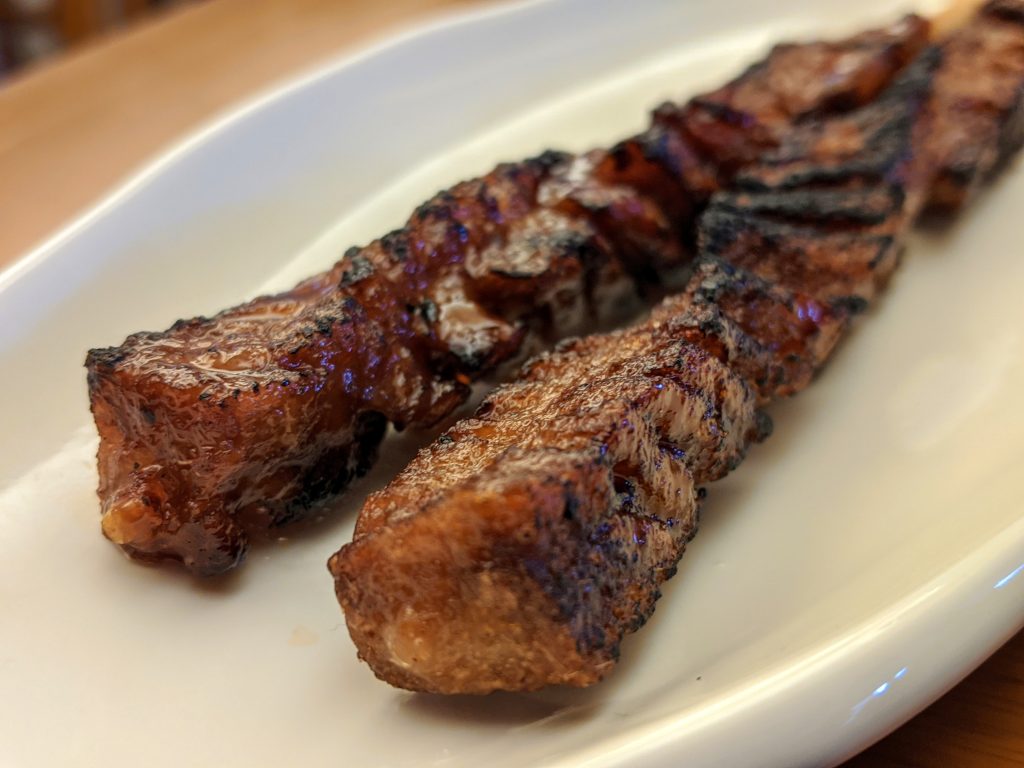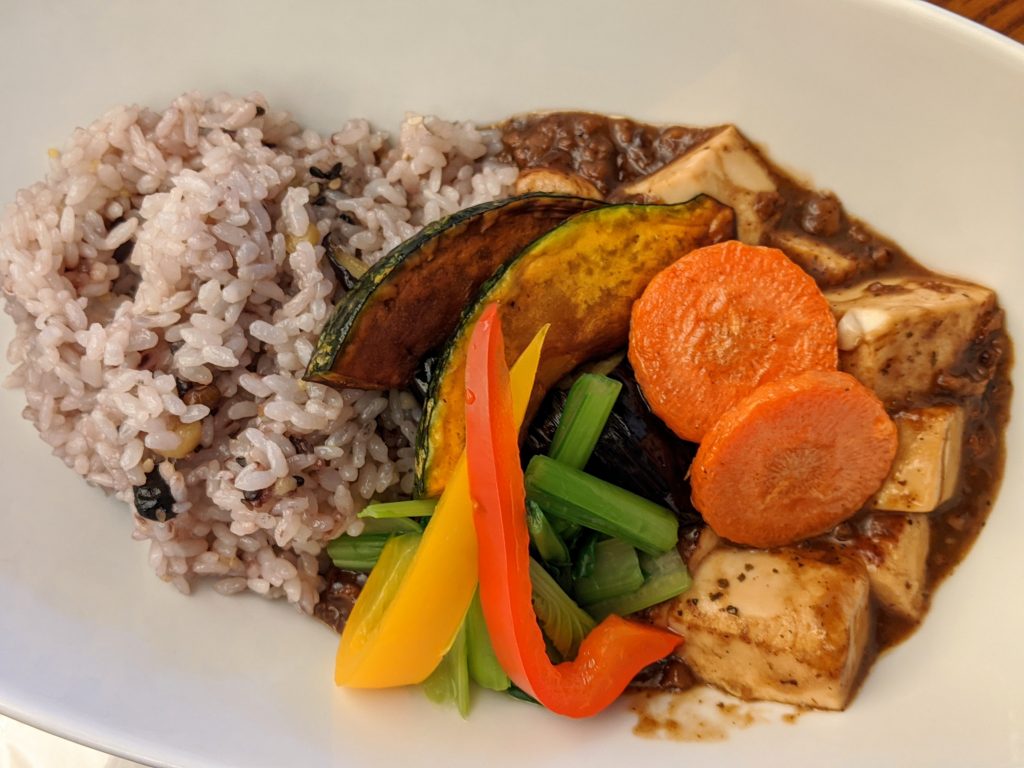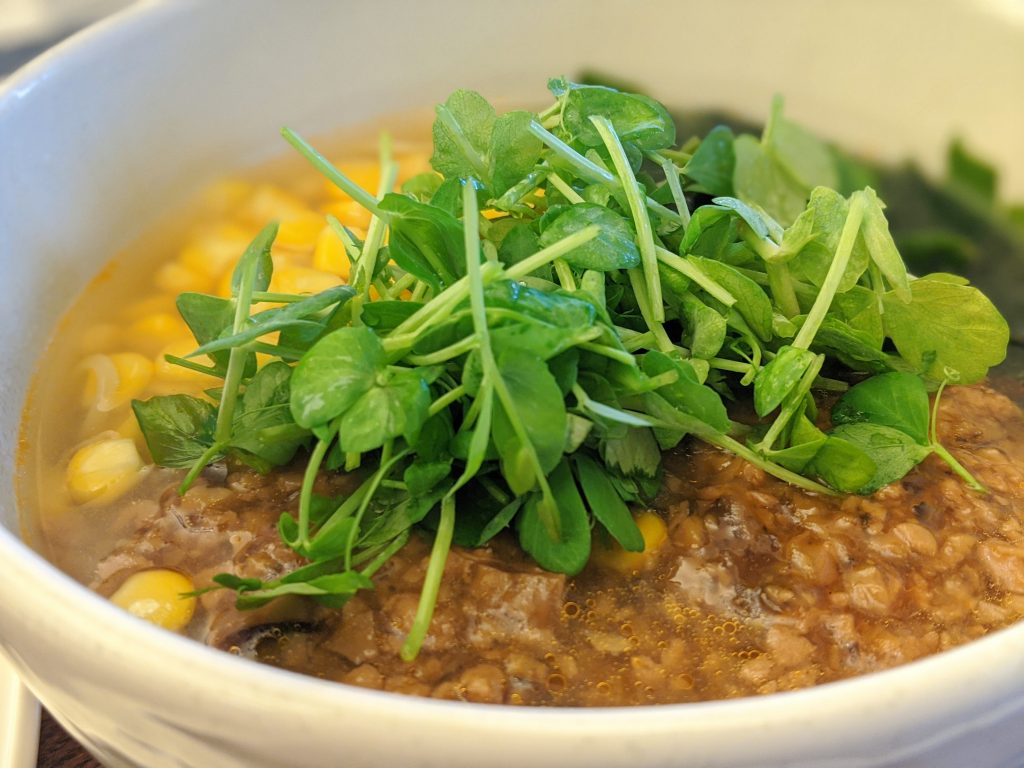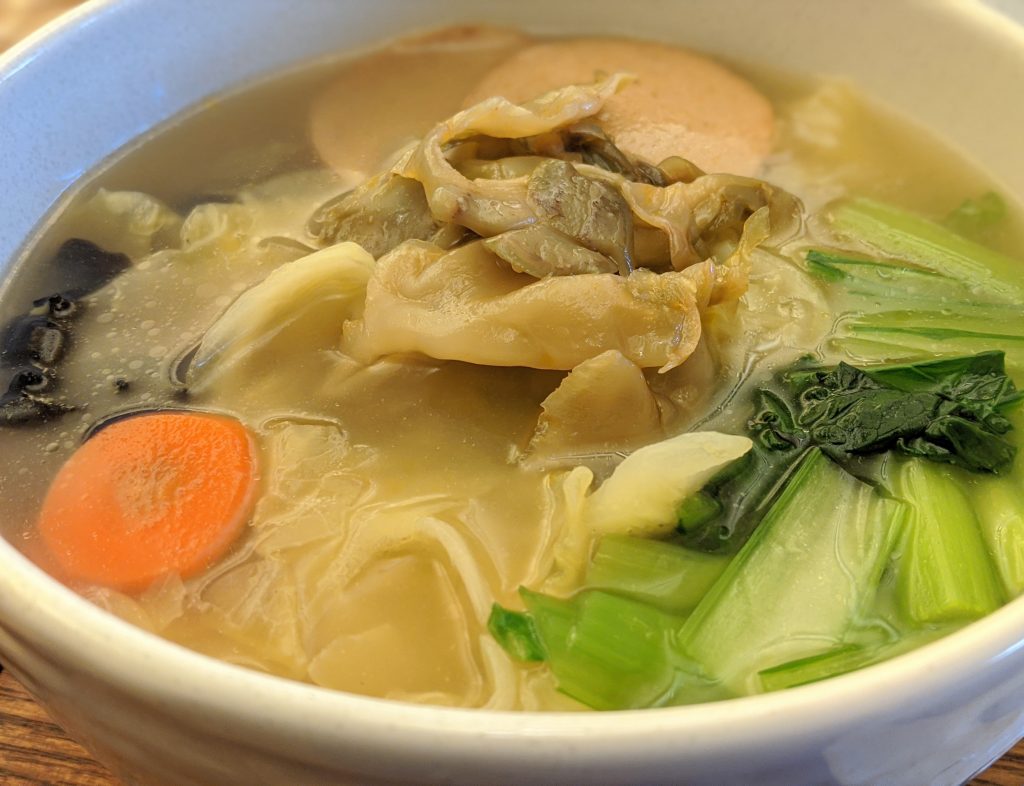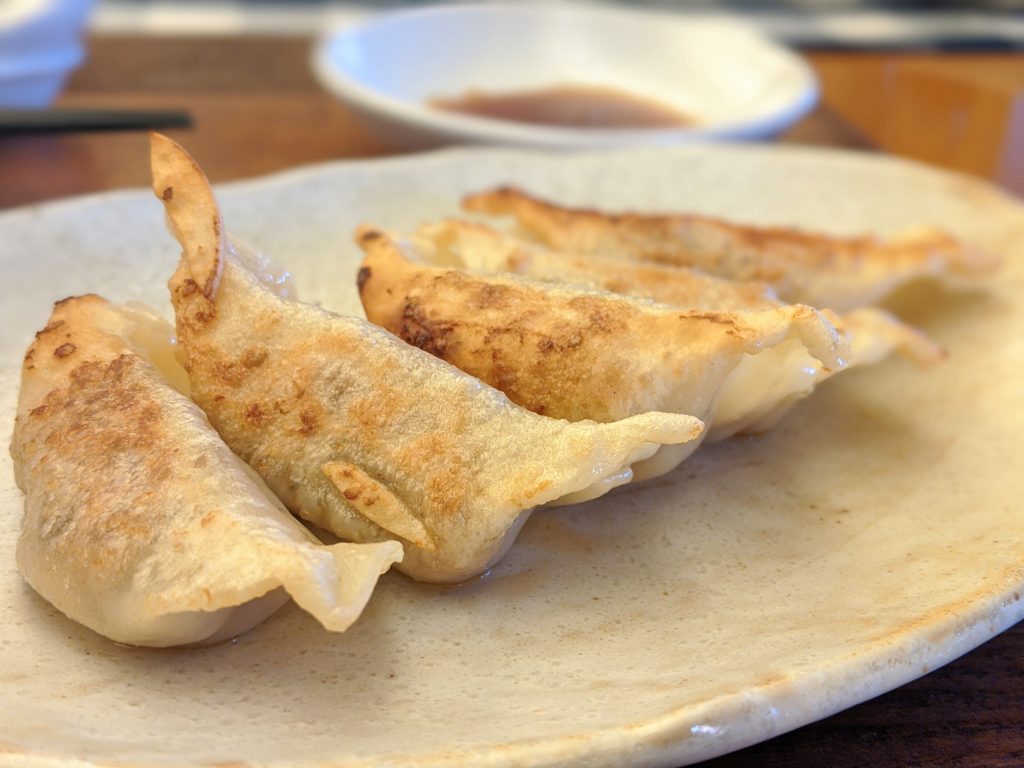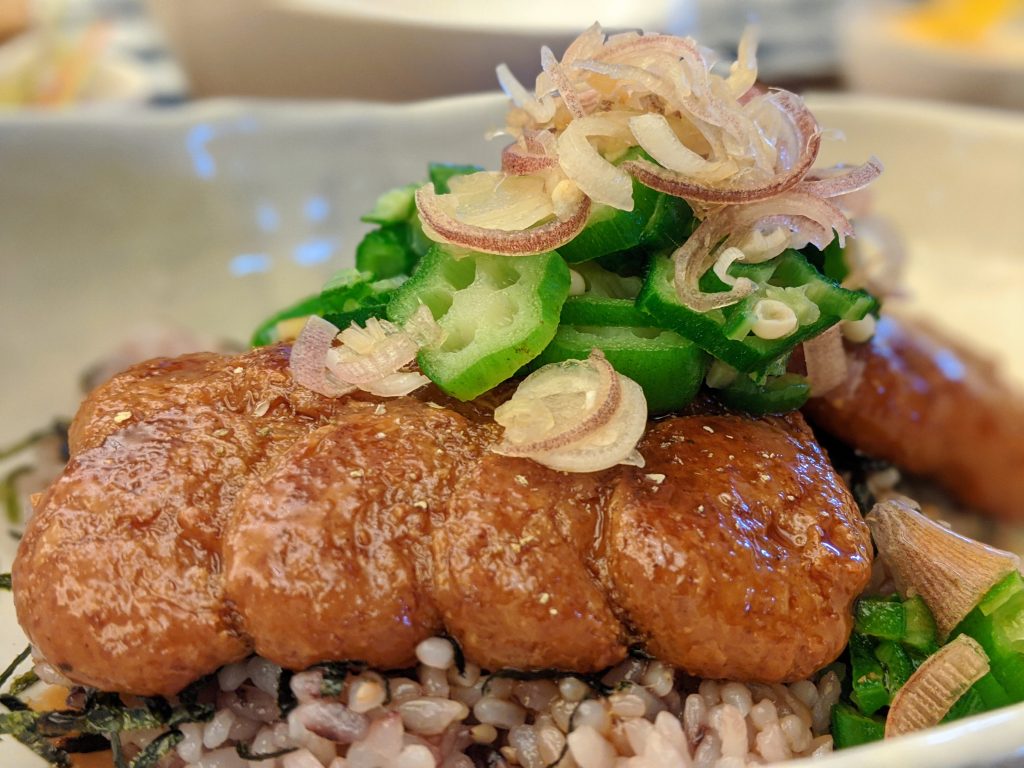 ---
Price Range: ¥