We found Suraj as we were taking a wide-eyed tour through Fukuoka, just having arrived to the city an hour earlier. The restaurant is tucked into an alley next to the scenic Suikyo Tenmangu Shrine. It's conveniently located in the center of the city and the walkway is beautifully lit up in the evenings.
As you enter the small restaurant, you'll notice it's both lively and cozy with a lot of special touches around the space. This included a number of products from India for sale to help you cook your own feast at home.
There isn't much space on the first floor, with only one table with bar seating next to the kitchen. Somehow the restaurant was always bustling with people popping in, seemingly just to say 'hi' to the owner.
We were spoiled for choice of dishes, as the chef was very accommodating, friendly, and vegan-familiar. All servings brought out were savory and bursting with flavor. Could we have asked for anything better?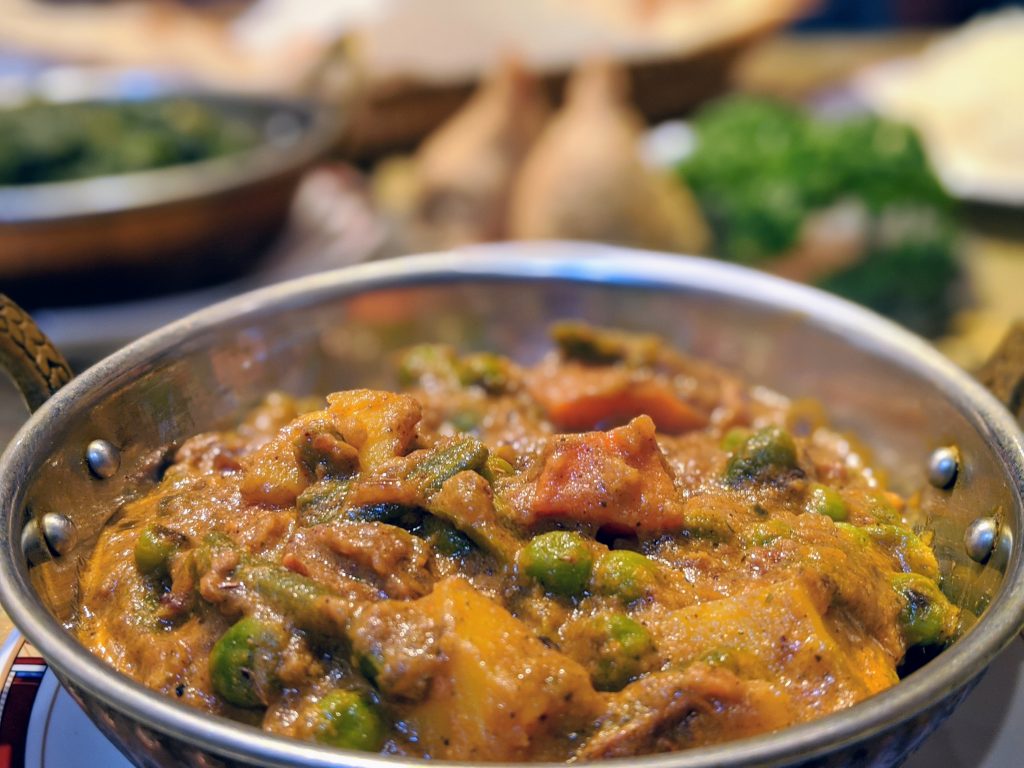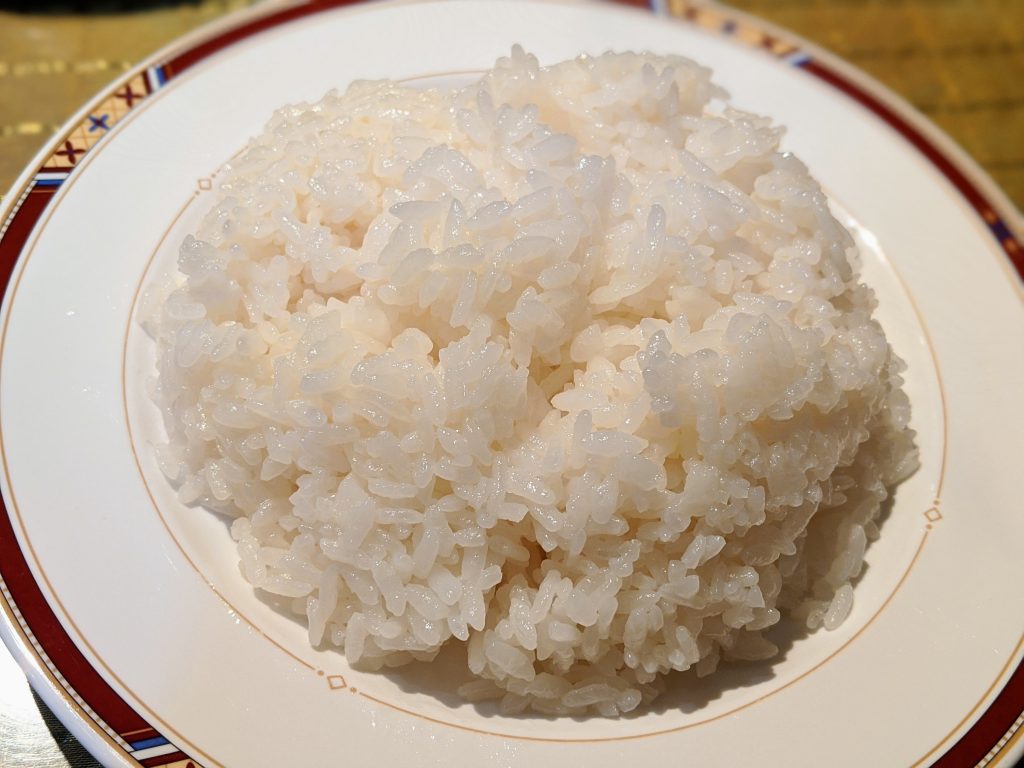 ---
Price Range: ¥¥