A hit with the health-conscious and aesthetically-driven, Mr. Farmer always seems to have a stream of polished patrons gracing its tables. I managed to find a table during brunch hours and it was enjoyable all around.
Grab a seat on the terrace on a nice sunny day. No matter what you choose, you'll get a delectable meal with a different smattering of veggies for every taste. They tout their fresh veggie quality and they clearly mark their menus for every diet including GF options.
Beautiful and bright salads, a healthy juice bar, and assorted flavored water on tap – They capitalize on a fun new concept and we hope it gains even more popularity across Japan and beyond!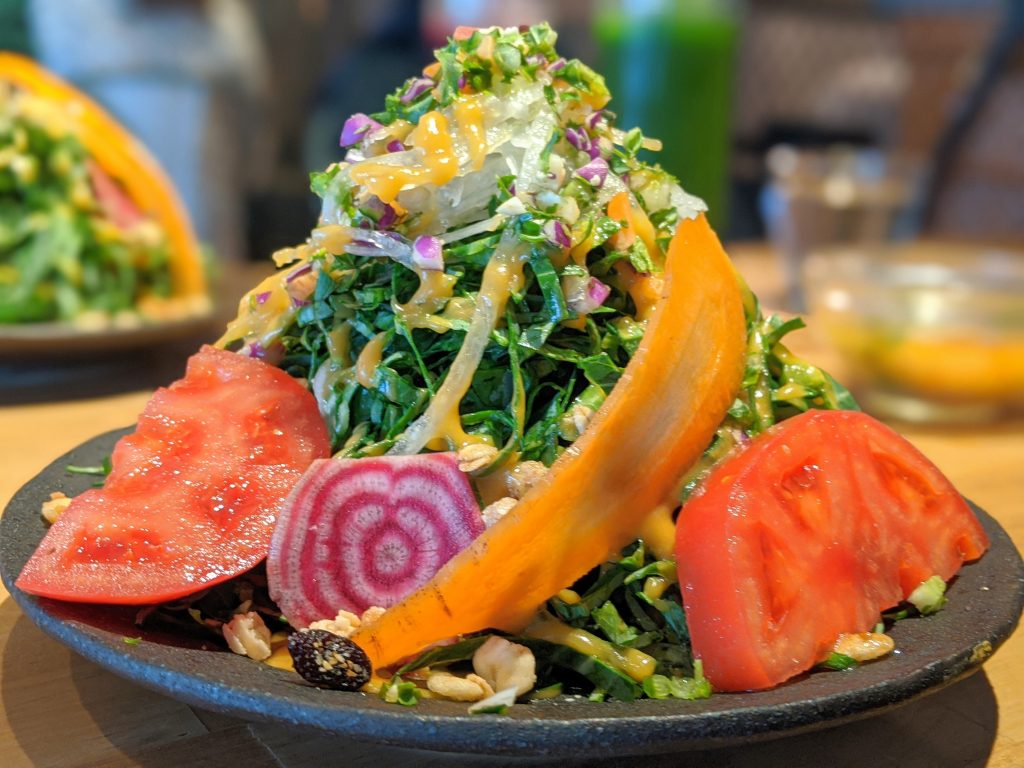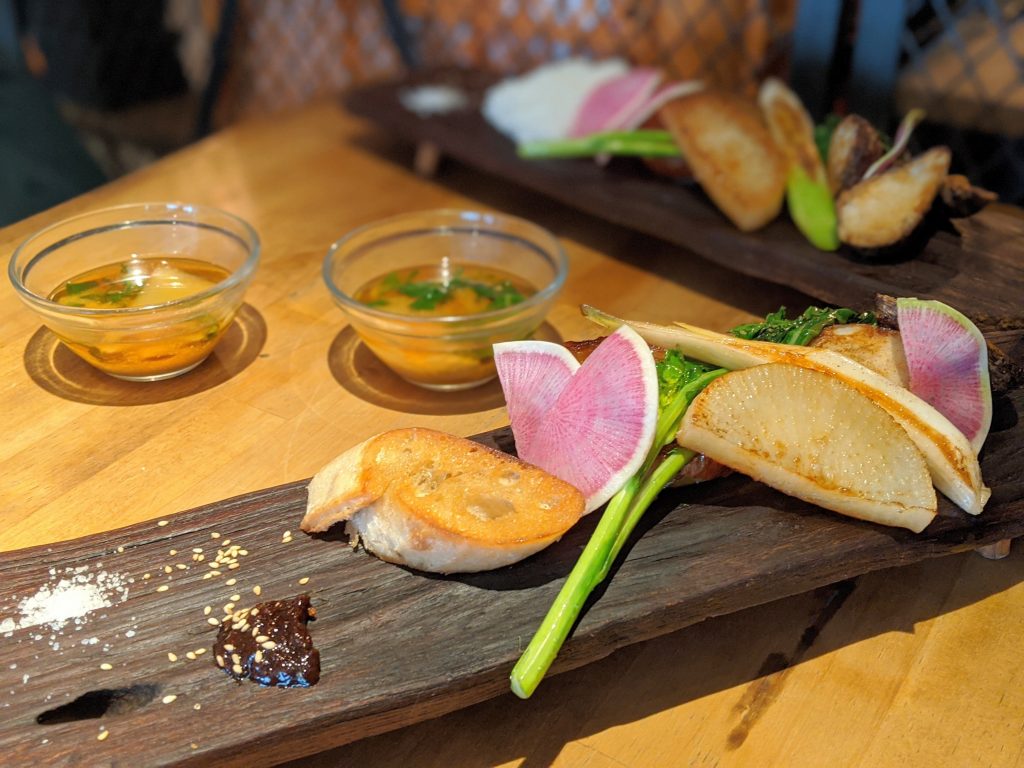 ---
Price Range: ¥¥