Terra Farm to Table is a beautiful place to be. You're in central Sapporo, in a restaurant within a hotel, yet somehow you feel like you're dining in the open air, alongside the natural streams, the waterfalls and rolling hills projected in HD on the walls. You immediately feel at ease and in awe as you enter and take your seat. With a fair amount of healthy and hearty dishes for vegans, you can finally relax. Expect a perfectly serene and colorful meal no matter the sun, rain, or snow coming down outside.
For a comfy, central stay in Sapporo, stay at HOTEL MYSTAYS PREMIER Sapporo Park! Not only will you have the best access to vegan fare at Terra Farm to Table, but this hotel also boasts incredible views and its own natural hot spring. It's the perfect place to unwind after a day out on the town or out on the slopes!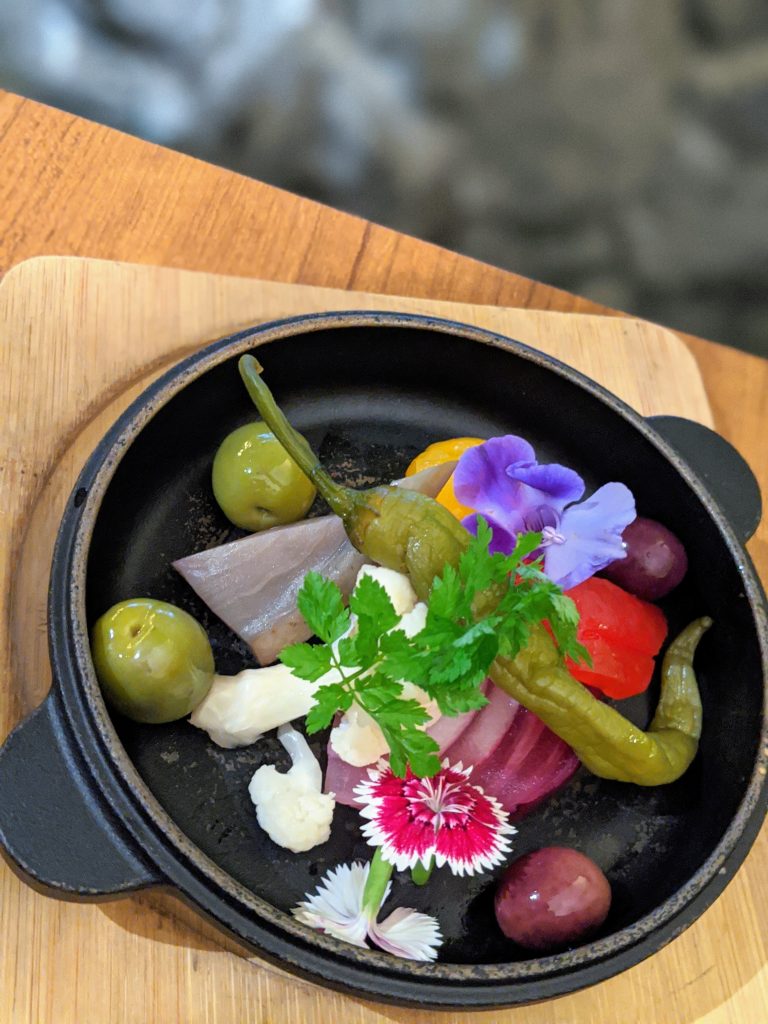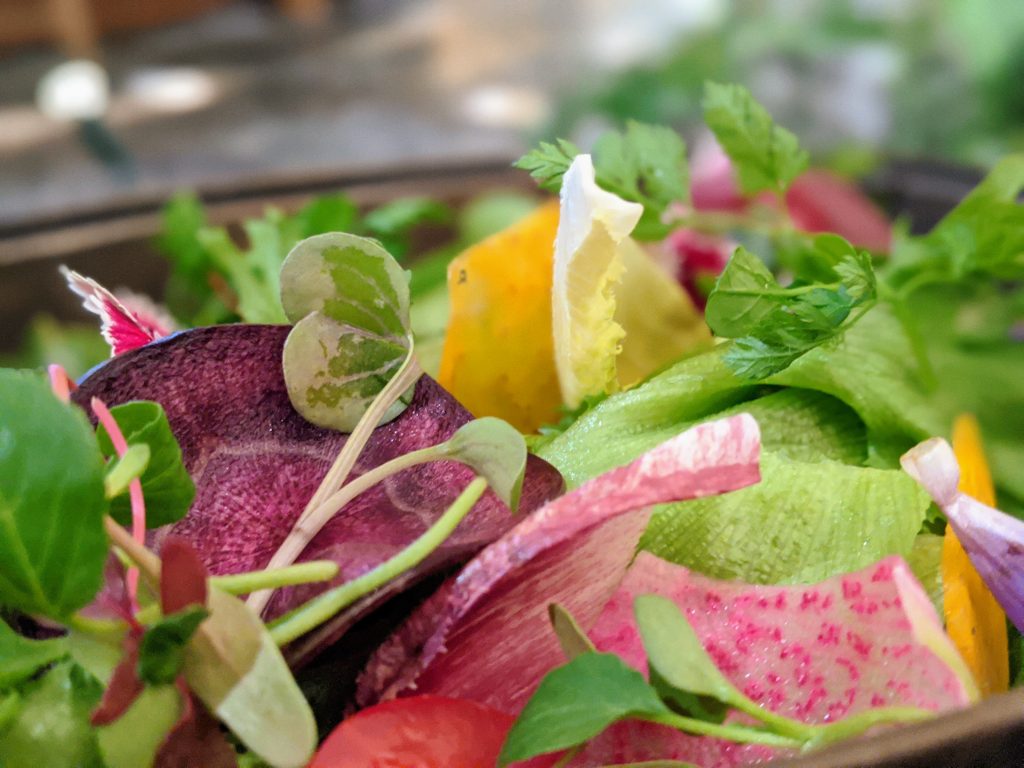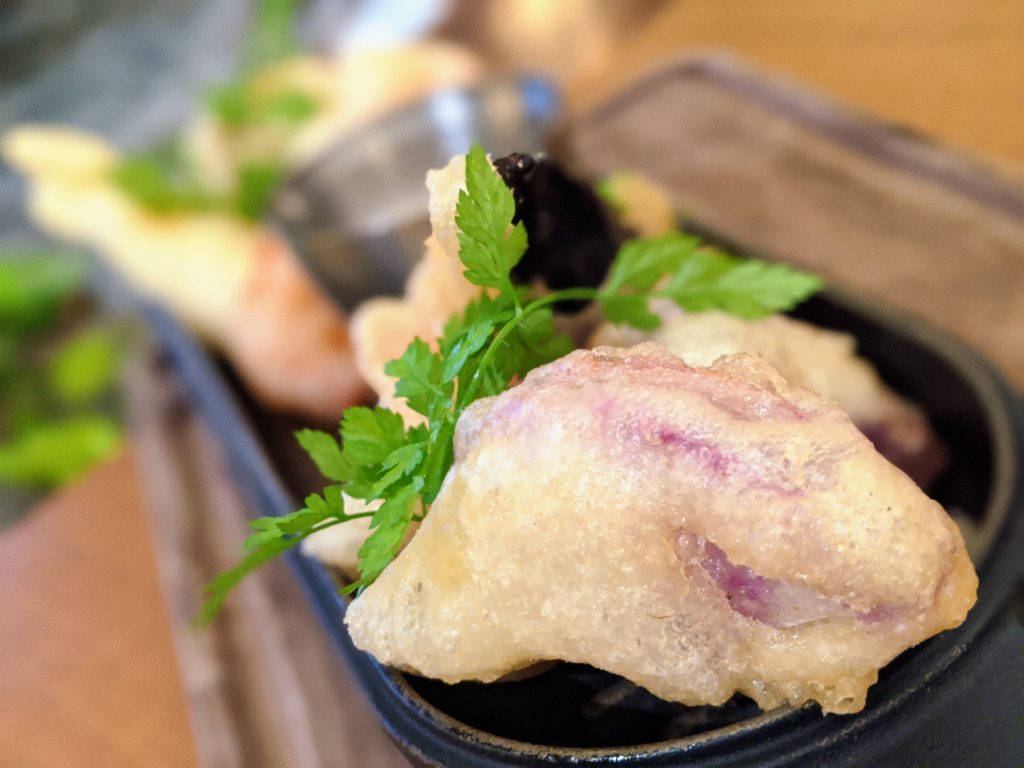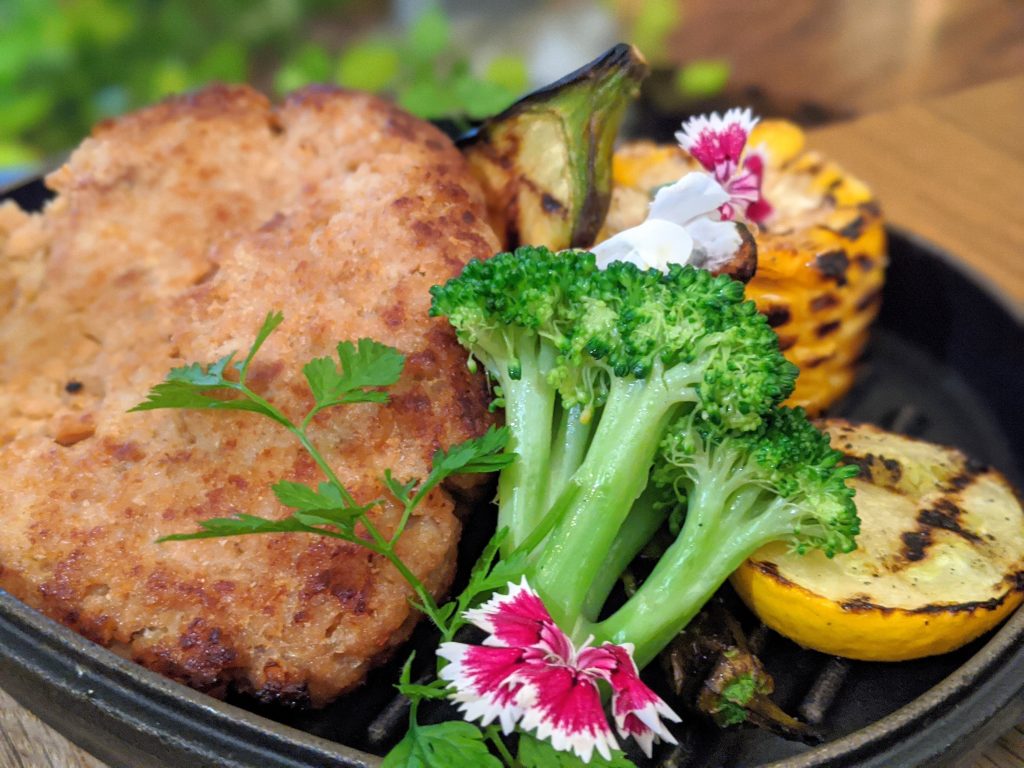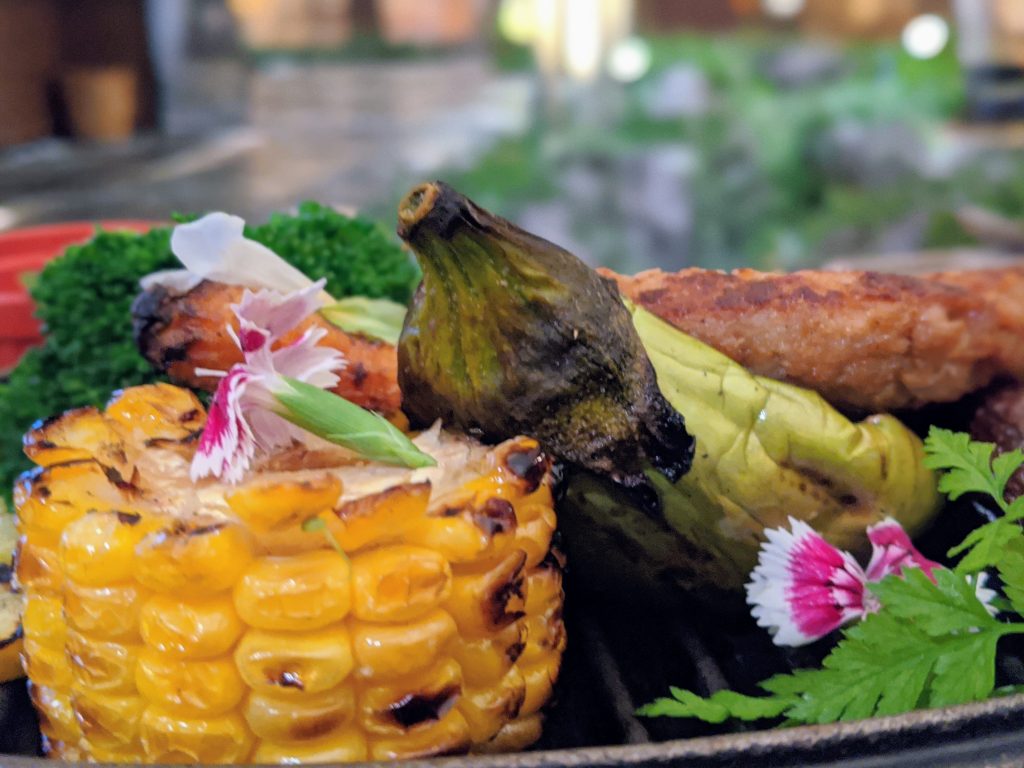 ---
Know that if you come here for lunch, the setup is a little different. There is a salad bar in addition to the lunch menu items. The salad bar is quite expansive. There's also free coffee, tea, and fruit infused water.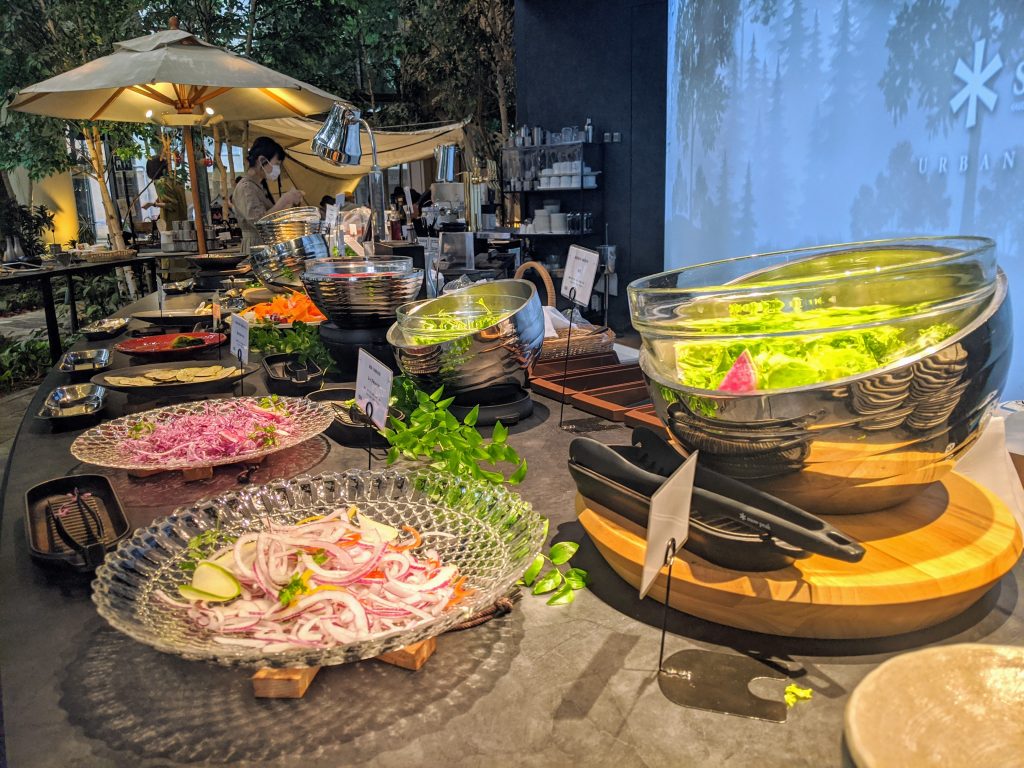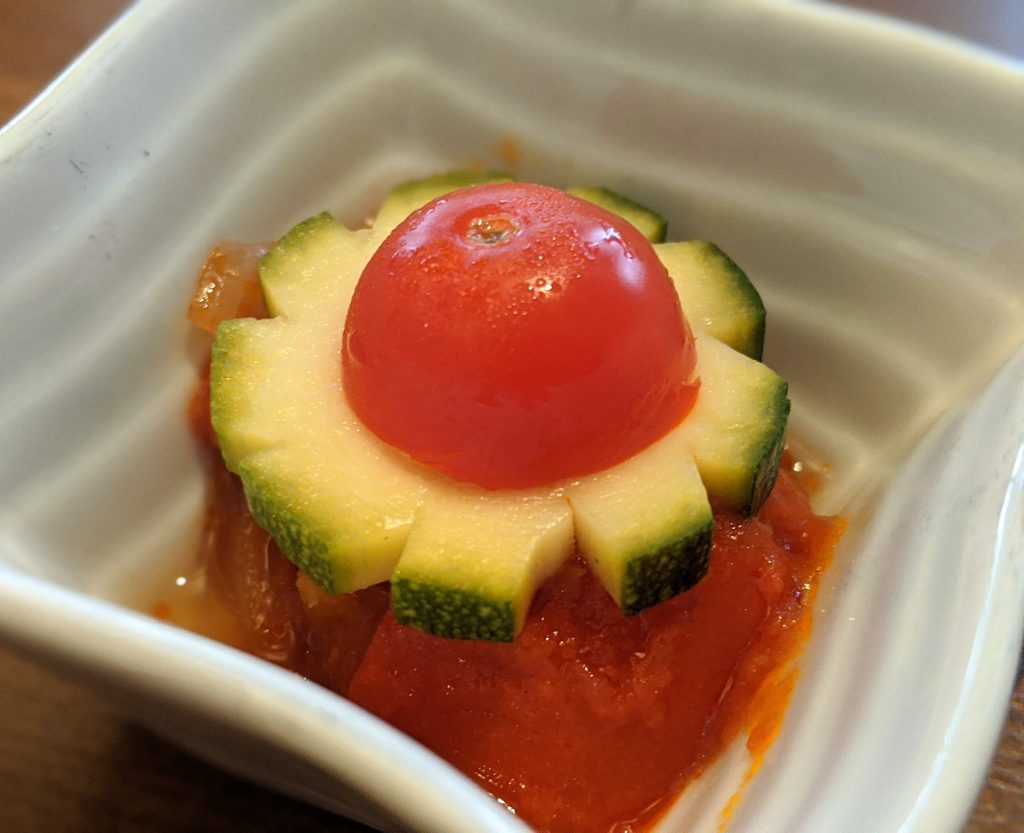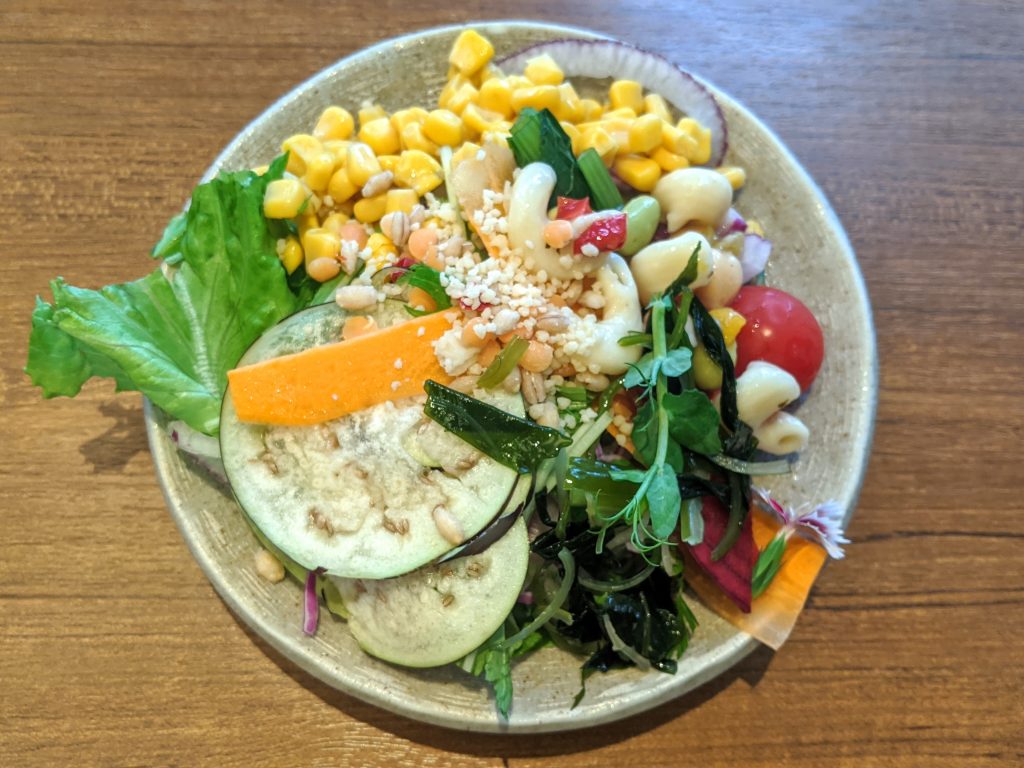 ---
Price Range: ¥¥