Vegan Ramen UZU provides a truly special dining experience that rouses the 5 senses. The digital art piece by TeamLab, no doubt the centerpiece of the restaurant, adds to the unique atmosphere blending art, food, and community.
All guests sit at a black polished communal table reflecting the digital artwork on the LED screen. It's easy to see how one can be fully immersed in the artistry weaving itself both on the walls and on the dining table of this luxurious establishment.
With much focus on the visual aspects of the space, the chefs do not sacrifice on taste. The rich broths and appetizers are made from local vegetables. They are artfully crafted with mesmerizing tastes and textures.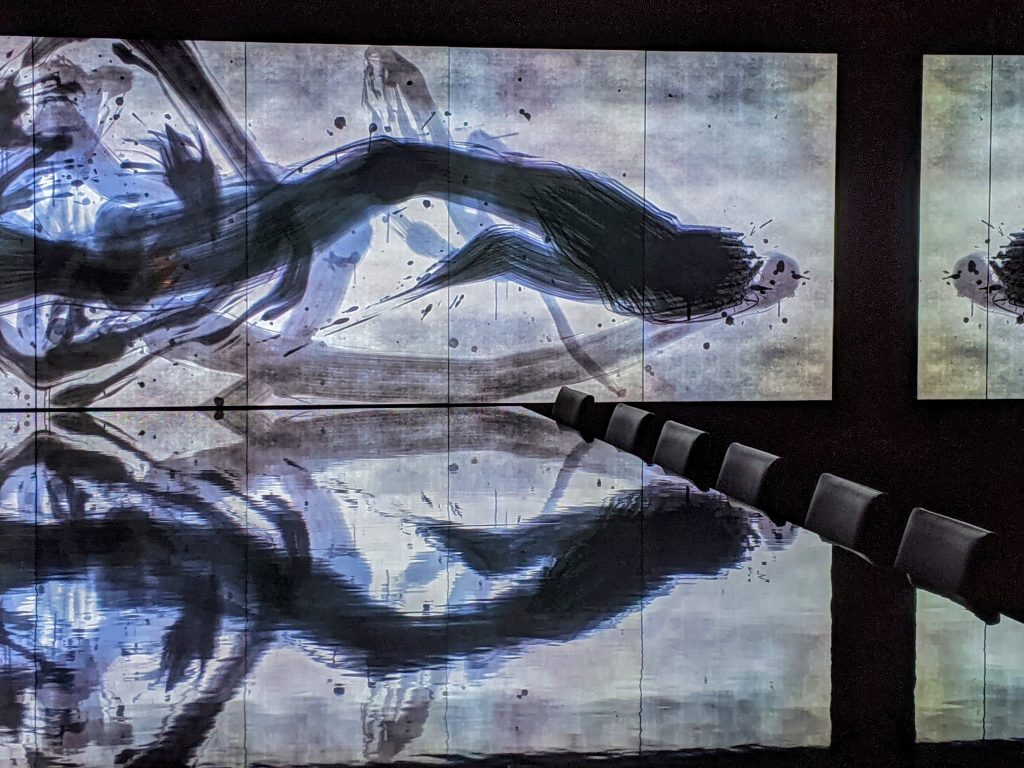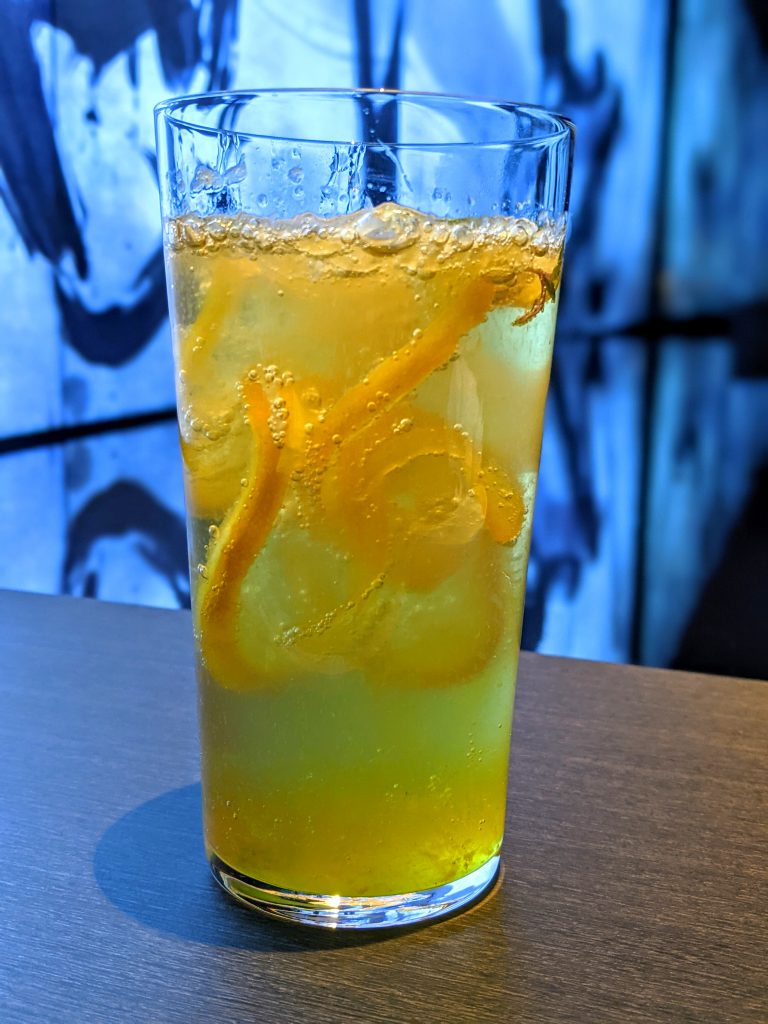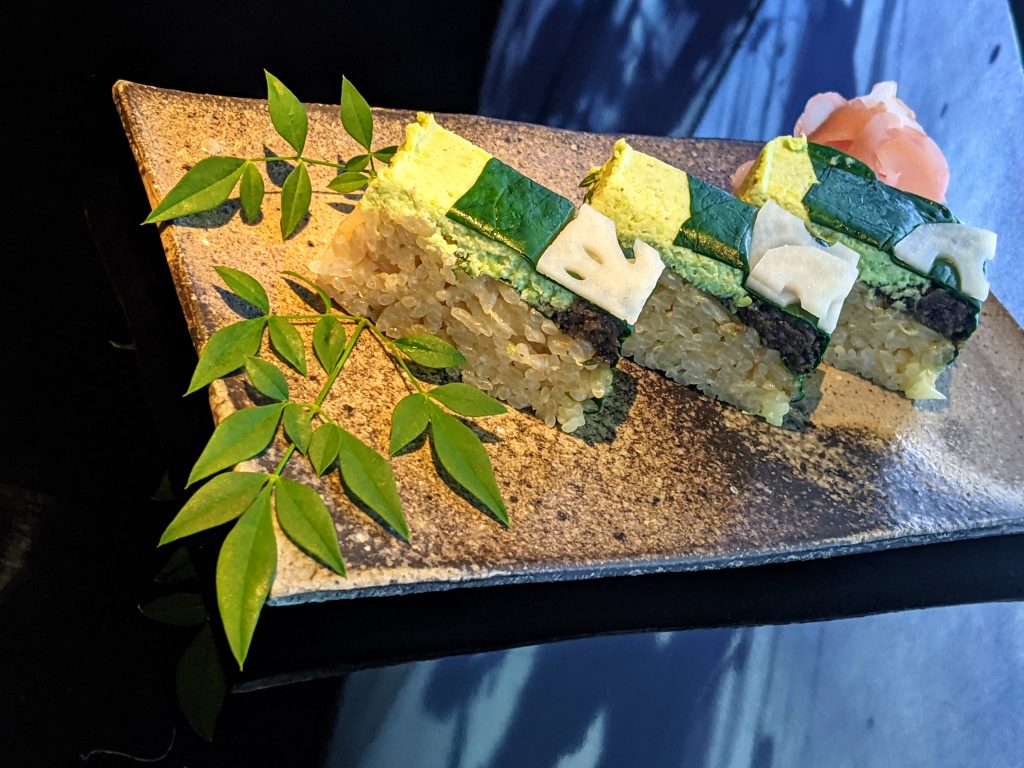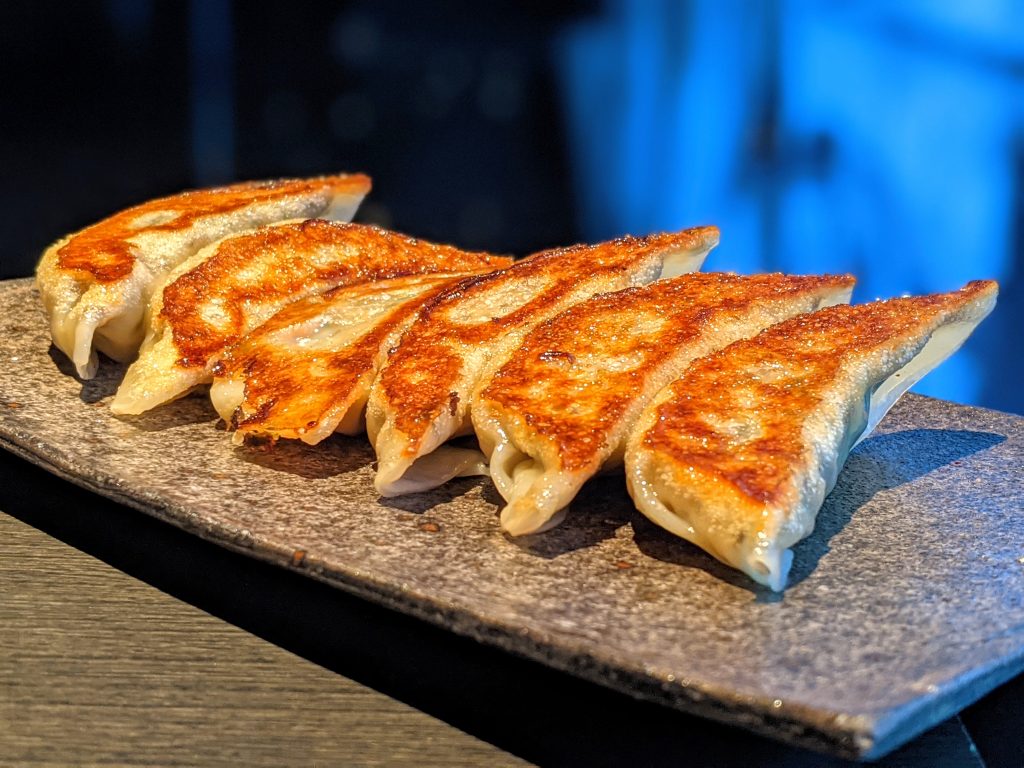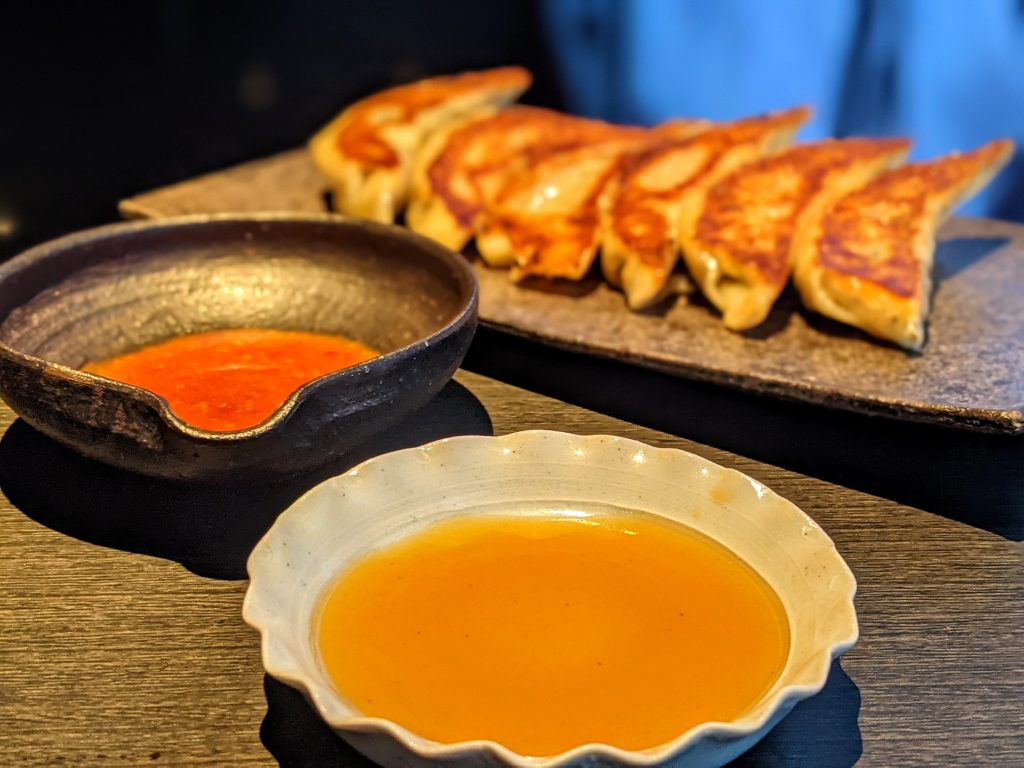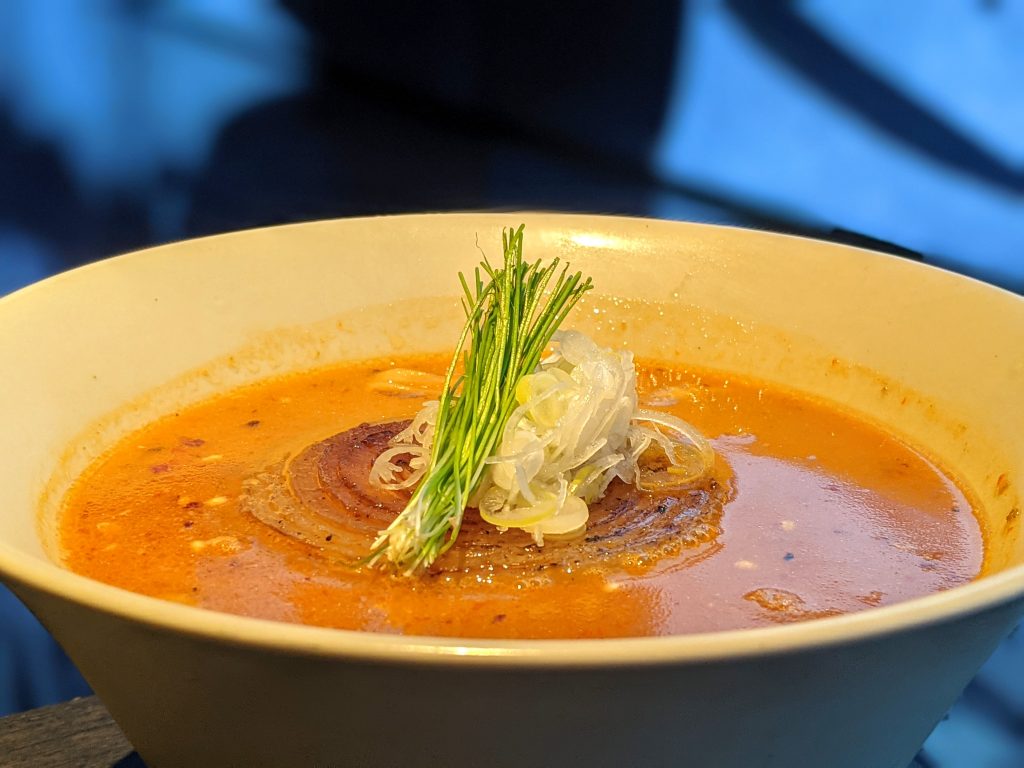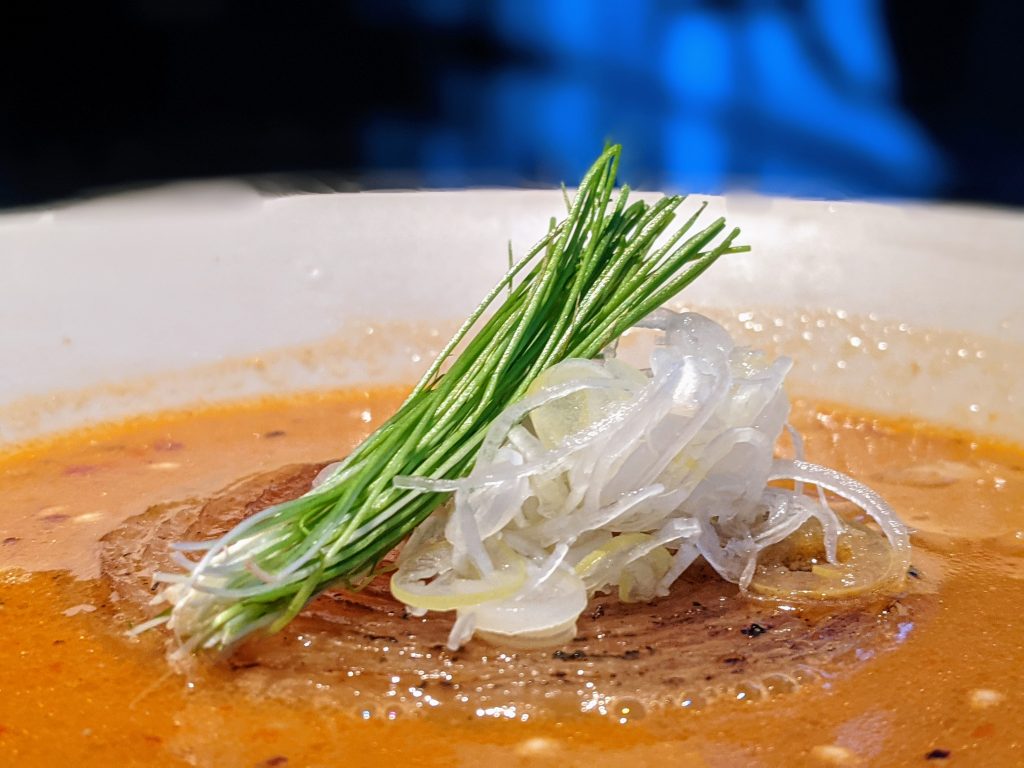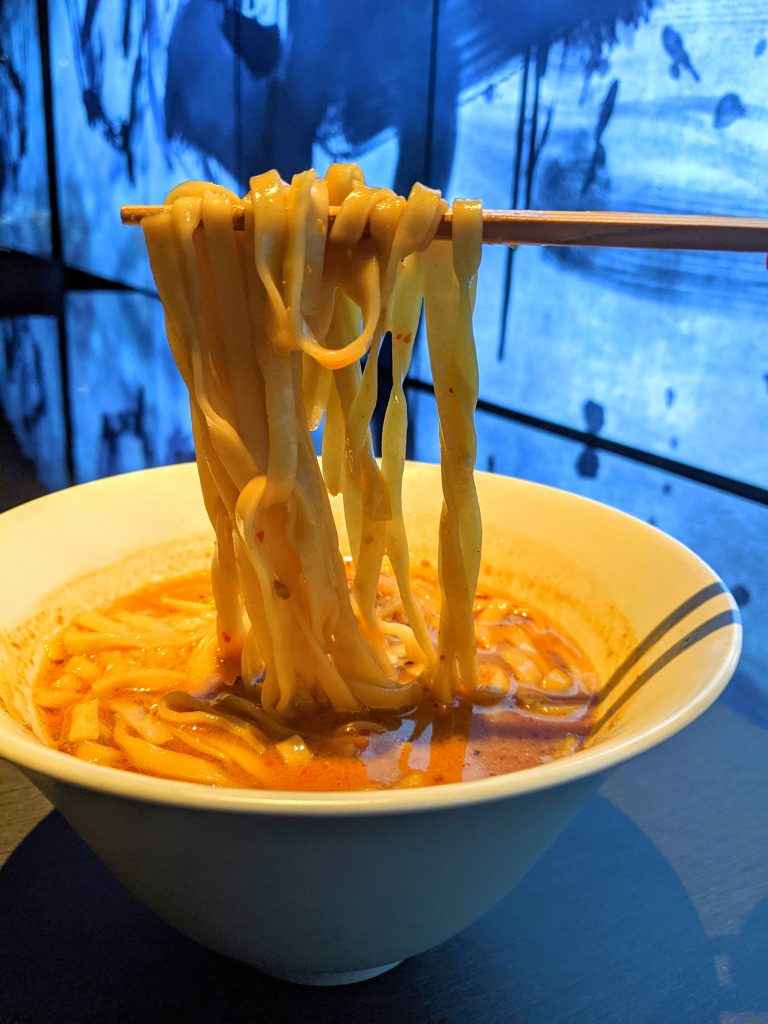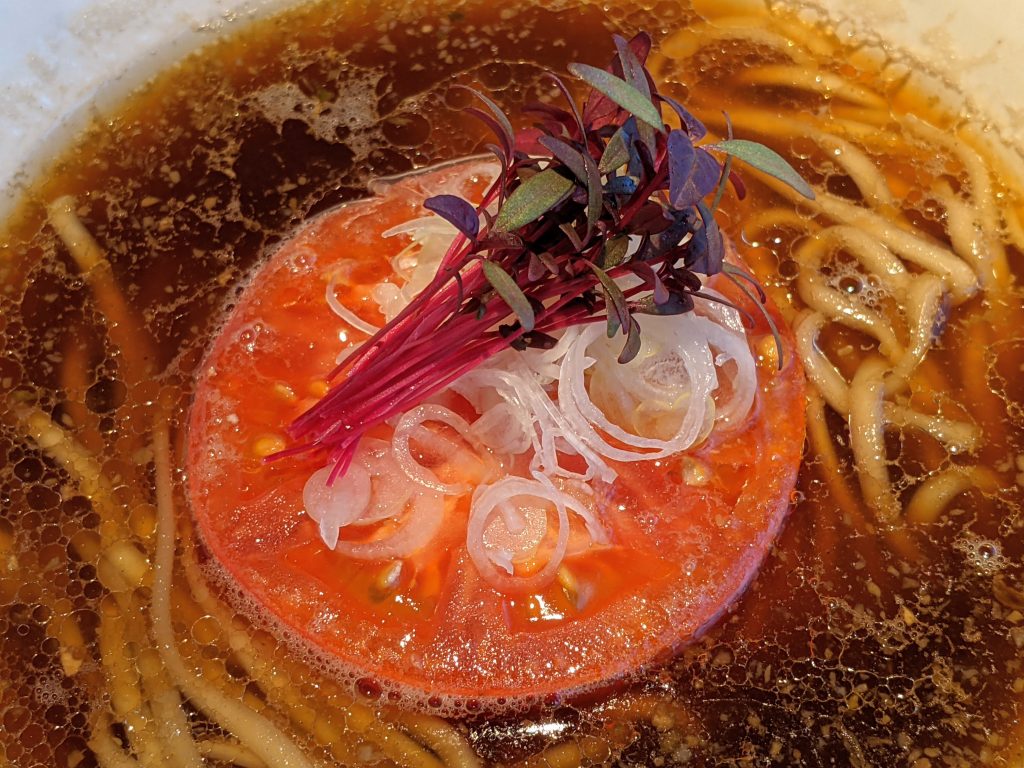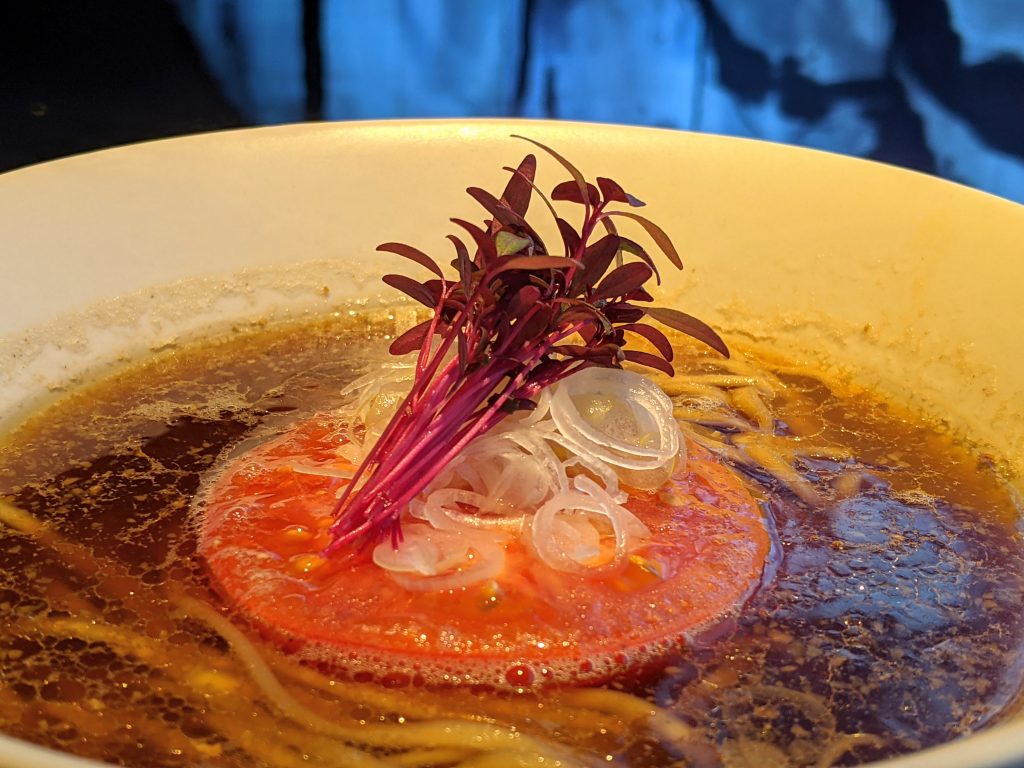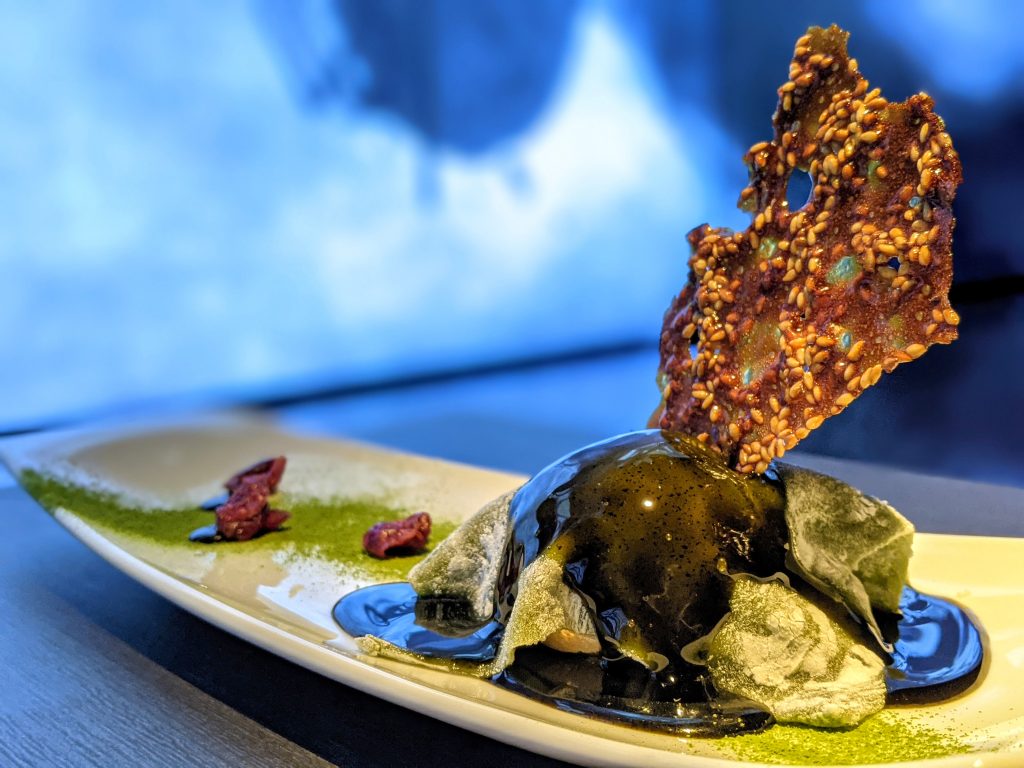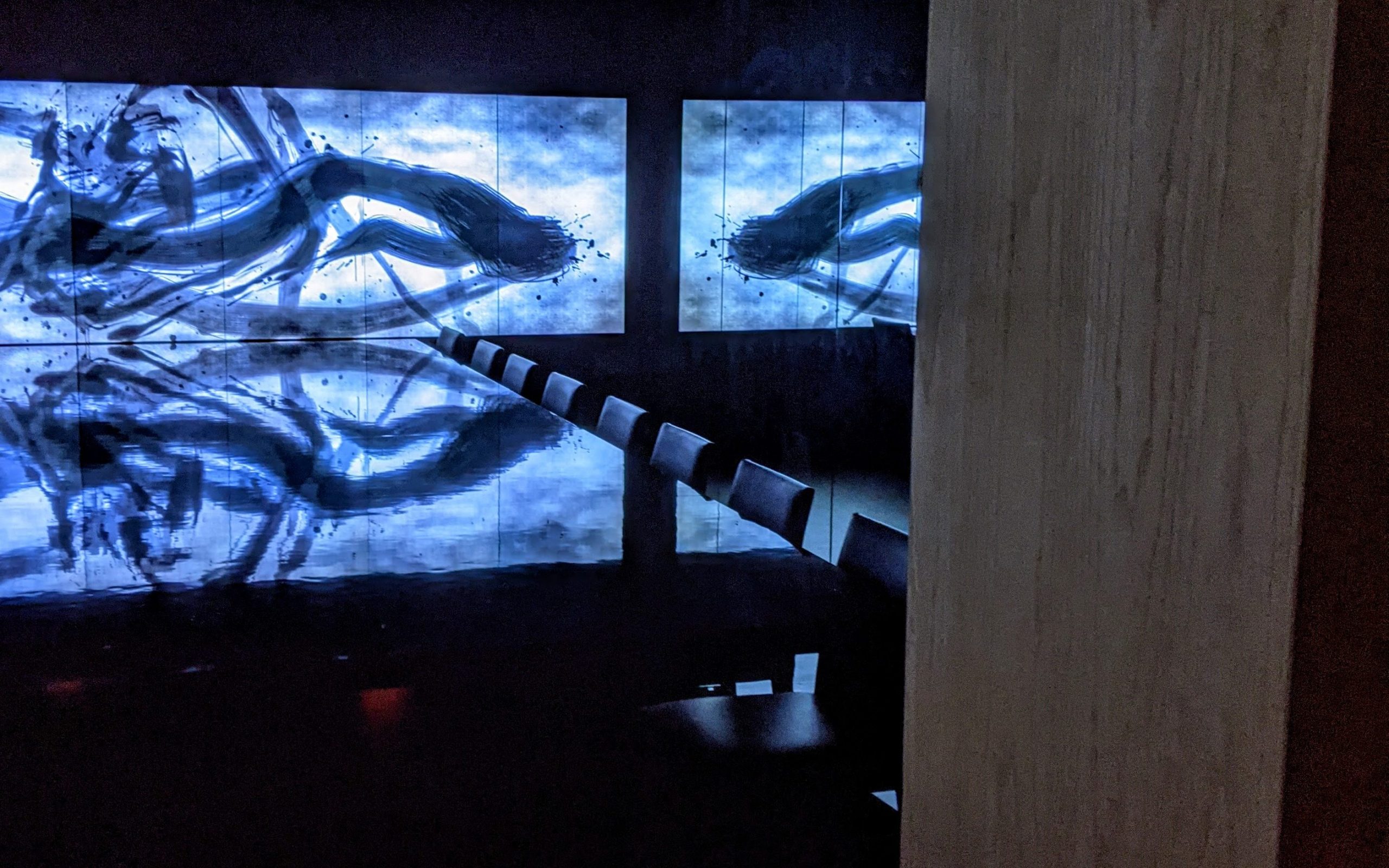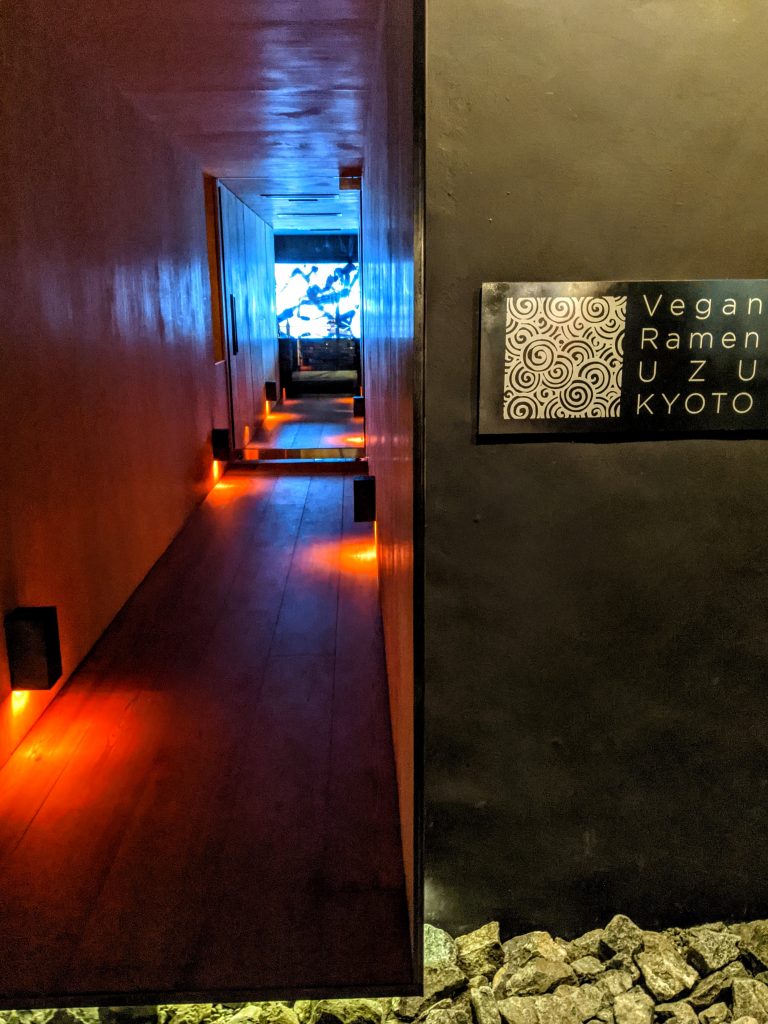 ---
Price Range: ¥¥