Rocca is truly a place where you can put yourself in a state of calm. The beautiful but simple decor alleviates your mind and the fact that everyone is served the same meal streamlines the dining experience.
The set menu is served Japanese-style with many smaller dishes coming together to make the meal. The food is fresh and made just in front of you by the owner who works alone. The wait time is very quick but it's the complete opposite of 'fast' food. Rocca reminded us of a fine dining establishment, but for a fraction of the price.
It's good to note that the vibe is quite peaceful. Probably due to this factor, children are not permitted during dinner time, only during select lunch hours. Don't let that deter you from bringing your family and friends to experience this gem.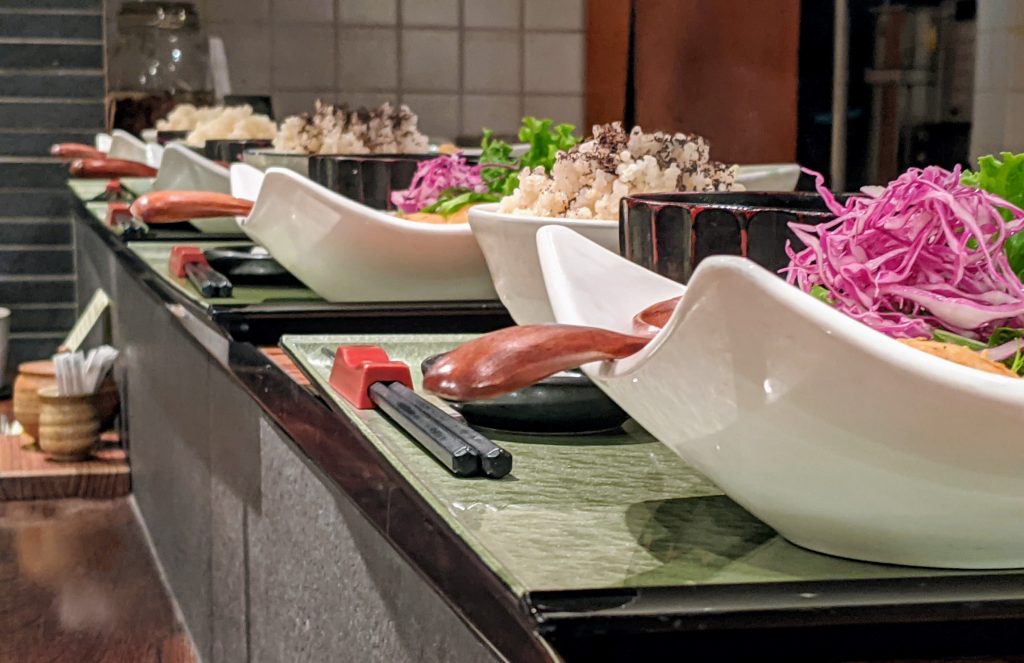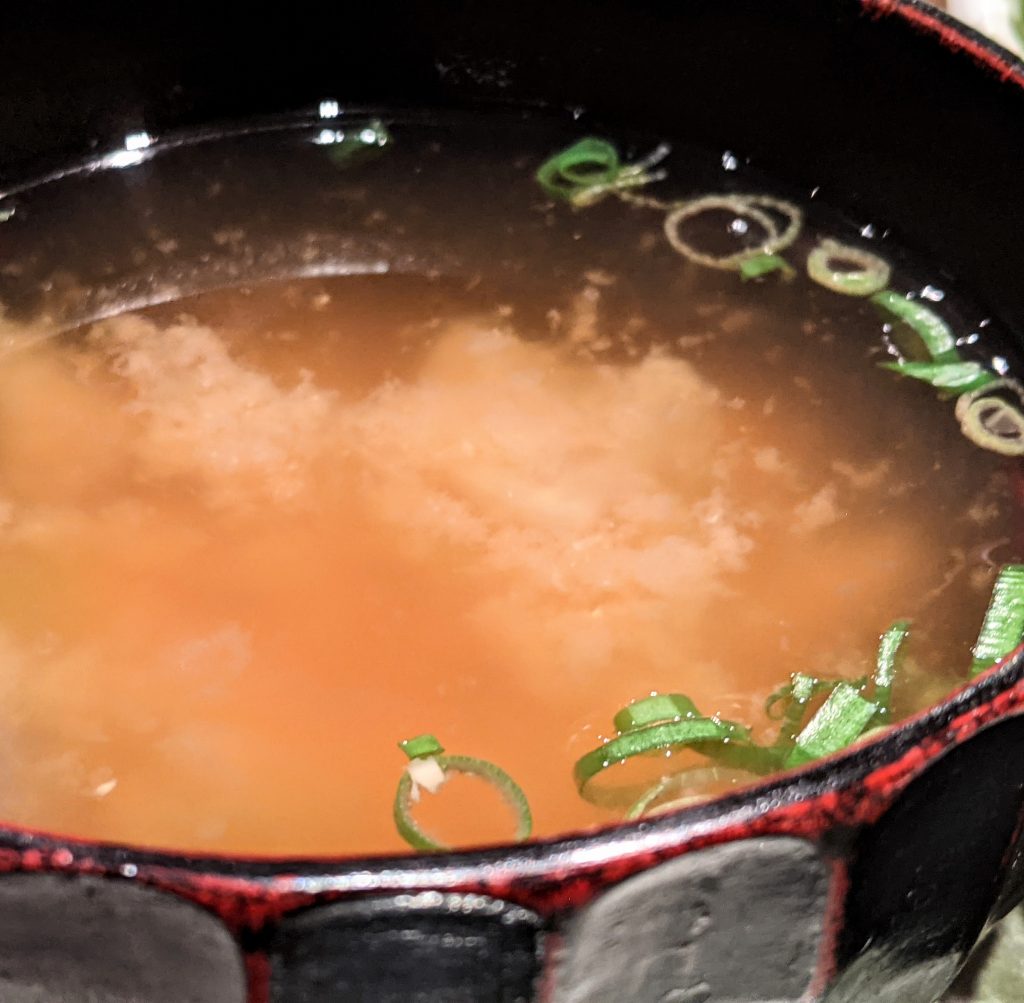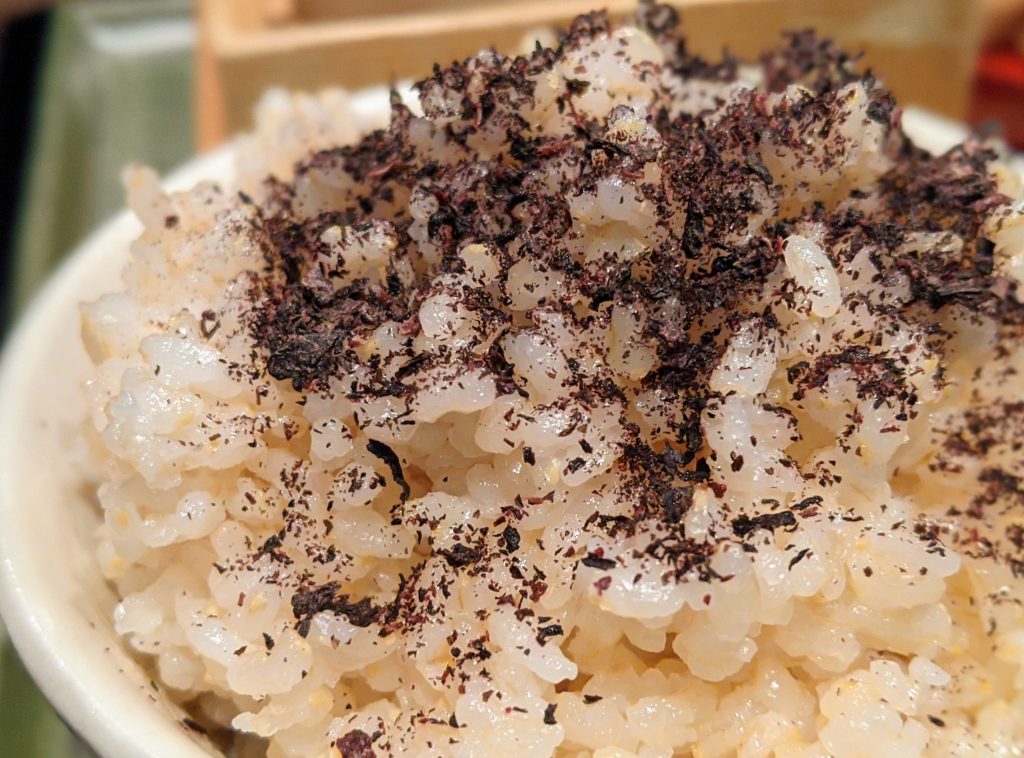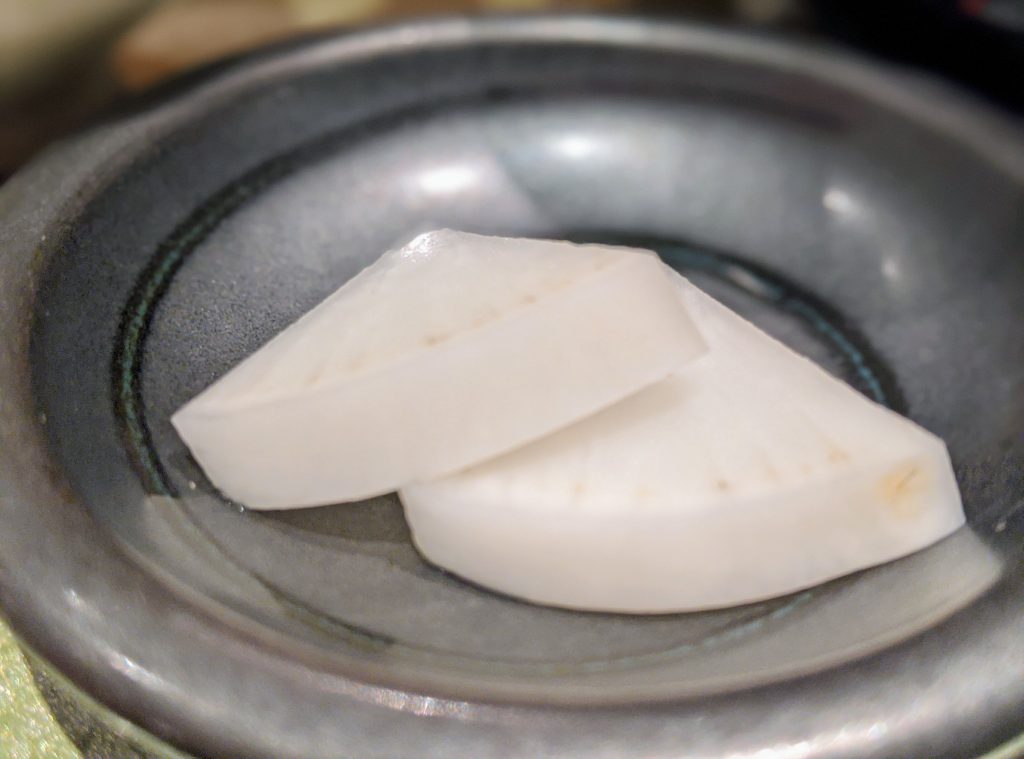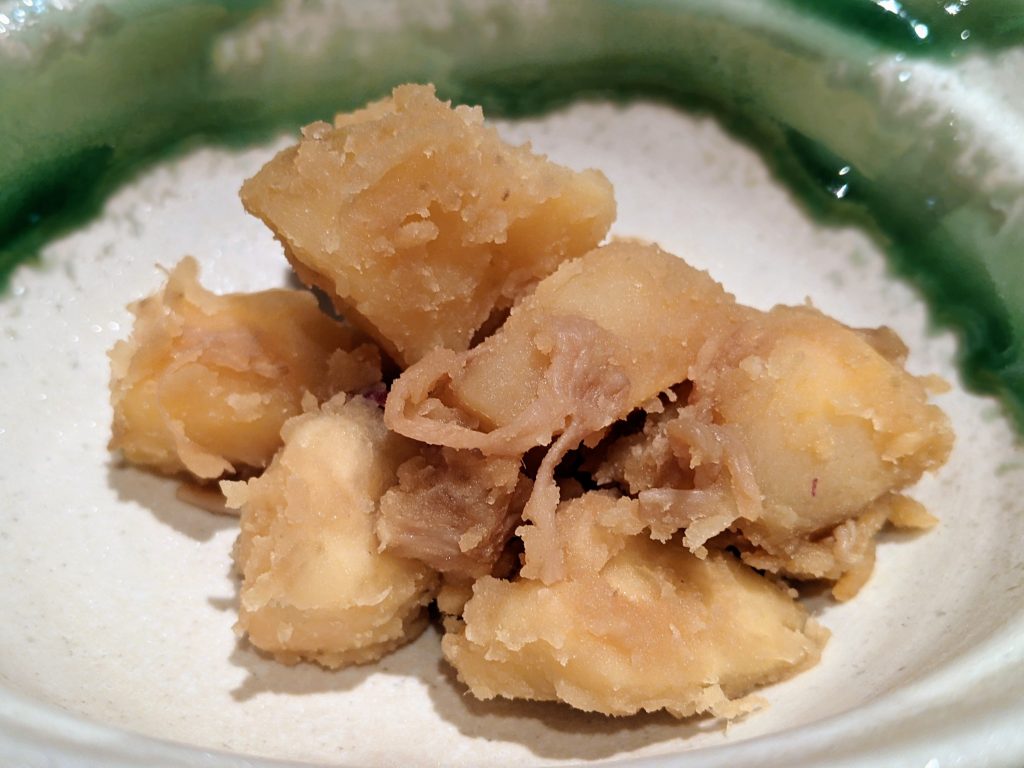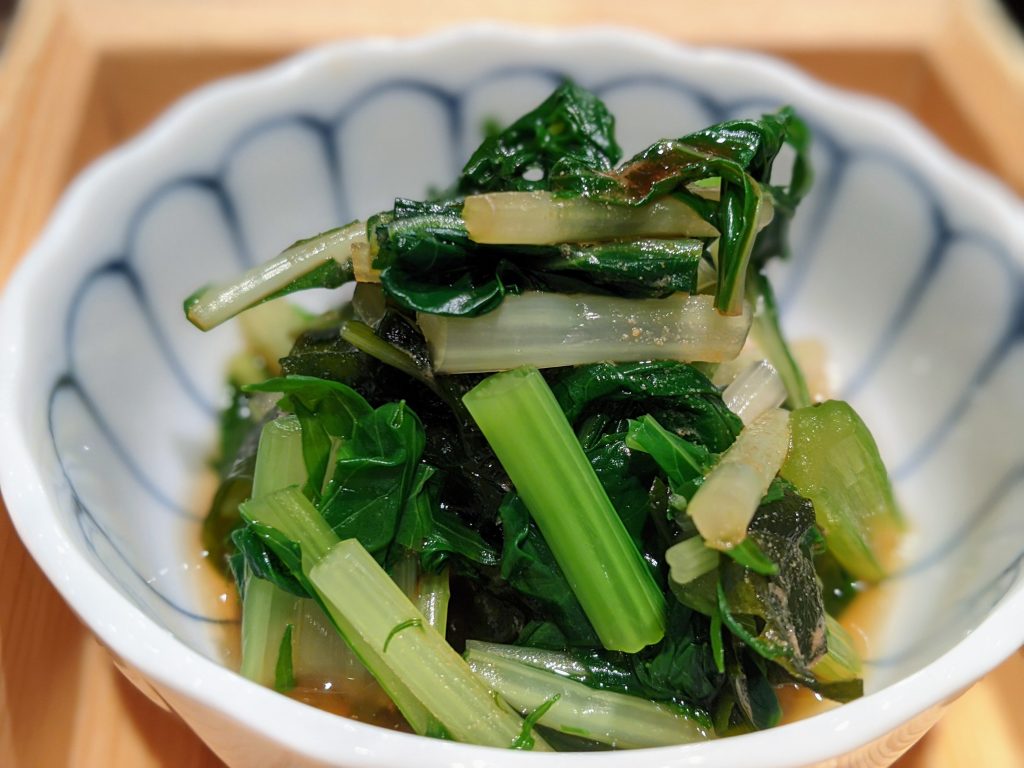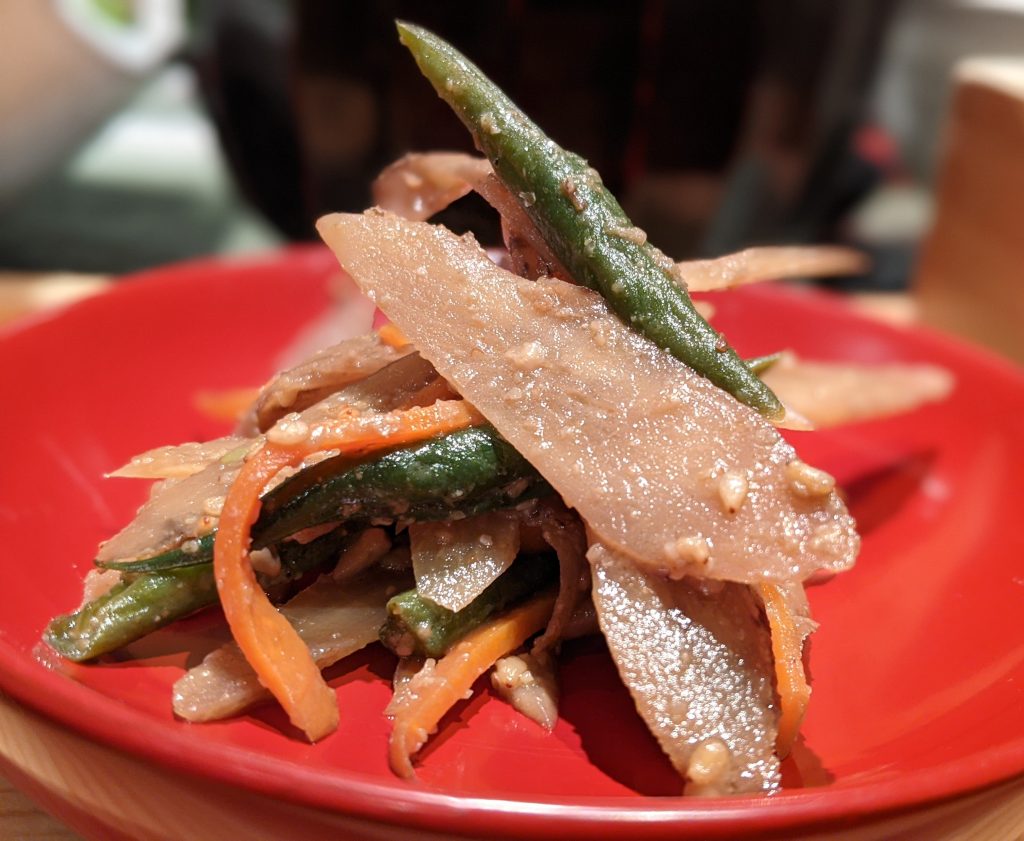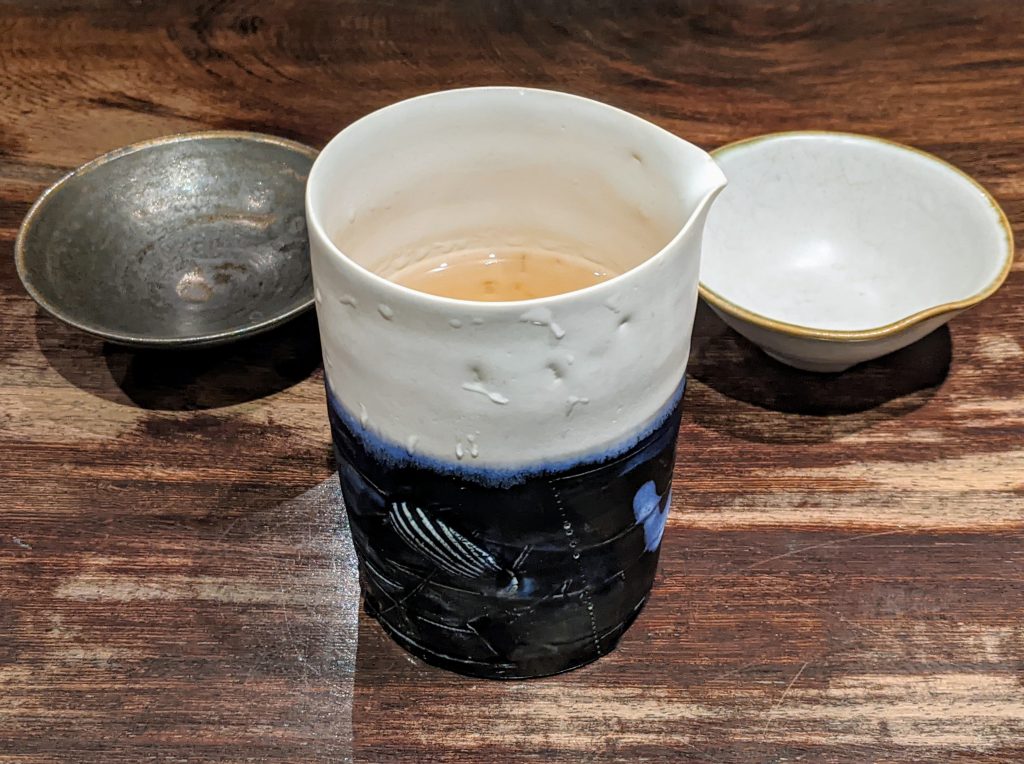 ---
Price Range: ¥