If you're looking for a relaxed and warm atmosphere with great meal sets and baked goods under one roof, Alaska Zwei checks all the boxes.
The vibe is perfect for a slow day. The wooden rustic surroundings and mood music make you want to curl up in the corner with a coffee cake and a good book.
The staff is incredibly friendly and most even speak English. They'll patiently explain all of the sets to you and deliver on the promise of excellent food and a laid-back experience.
Check in from time to time for different offerings, including ice cream and baked goods to go!
For more baked goods from the makers of Alaska Zwei, visit Universal Bakes and Cafe in Setagaya.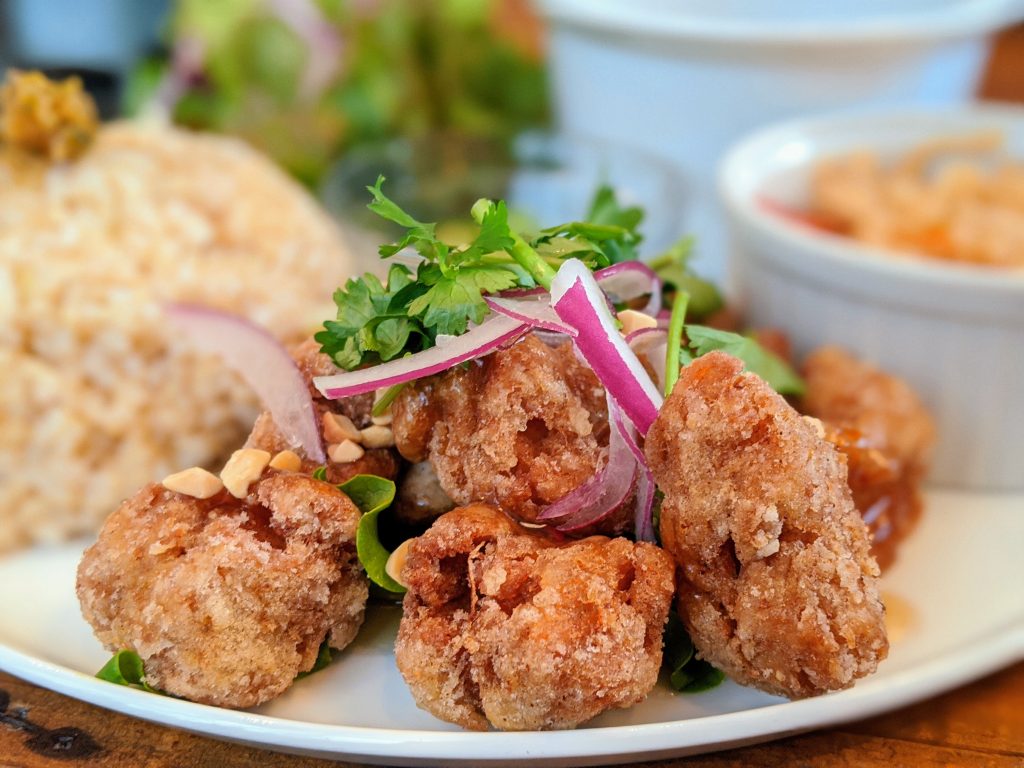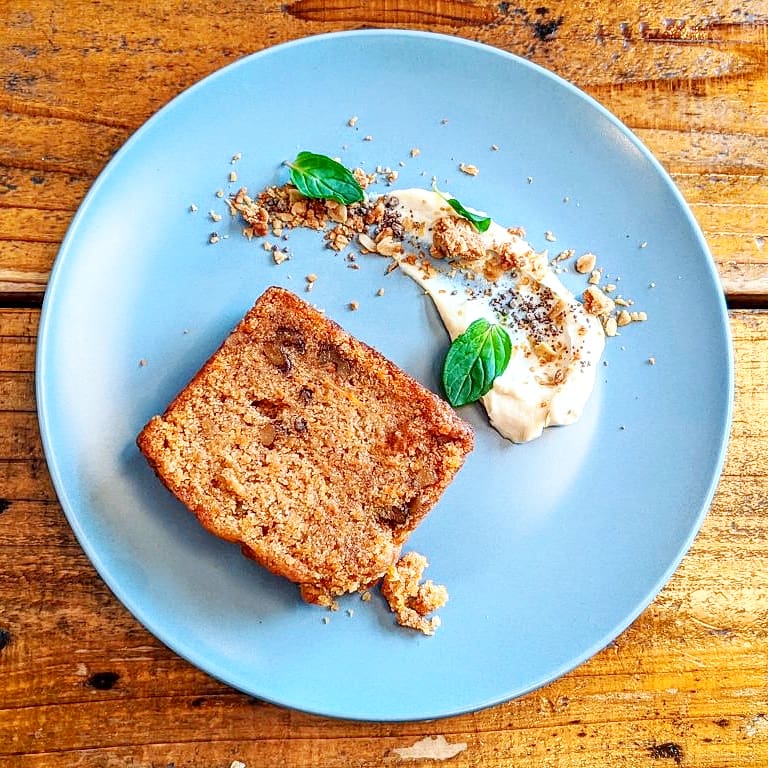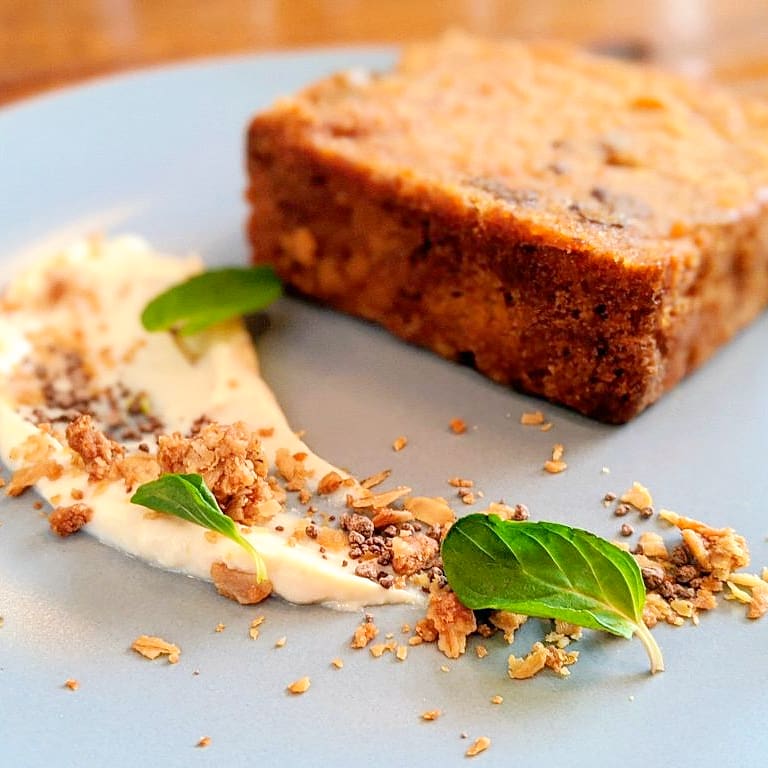 ---
Price Range: ¥¥