This special bakery is proof that you don't need eggs, butter, or milk to make amazing bread and pastries. If anyone insists, just send them here.
Universal Bakes and Cafe is the brainchild of the creators of Alaska Zwei in Meguro. They wanted to create a bakery specifically for vegans and it has really taken off, with locals and visitors alike flocking to their storefront.
Plan to go earlier rather than later, as they sell out very quickly. We went in the morning during one of their 'experimental days' where they test out new creations on hungry and discerning patrons.
The life of a taste-tester is so hard.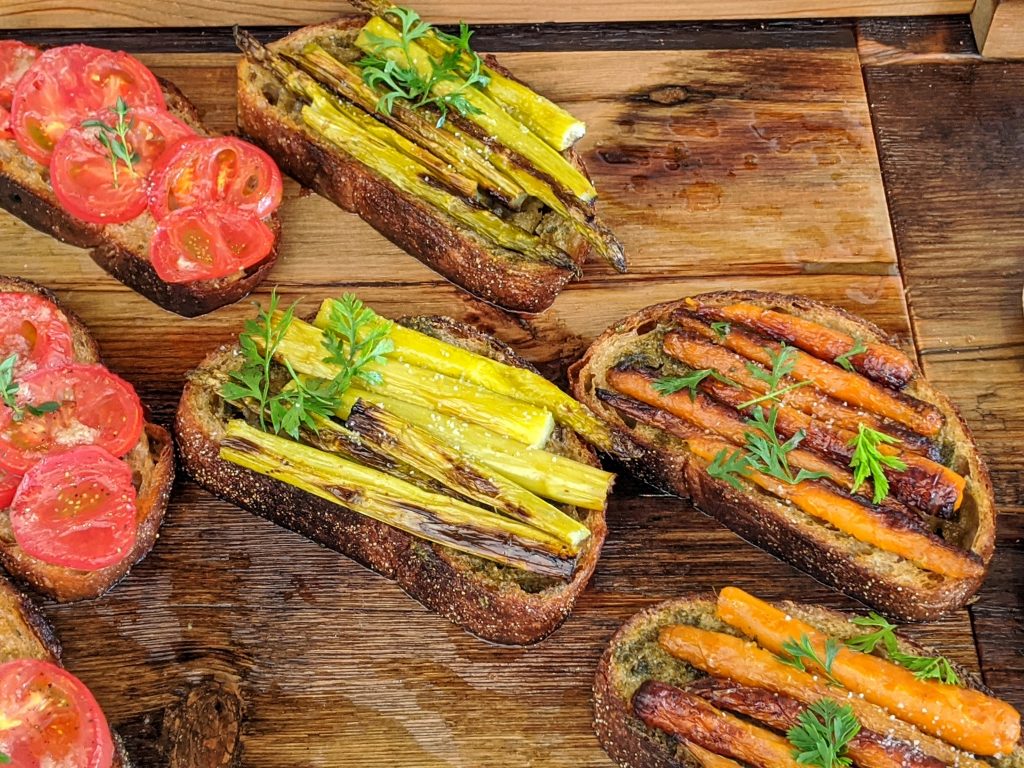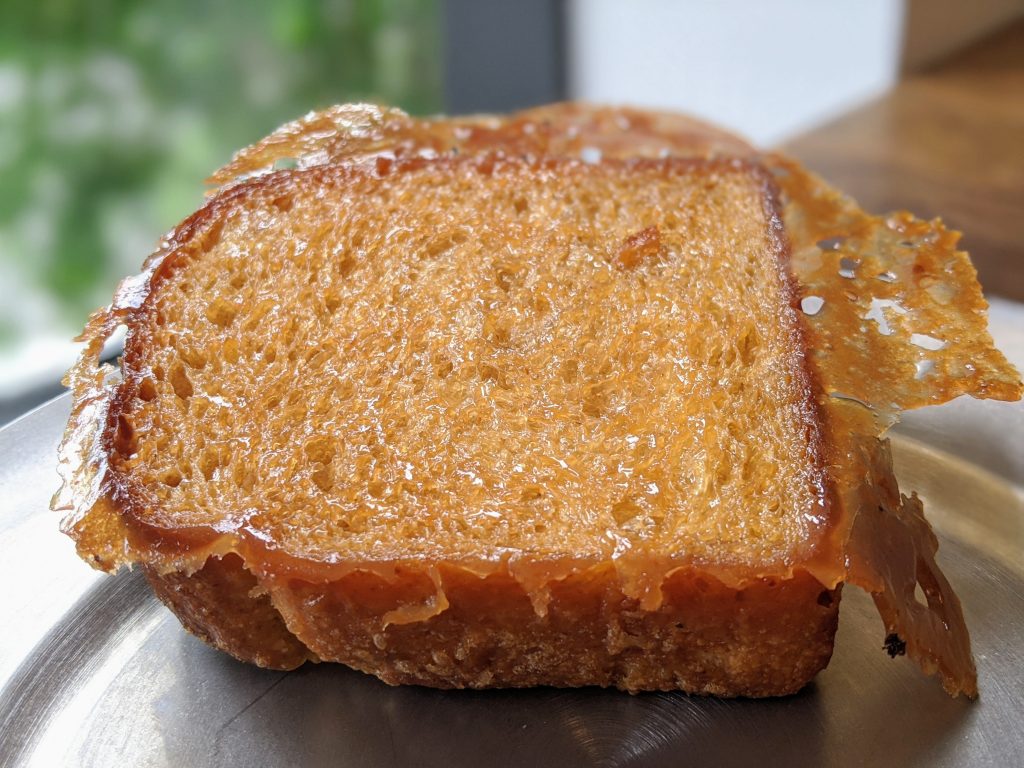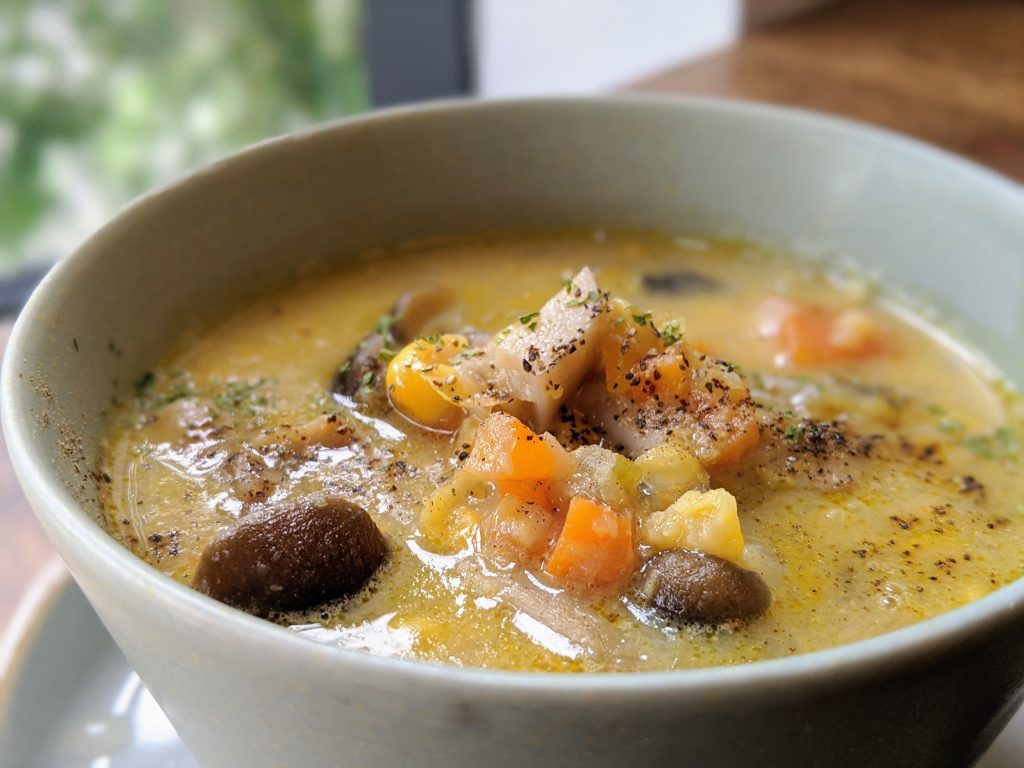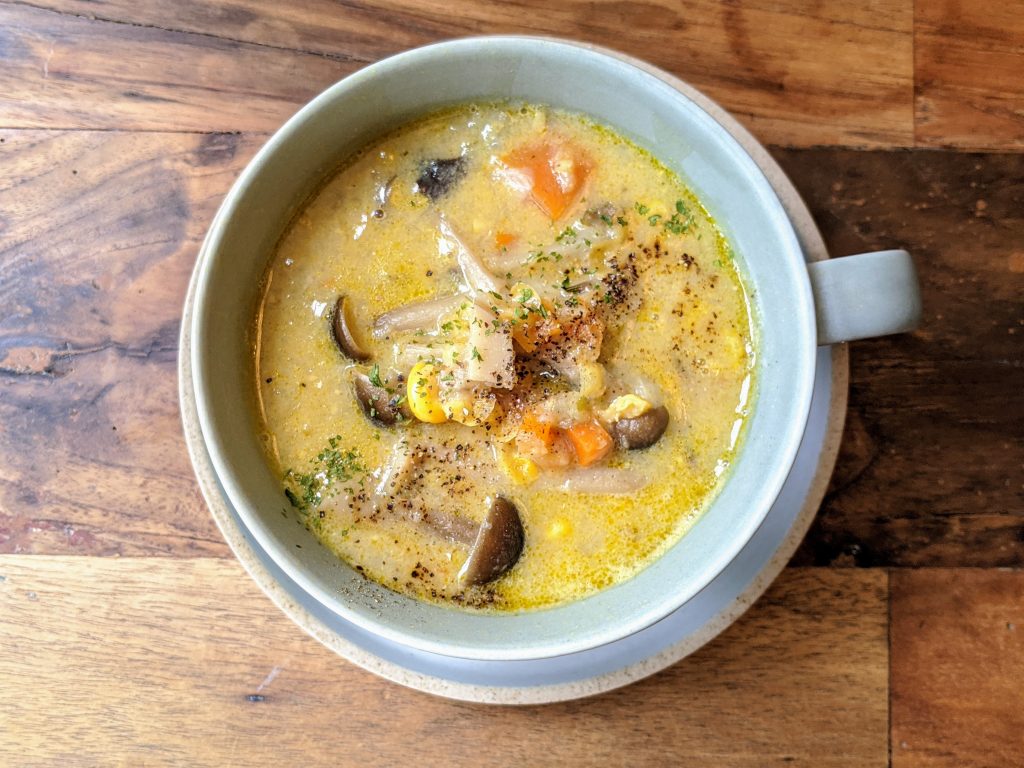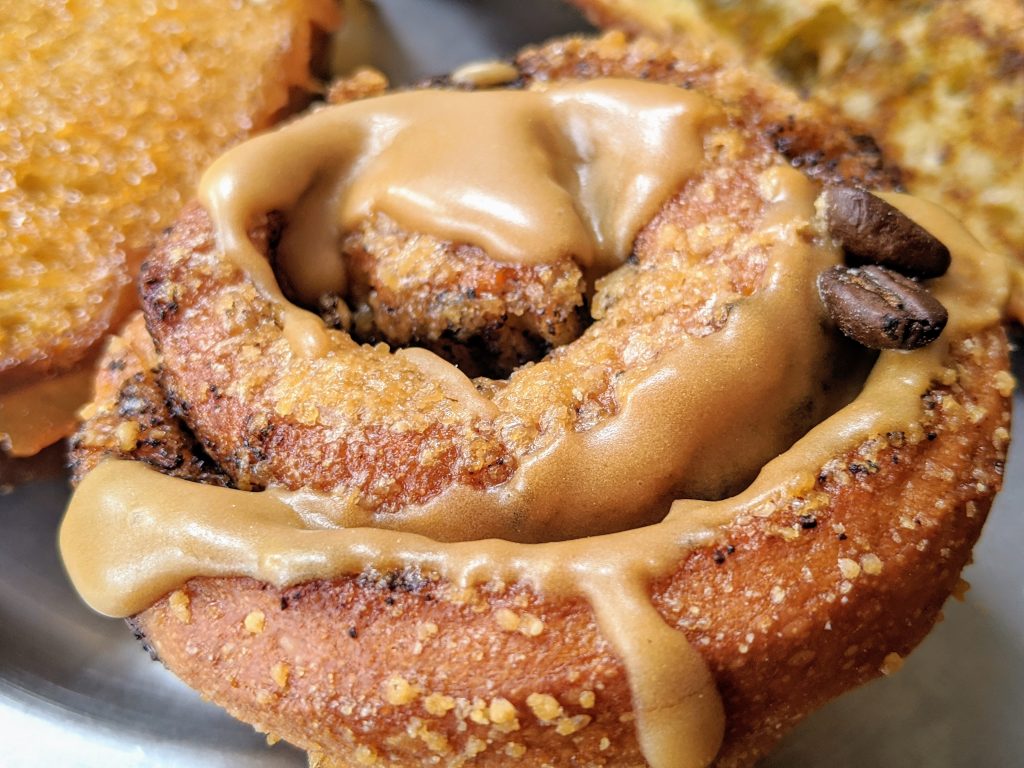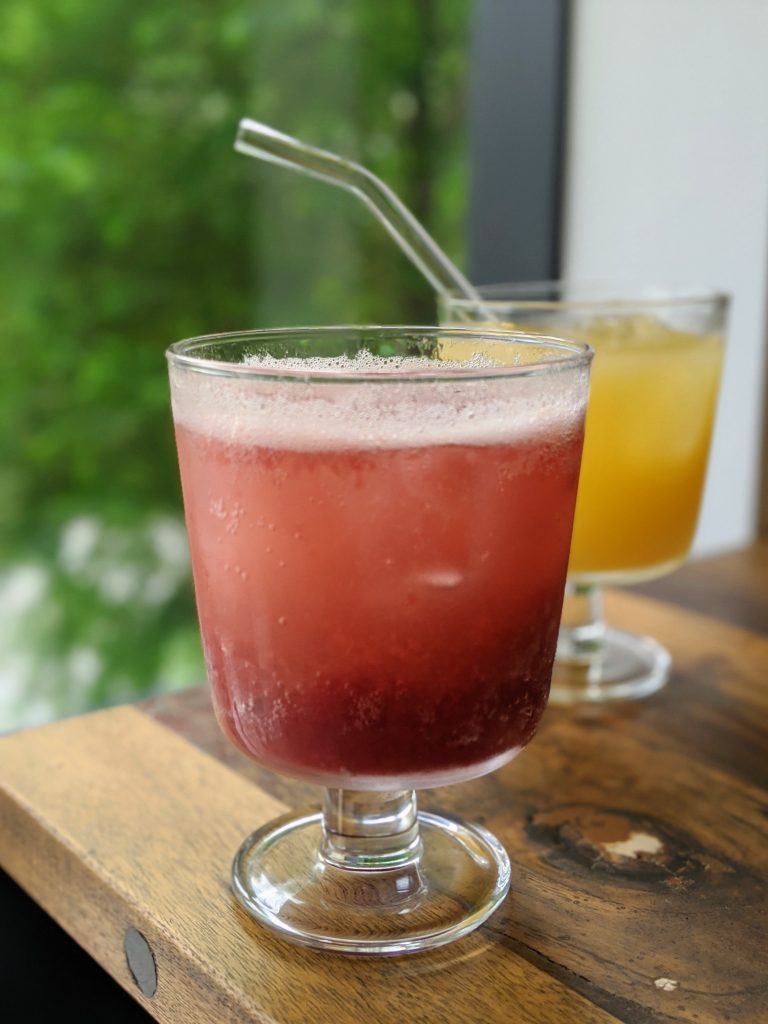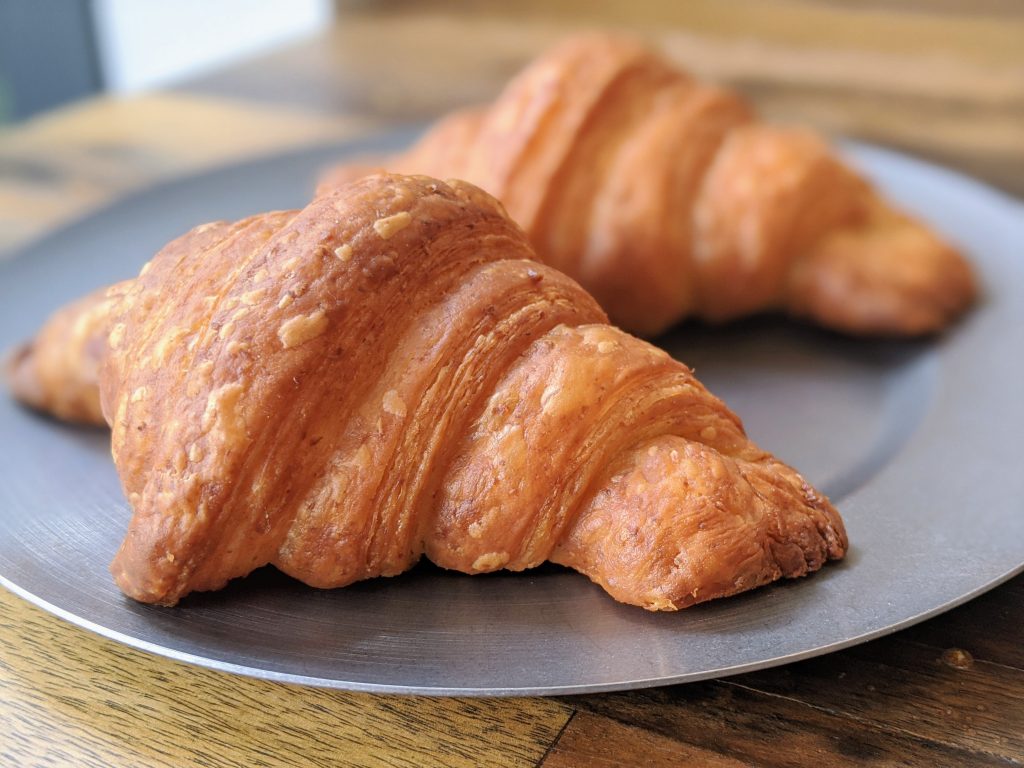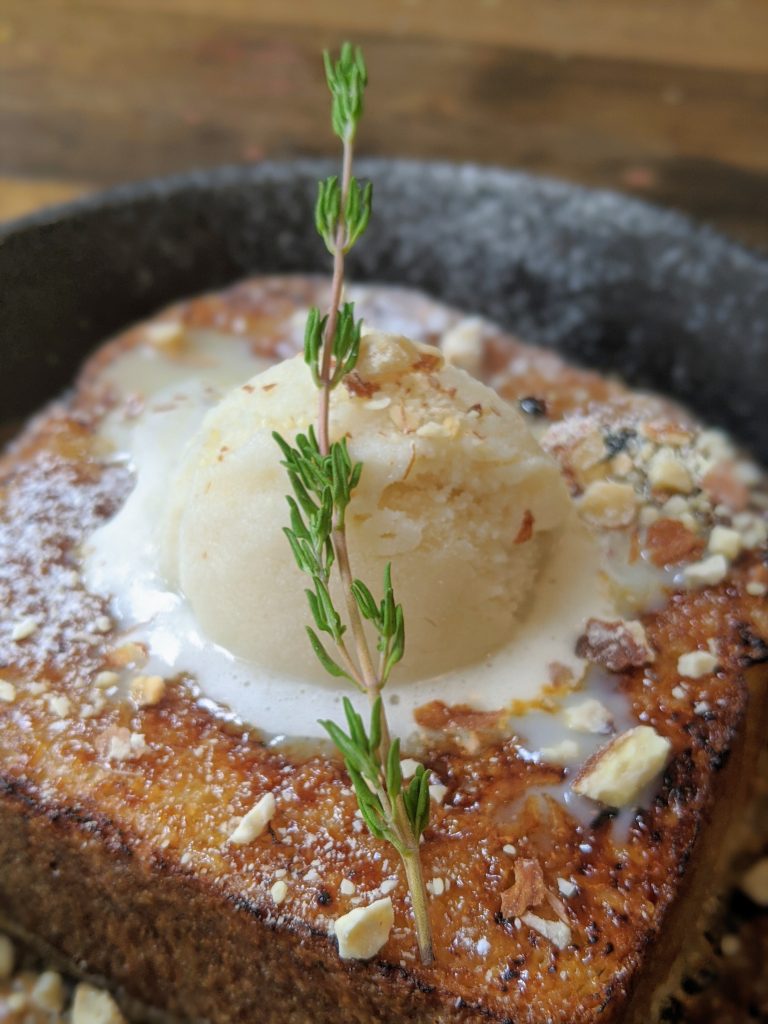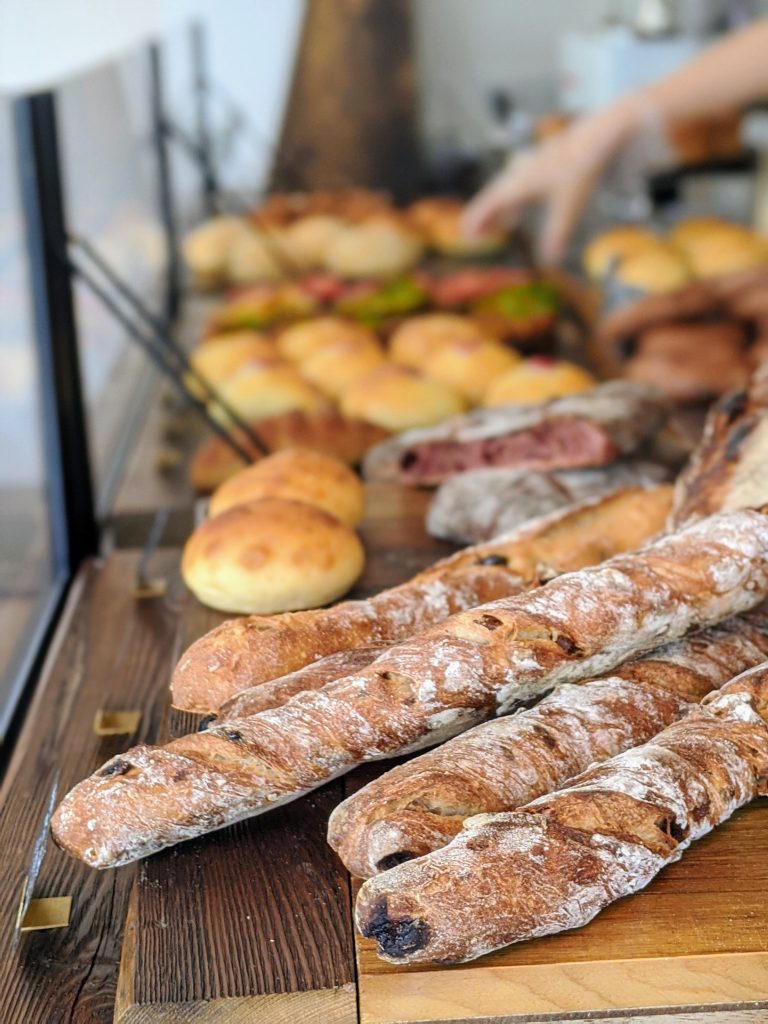 ---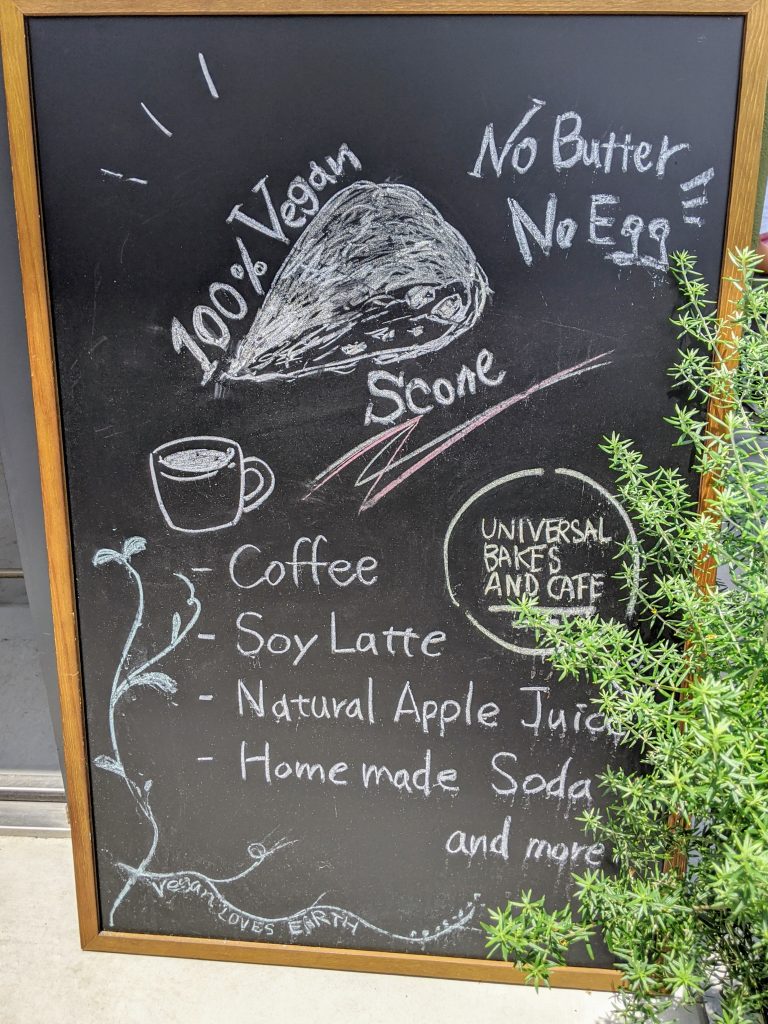 Price Range: ¥¥