Update: Permanently Closed 🙁
From the moment we stepped inside to the last drop of broth in our bowls, we couldn't stop marveling at how delicious each dish was. We were overwhelmed by the kindness of the staff, the colorful presentation, and of course, the flavorful food!
It's a narrow restaurant which usually gets a lot of foot traffic, but if you're lucky, you'll find a seat quickly. We can confirm that it's definitely worth the wait!
The staff who speak fluent English will invite you inside and at times engage in friendly conversation. If you thought all ramen joints were for silent, solitary meals, this place doesn't fit the bill. Rather, you'll notice the vibe feels more cheerful and communal. They'll patiently explain how the dishes are meant to be eaten as they bring them out to you. Their set menus won't leave your wallet light or your belly empty. Pay them a visit if you're in Shinjuku!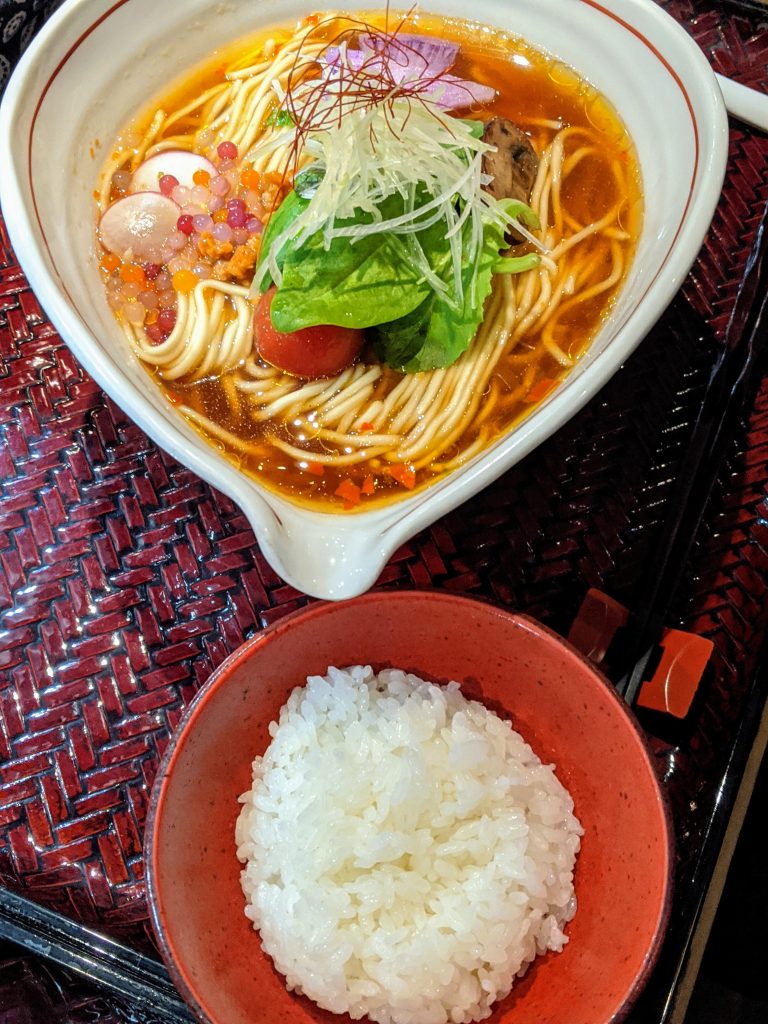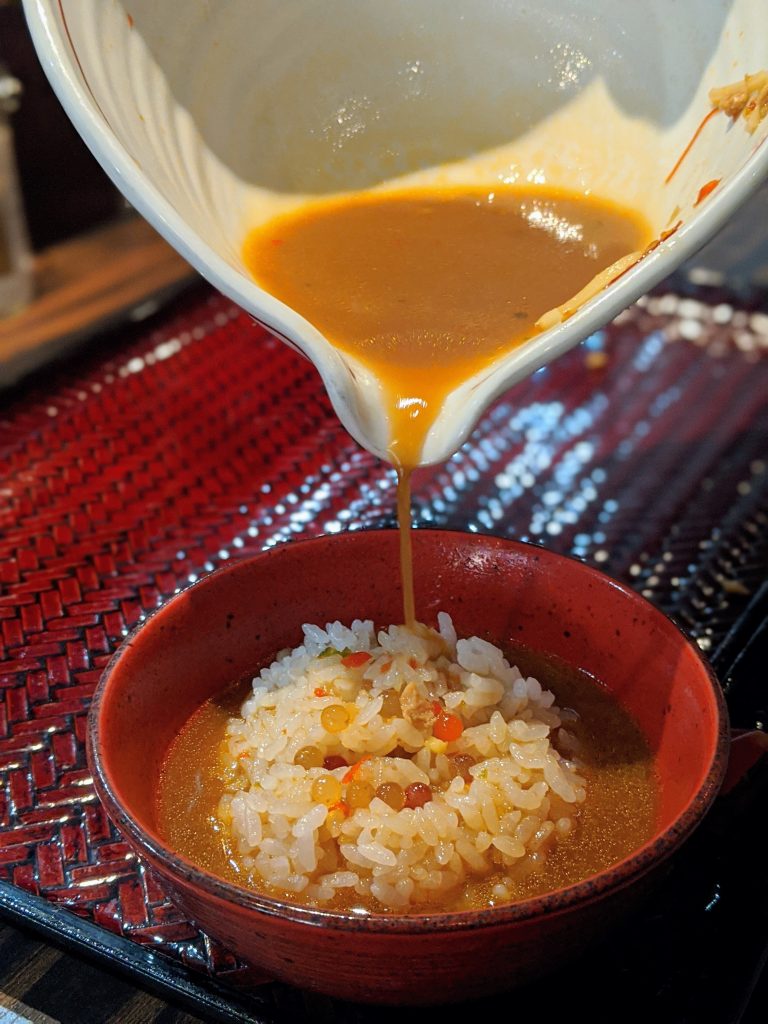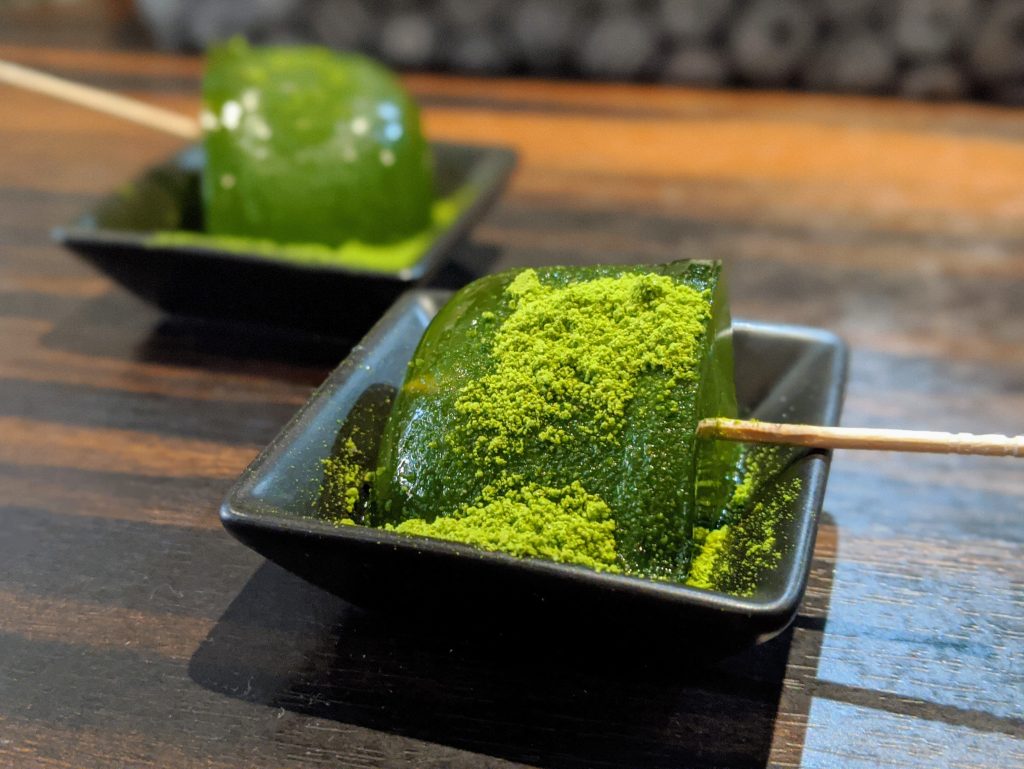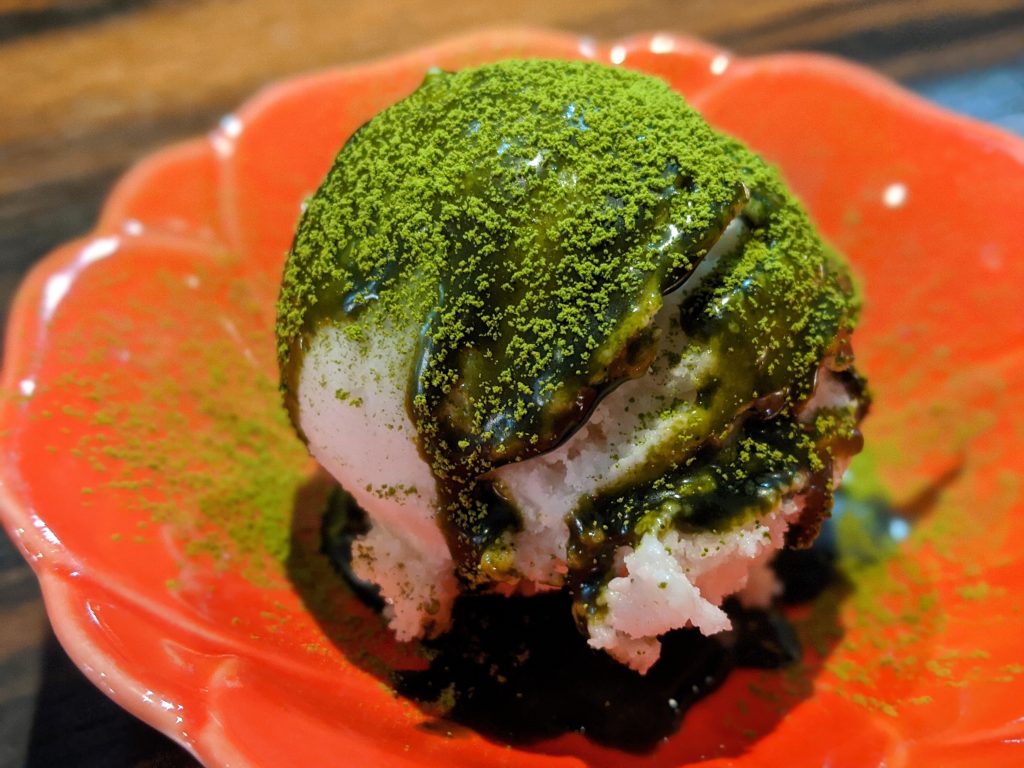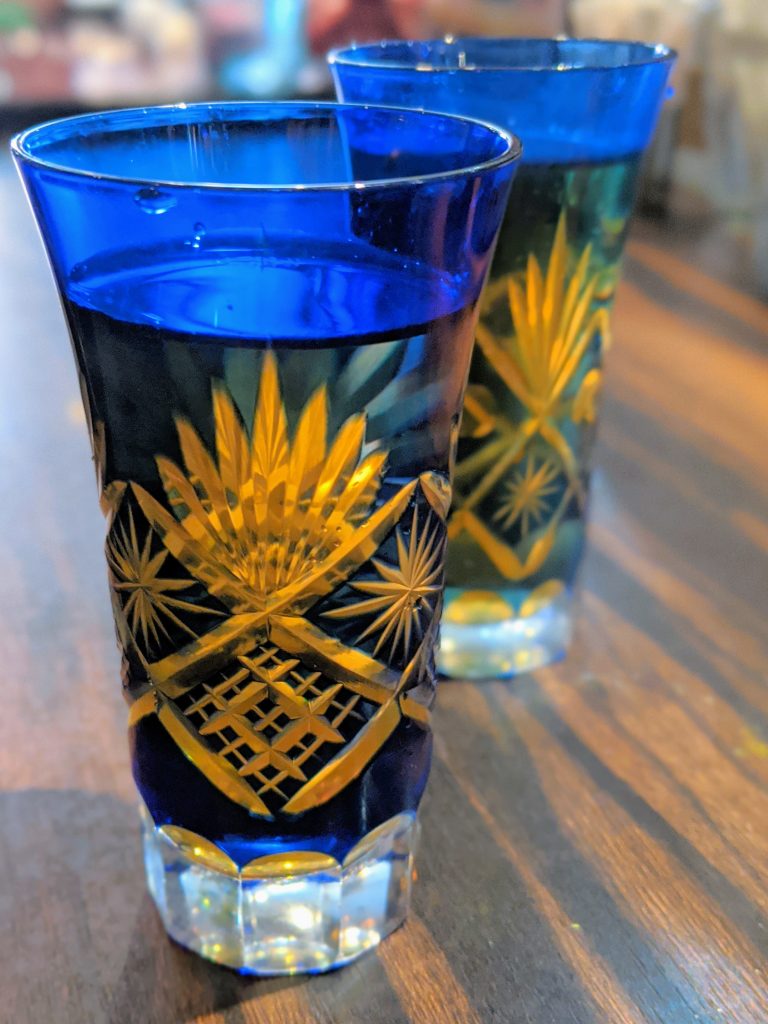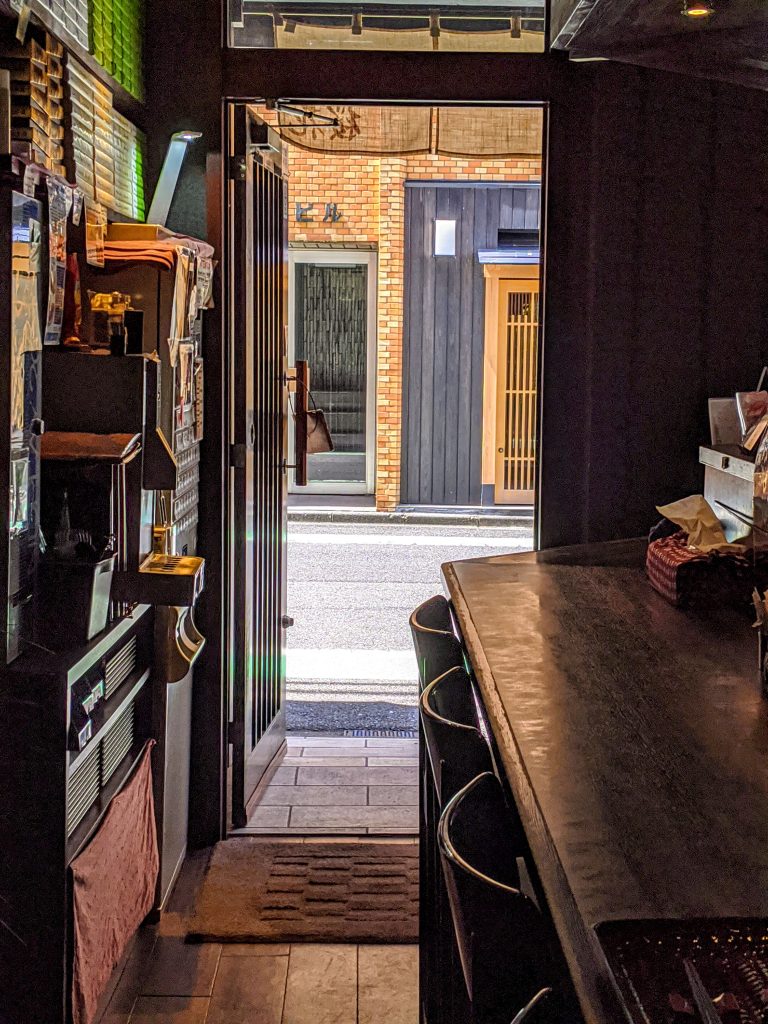 ---
Price Range: ¥¥