The name of this cafe leaves you in suspense. Yet, why not fill in the blank and decide for yourself? Komeda is delicious. Komeda is … a great choice for any meal of the day.
The booth-like dining spaces with tablets limit contact between diners and staff, giving everyone their desired space. The ceilings are high, the space is airy with big, bright windows, and and at any time you can usually spot at least a couple of people with laptops. It's an easygoing place that tries its best to bring the outdoors indoors with some success.
Focused on the sustainability factor of plant-based food, it's no wonder that even the decor has been upcycled from nature. Recycled wood tree sculptures, wall coloring made from coffee grounds and volcanic ash, and pendant lights made from recycled glass bottles – it all makes for the perfect backdrop for a sustainable plant-based meal.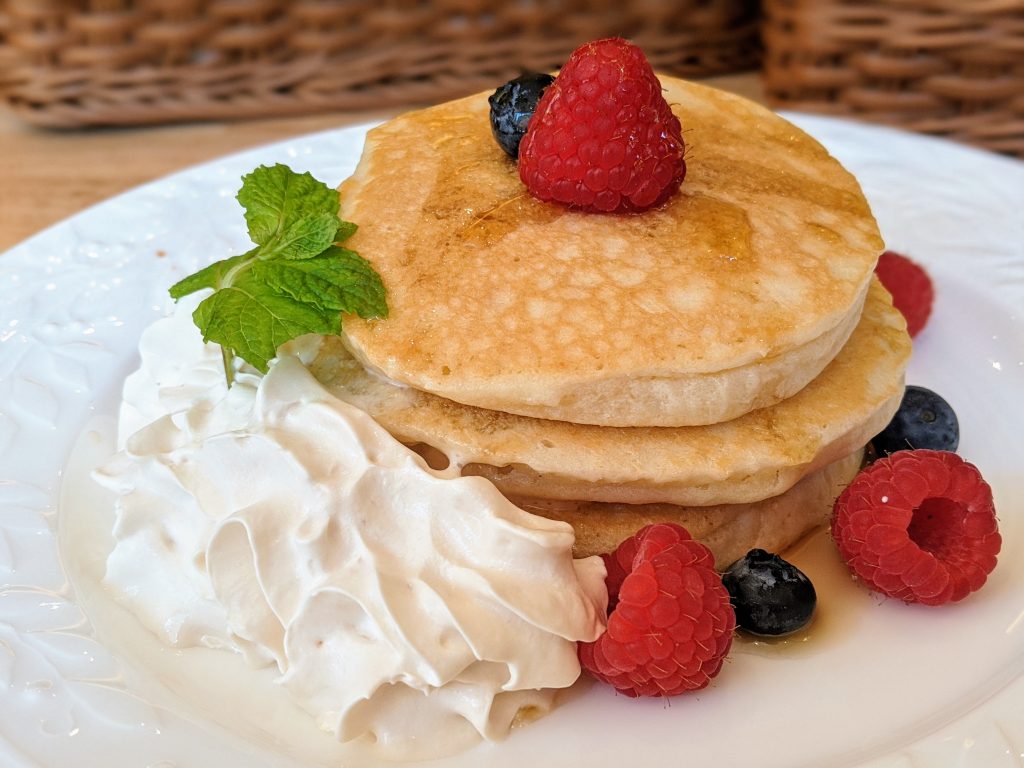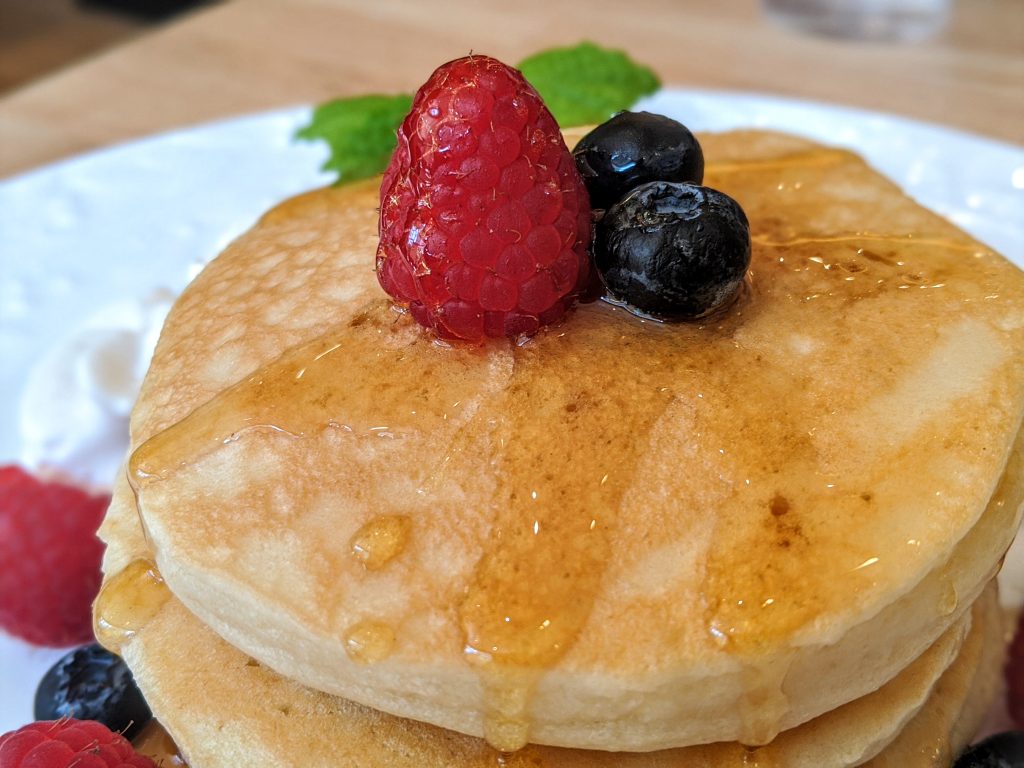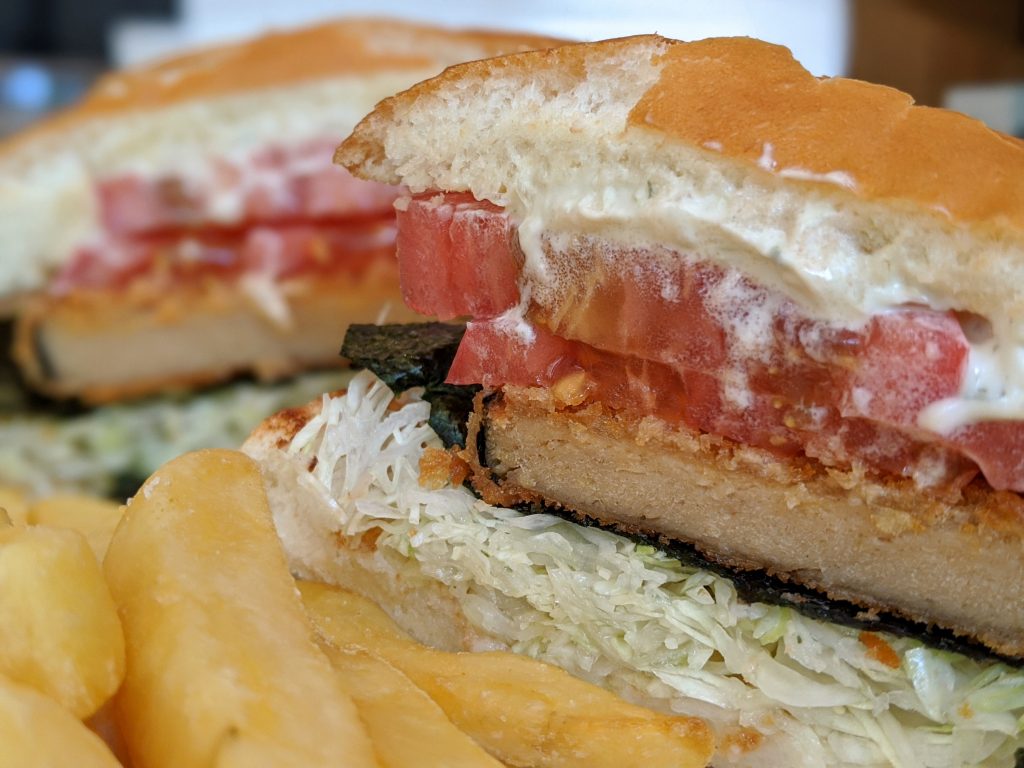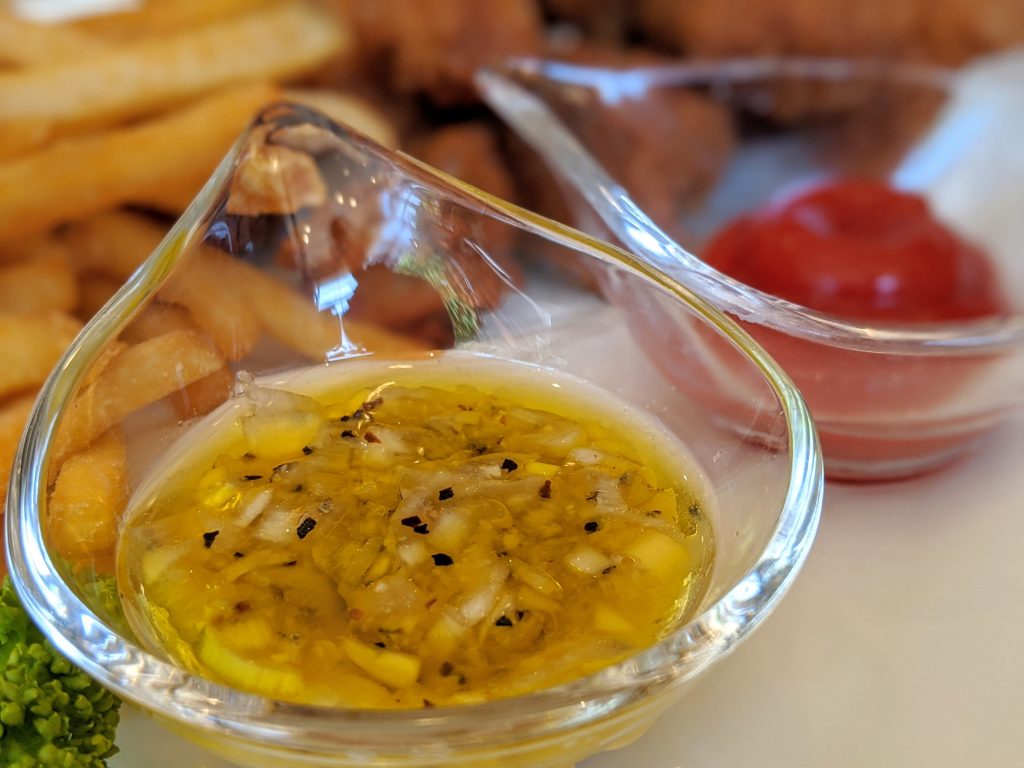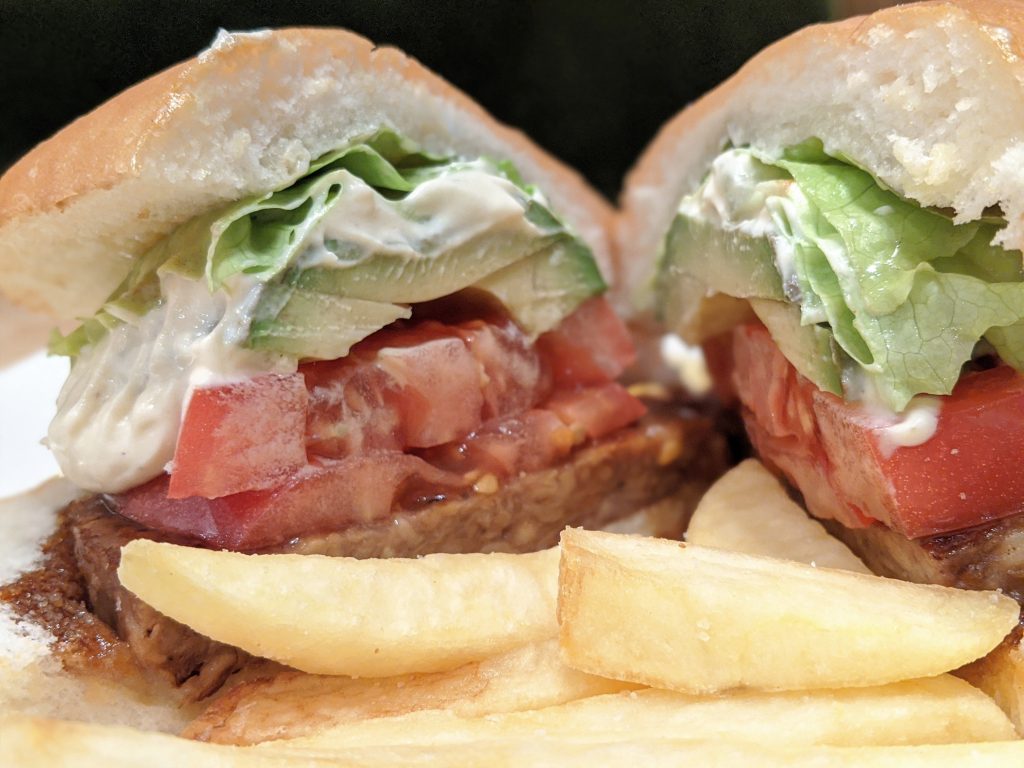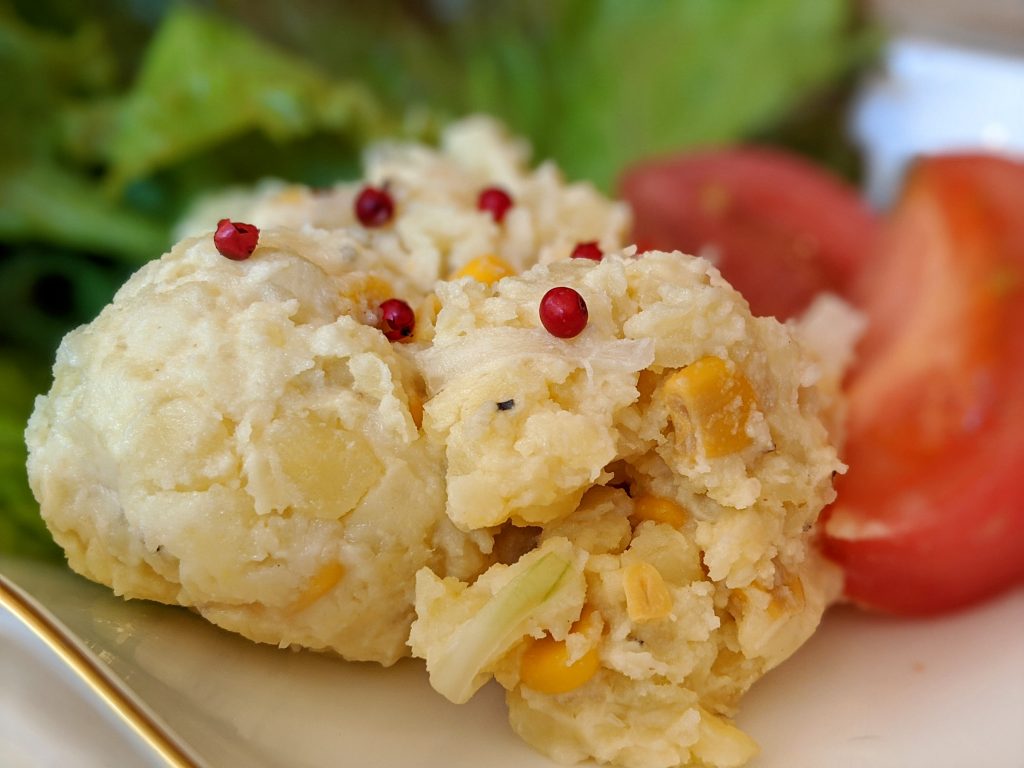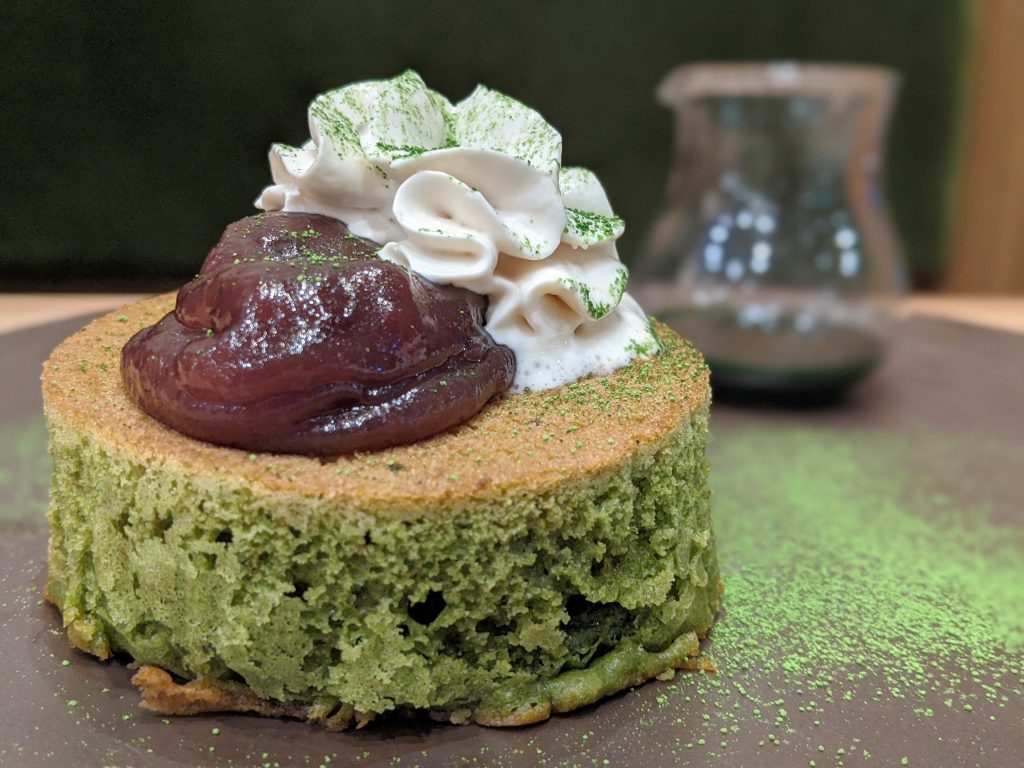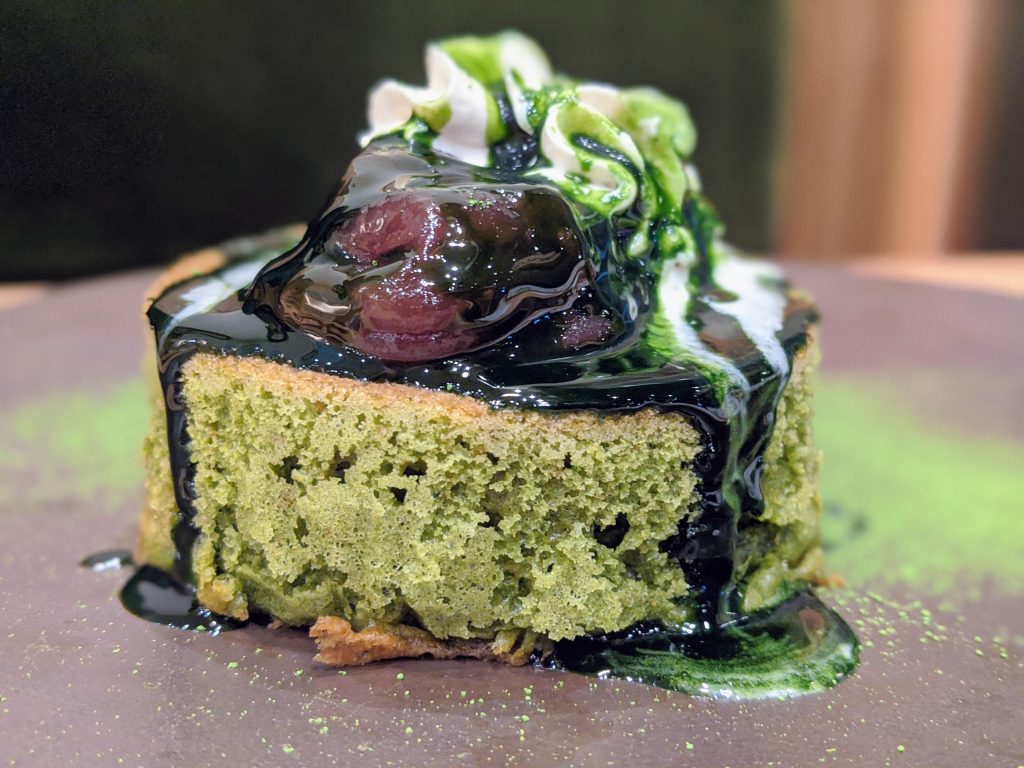 ---
Price Range: ¥¥