This hub in downtown Kyoto makes vegan dining and consumption accessible for all. The ground floor is home to a bakery, health grocery, and sustainable clothing store. So know that if there's ever a wait for the popular restaurant on the top floor, you can easily spend your time perusing the novelties downstairs.
With a wide, beautiful selection of food at the restaurant, we found it to be something of a vegan paradise. There are even some dishes for our gluten-free peeps! It's also very family-friendly with a children's section with books and toys.
There's truly something for everyone here. Don't wait to have a meal here and for goodness sake – do NOT skip dessert!
For the same delicious food and ambience, visit their location in Osaka!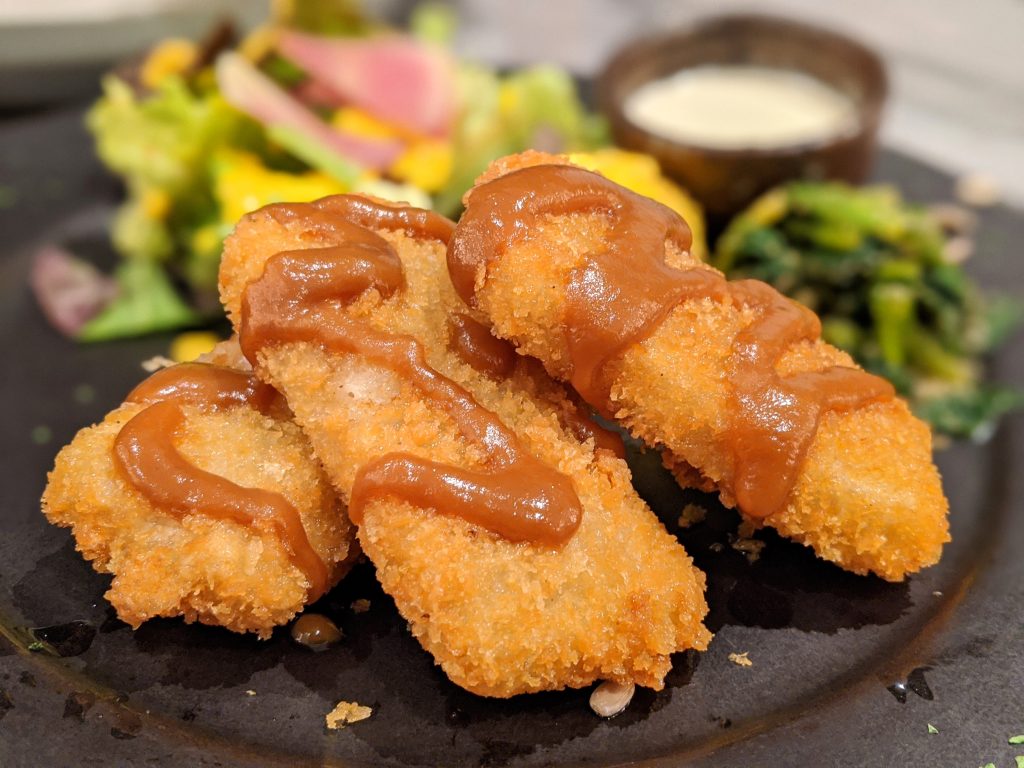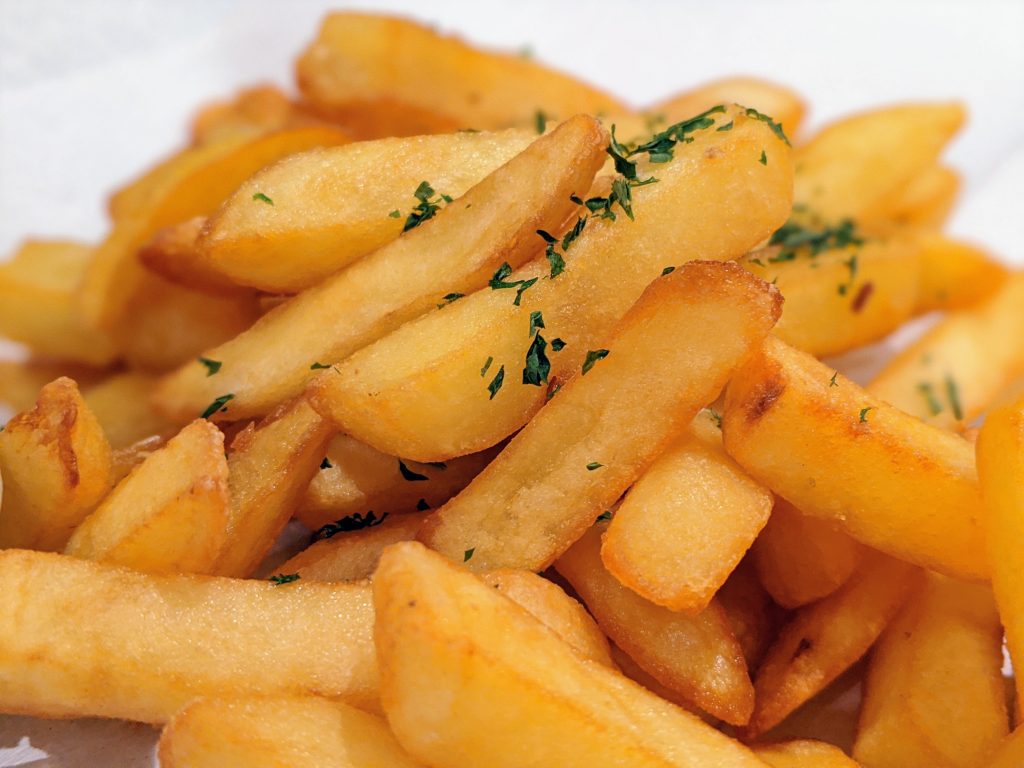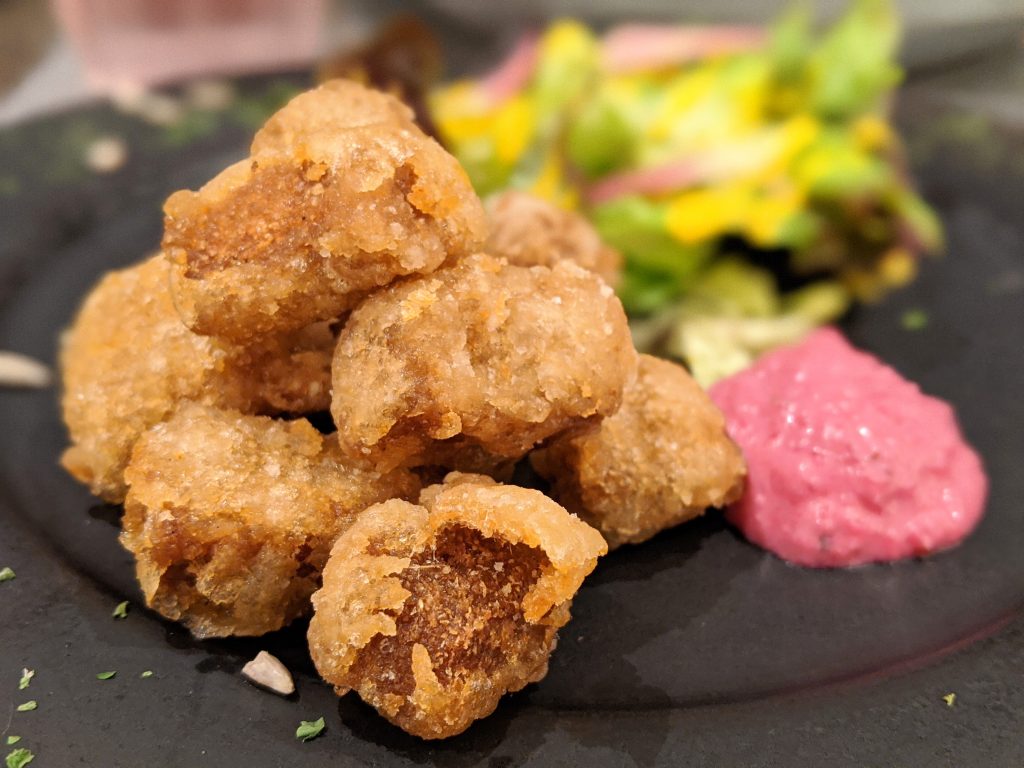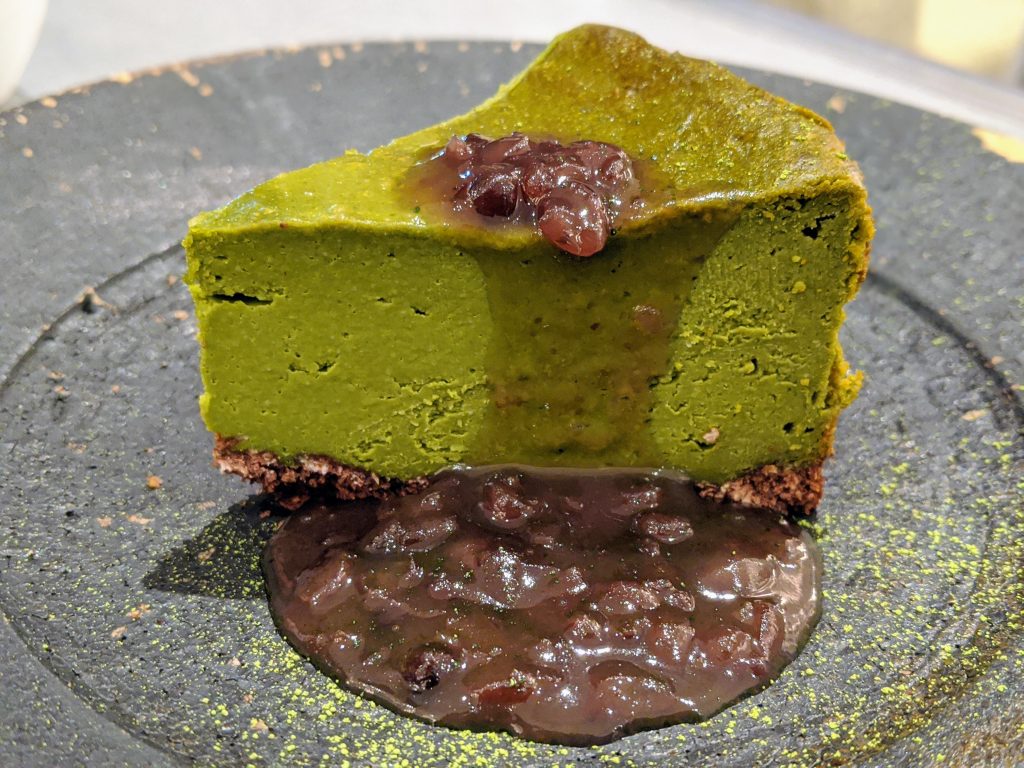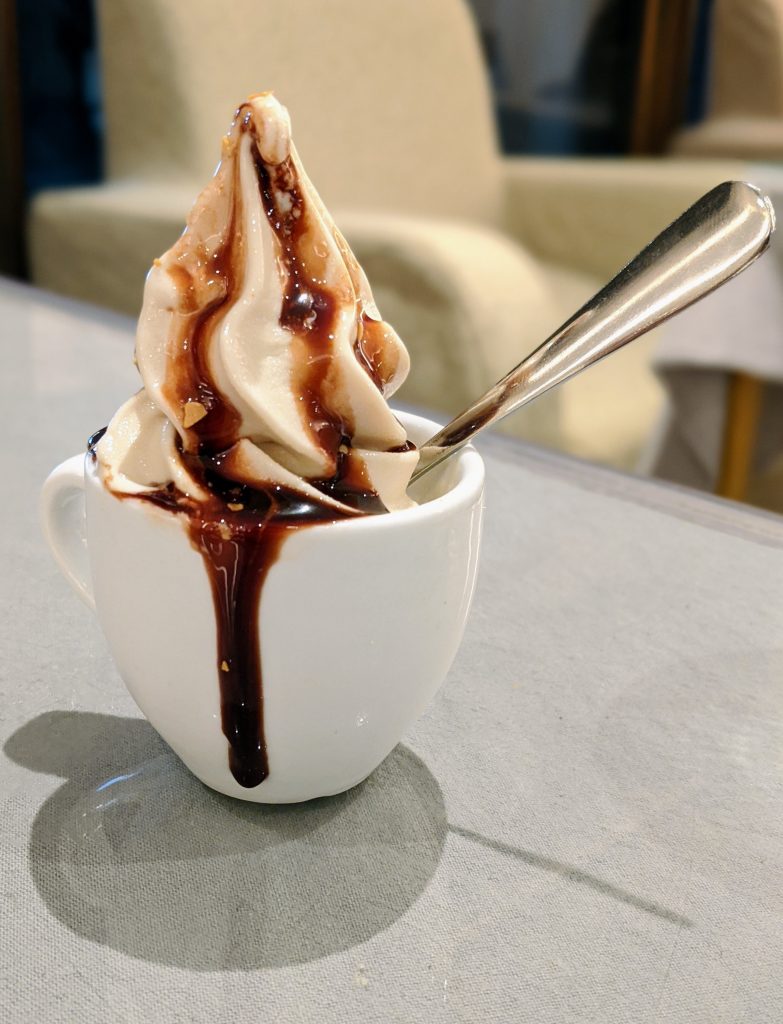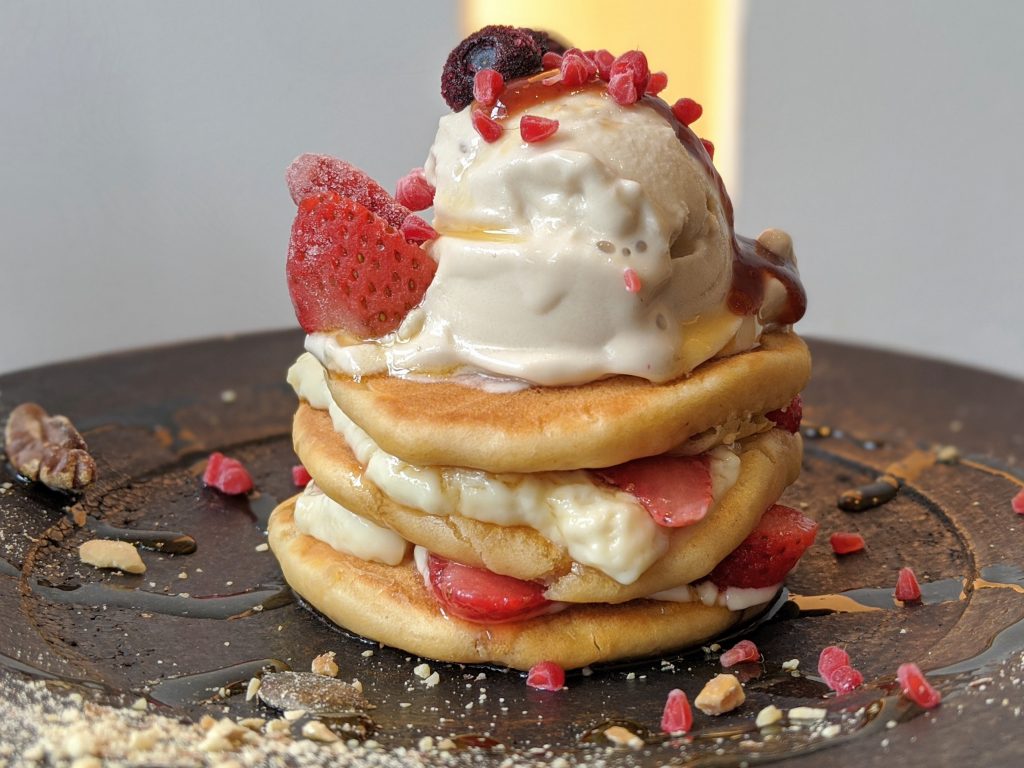 ---
Price Range: ¥¥