Galleria is the perfect place to appreciate art from around the world right in Furano. The large space, which was once a rice silo, now houses a large and rotating art collection belonging to the owner's family. What's special is that you can view the artistry from a separate windowed restaurant inside as you dine.
The gallery is adorned with eye-catching pieces, ranging from antique stained glass lamps to bright animal portraits. The pops of color to the wooden walls were clearly placed and curated by someone with an eye for aesthetics. As eclectic as the pieces are, they come together as harmoniously as the food does.
The vegan option available for lunch was a hot pasta arrabbiata served with fresh local-grown salad. This mediterranean dish was served with green string beans, adding an exquisite crisp aspect to the dish. They plan to expand their vegan menu in the near future so stay tuned for new developments at this creative cafe!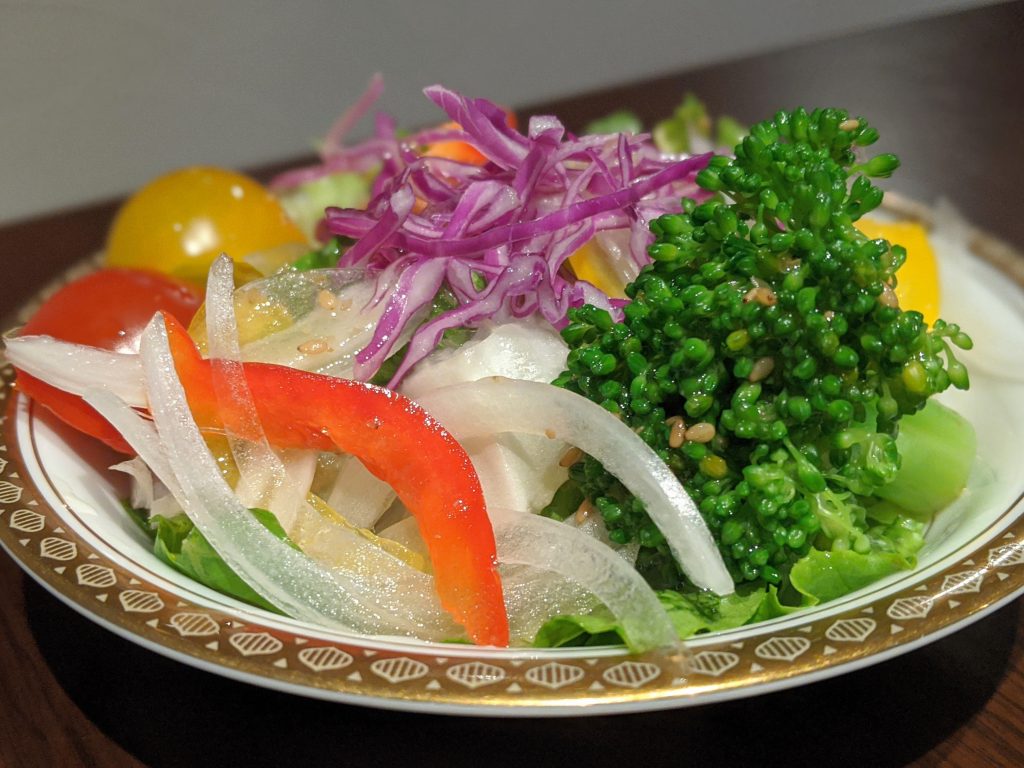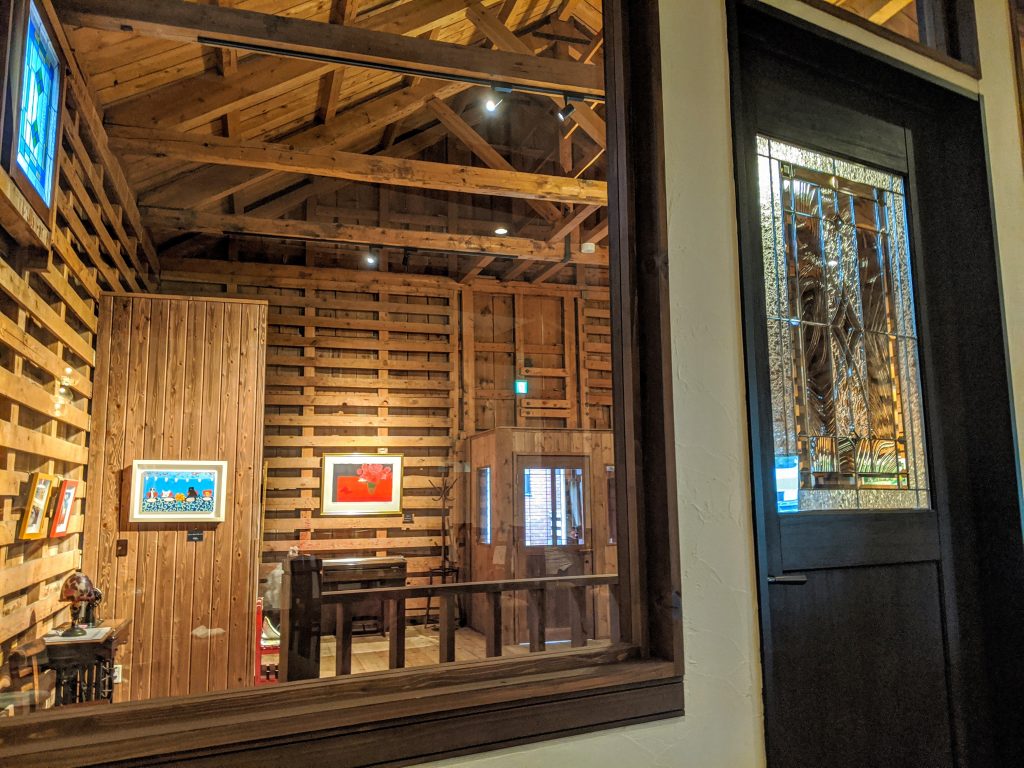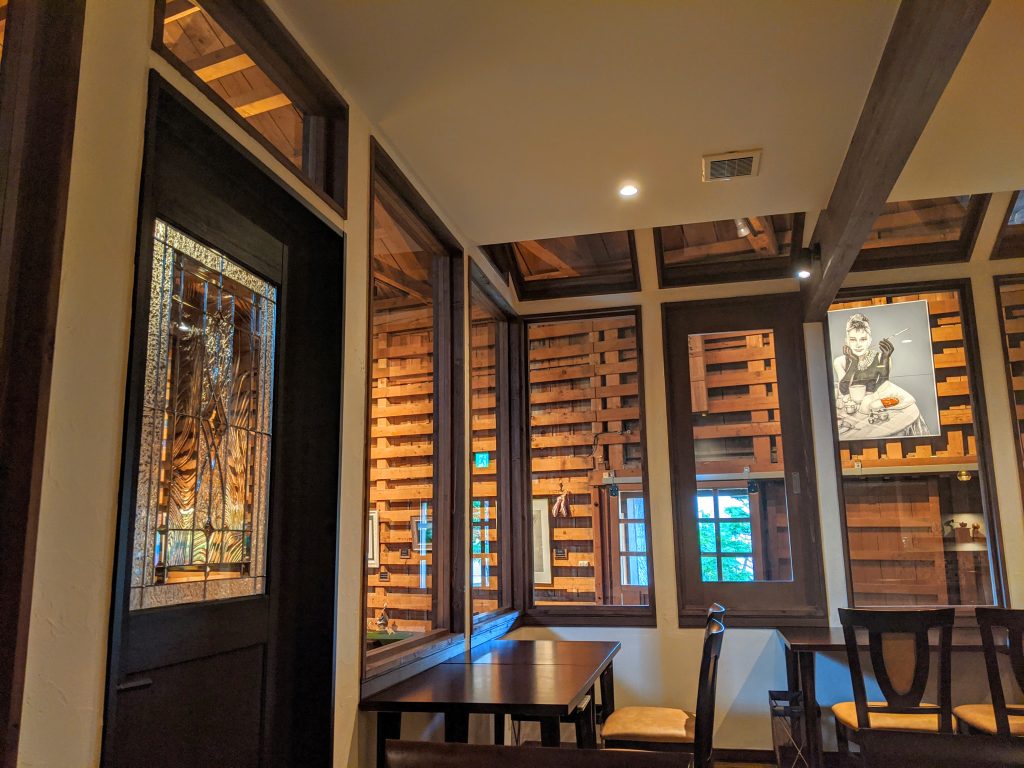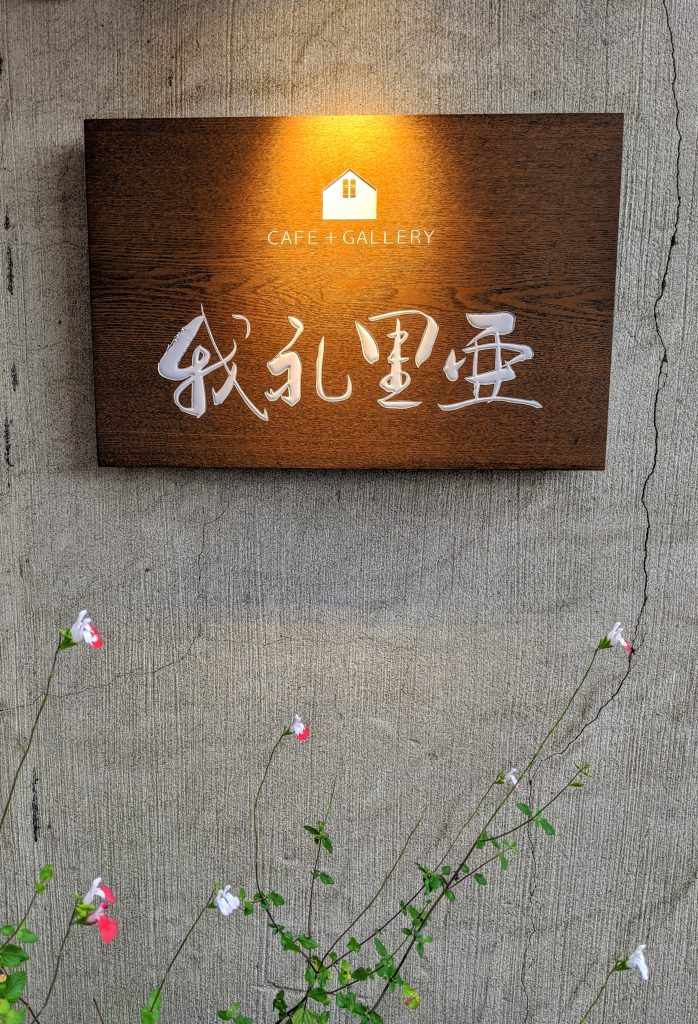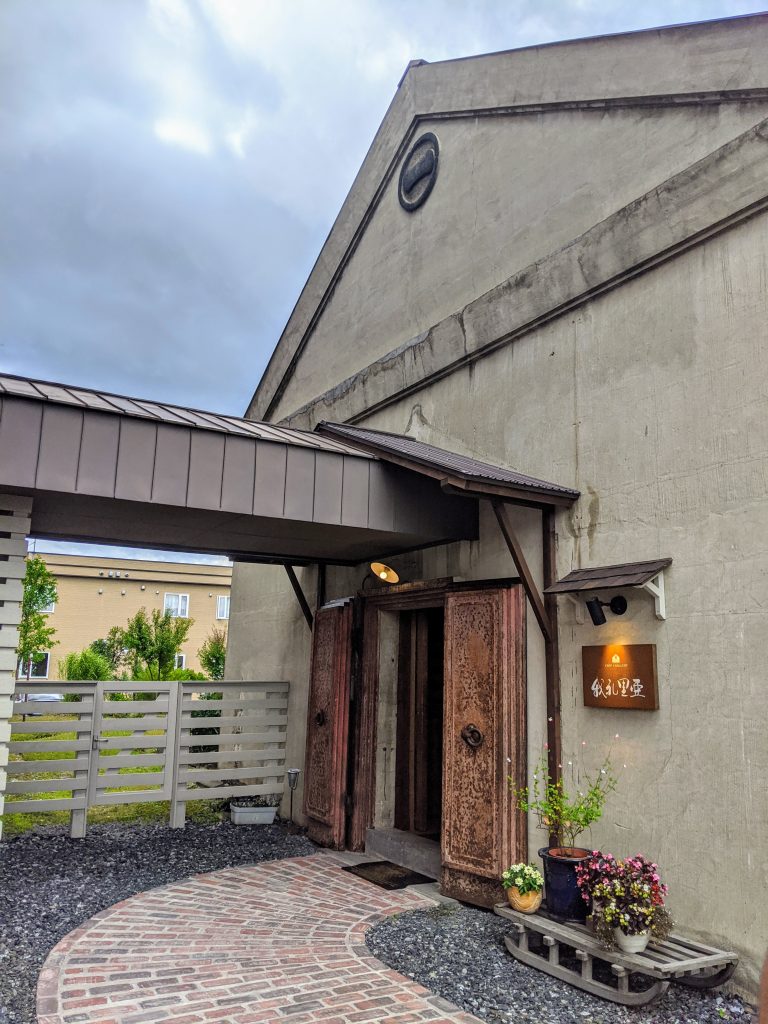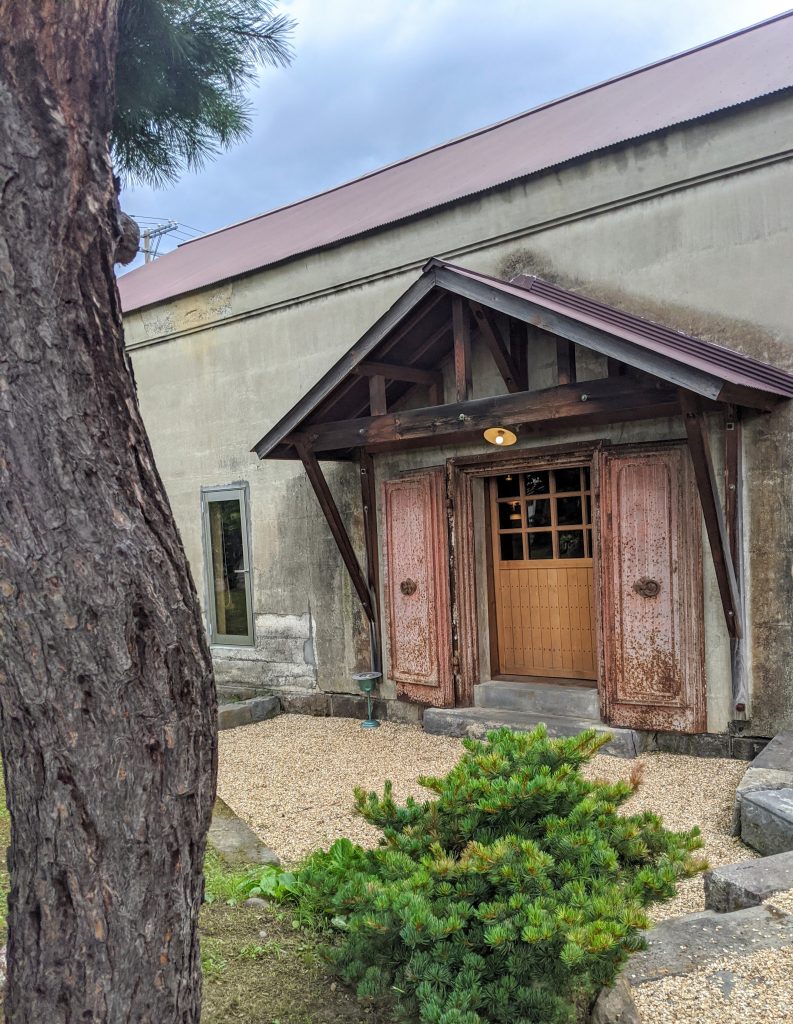 ---
Price Range: ¥¥