Touted as specialized ramen from Hokkaido and the best vegan spicy ramen out there, we had to come try it out. Not surprisingly, it did not disappoint and each time we come back here it always hits the spot.
If you're considering a visit, order your food and drinks beforehand at the machine at the entrance. Then give your ticket to the lively staff inside before they seat you.
If you're a bit of a messy eater or want to slurp your noodles with gusto like the locals, be sure to ask for a paper apron to protect your clothes. There's no shame in it, and you'll be glad you did!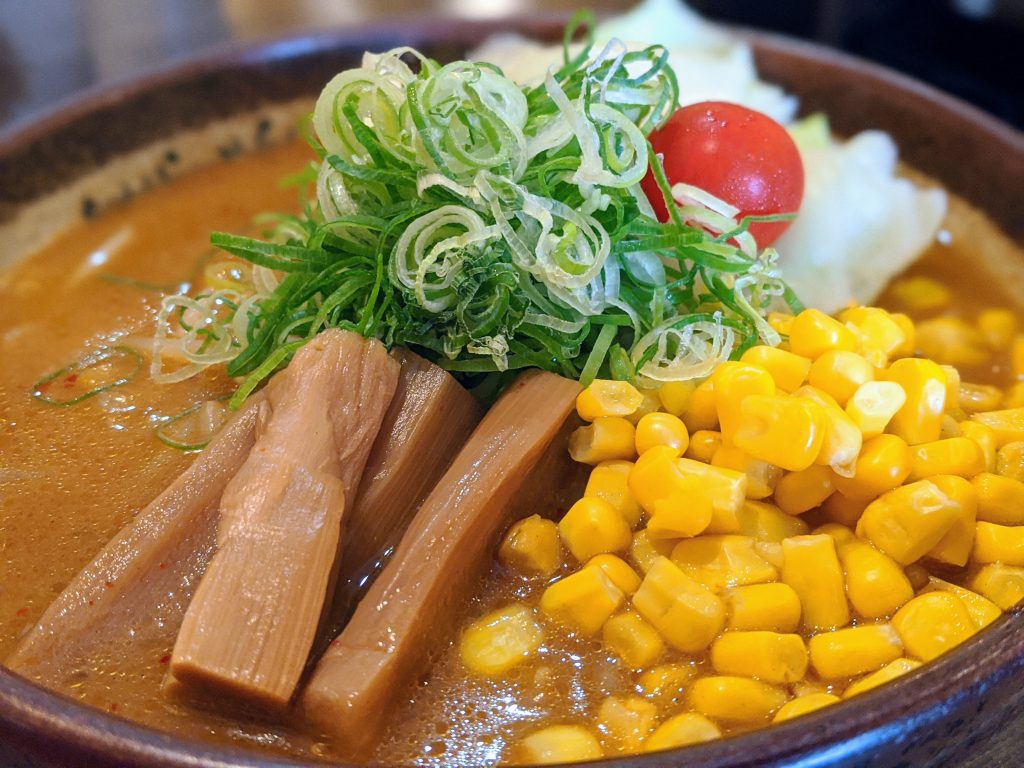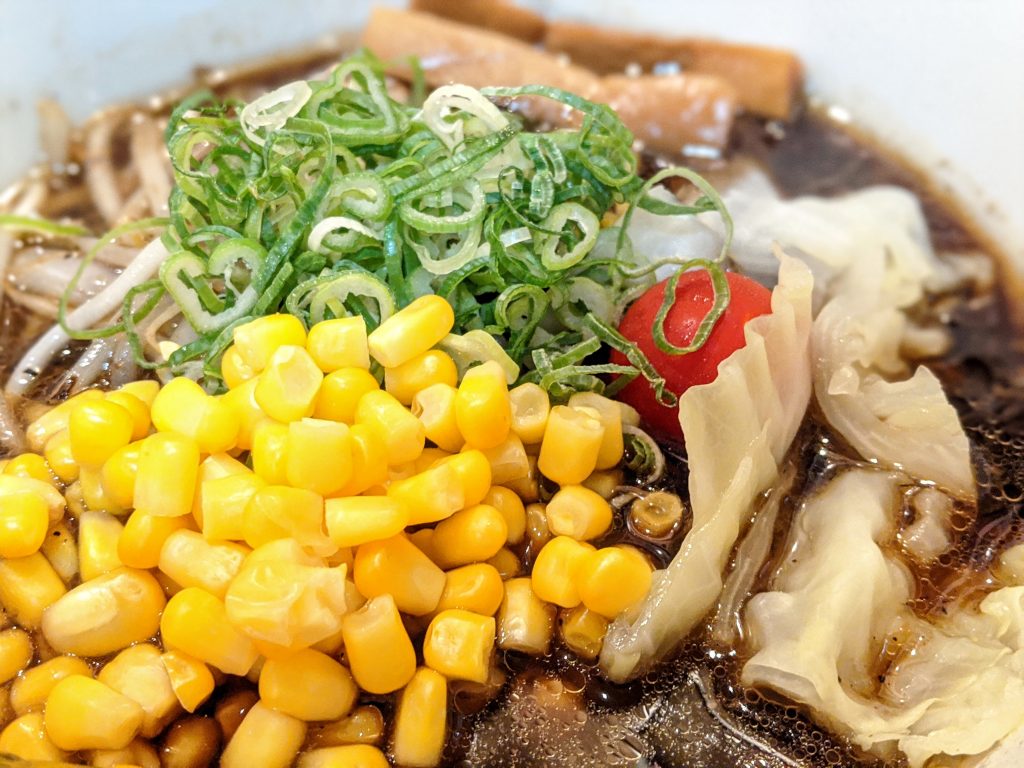 ---
Price Range: ¥¥