This spot is a rustic vegan sanctuary with its share of hanging bulbs, wooden-cosy furnishings, and low-key terrace. It's the perfect backdrop for a delicious meal on a relaxing evening.
The creatives behind this restaurant strive to do something different with their offerings. Nothing we had was overpowering on the taste spectrum, yet everything was striking and memorable.
It's impressive by how connected they are within the vegan community in Osaka and how much literature they had available for their patrons. Also check out their vegan vibes swag for sale at the front. Represent!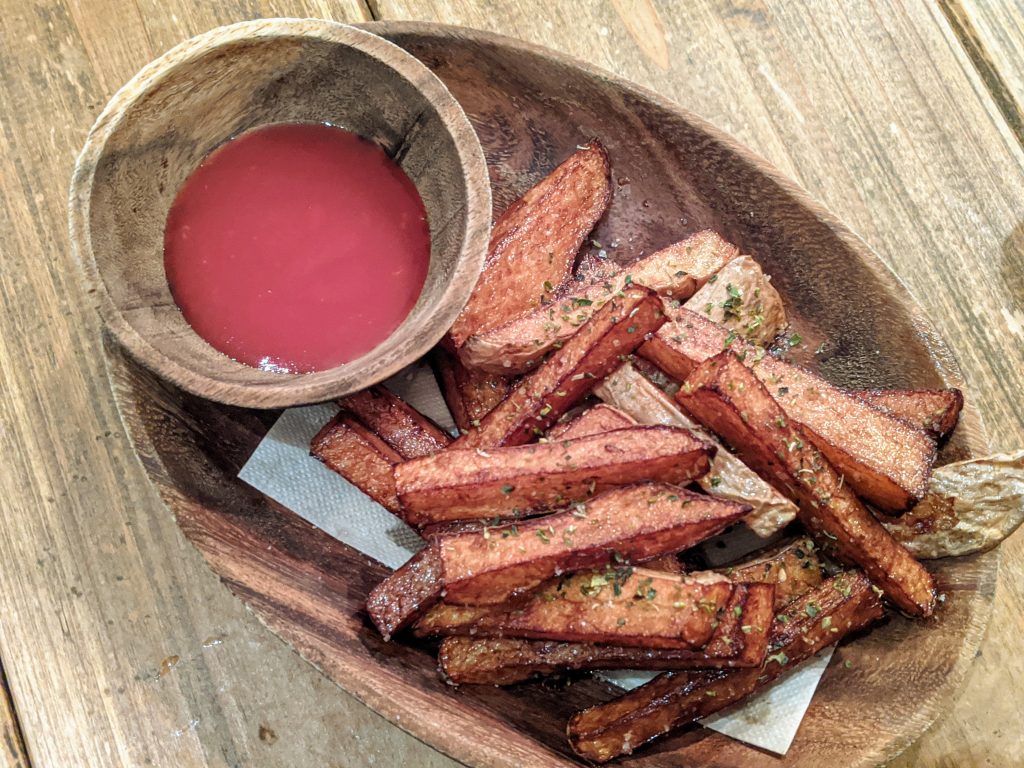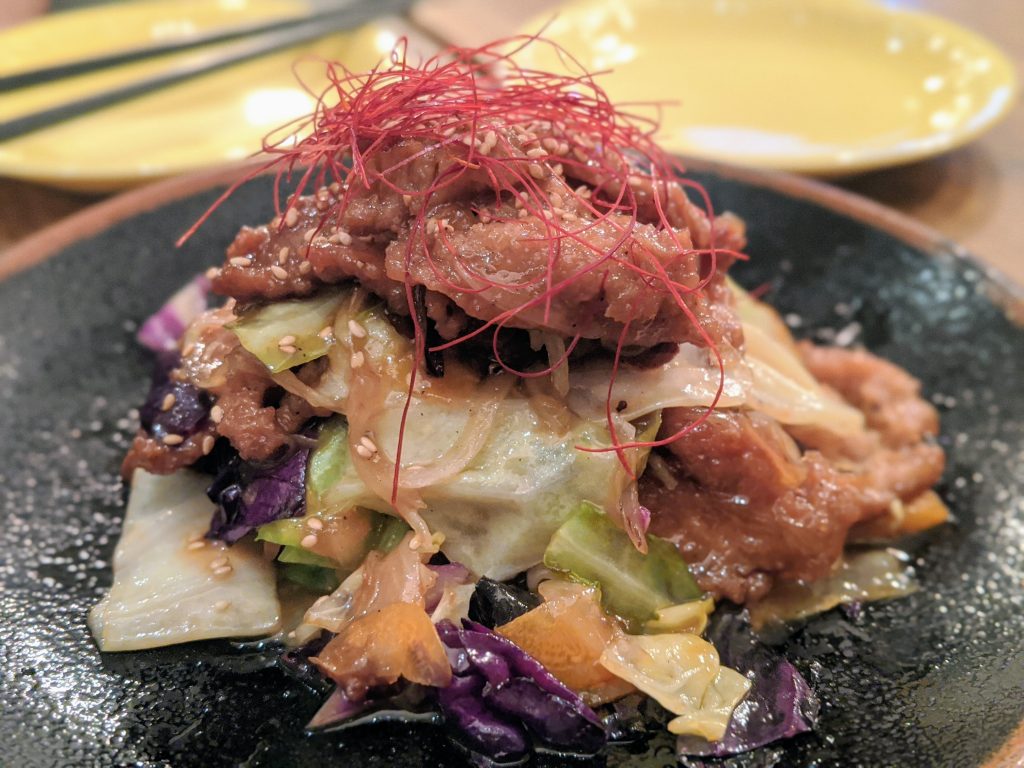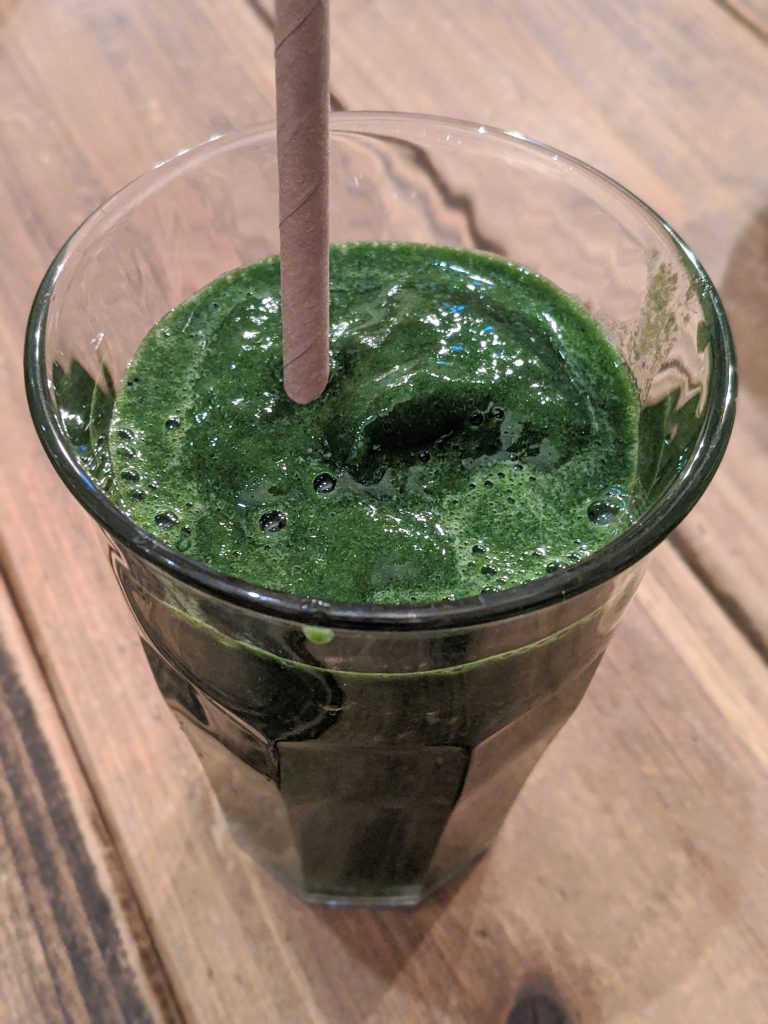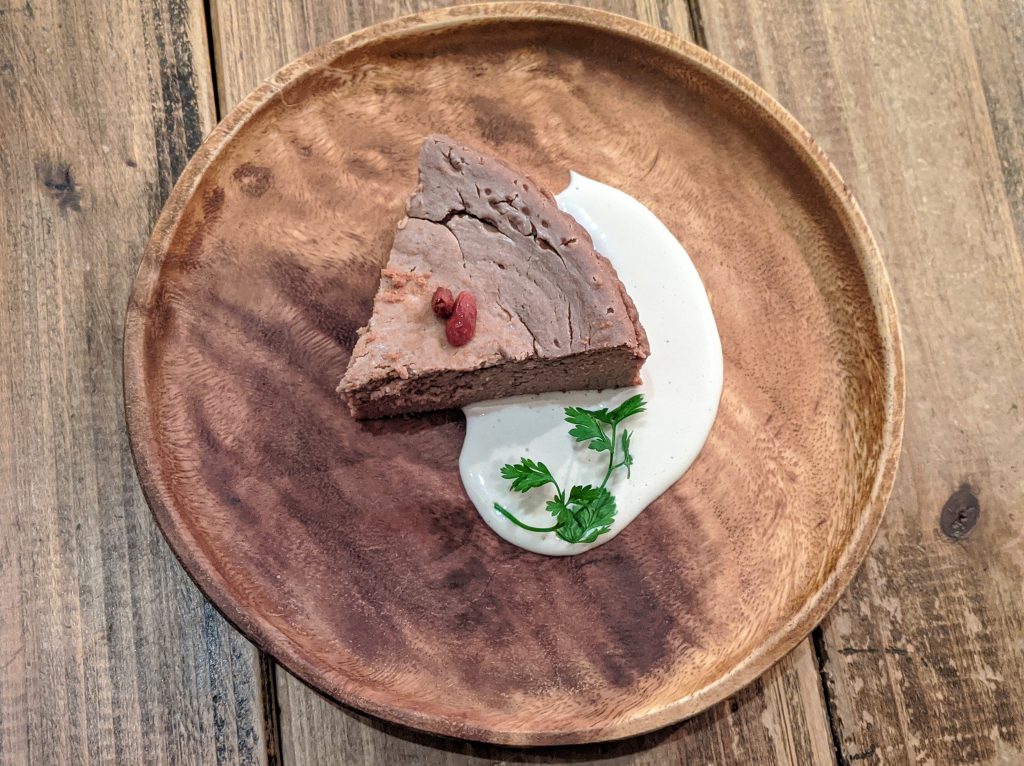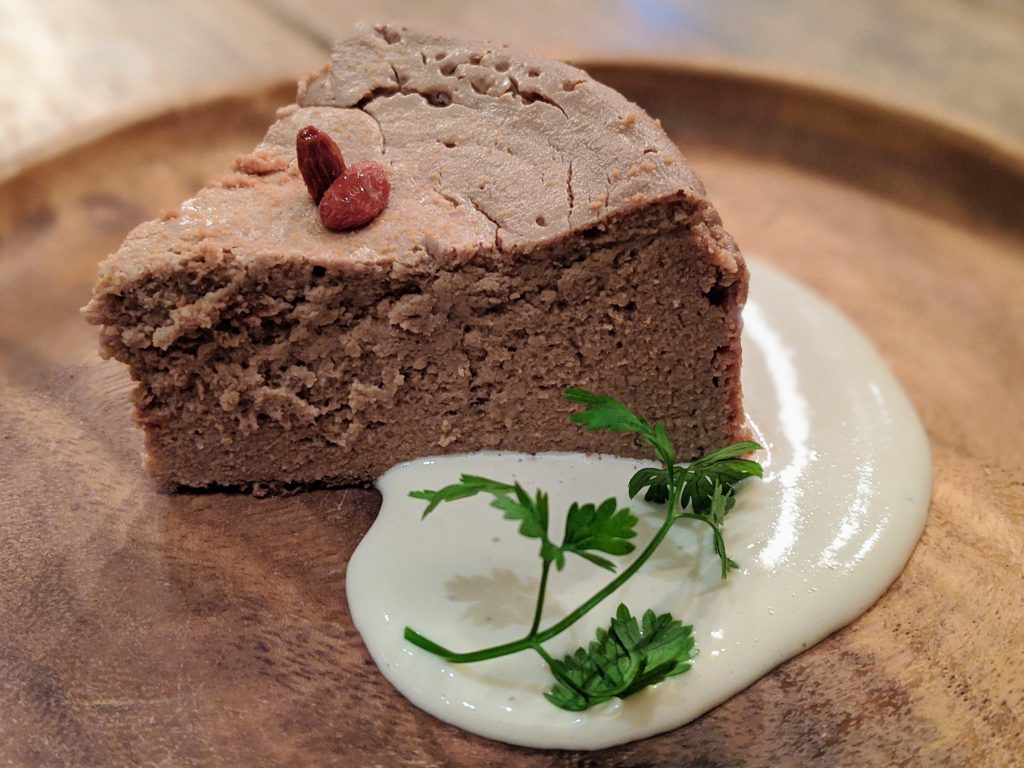 ---
Price Range: ¥¥