As someone who enjoys cooking and exploring food from chefs around the world, it was enlightening to hear the philosophy behind self-taught chef and owner, Mamta Reid's desire to cook. She embodies the concept of transferring your energy and intention through the food you cook to those who consume your meal.
Mamta has meticulously evolved her creations into prix-fixe menus which are pleasing to both the eye and the palate. Using fresh local ingredients, each dish is created with you in mind. Every ingredient in the 8-course dinner is personalized to your preferences and diet.
We felt as if were were at a (very elegant) friend's house from the start. Mamta came out with each course to acquaint us with the ingredients and vision behind every dish. Throughout the meal, she checked in often, discussed fun food pairings, and even shared some recipes.
Colorful, imaginative, heartfelt, and nutritional. Watching her present her symphony of vegetables, we couldn't help but be moved to think differently about the art of cooking.
Tudore Tranquility is not just any upscale establishment. This extraordinary chef puts a lot of passion and energy into her creations, and it shows.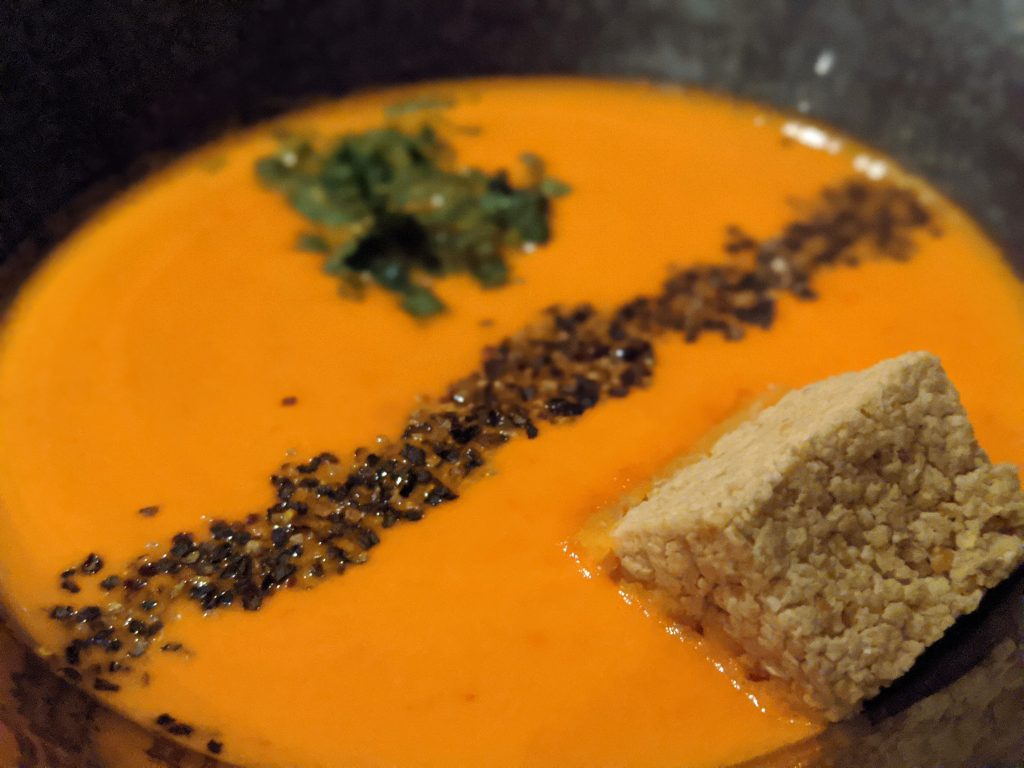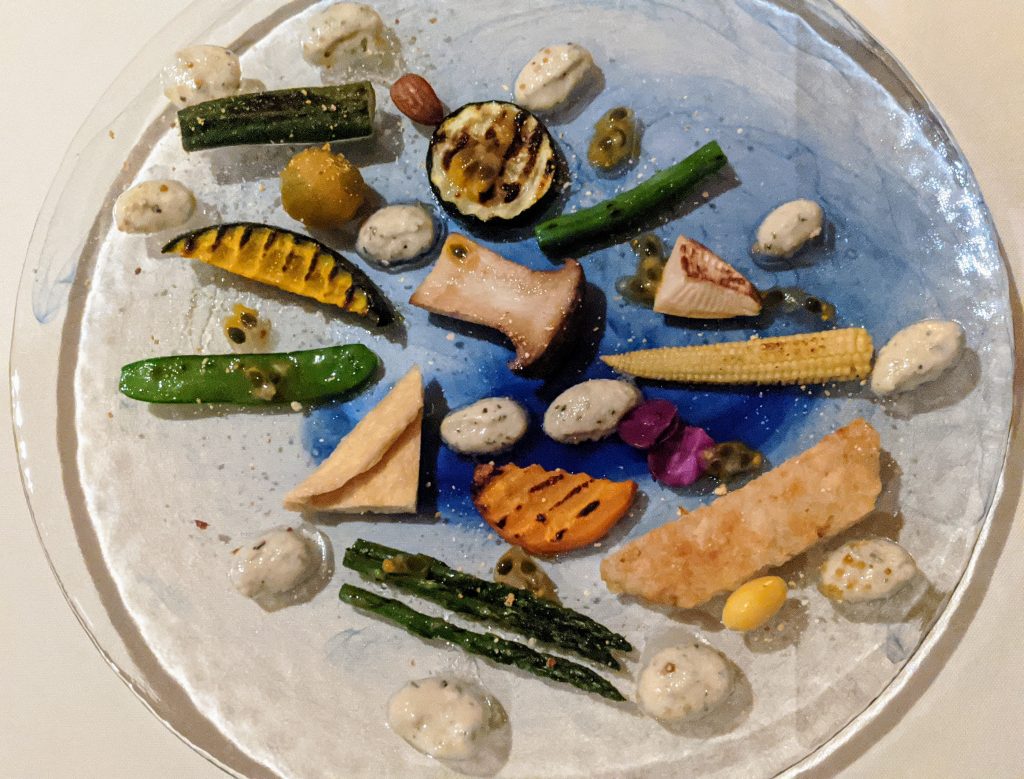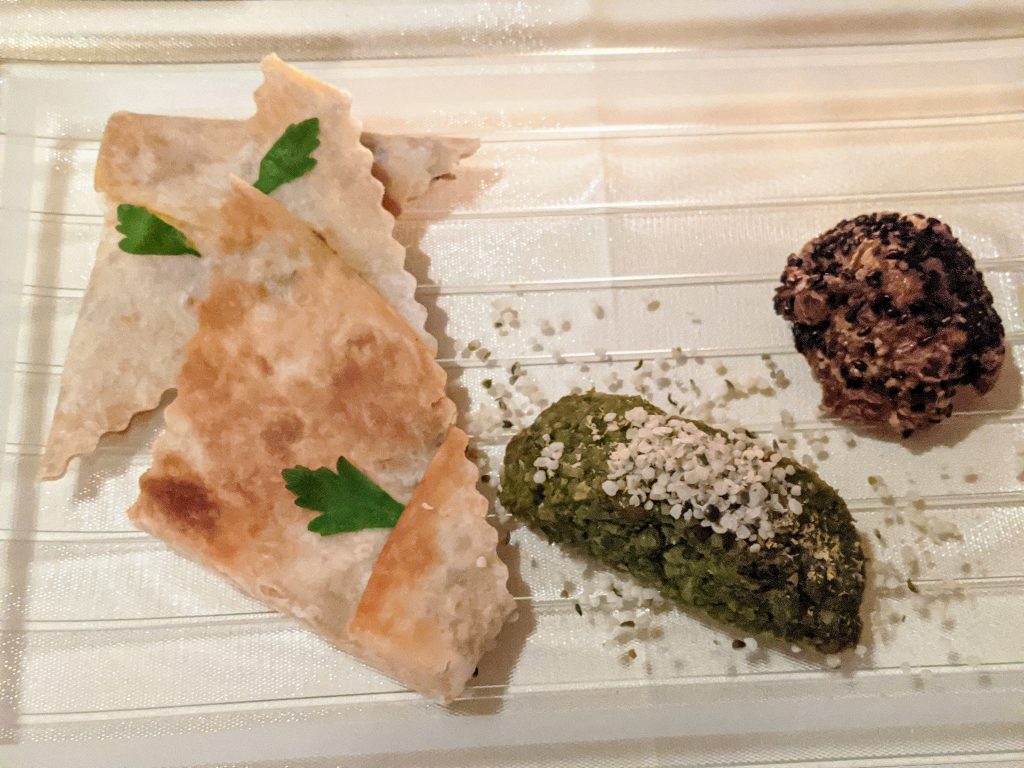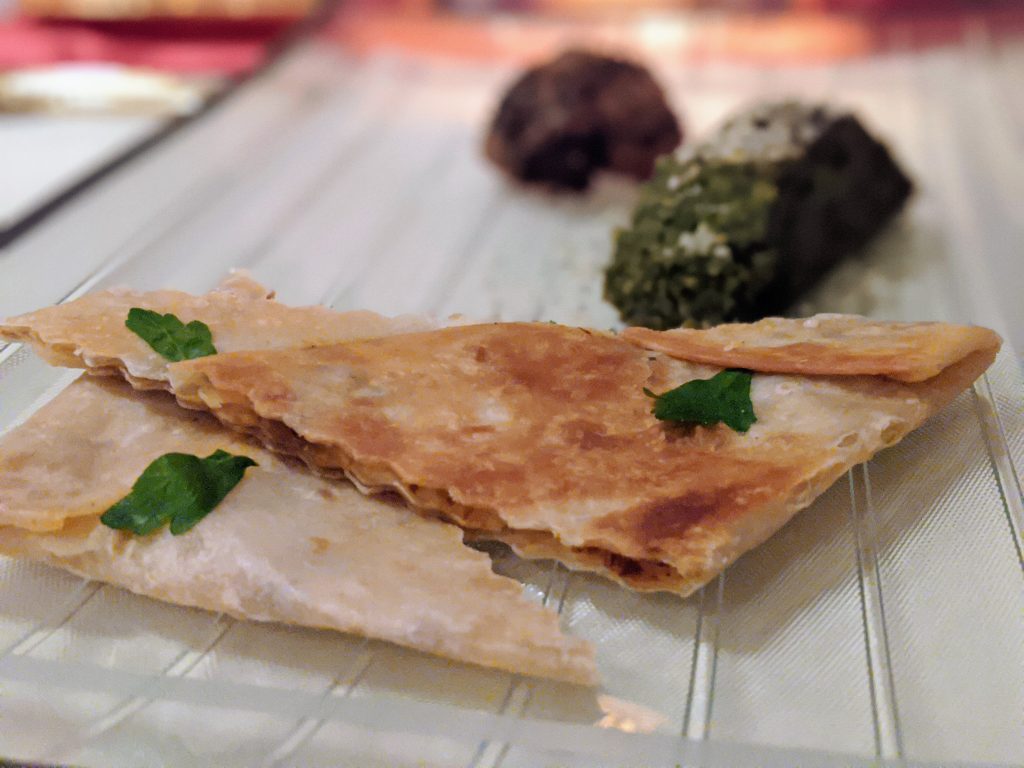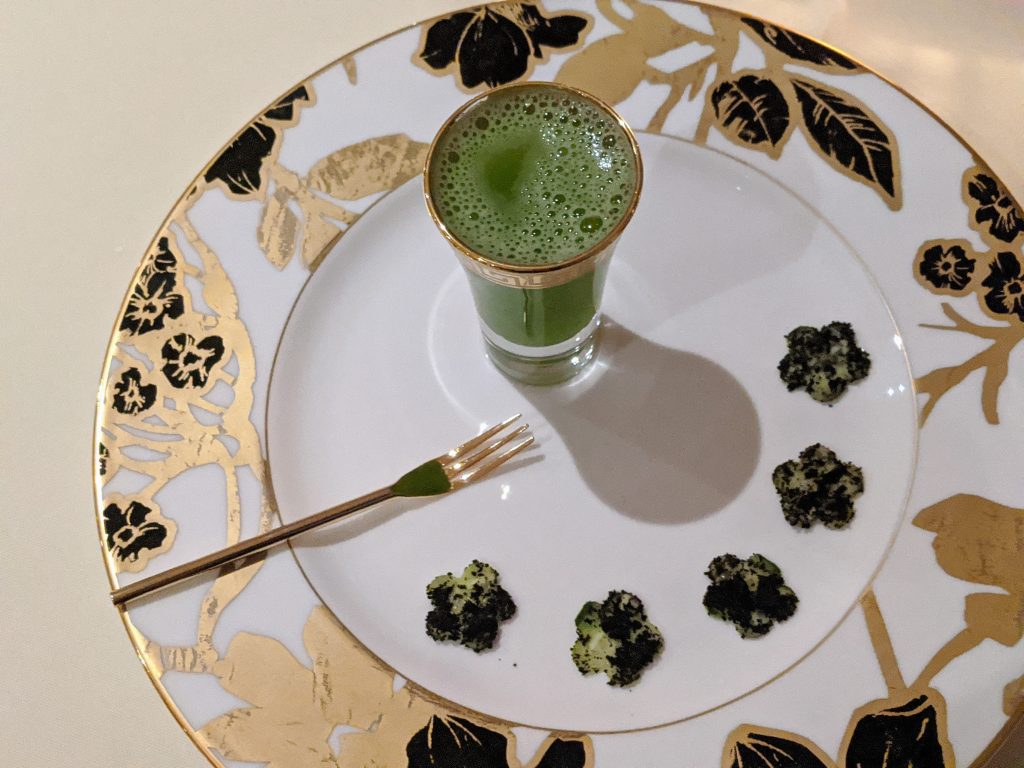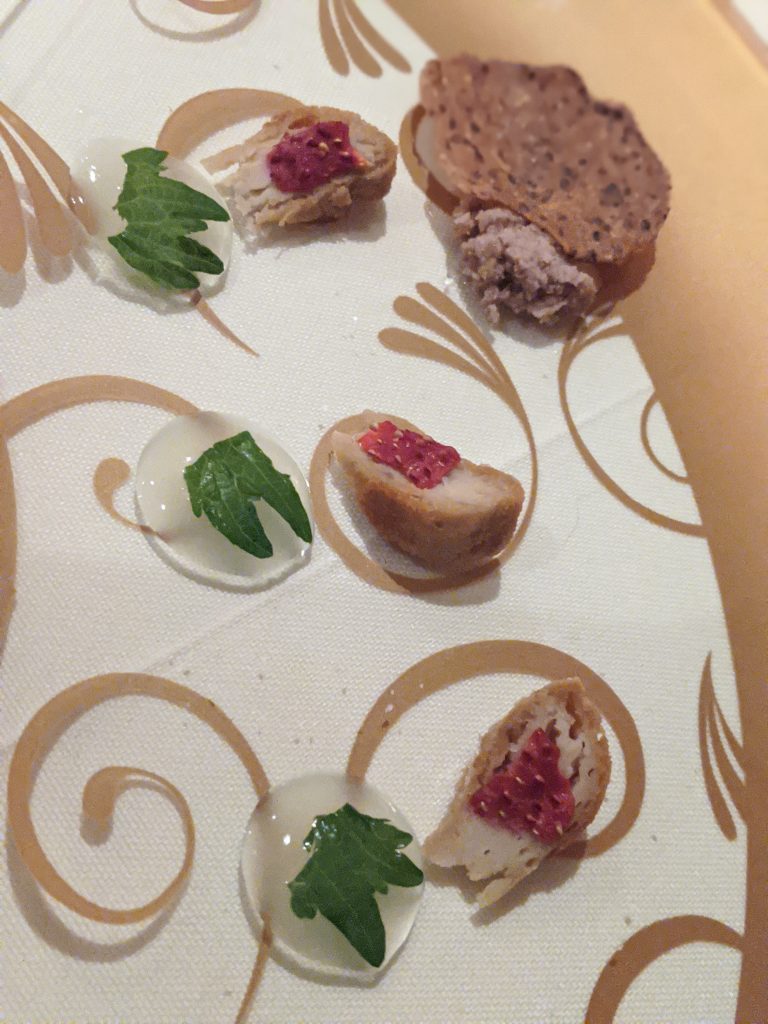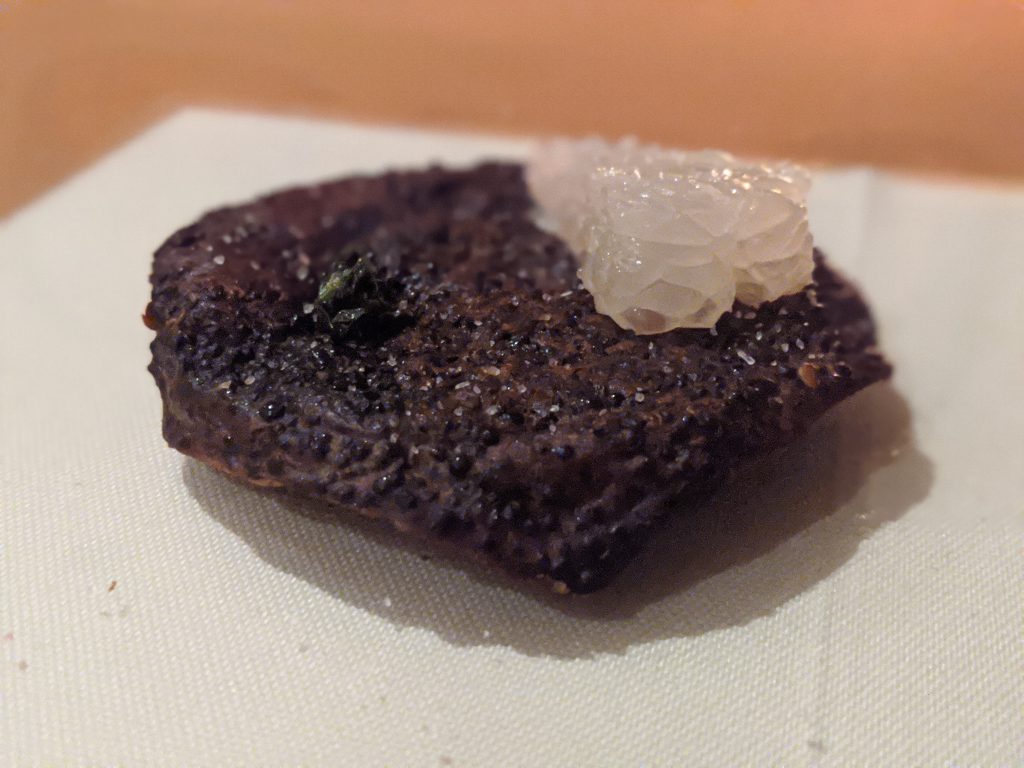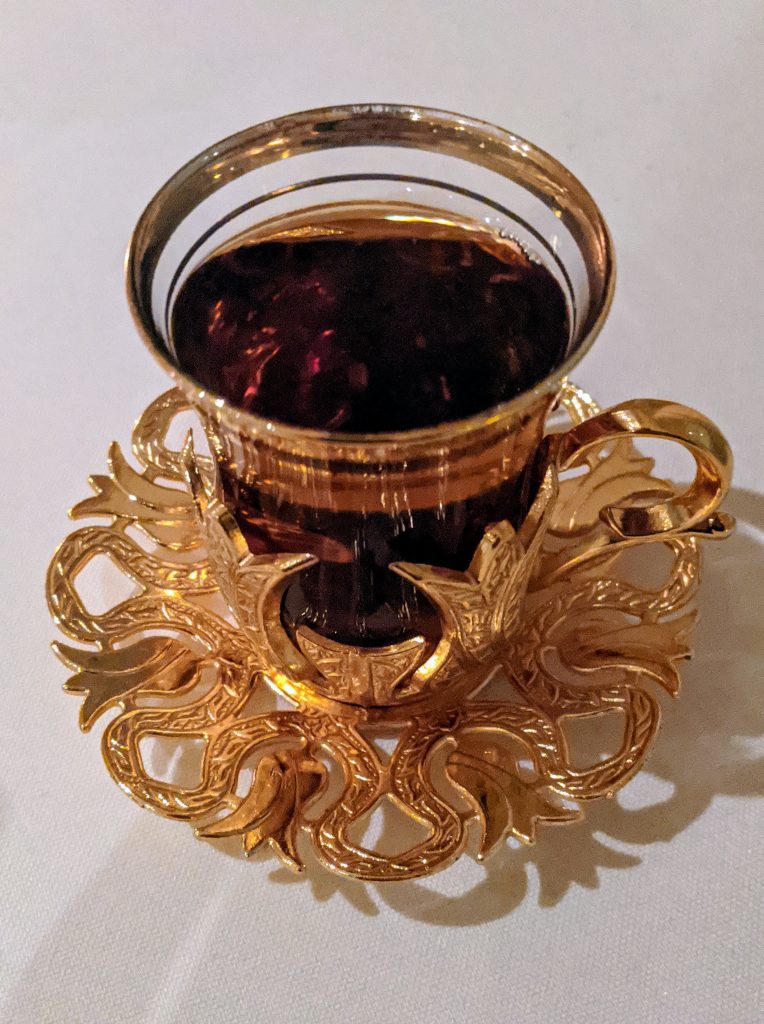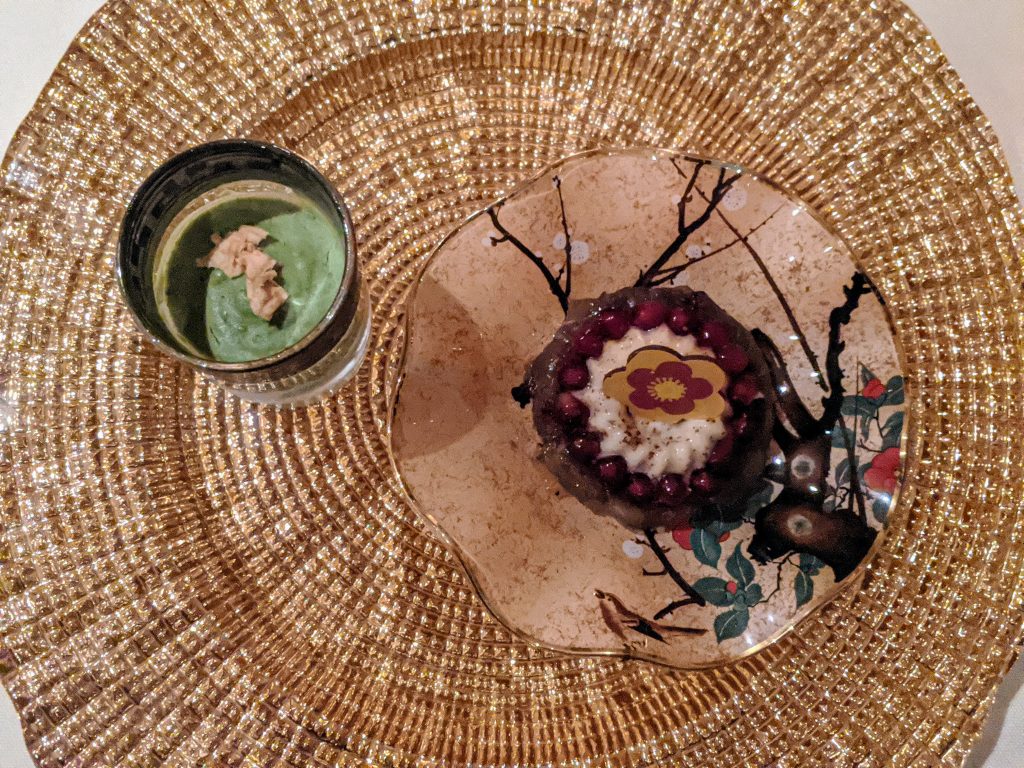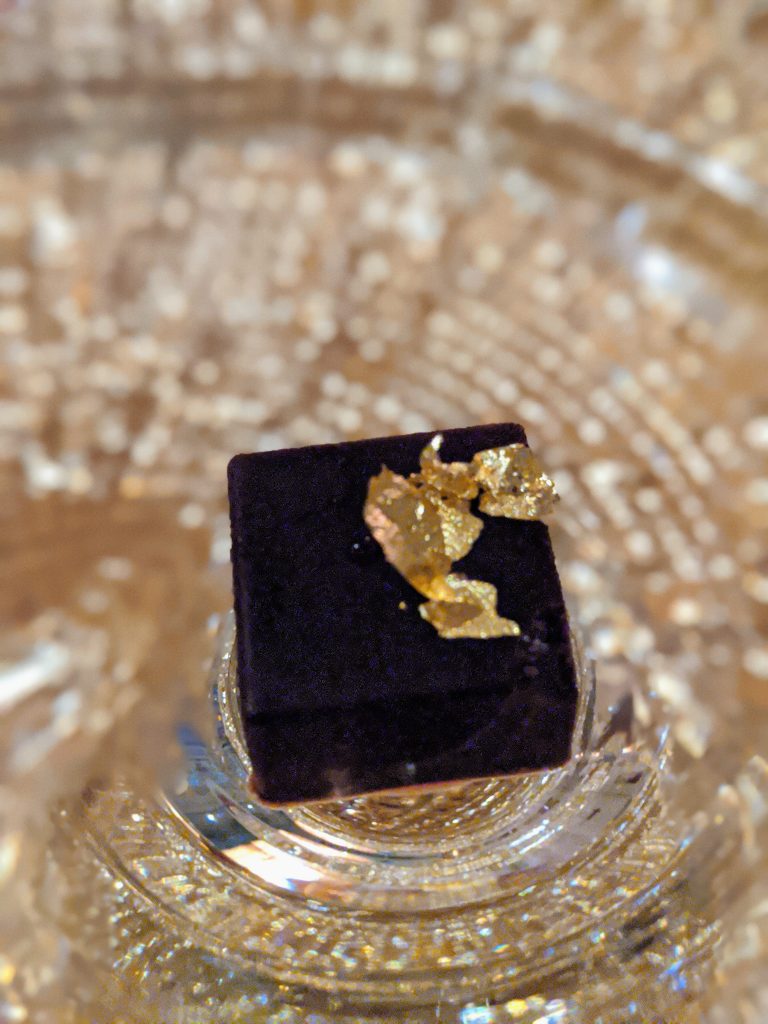 ---
Price Range: ¥¥¥¥