You don't have to be vegan to stay at Vegan Minshuku Sanbiki Neko – everyone is welcome! Though, if you are a vegan, there's really nothing like staying with hosts who understand your needs as a vegan traveler.
This place offers the whole package! With 5 light-filled rooms in their Japanese-style guesthouse, they offer new and spacious accommodations with a varied vegan breakfast for each day of your stay. There is also a large common room where you can hang out with the hosts, have a tea/coffee, or play board games. If you're lucky, you might even happen upon their three cats who call this BnB home.
The hosts and owners, Helen and Craig live in the house just behind the main building and will answer any questions you have about Japan, veganism, or the exceptional charms of Kyoto. After frequenting this traditional city many times for vacation from their native Australia, they finally decided to pursue their dream of starting this special BnB and have been at it since its opening in 2018.
Since then, Helen and Craig have hosted countless guests who can attest to their knack for cooking up elaborate vegan breakfasts. With enough notice, they can do cooking lessons, takeaway bento lunches, and even special dinners.
Book a room with them on your next trip to Kyoto!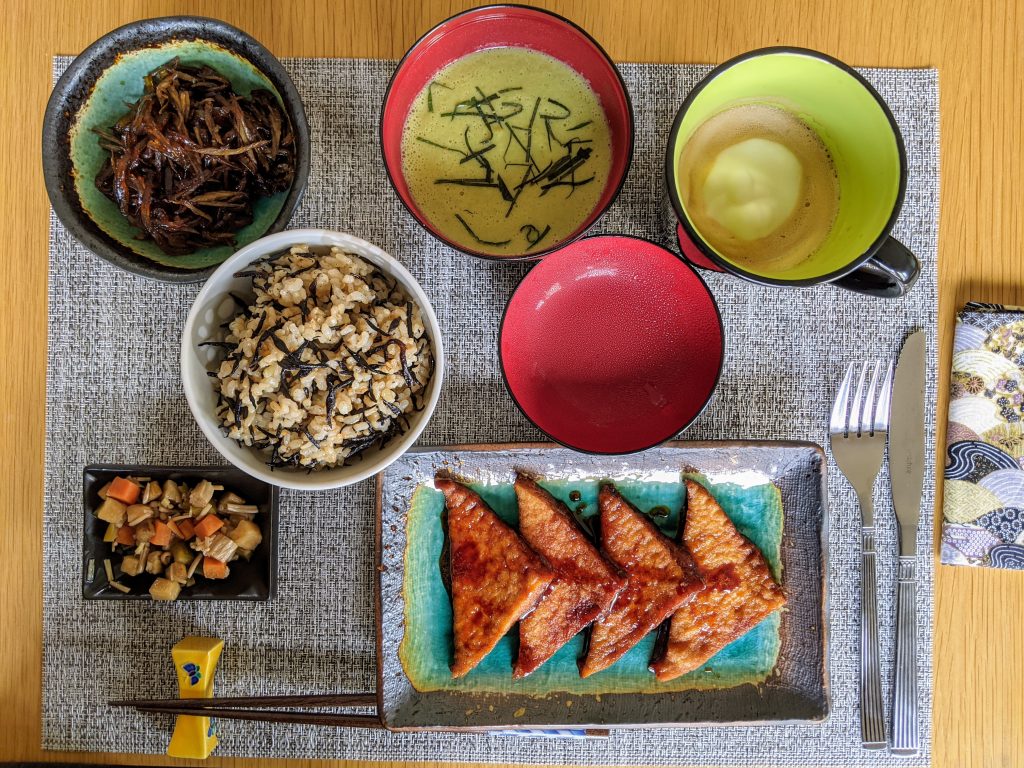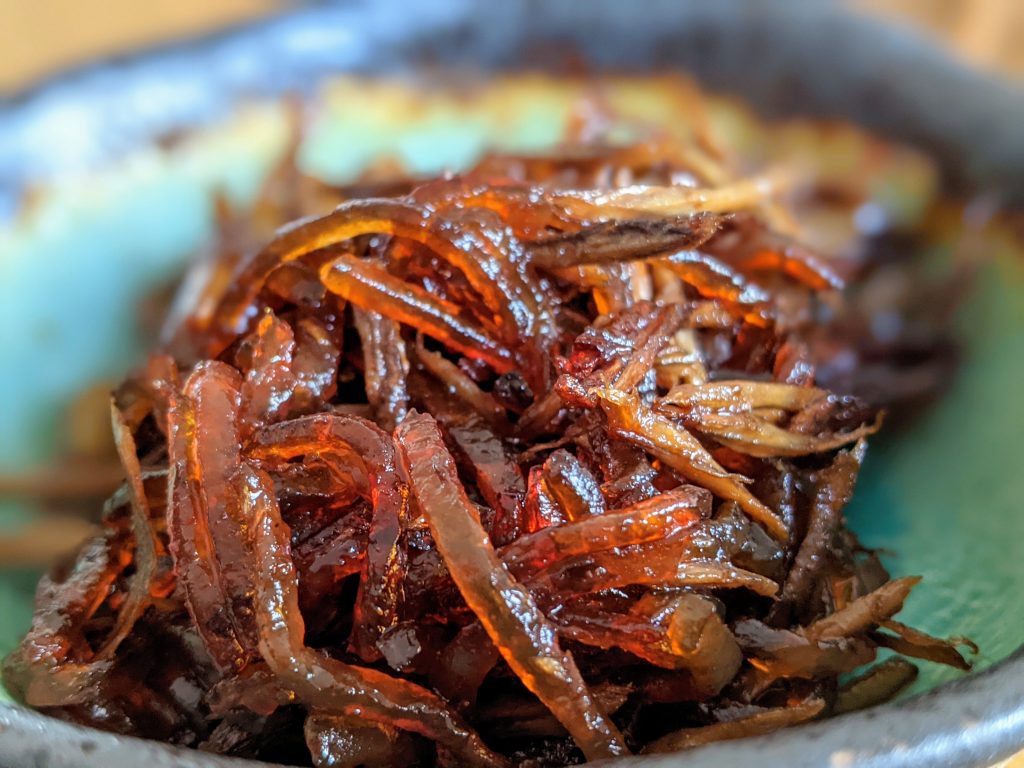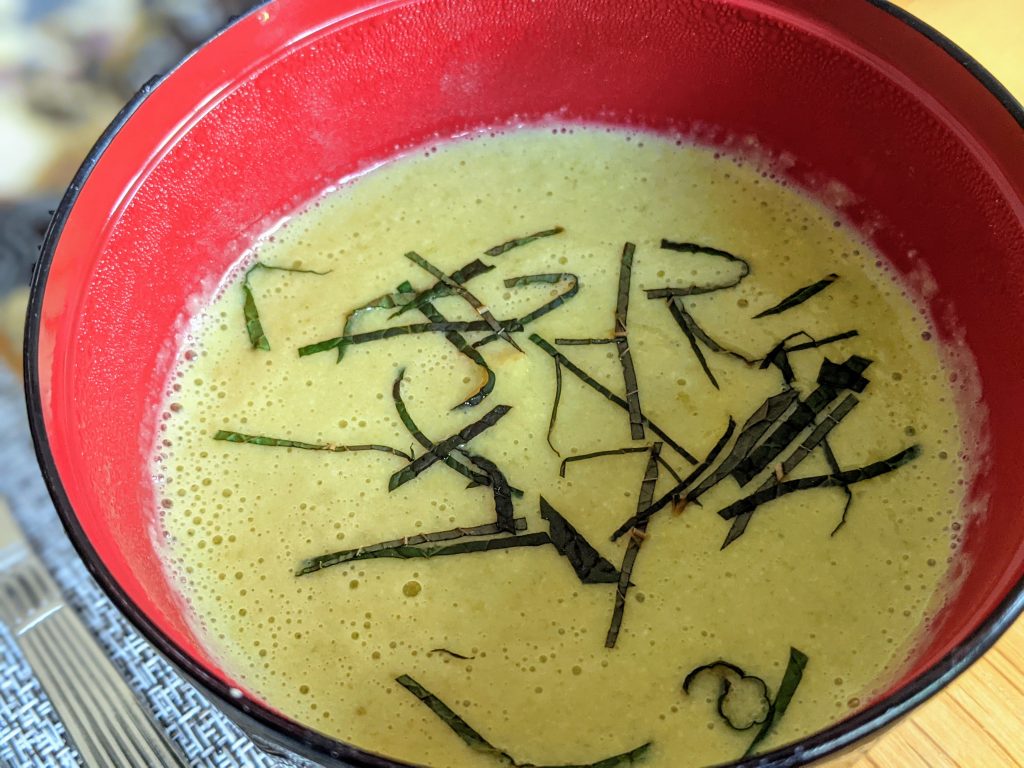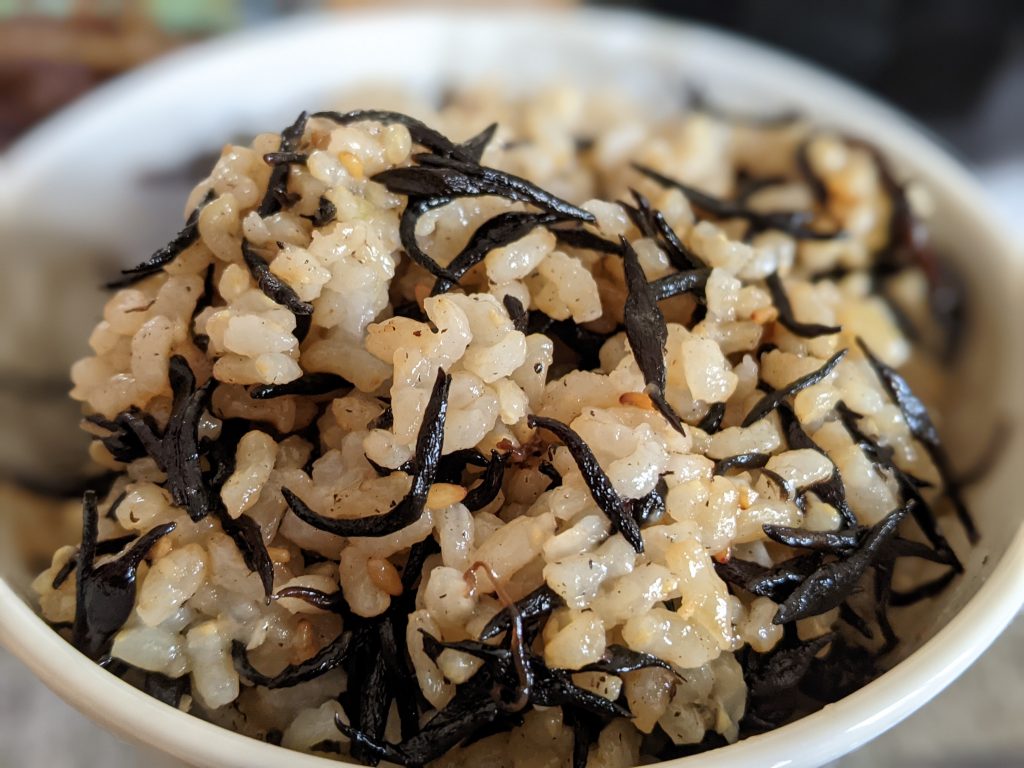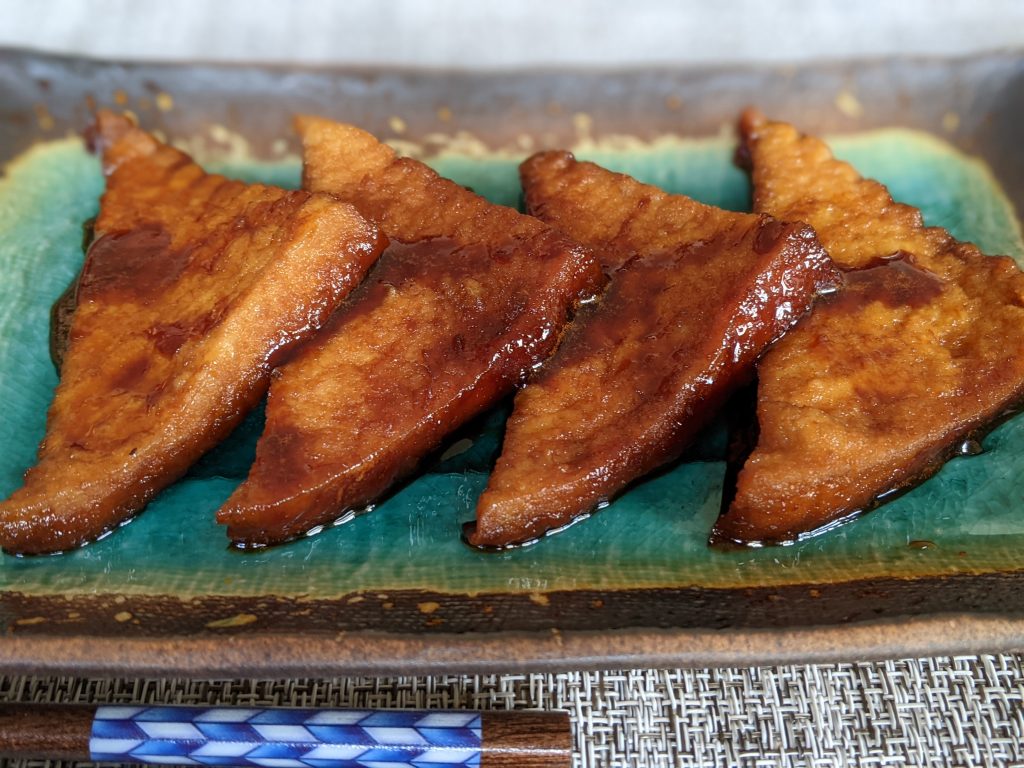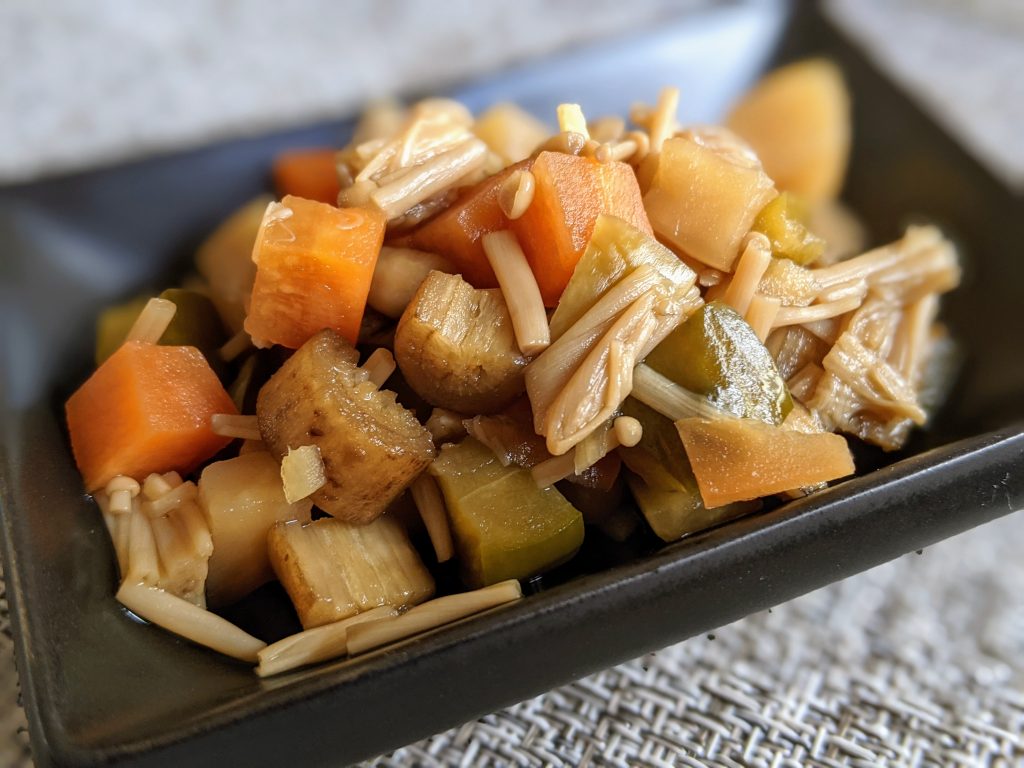 ---
Craig and Helen usually don't offer dinner, but they can recommend many vegan-friendly eateries in the city. The following photos were from a special end-of-year Thai feast held at their BnB.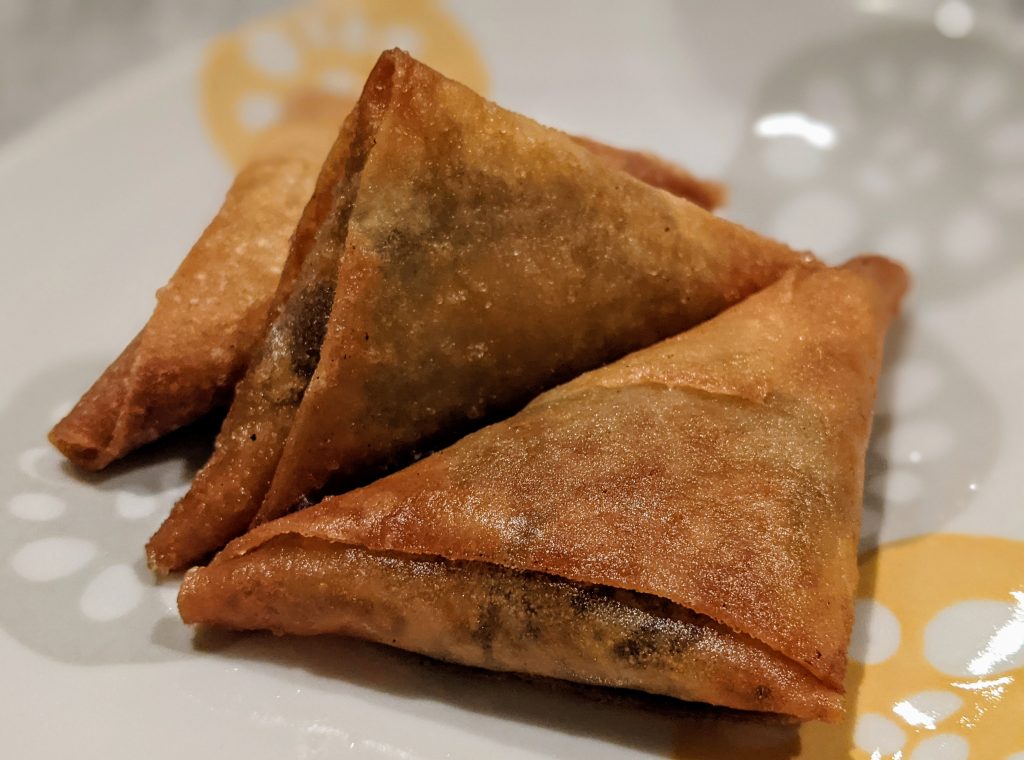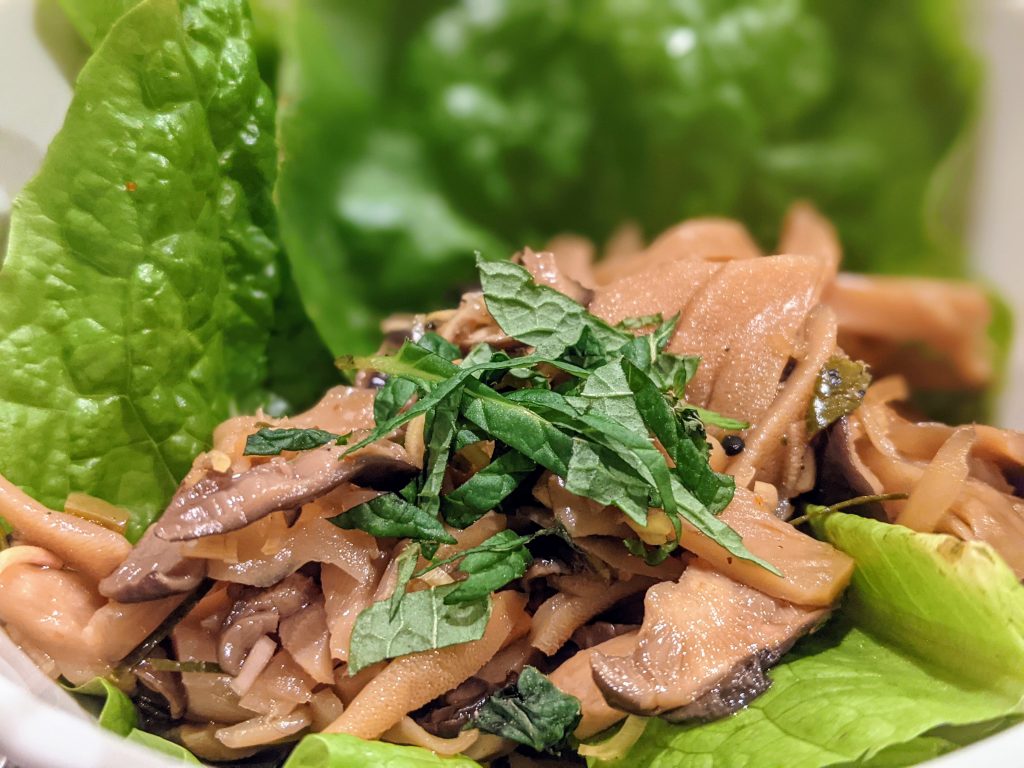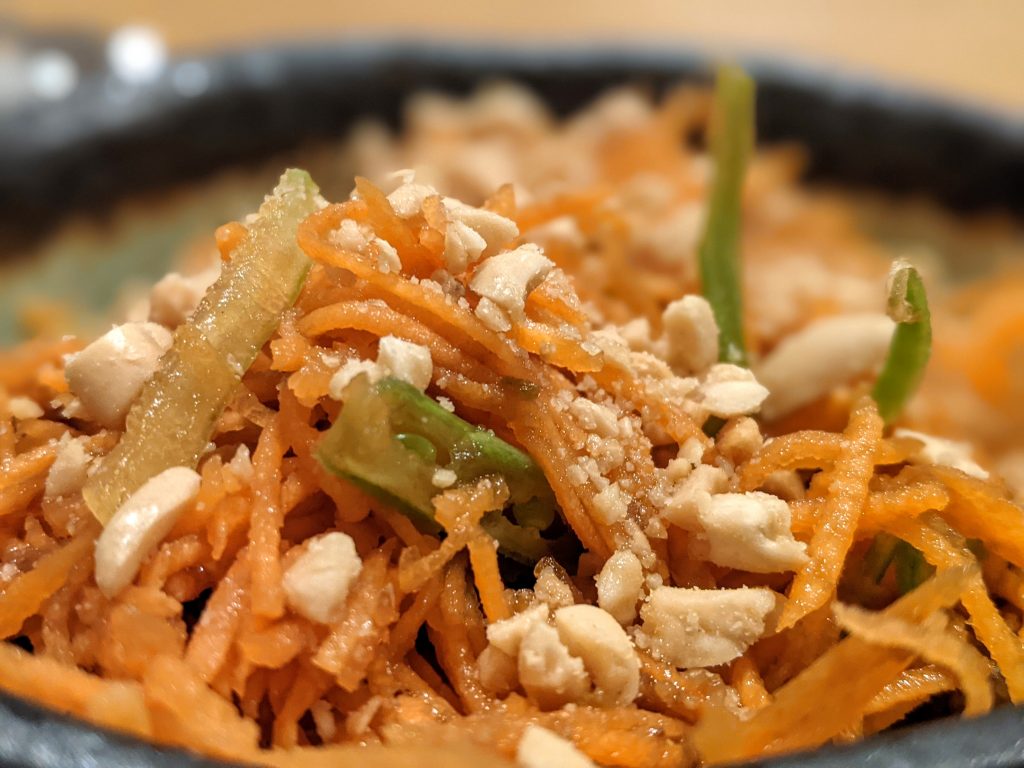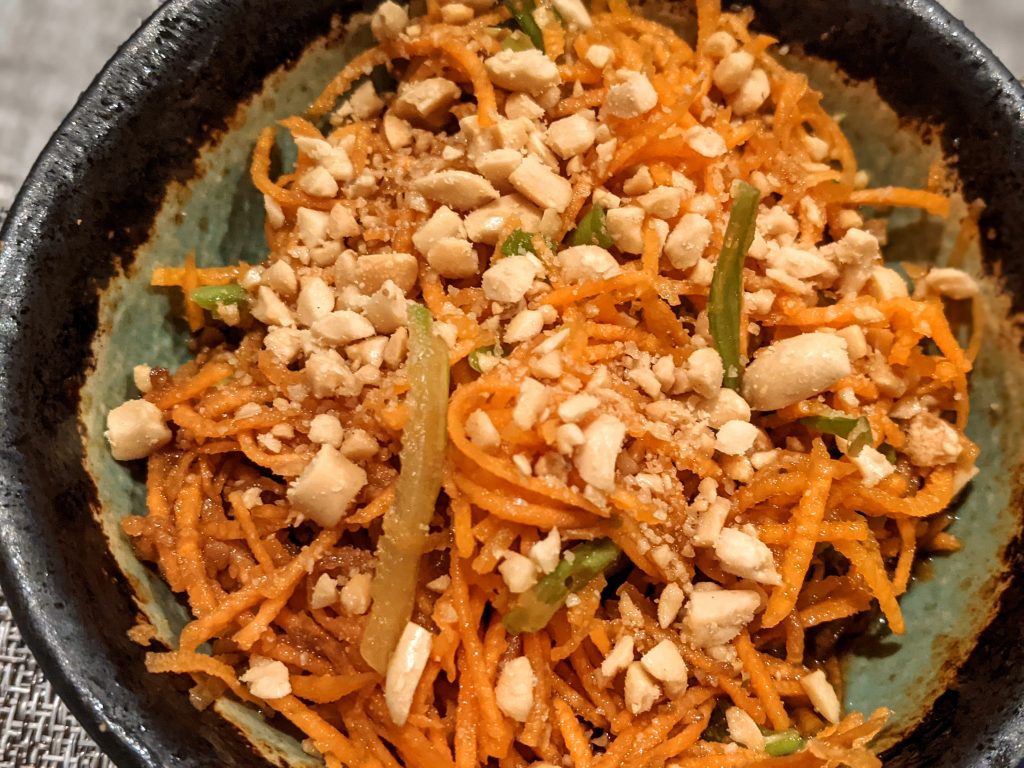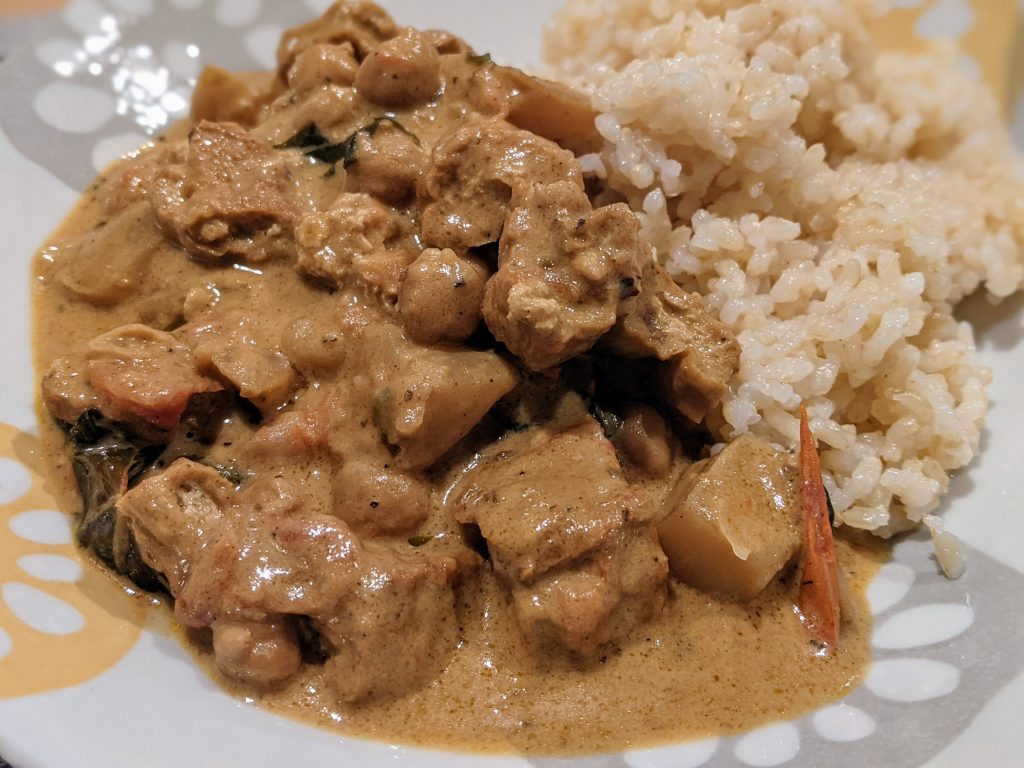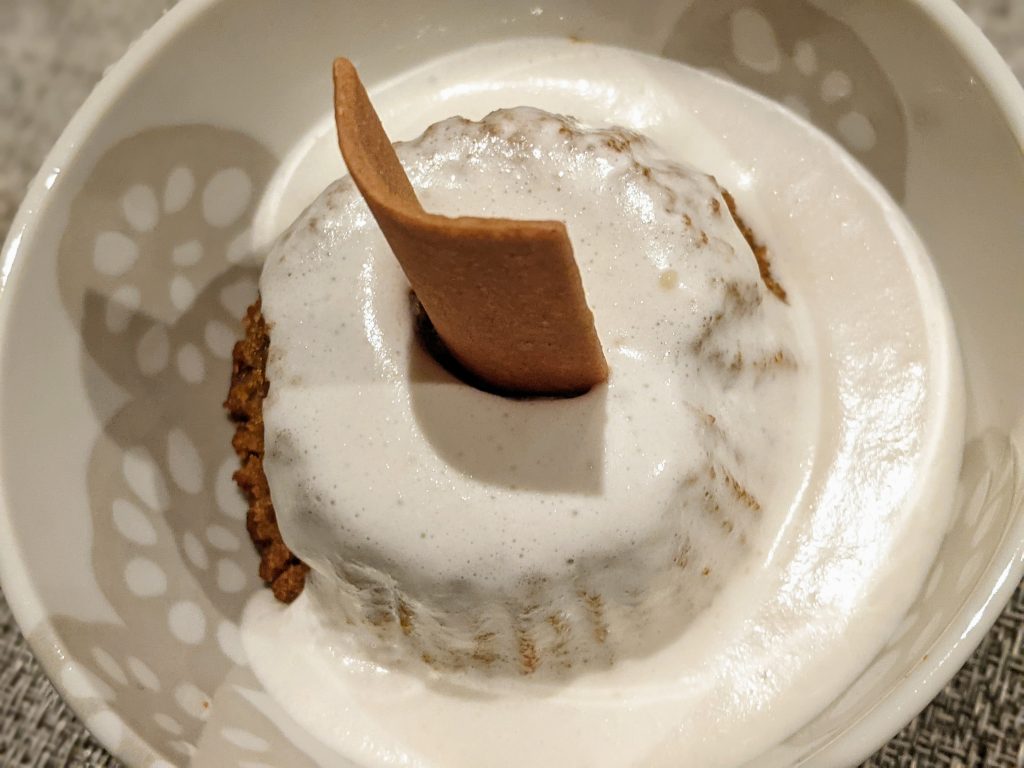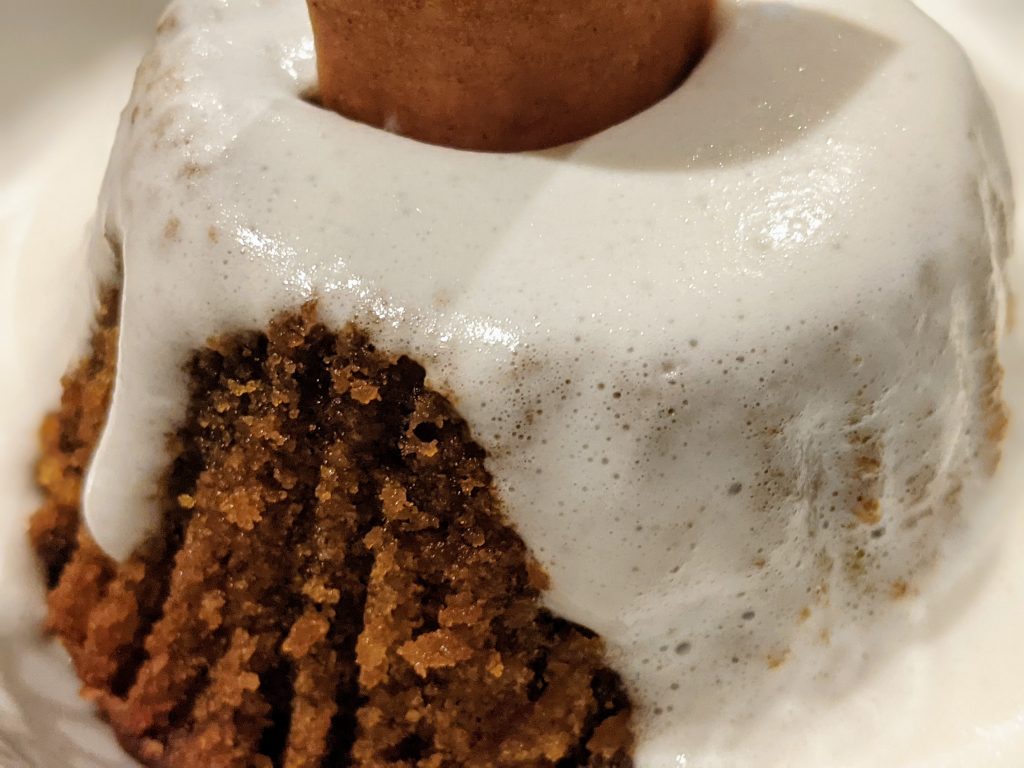 ---
Price Range: ¥¥