It's about time that vegan Yakiniku made its debut. "Yakiniku," a Japanese term for grilled meat, has been a popular cuisine since the late 1800s in Japan. The Japanese chain restaurant Yakiniku Like is changing the game by being one of the first Yakiniku restaurants to offer plant-based meat. Not only that, but they are also changing the way the dish is served. In contrast to the traditional way of serving patrons on a shared grill, they instead provide diners with a personal grill and an individual eating space. This is typically seen more with ramen restaurants rather than Yakiniku spots.
The soy-based 'meat' made by company Next Meats is almost indistinguishable from animal protein. On the health side, you'll be eating twice as much protein and half as much fat as typical Yakiniku meat without sacrificing any of the taste or mouthfeel. They offer you two choices: Yakiniku harami (skirt steak) and kalbi (beef short rib steak). This should be a must-try on anyone's itinerary in Japan!
*Do mention you are vegan, as many of the sauces and side dishes like the Kimchi are not vegan-friendly.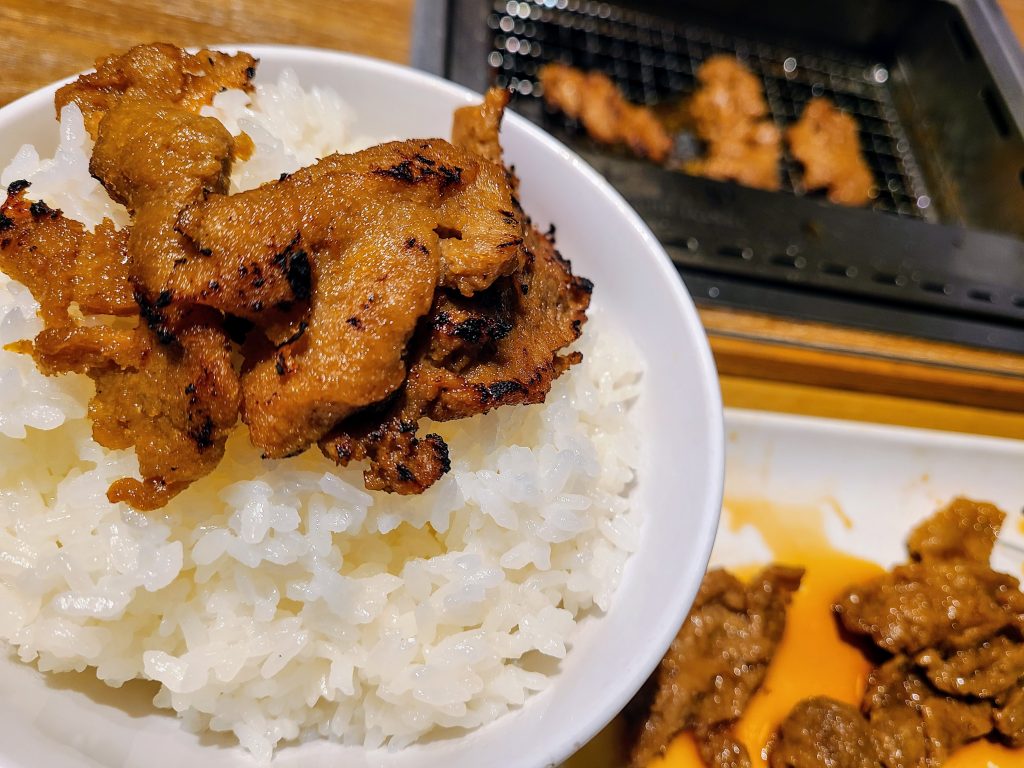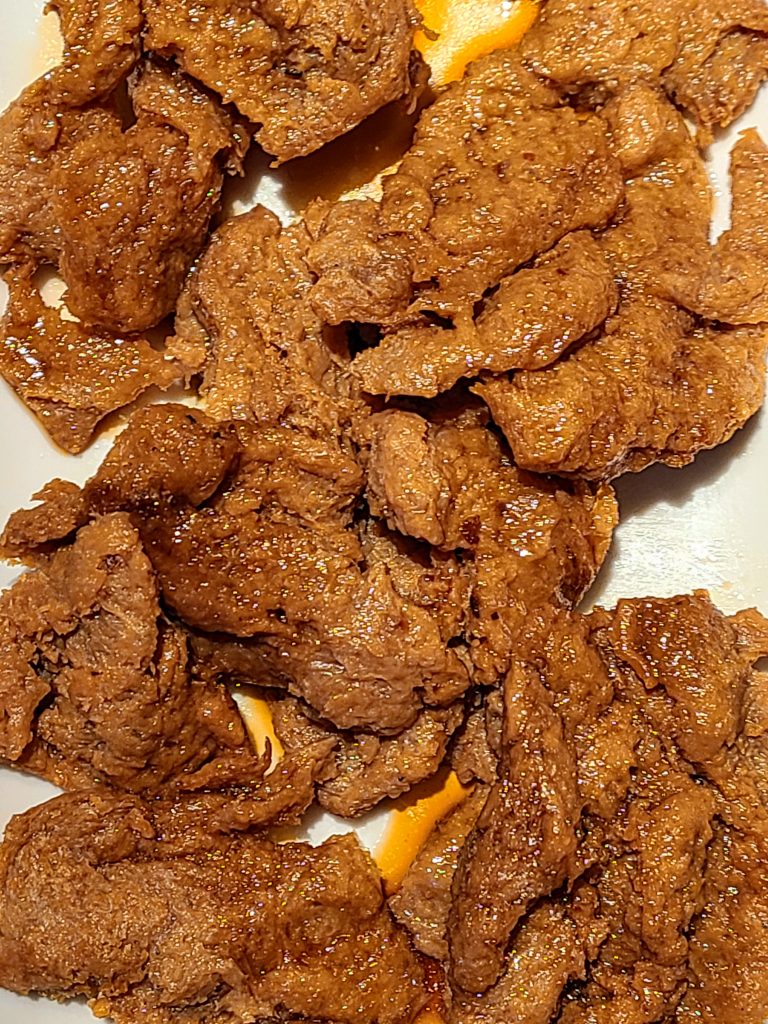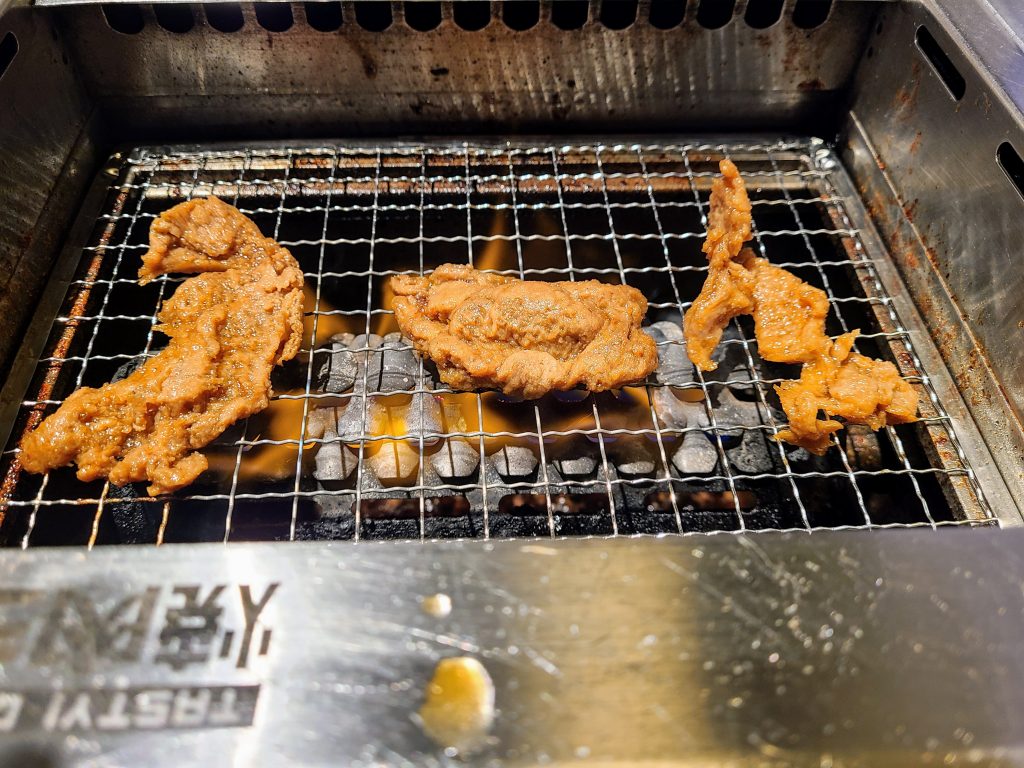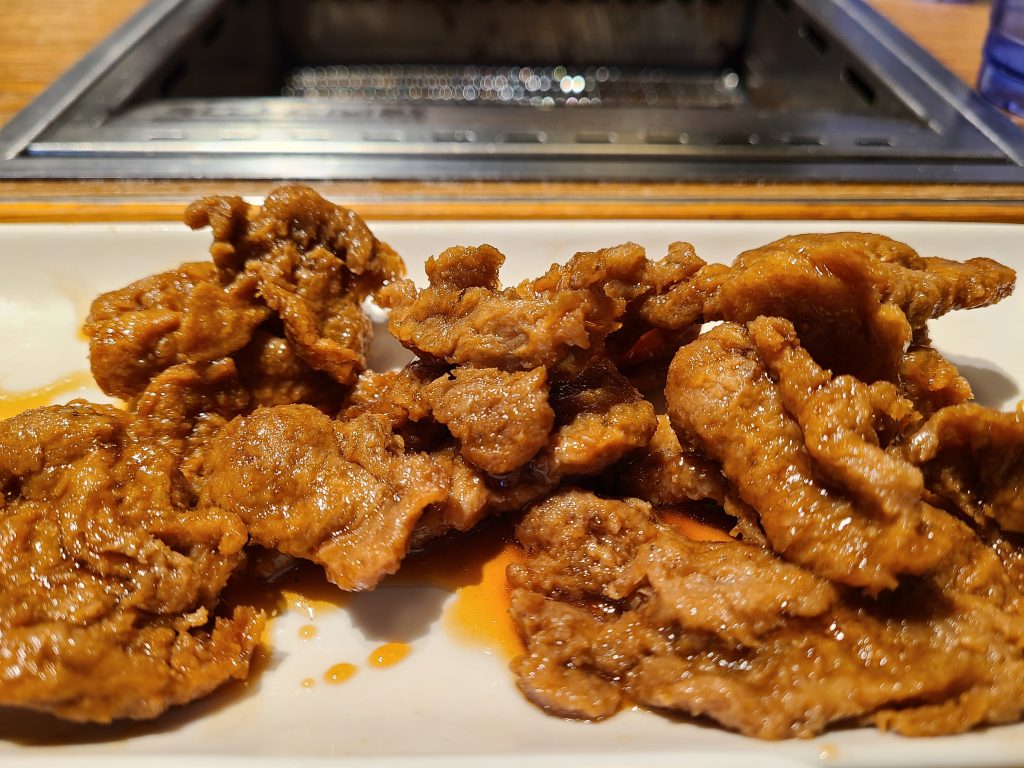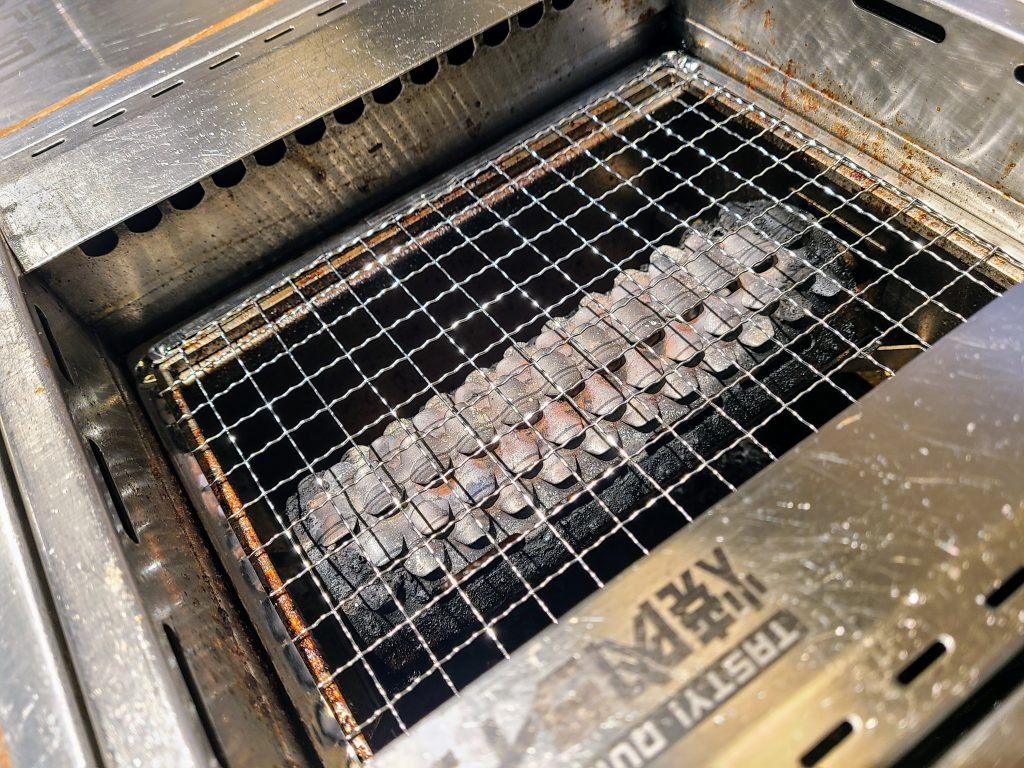 ---
Price Range: ¥
Available at Yakiniku Like restaurants nationwide. Here are some of our favorite locations:
Tokyo
Osaka
Fukuoka
Sapporo