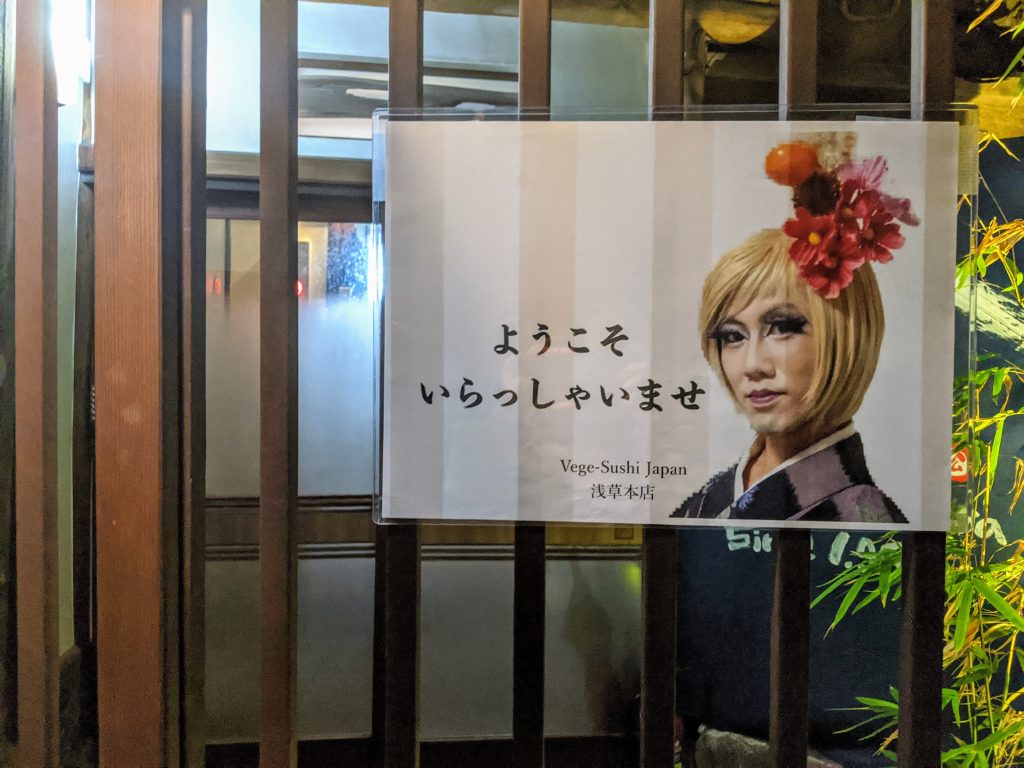 For excellent vegan sushi and a unique experience, Vege Sushi Japan is the best dinner event to witness this culinary artistry up close and personal.
These special nights happen in the restaurant/bar of Oyado Matsumura, a classic Japanese guesthouse in Asakusa. On Thursdays and select Sundays the renowned chef, who goes by the name of Okaasan (which means 'Mother' in Japanese) hosts a vegan sushi night for 10 lucky guests. And I mean LUCKY, because dinners are known to be booked up months in advance. Contact them here to reserve a spot!
Each course and special sushi piece is made directly in front of you by Okaasan who is dressed to the nines in a beautiful yukata and made up glamorously. Okaasan explains what's being served and shares the inspiration behind each creation. Everyone is served the same dishes at the same time, so it feels like a collective dining experience, even if you come alone.
Every taste is distinct and exquisite, making this dinner truly one for the books. Don't be surprised to see him in the future expanding his vegan sushi empire to New York City and beyond.
If you happen to be by the guesthouse during the day, stop by Vegan Cafe Monkey Magic which shares the same kitchen!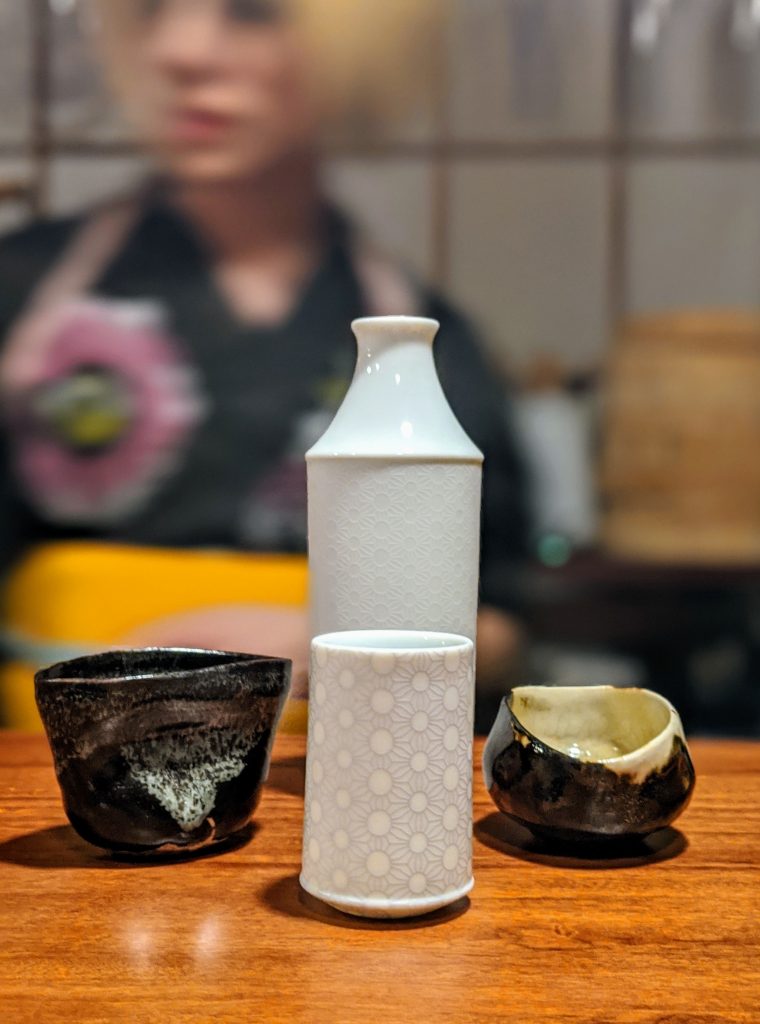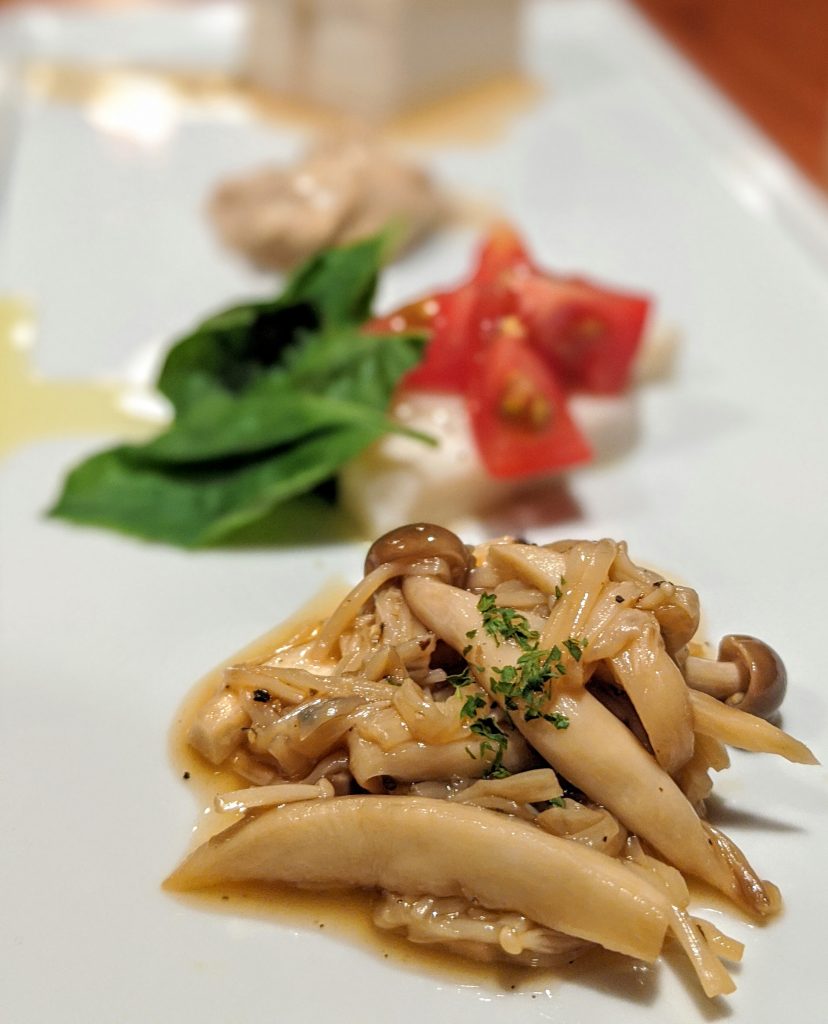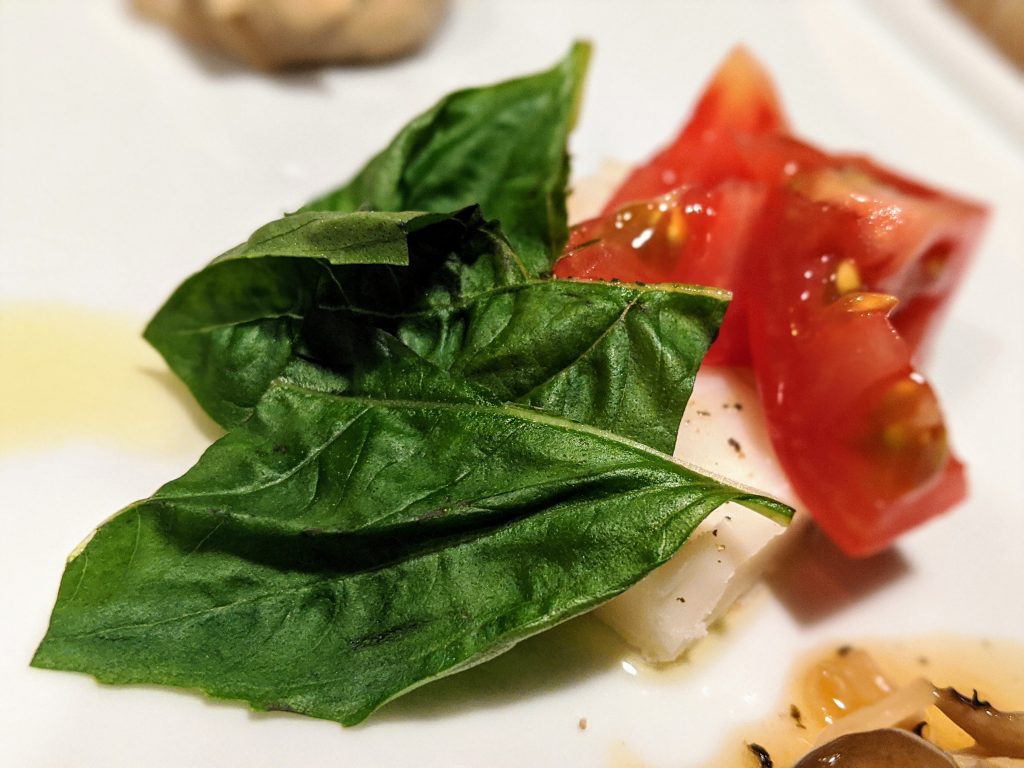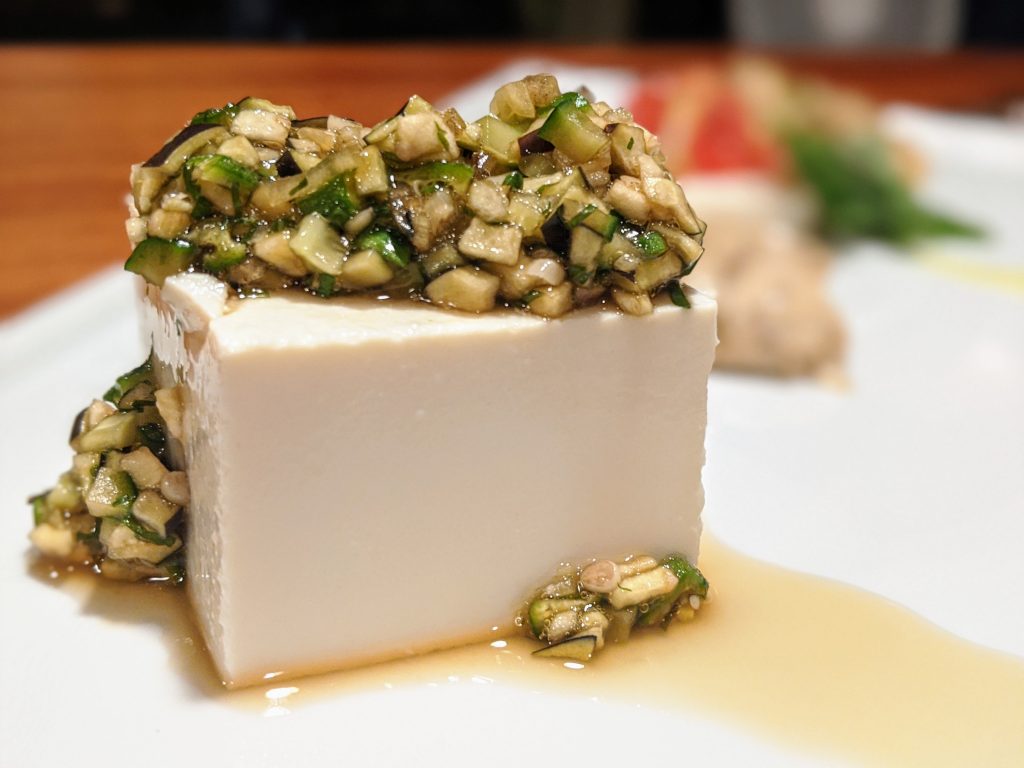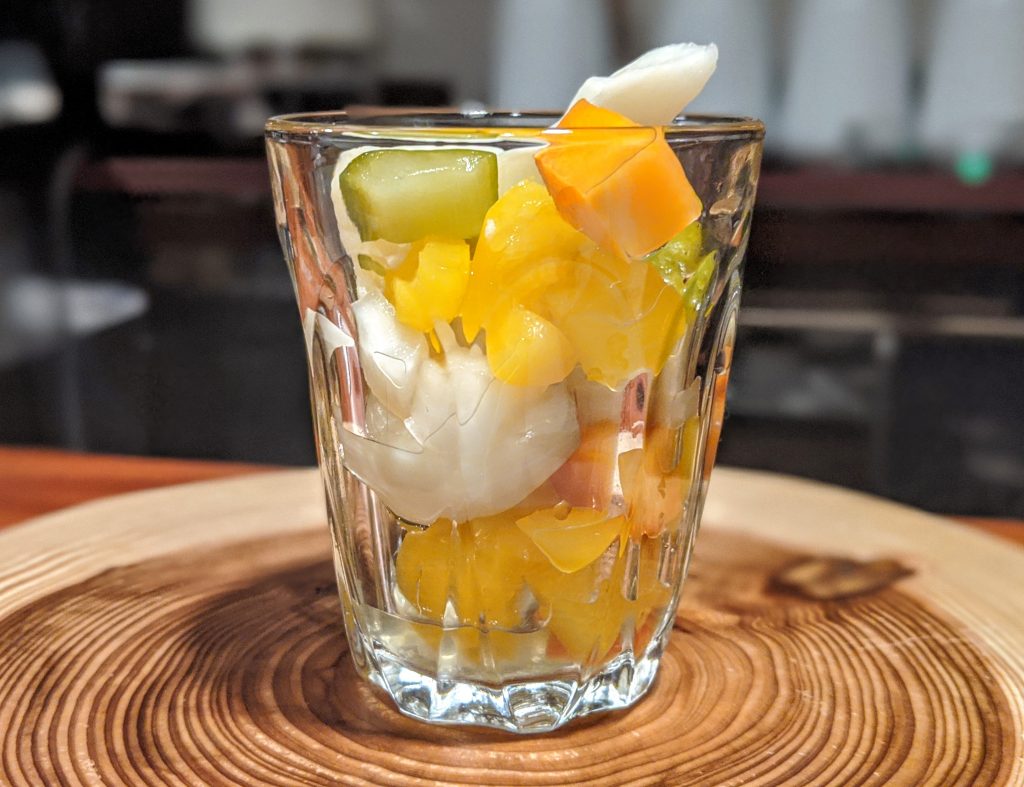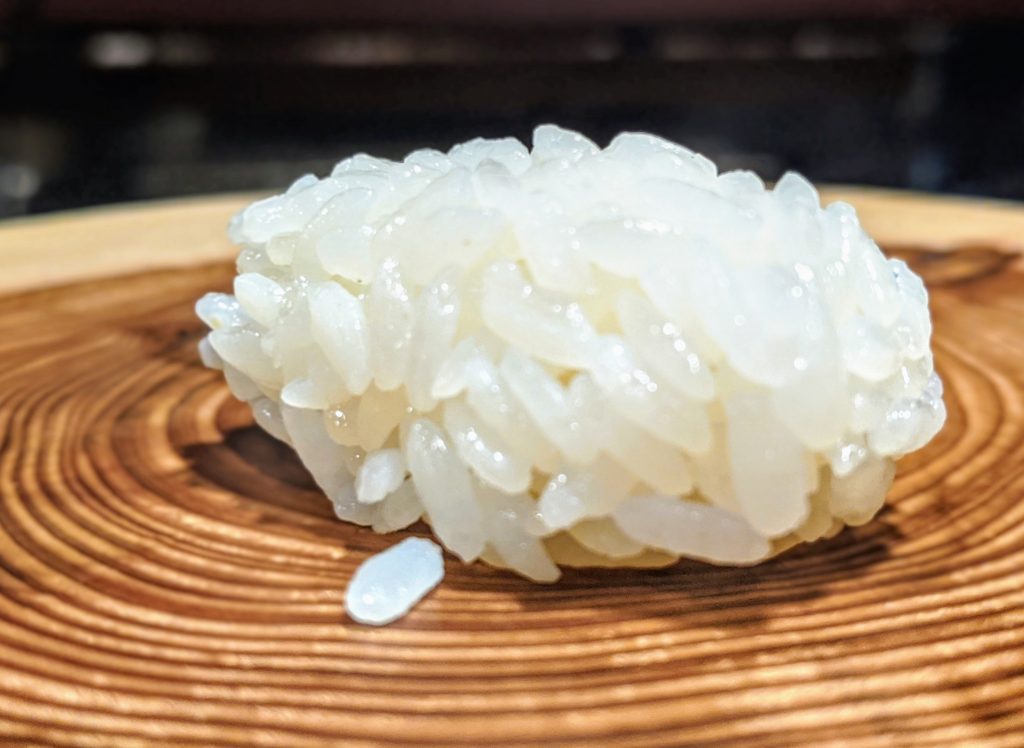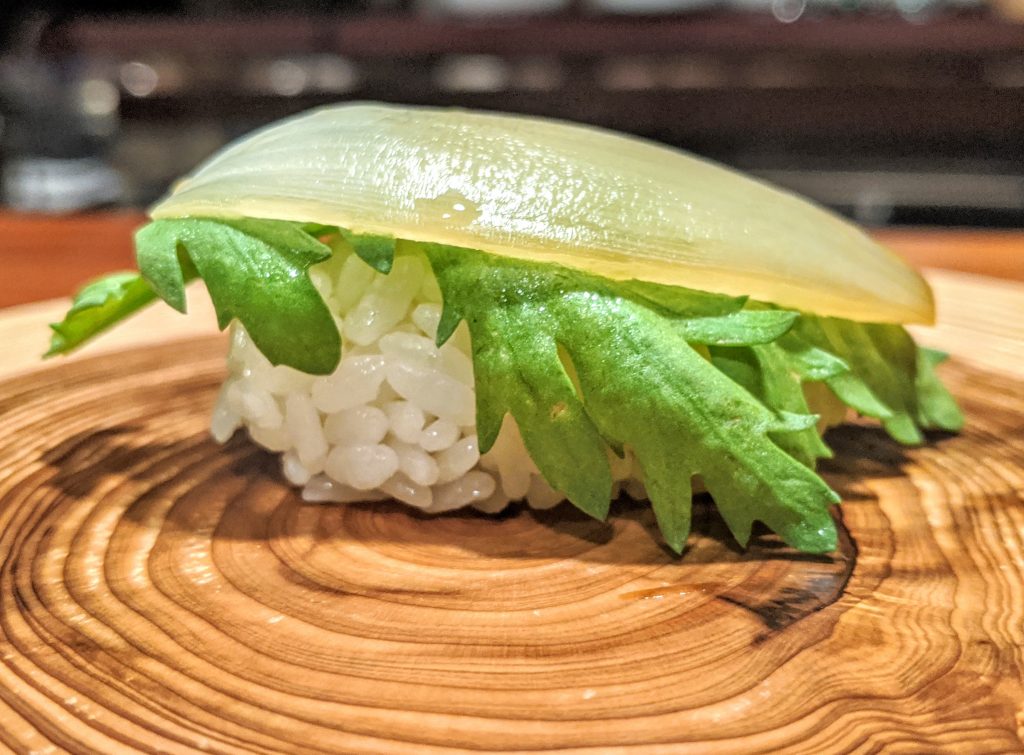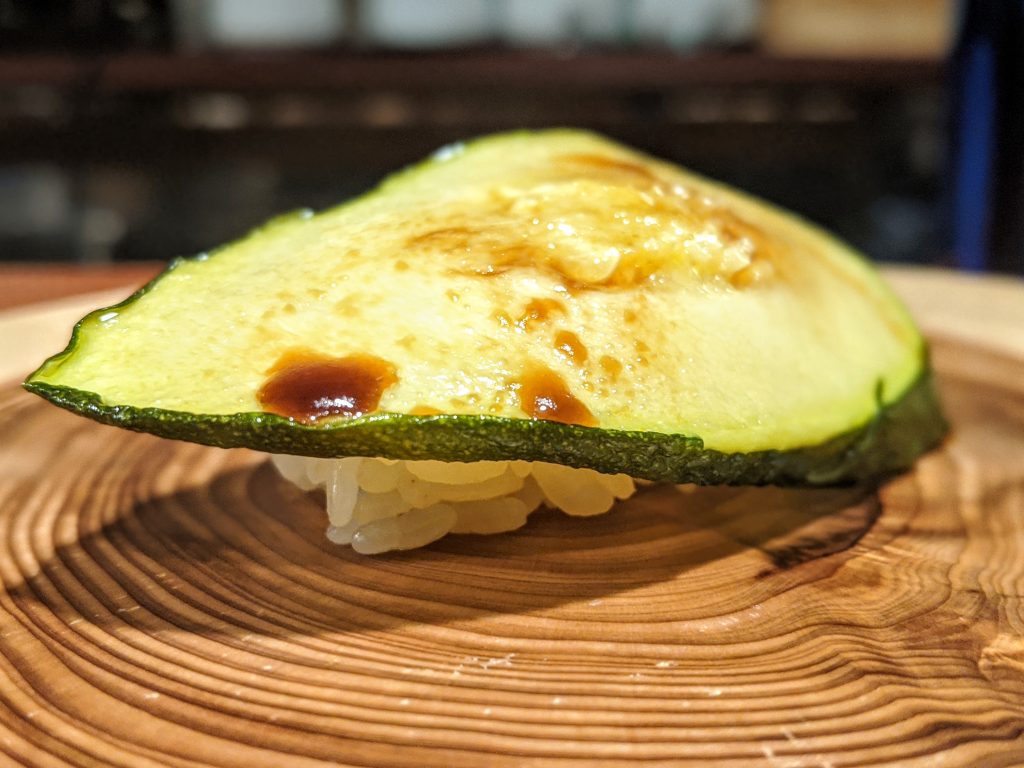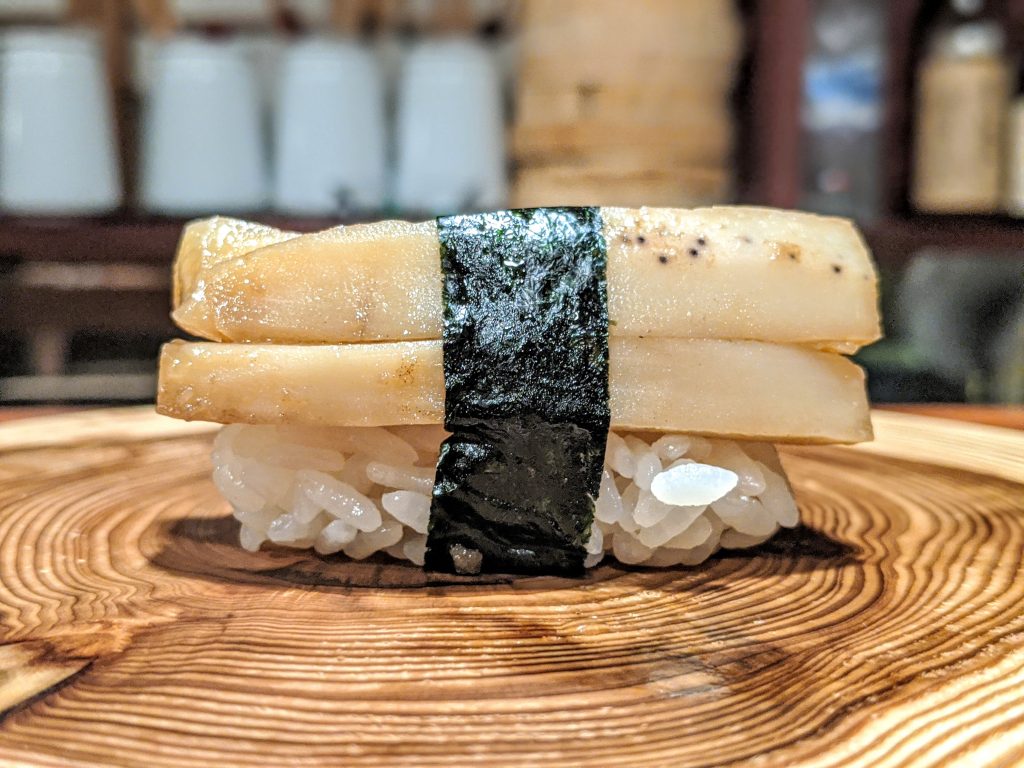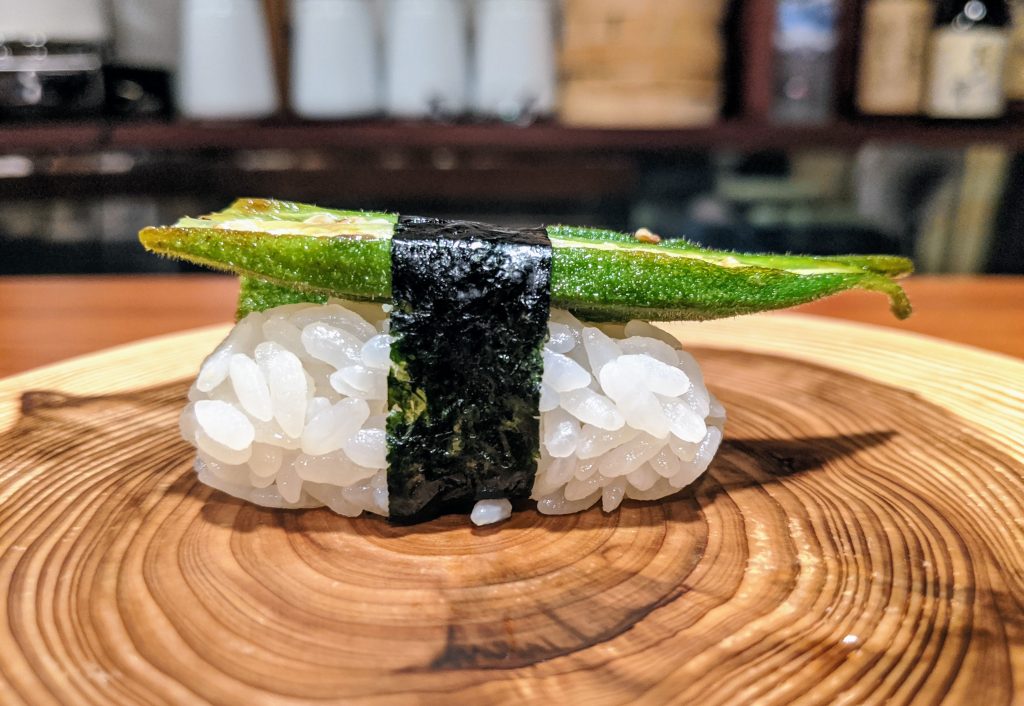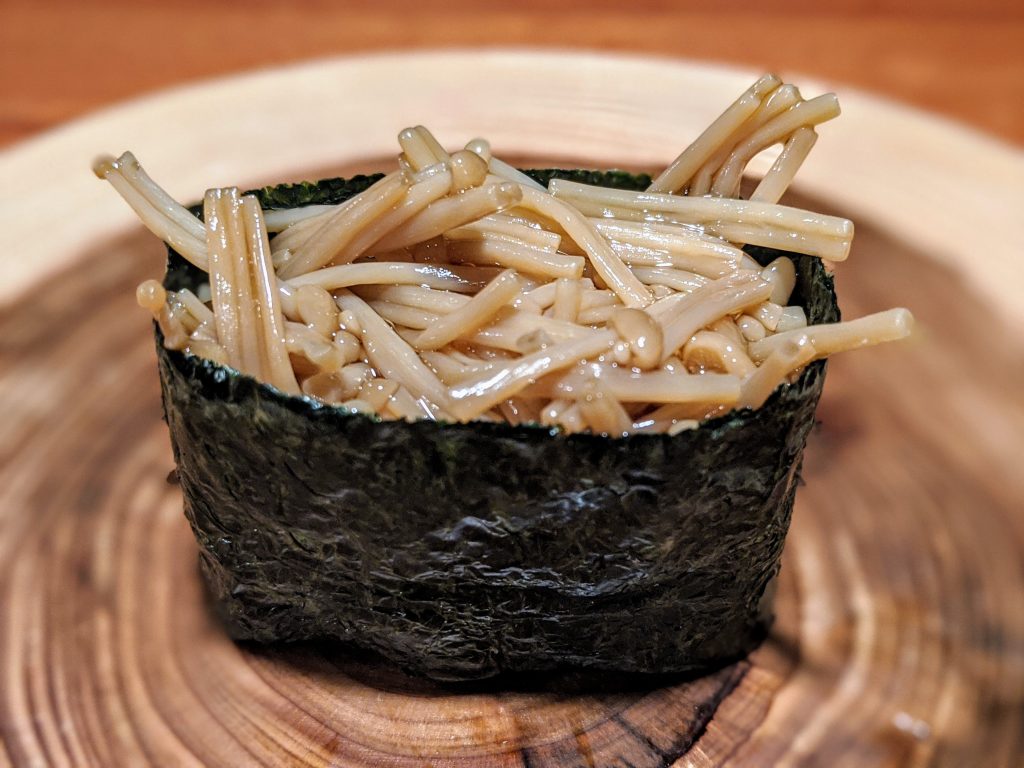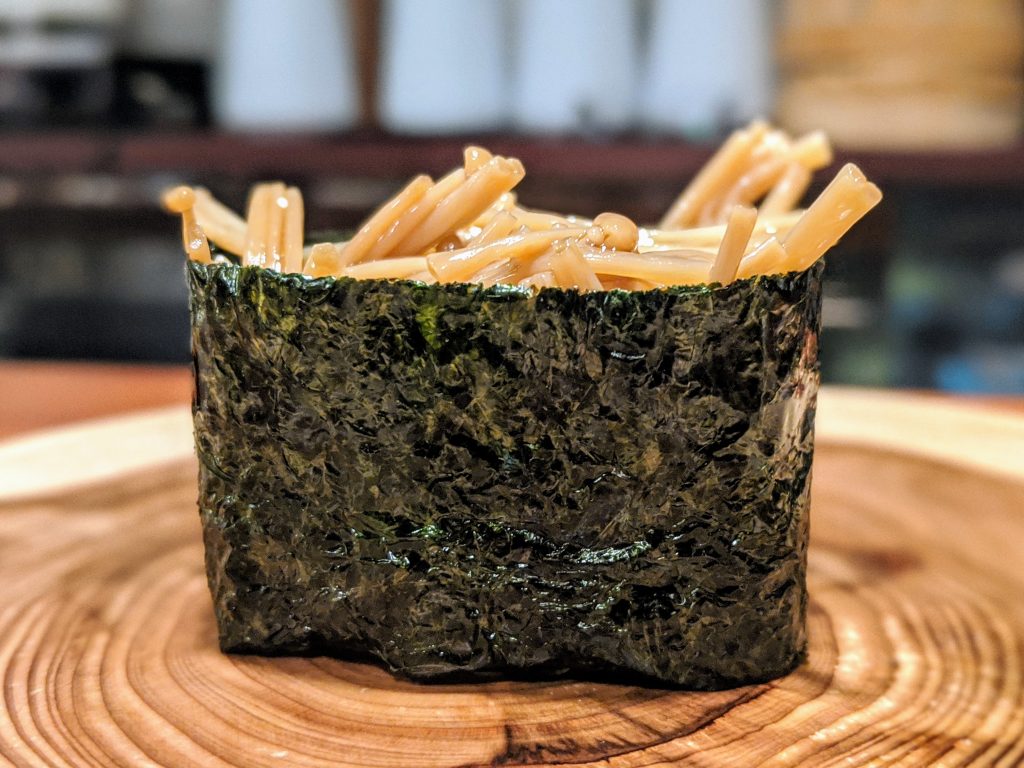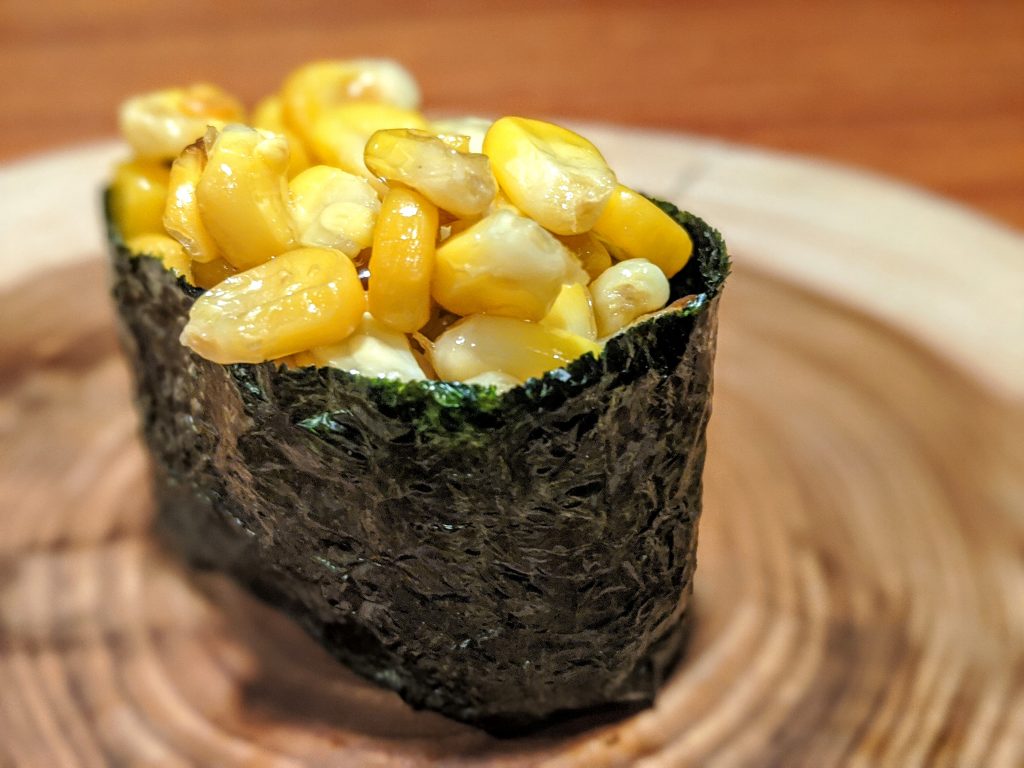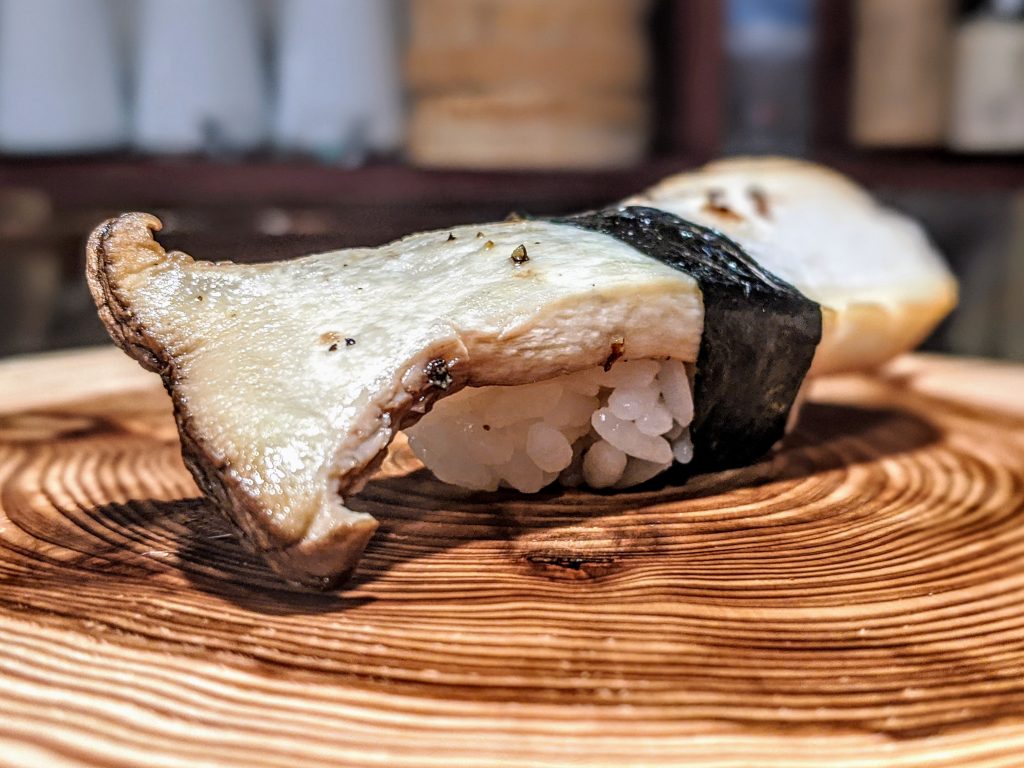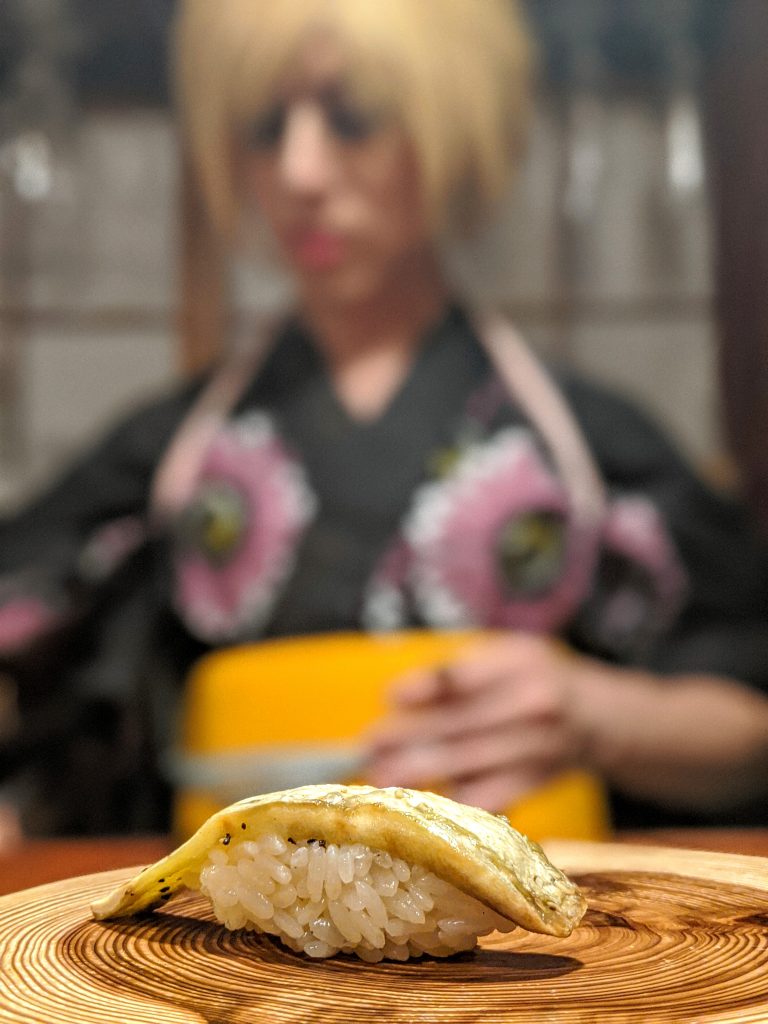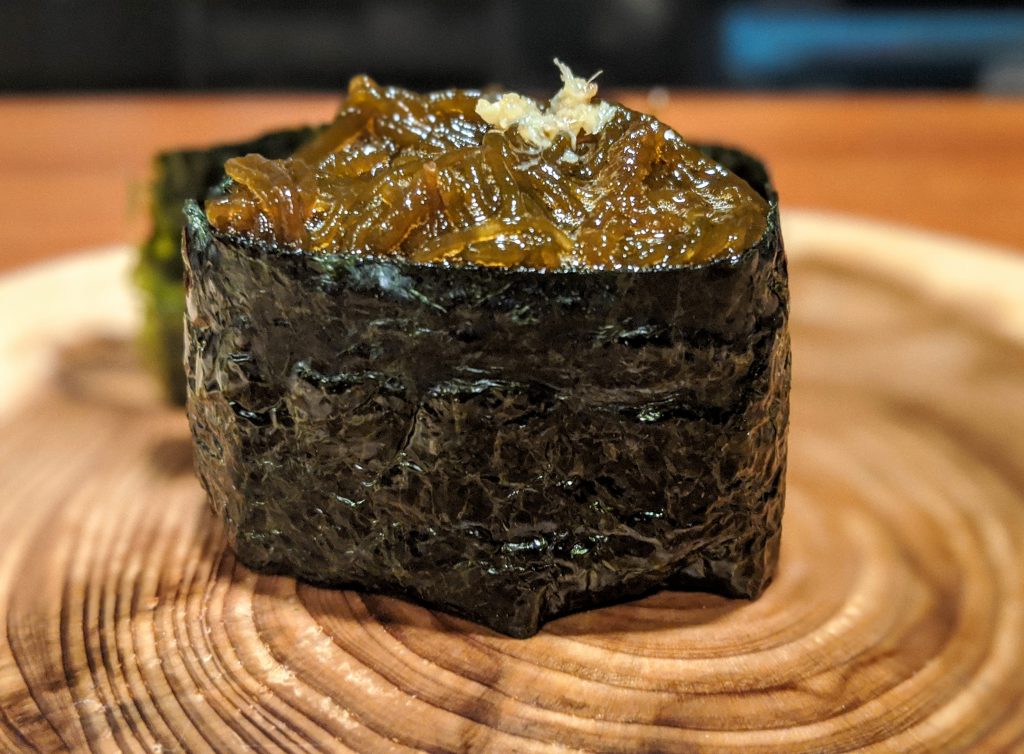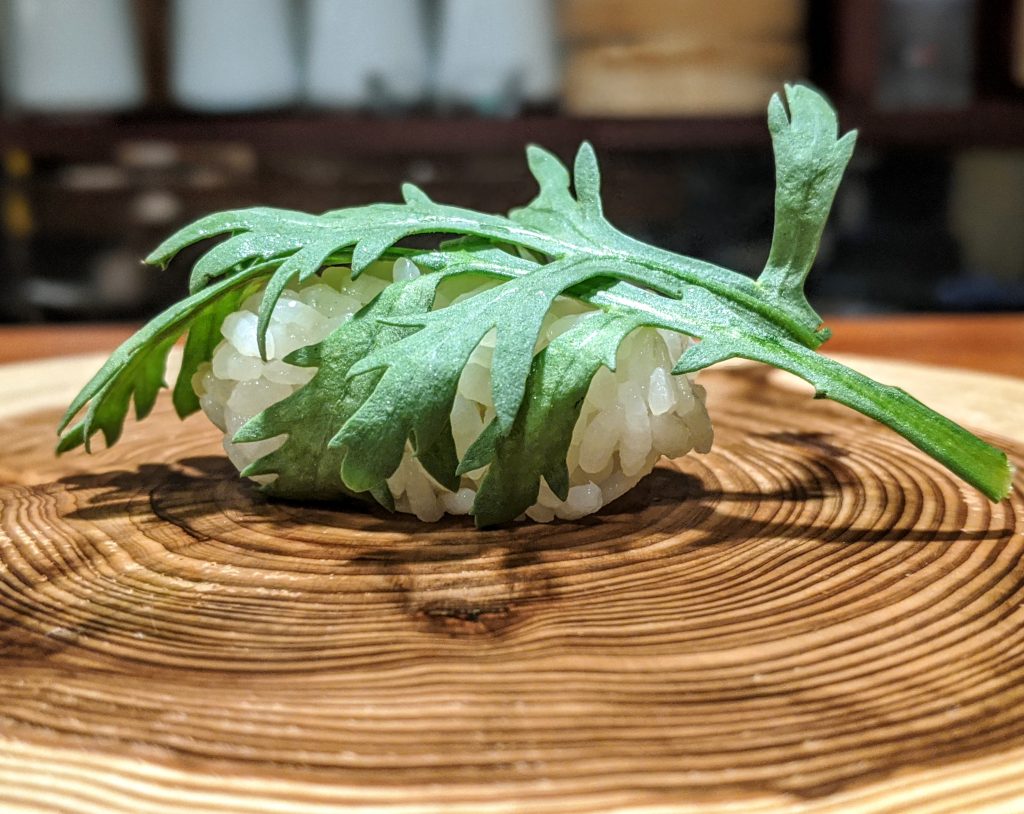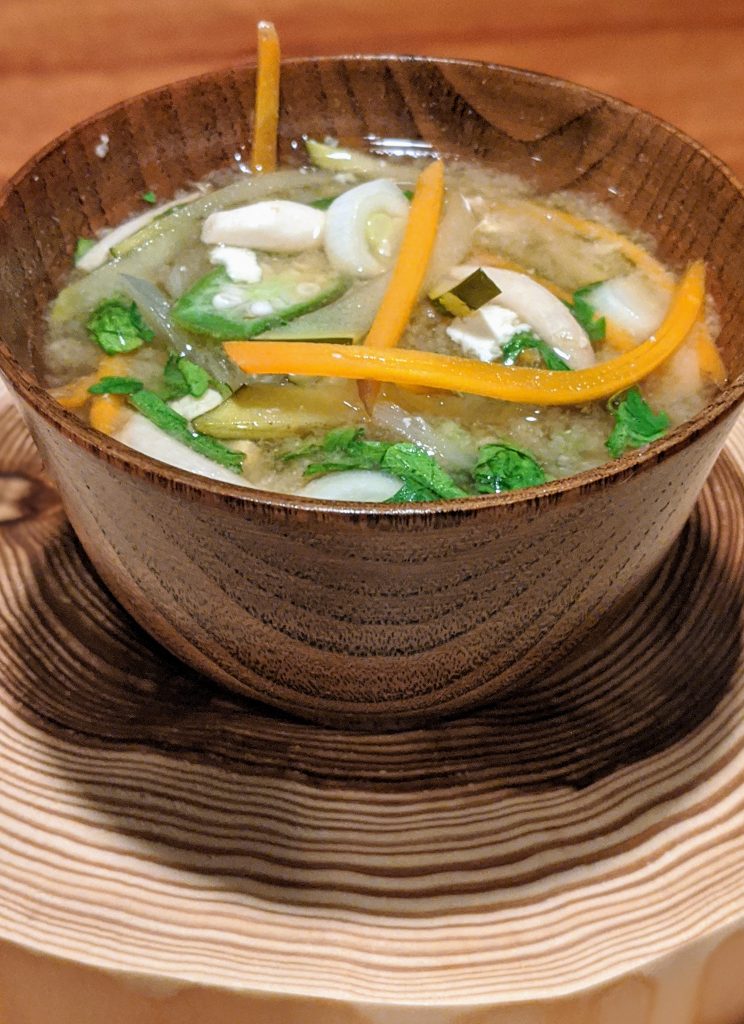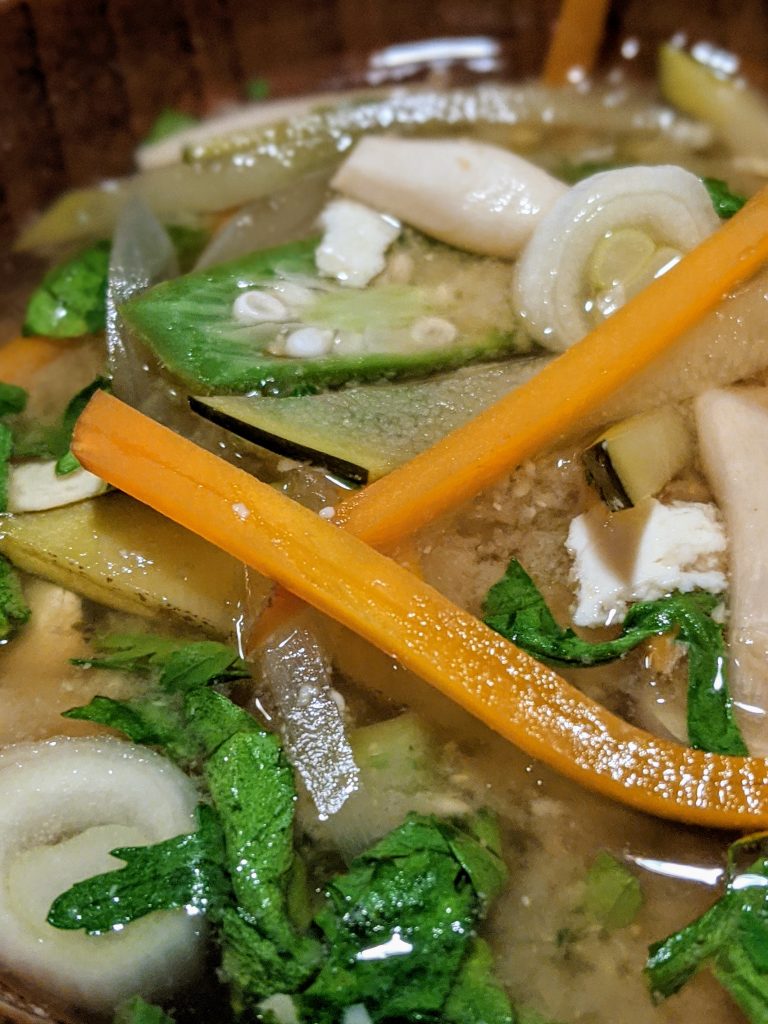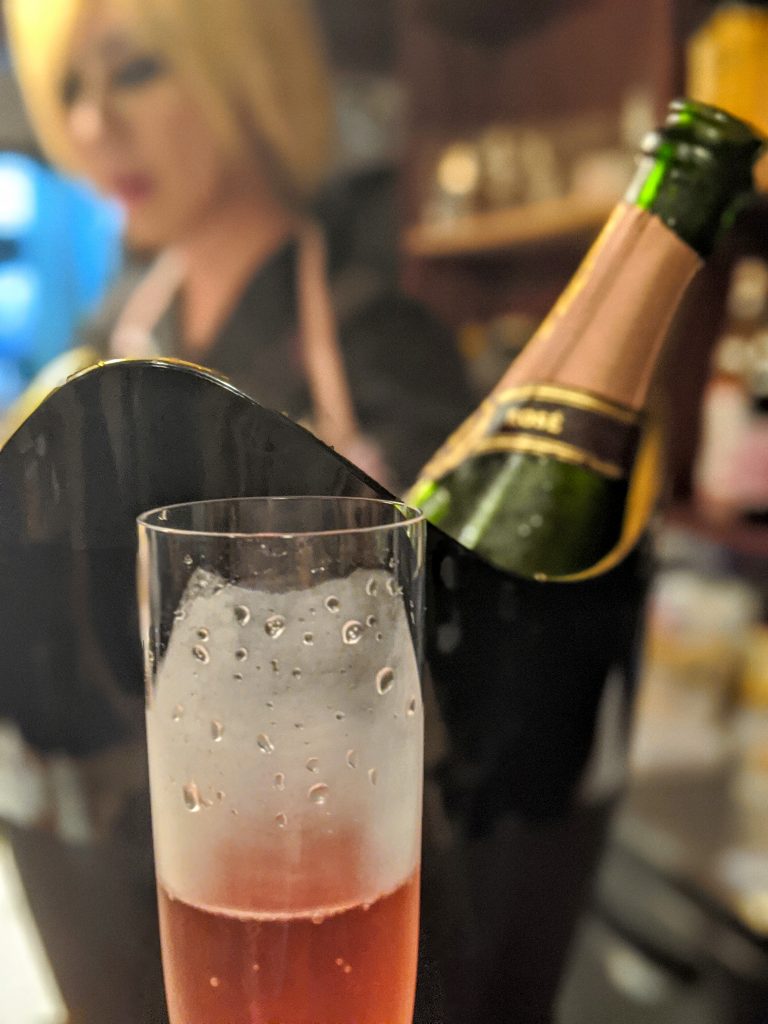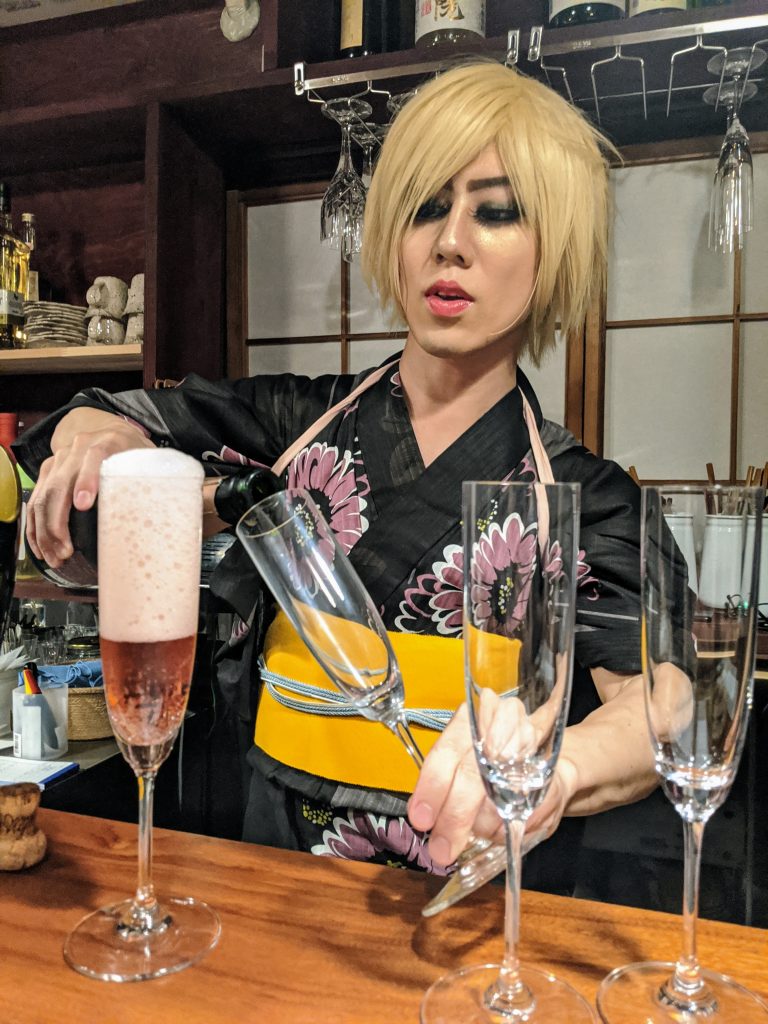 ---
Price Range: ¥¥¥