When you are in Mexico City, there are so many great vegan restaurants to try! One place is the small, bodega-like eatery Vegamo Centro. With two locations (the other is in Roma Norte), they offer a wide range of dishes, including salads, sandwiches, tacos, and baked goods. The menu is extensive enough to cover all meals of the day without repeating a dish. Not to mention, the portions are substantial for the price! I recommend you try Vegamo if you're looking for a vegan restaurant that embraces traditional Mexican flavors with an American comfort food twist.
For a quality bite while you're seeing the sights, stop by Vegamo Centro – it's well worth it!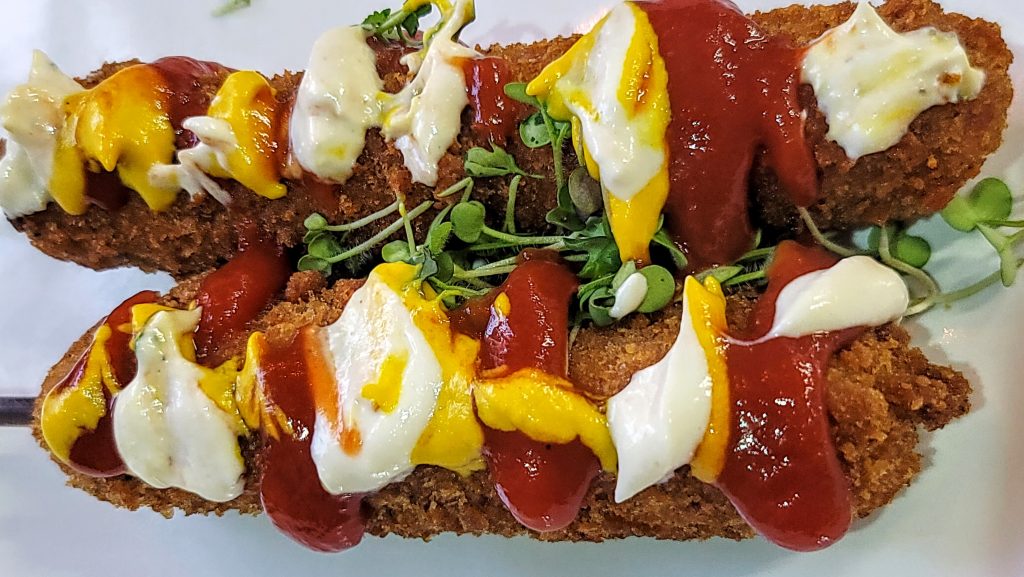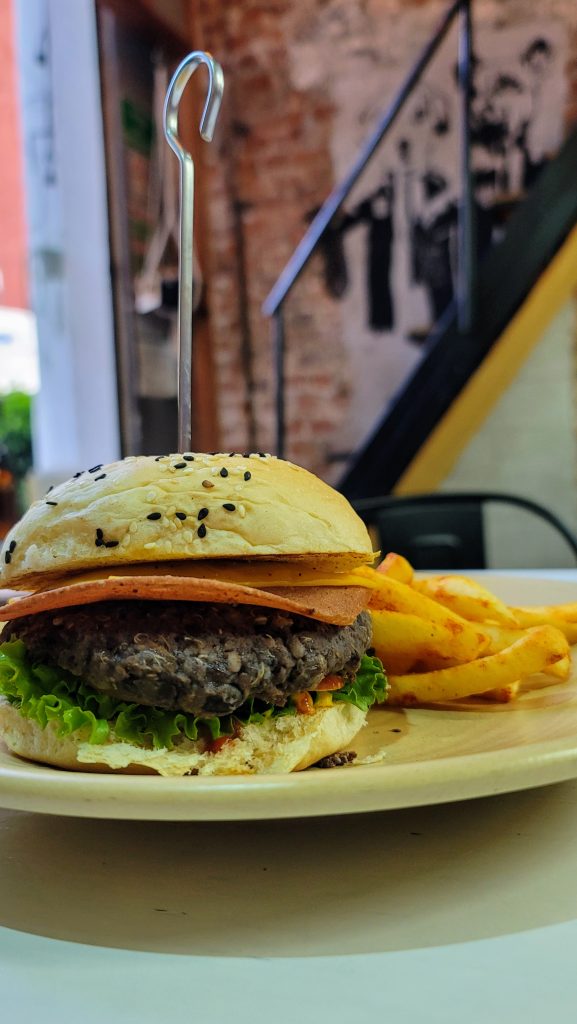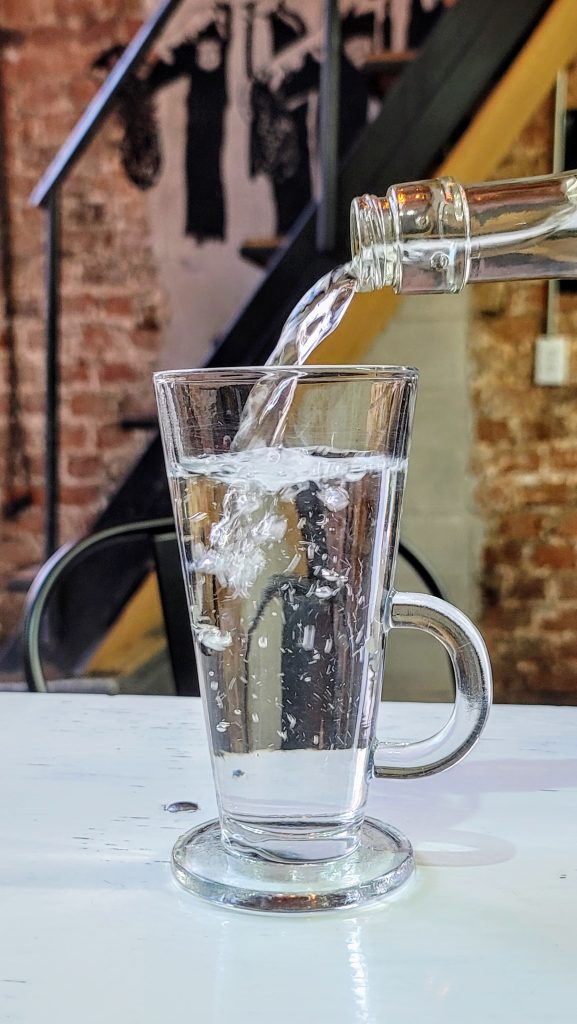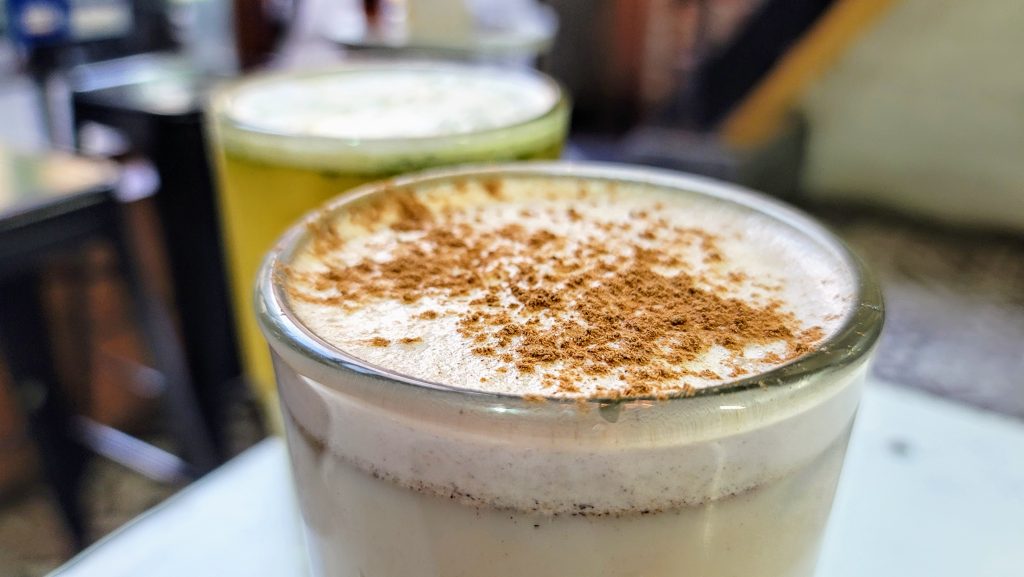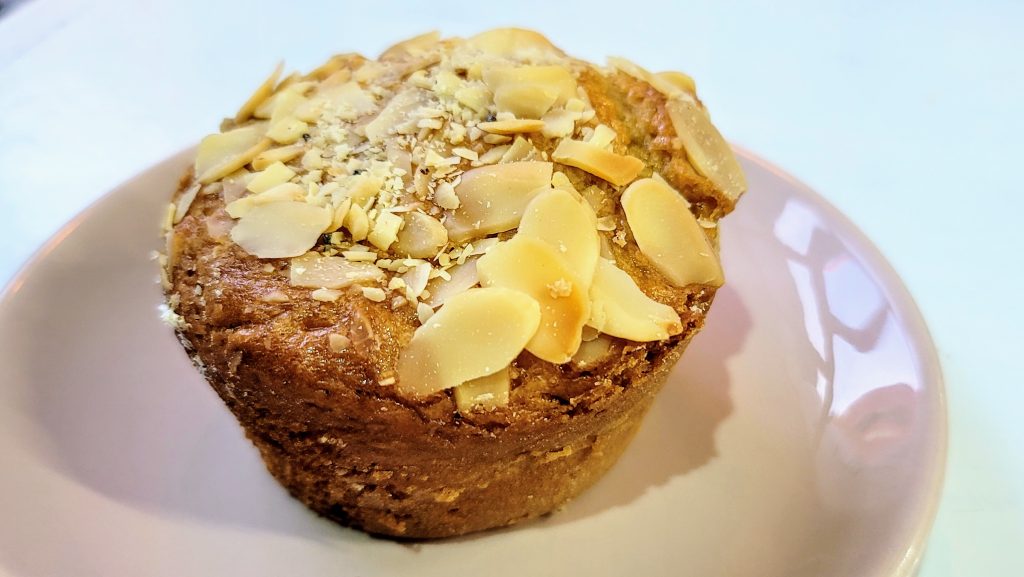 And if you go around October/November, you can try their amazing Pan de Muerto!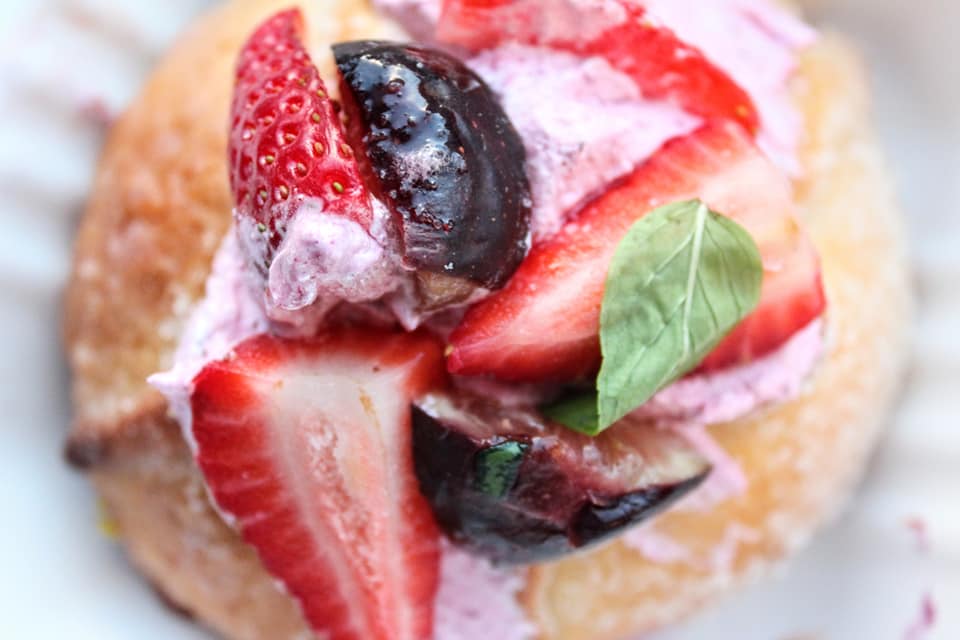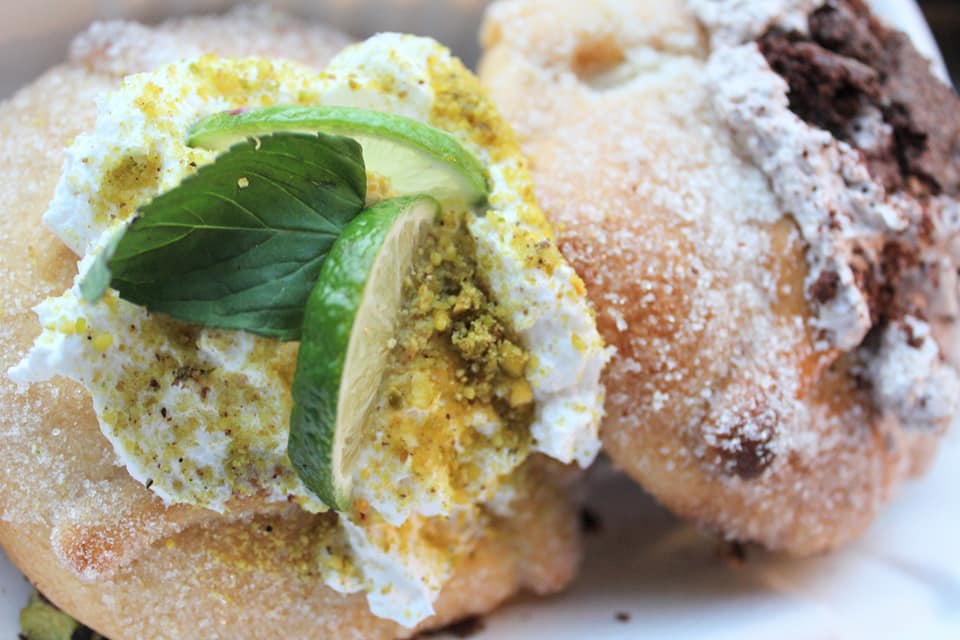 ---
Price Range: $$
Centro:
Roma Norte: