If you are heading to Hokkaido, don't miss a chance to travel to Noboribetsu. There you'll get to witness the magnificent Jigokudani volcanic crater (Hell Valley) and experience one of the most renowned natural hot springs in Japan. Only about one hour from Sapporo, this destination makes for a perfect getaway for those who want to see a different side of Japan's natural beauty.
Daiichi Takimotokan, an upscale hot spring hotel gives you a front seat (quite literally) to all of the attractions Noboribetsu has to offer. The hotel overlooks Jigokudani and can be admired from the expansive grand bath as well as from their premium guest rooms. With a gaming arcade, indoor pool, and vegan-friendly dining options, the hotel is great for families and friends alike.
With notice, you can have a dinner catered to your vegan lifestyle at Ideyu Japanese Cuisine located on the lower level of the hotel. The dinner is served as a Kaiseki meal, with an assortment of sumptuous seasonal dishes to please your palate. The breakfast is buffet-style and allergens are listed on the dish name cards. When in doubt, don't hesitate to inquire with the hotel catering staff, who are very knowledgeable and accommodating.
Book your next trip on their site!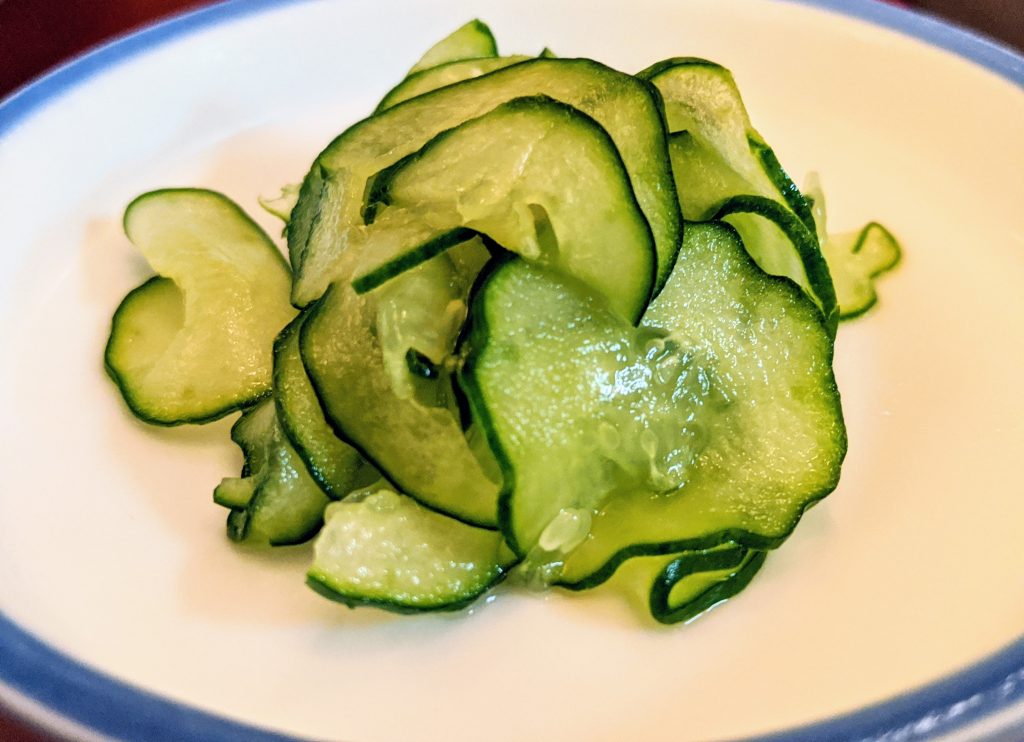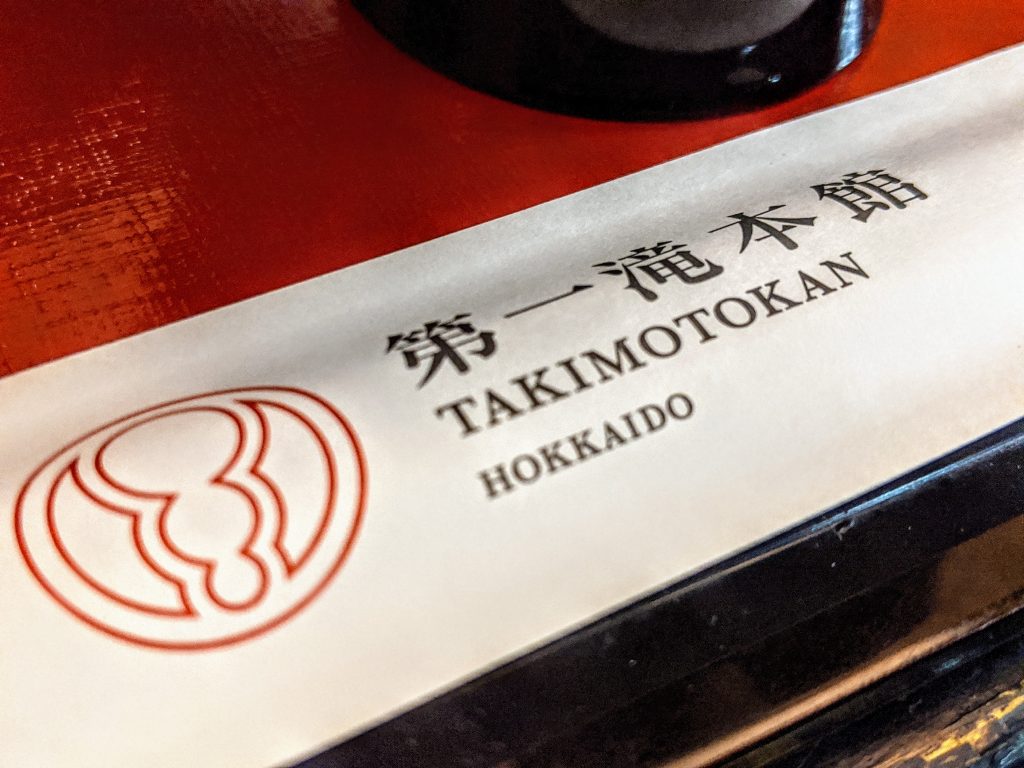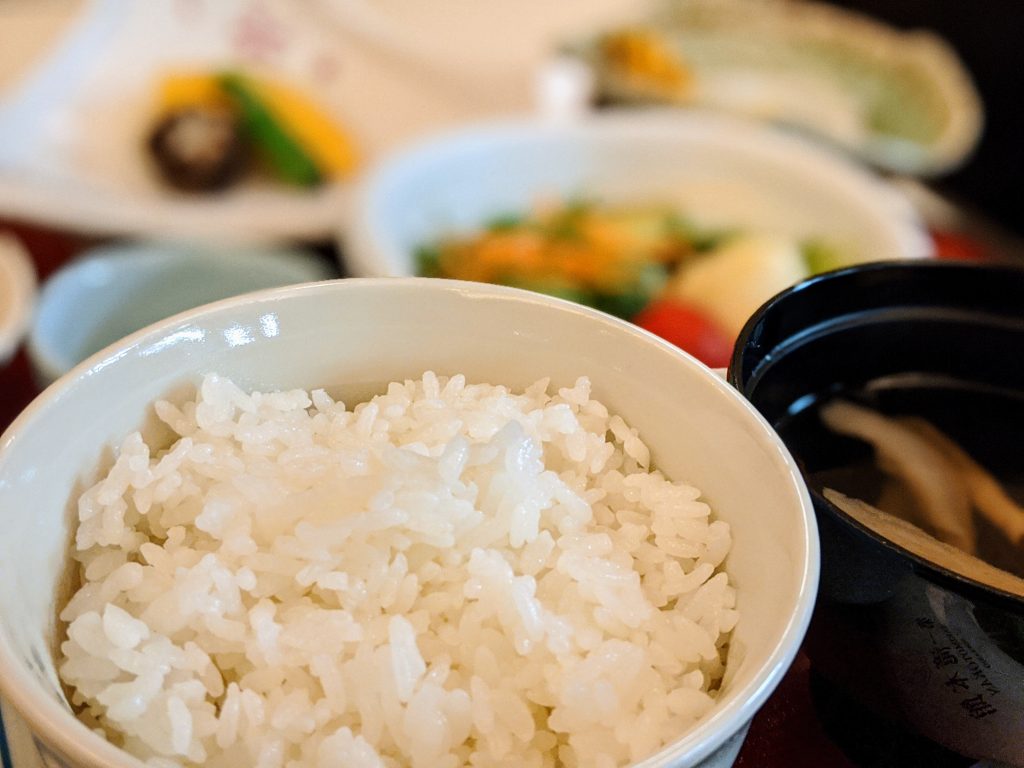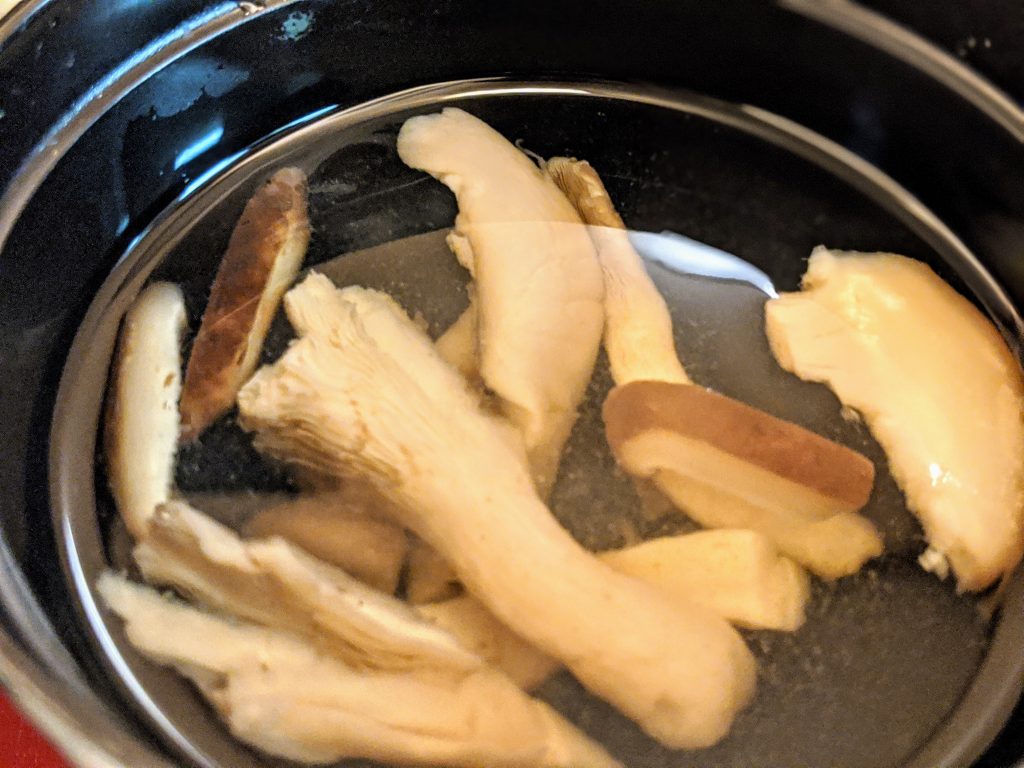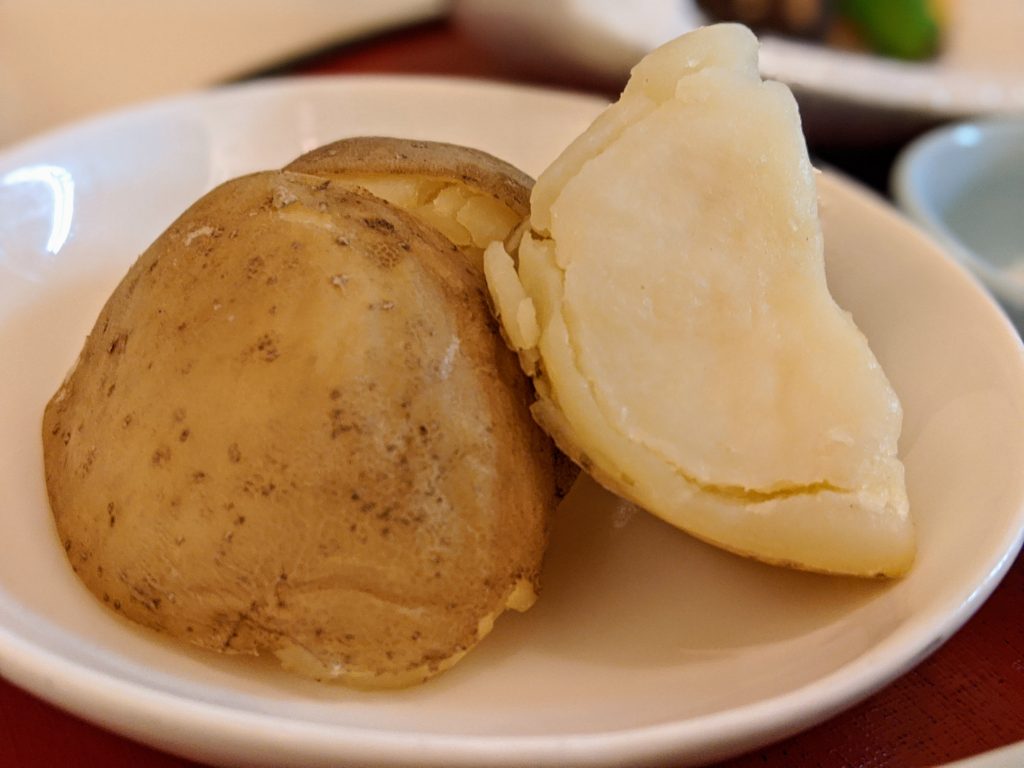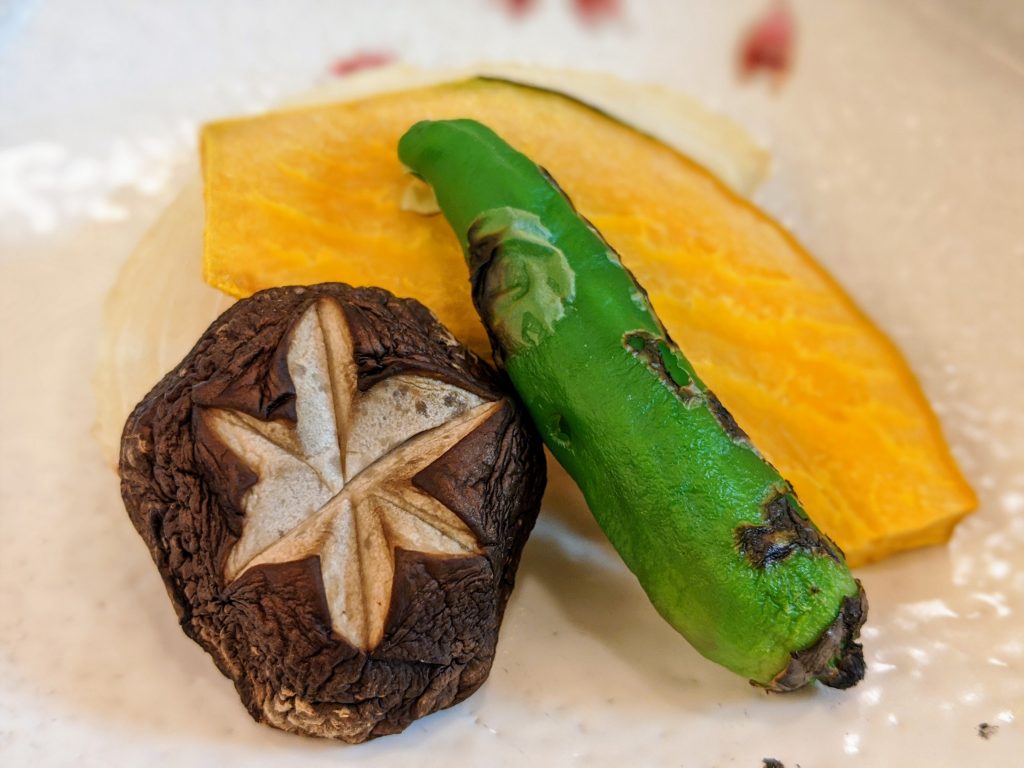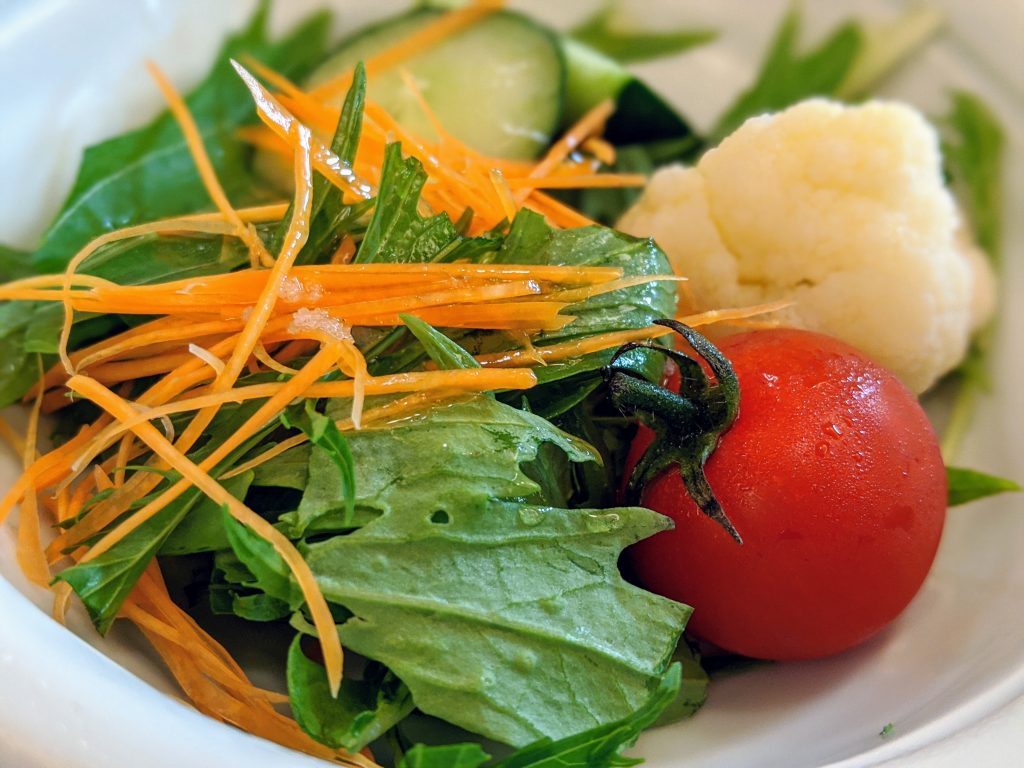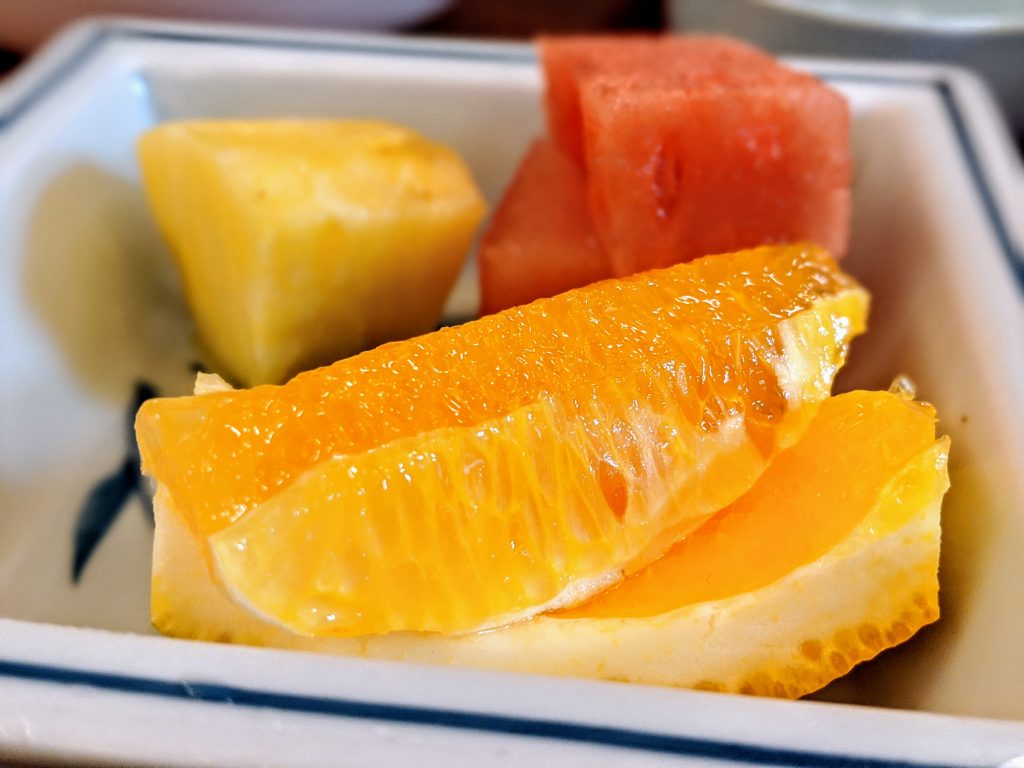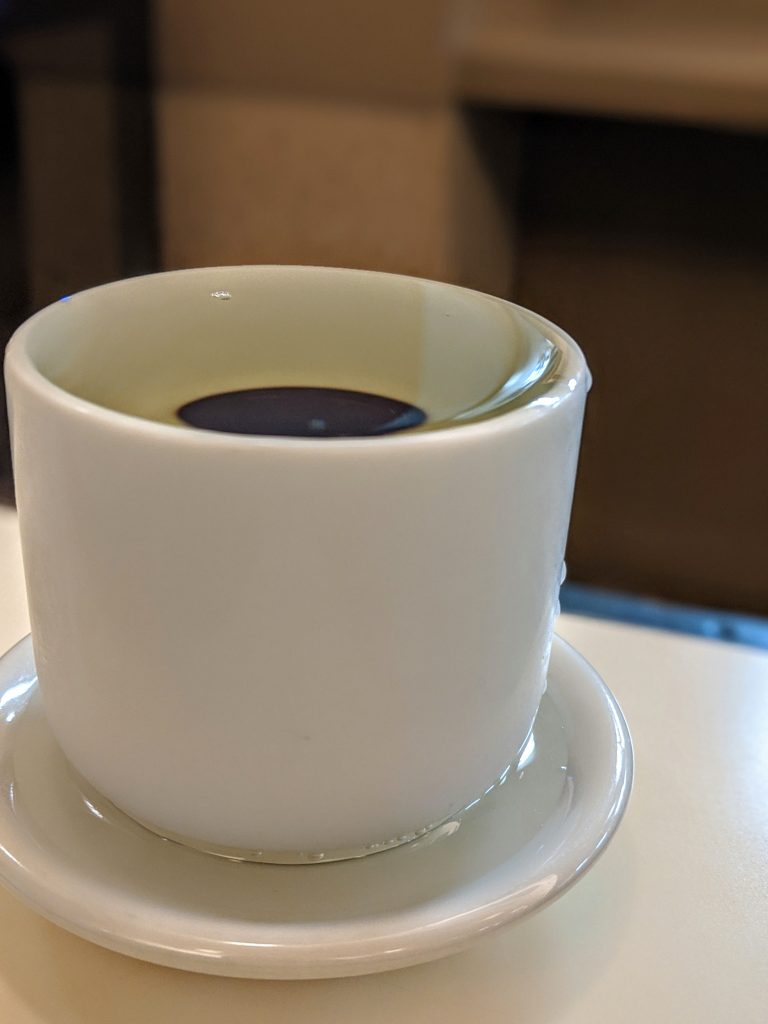 ---
Price Range: ¥¥¥ (Included with hotel stay)