It's no secret that most bread found in Japan contains milk. Clearly, Hokkaido is no exception. Though, if you're craving some freshly baked goods sans-animal-products in Sapporo, Huluta Bakery has you covered.
Plan your visit as early as possible to get your pick of what's available that day. The textures and types of bread vary greatly from sweet buns to full nutty loaves. As a bonus, you'll also have a number of fresh fruit jams to choose from.
They close when they sell out, and depending on the day and demand, that could be early in the day. So make sure to follow them on instagram to check that your favorite loaf hasn't flown off the shelf!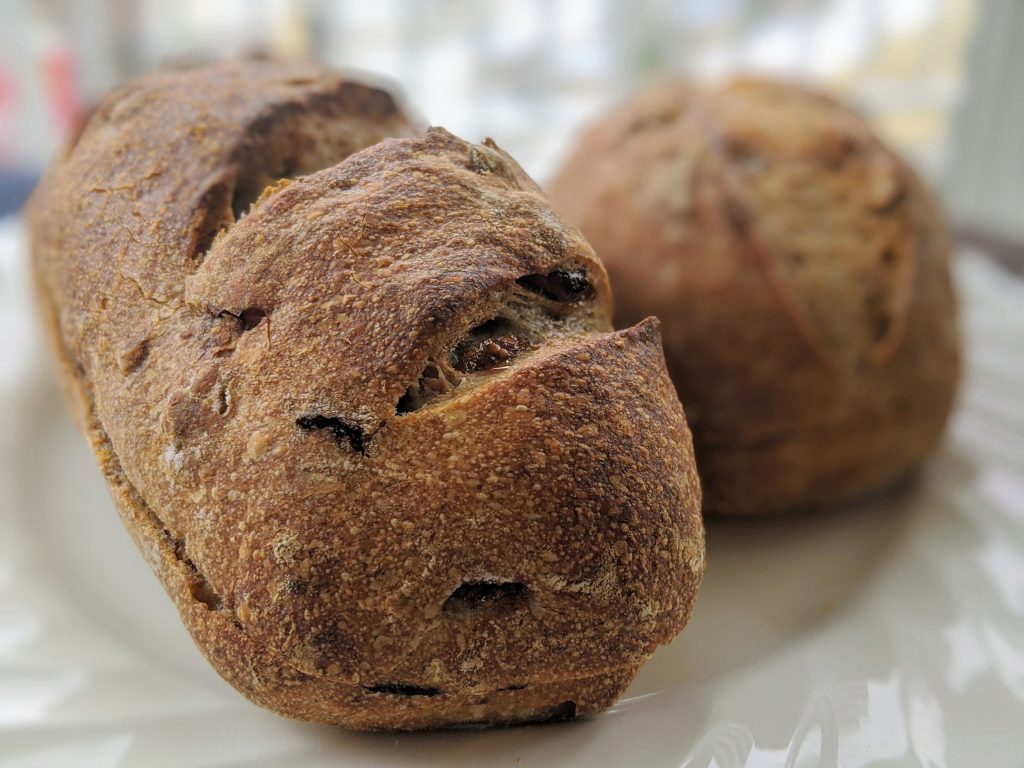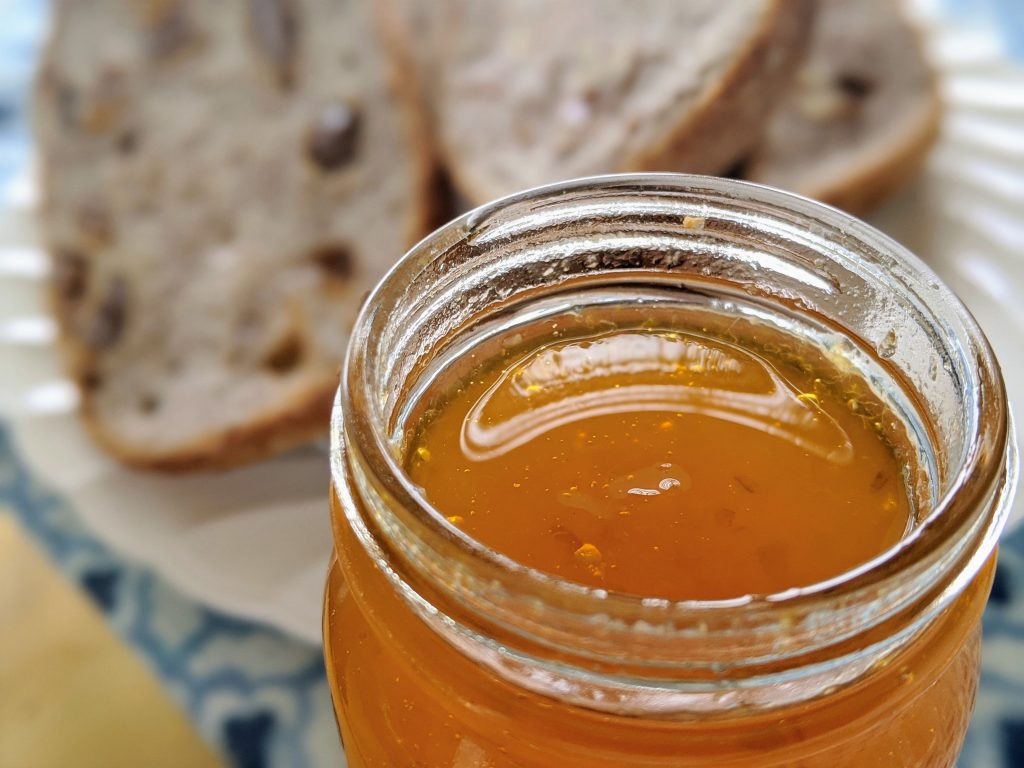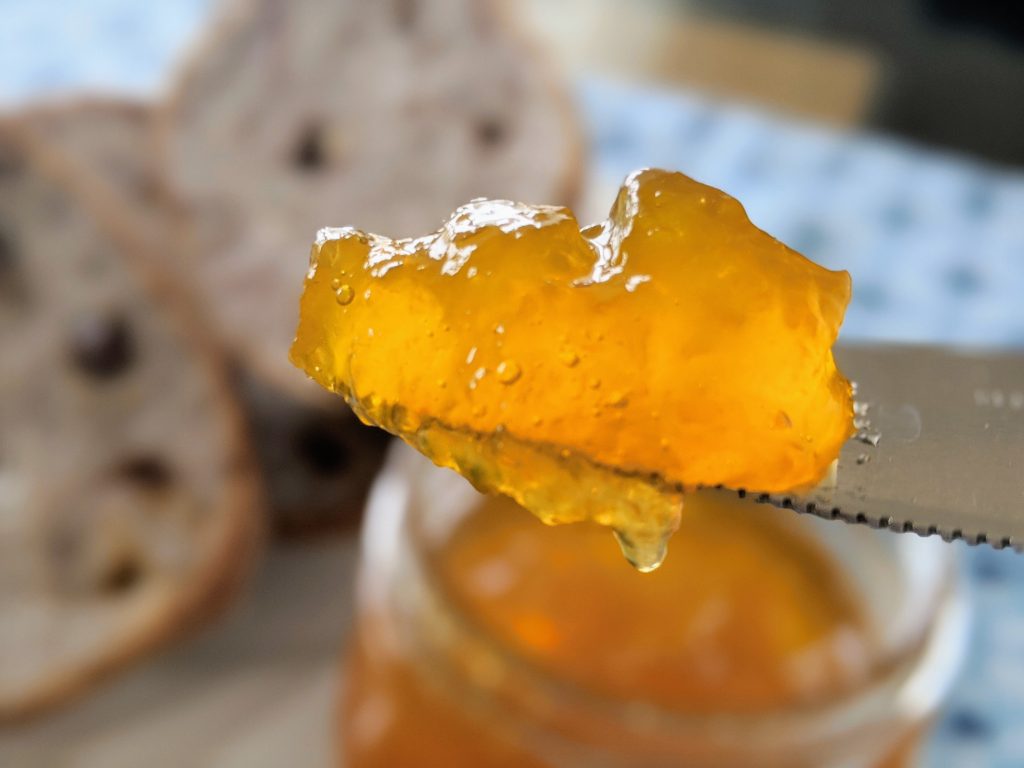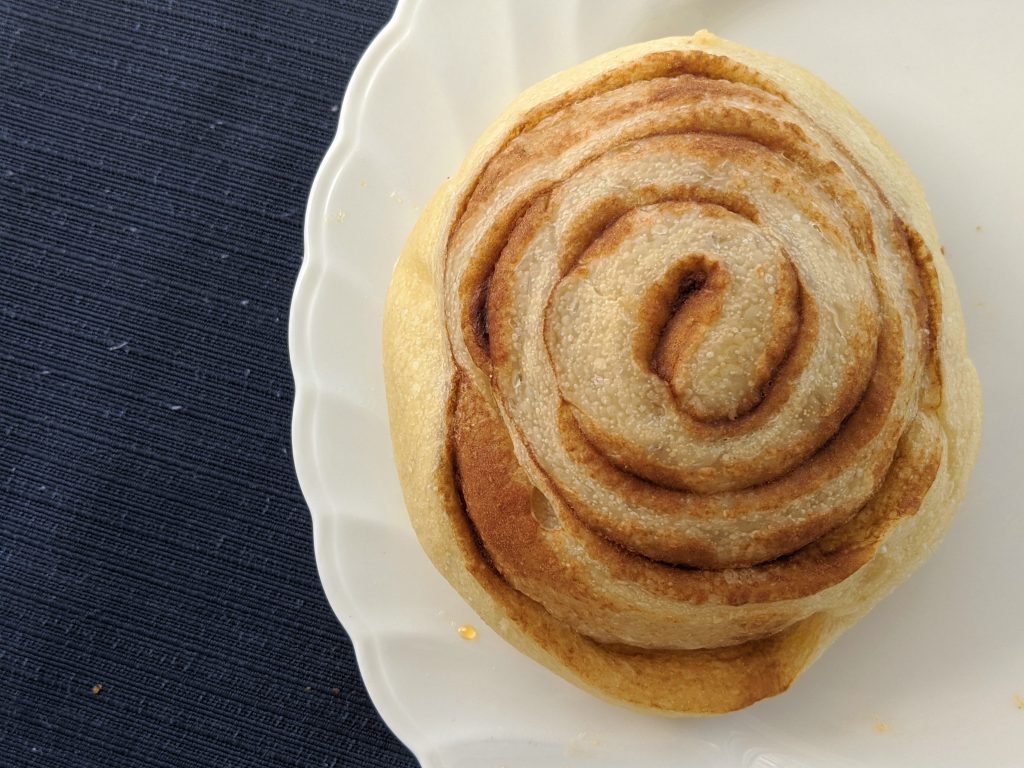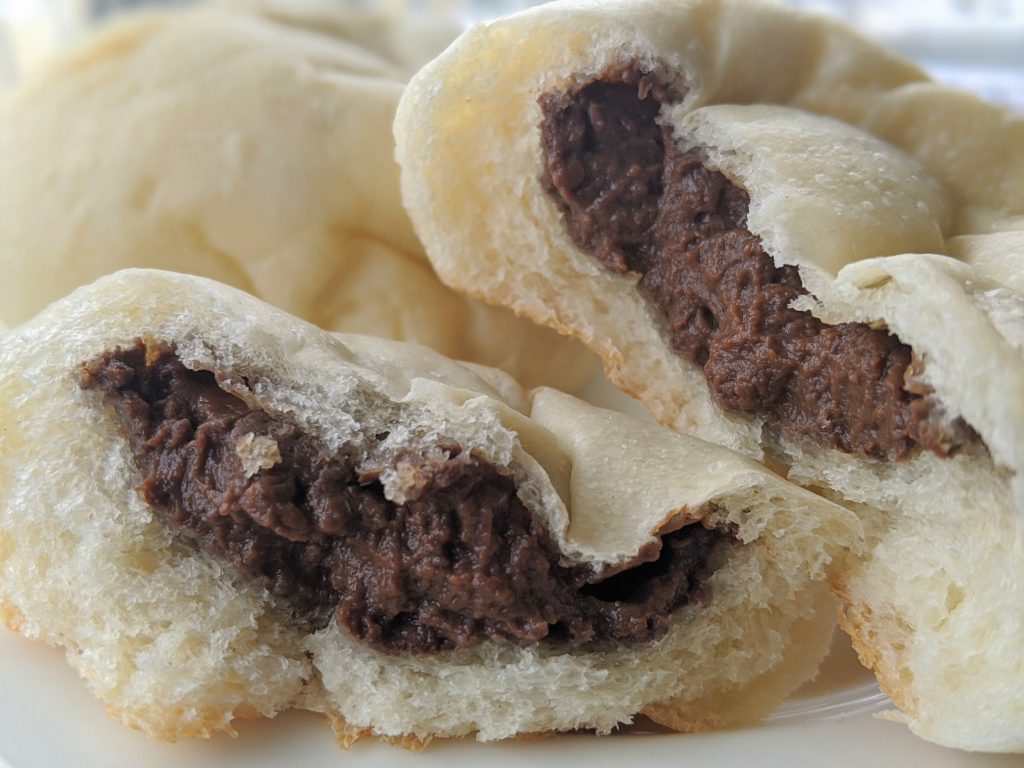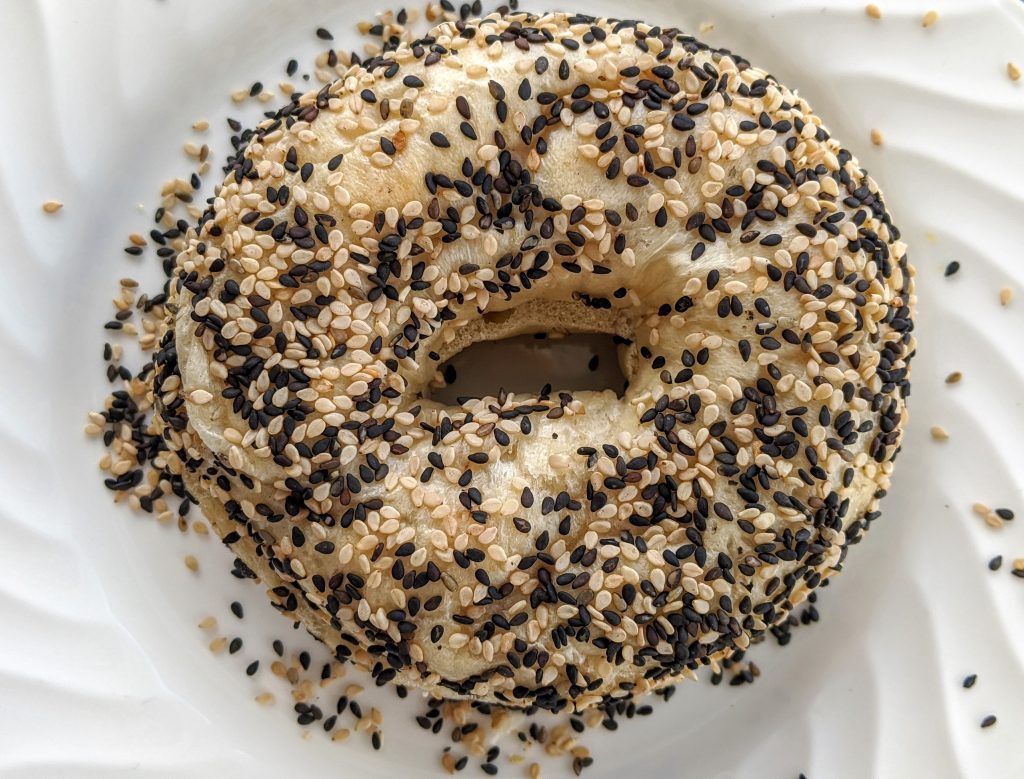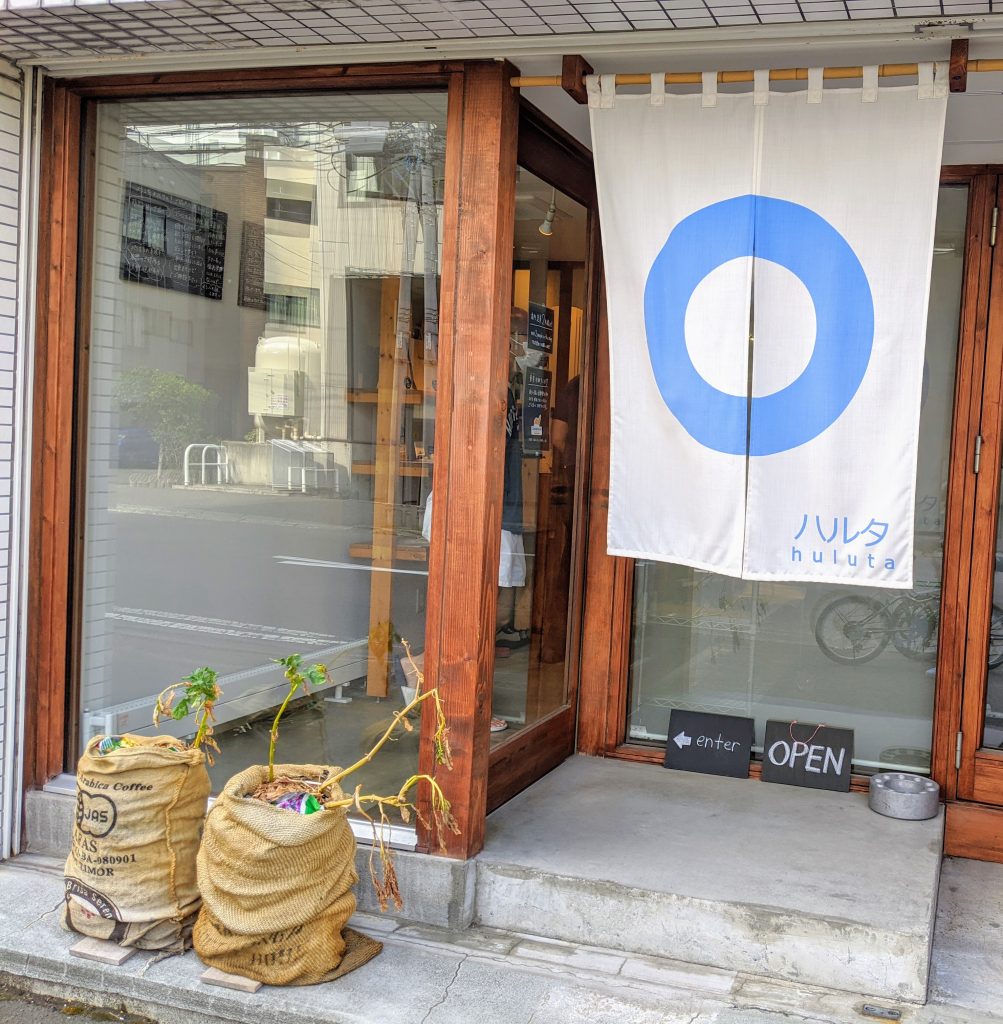 ---
Price Range: ¥