Update: Permanently Closed 🙁
To let you know how much we like this Ain Soph location, we've come back numerous times to try everything and there's really nothing we don't like. Each of the dishes are their own unique combination of crisp, flavorful, and chewy. The cheese, whether on the burger or fries, has a nice light consistency. Altogether, the toppings and sauces work together beautifully.
The food here is consistently good and the vibe is casual and relaxed with a big communal table in the middle of the small restaurant for about 10 people. The service is fast and they don't make you wait long for your greatly anticipated meal. They even offer their food to-go if you're in a rush along with a number of goodies like their signature tiramisu or healthy cookies.
Again, everything is vegan, everything is amazing. Run, don't walk to this establishment. It will exceed your expectations.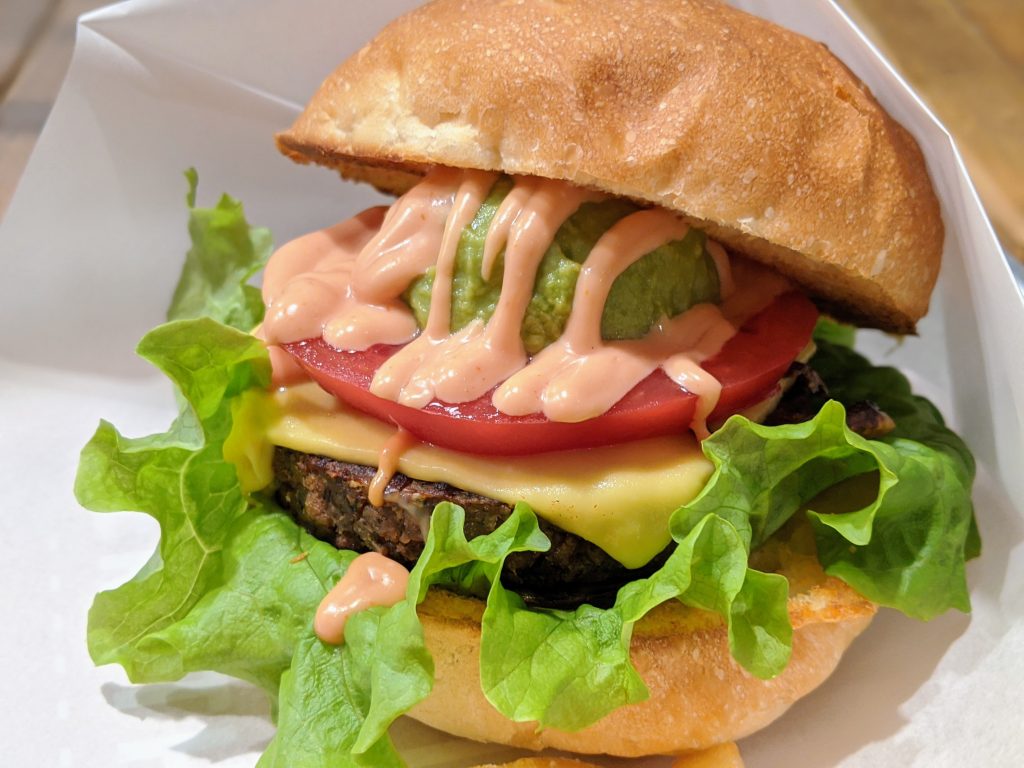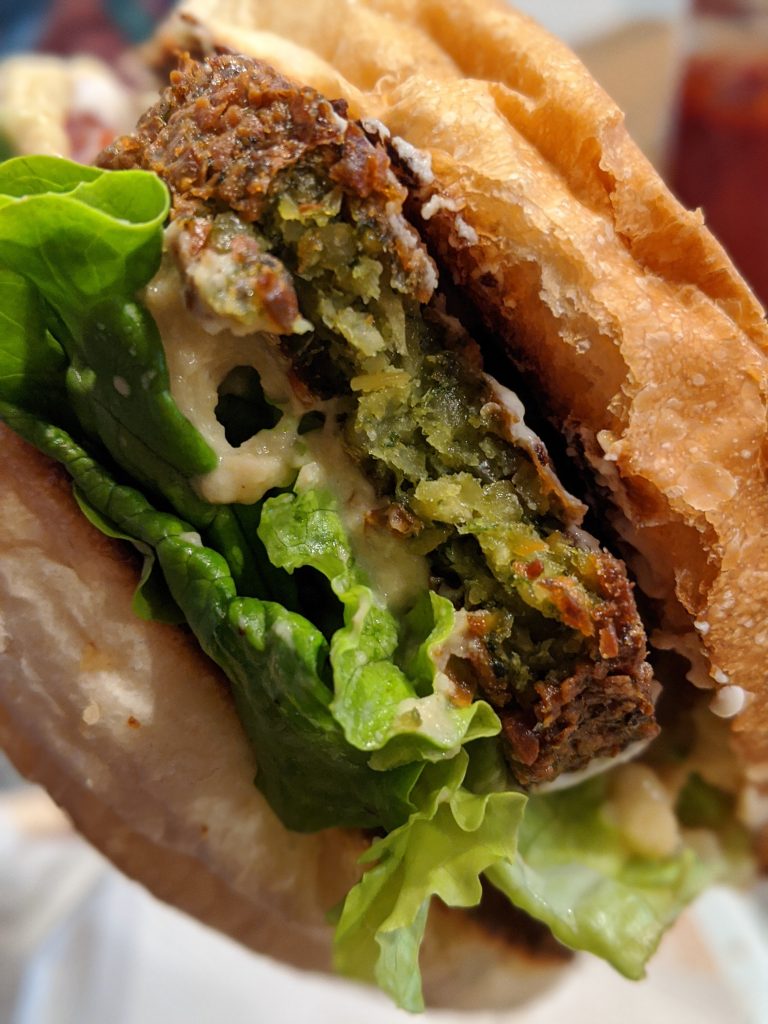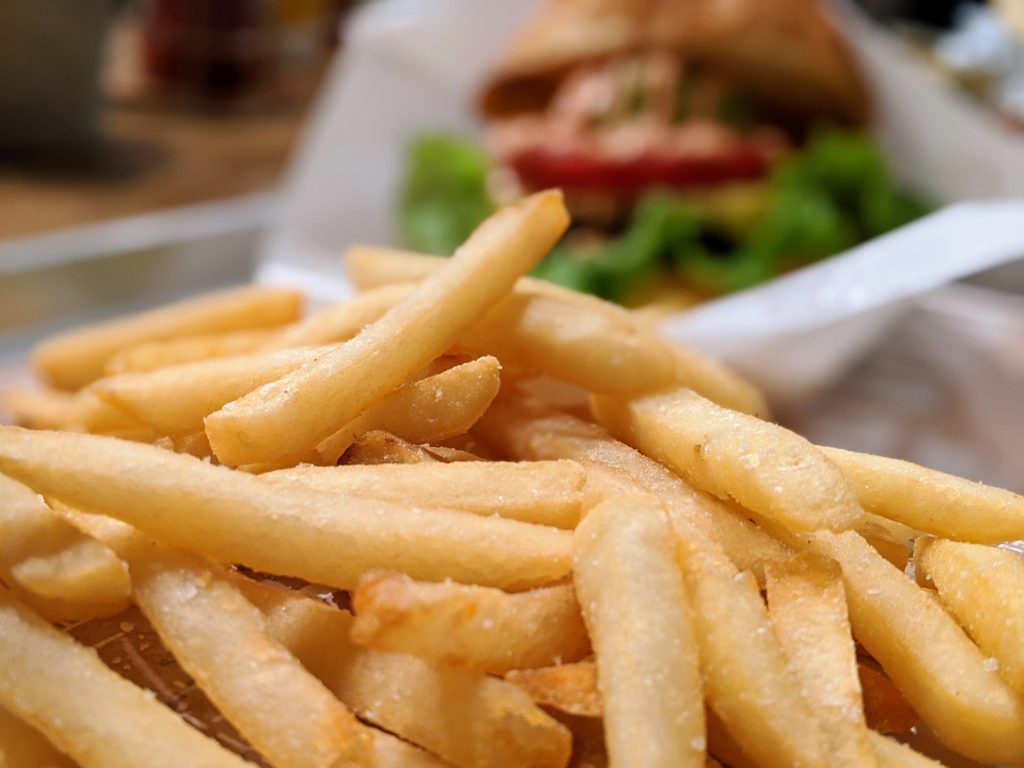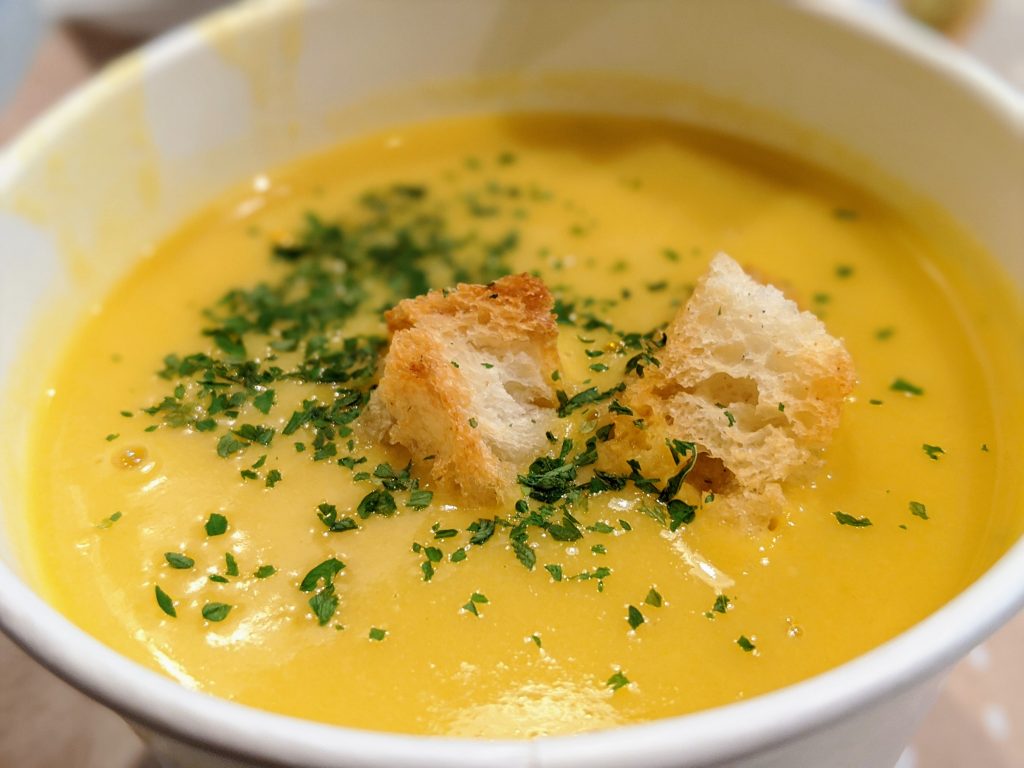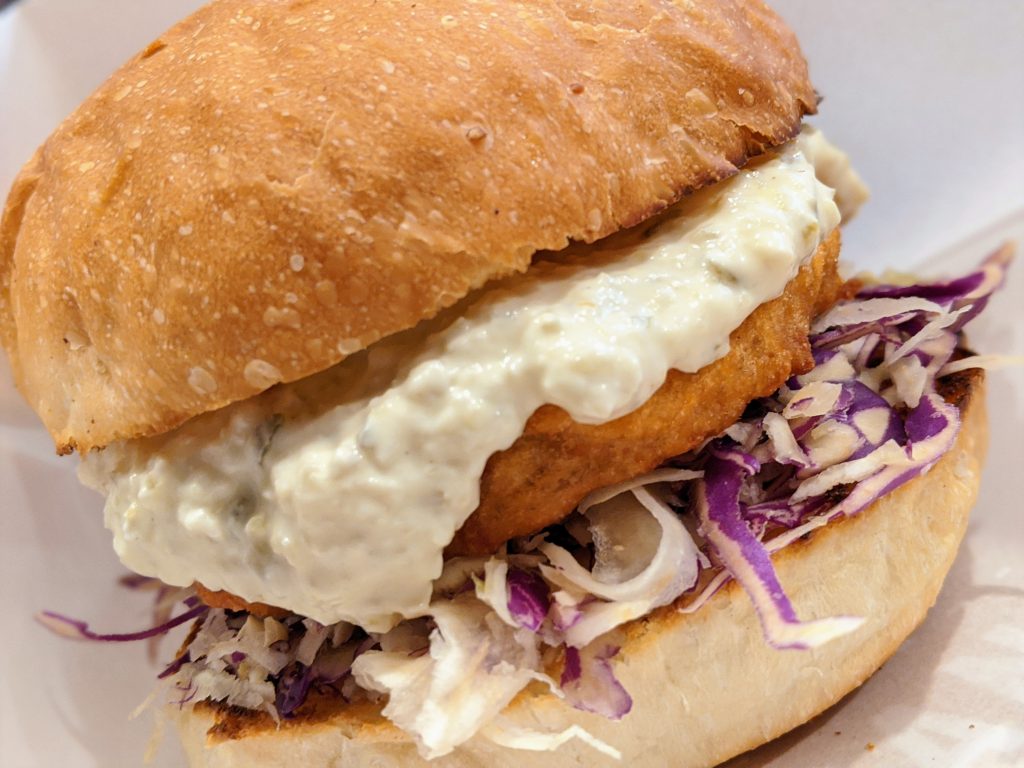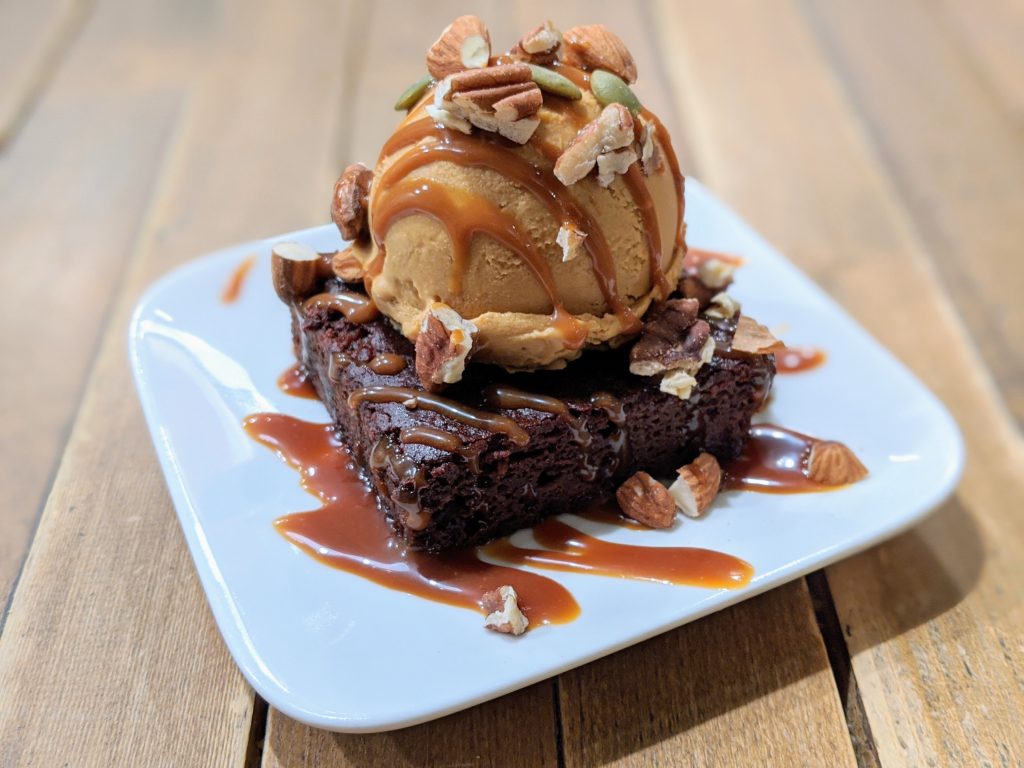 ---
Price Range: ¥¥