Update: Temporarily Closed 🙁
Food that has stood the test of time is always the most meaningful. Steeped in history and connection to Japanese culture, this family and their restaurant have served vegan food in the region for over 100 years.
The owner, already well into the Autumn of his life, is an enthusiastic advocate of the local area, authentic experiences, and meaningful cooking. He specializes in 'Shojin-Ryori' which is Buddhist cuisine made without meat, fish, or other animal products.
He takes pride in the preparation of each dish, sourcing the ingredients from local growers and his own garden. He even grows his own rice! Surprisingly, he uses no seasoning in the food. The way he makes the flavors come to life is by accentuating the vegetables' natural flavor!
Despite not speaking English, we could relate to him through his passion for passing on this traditional food. Google translate helped with the rest!
We're so grateful for the connection and the profound experience. If you ever get to take a cooking workshop with the owner, jump at the chance!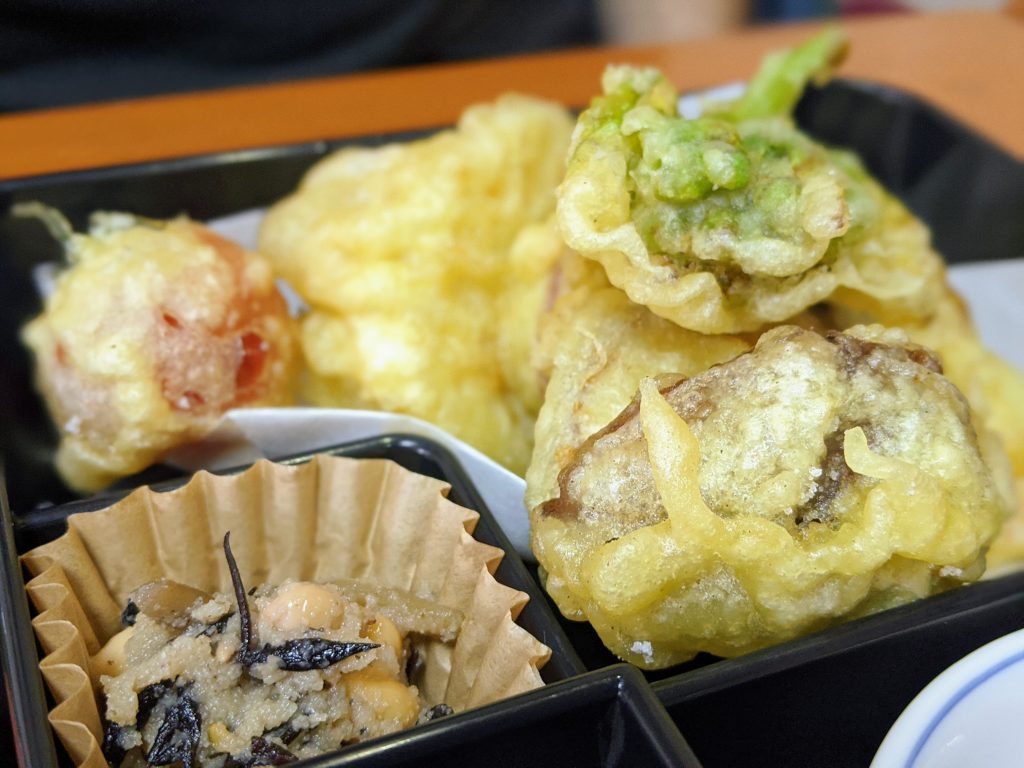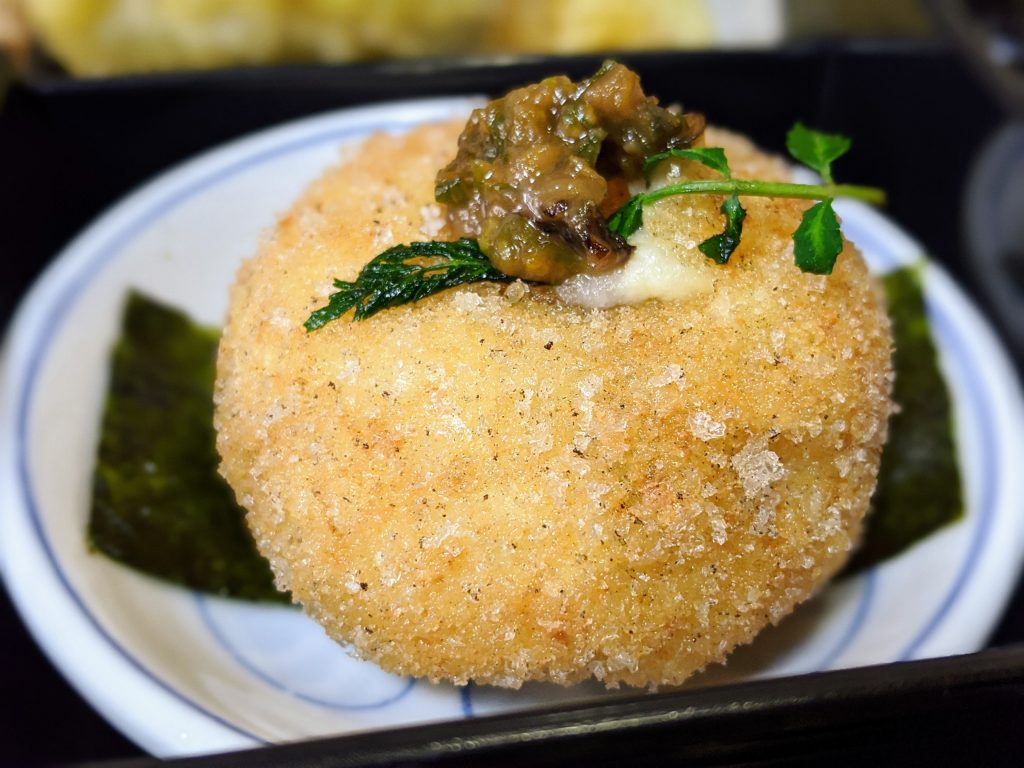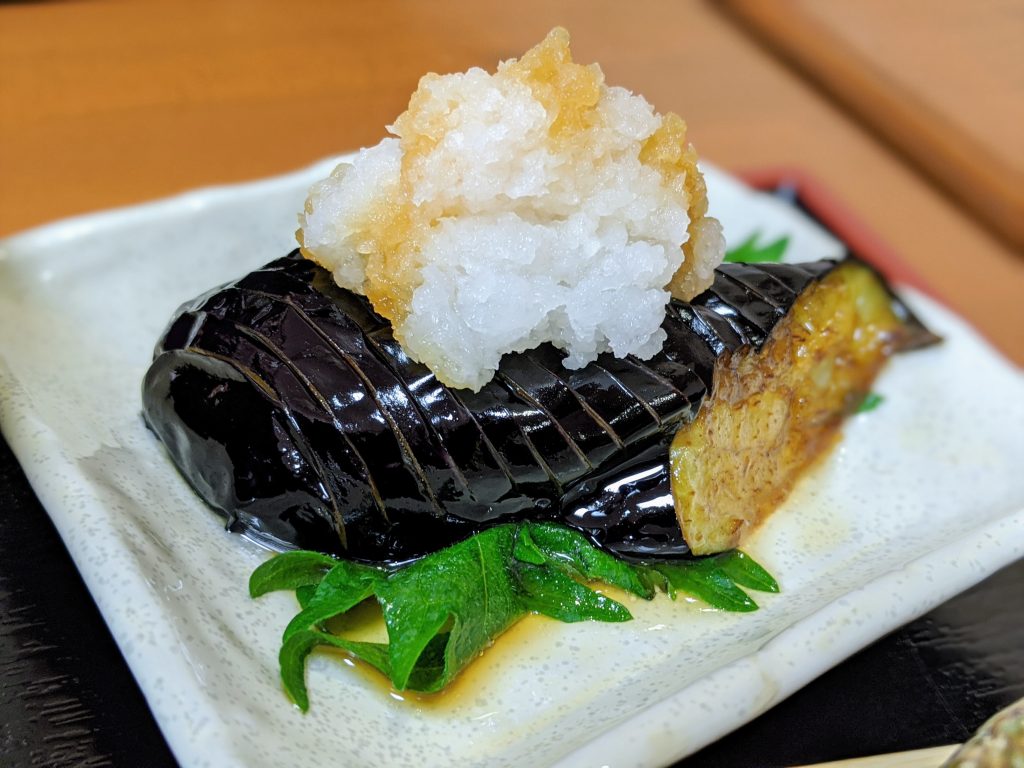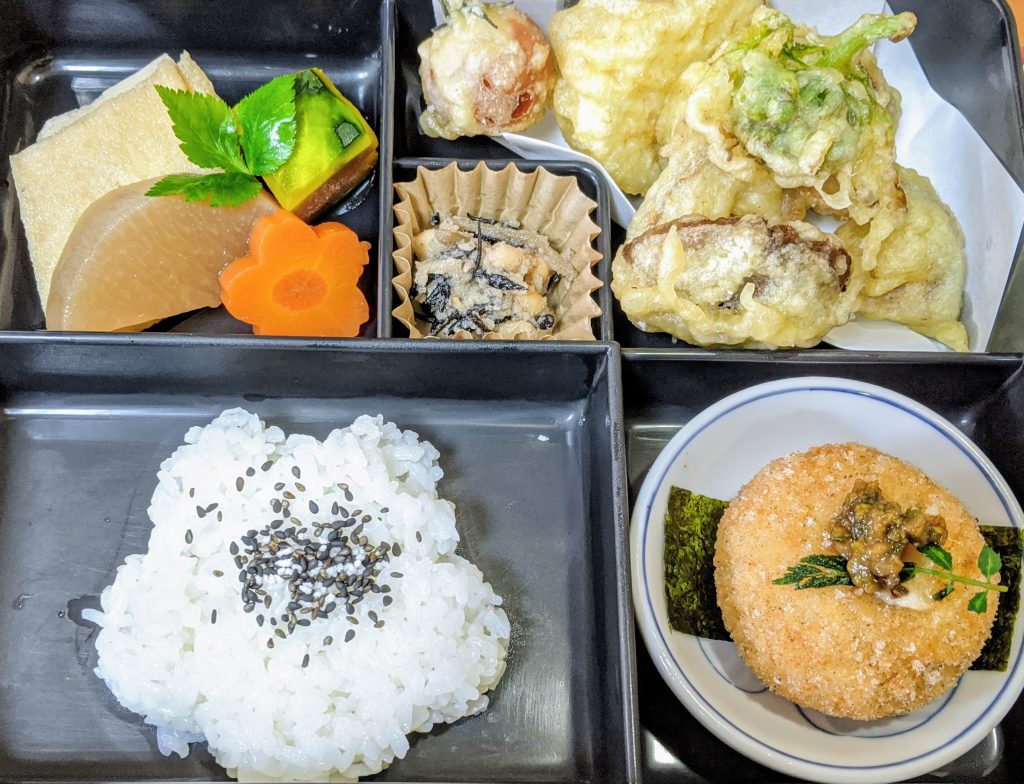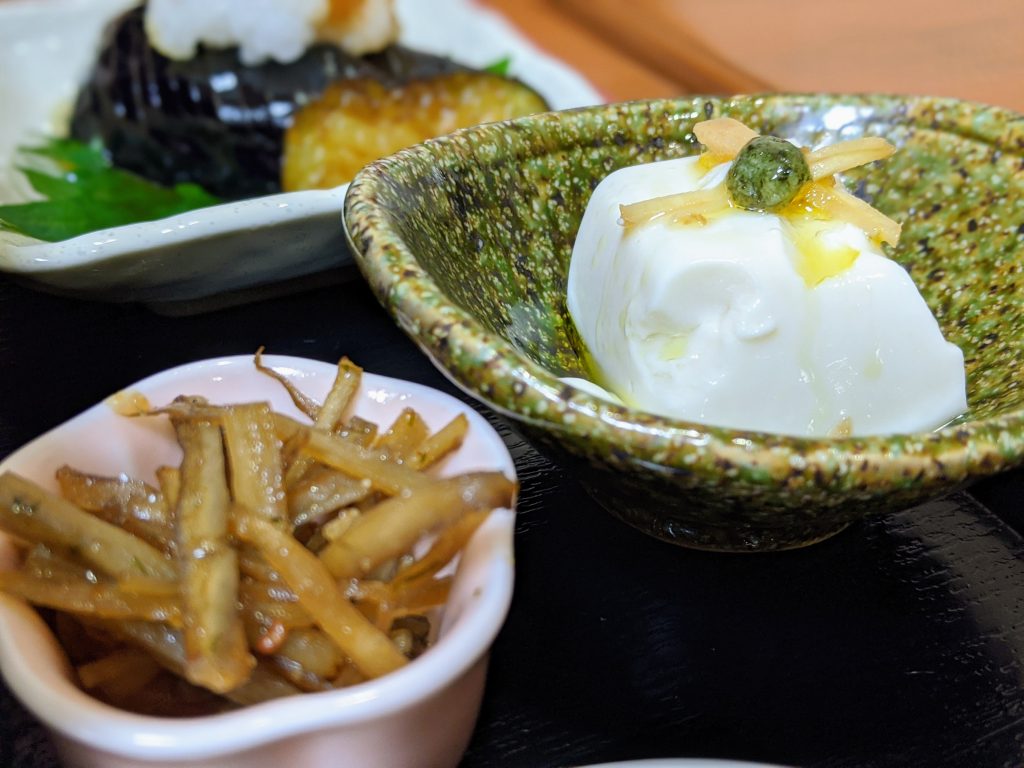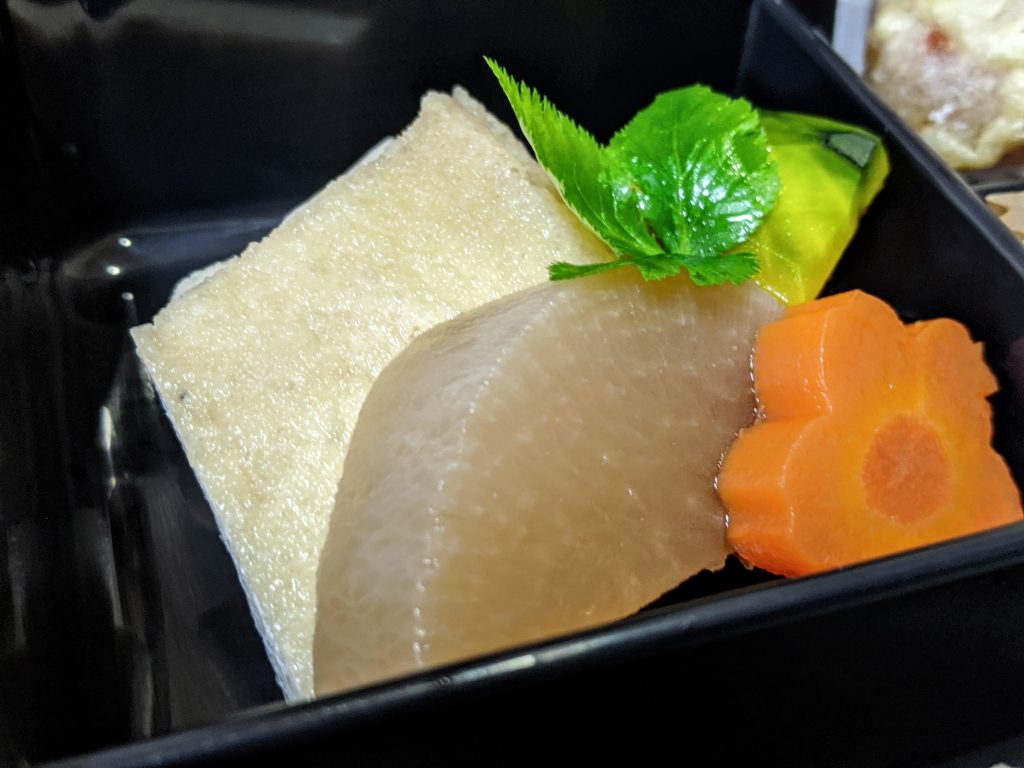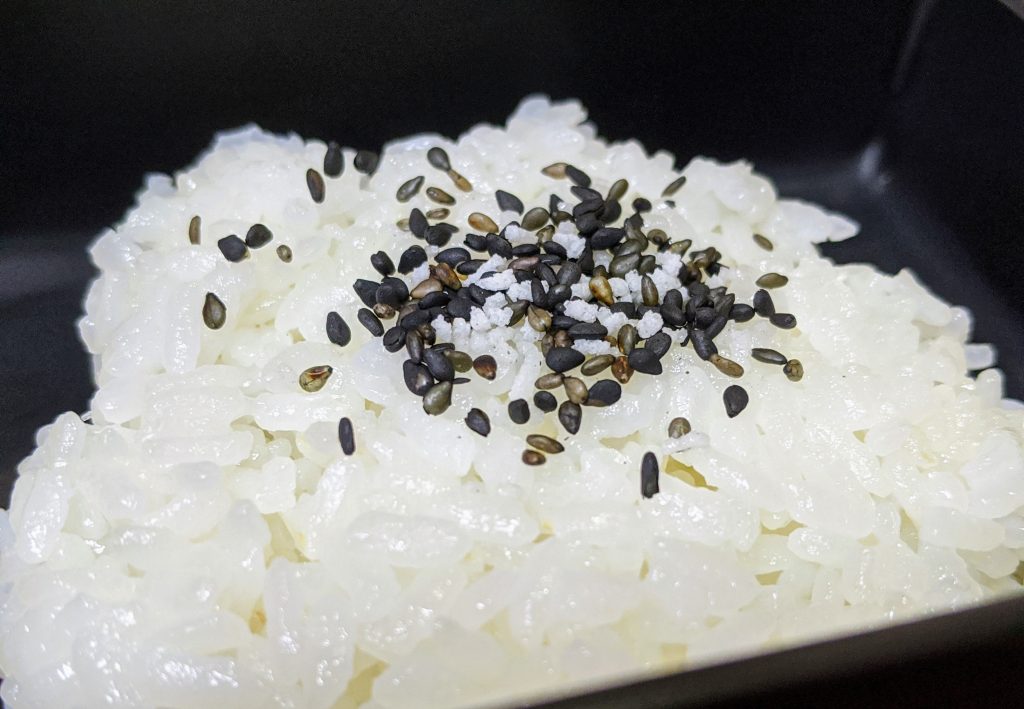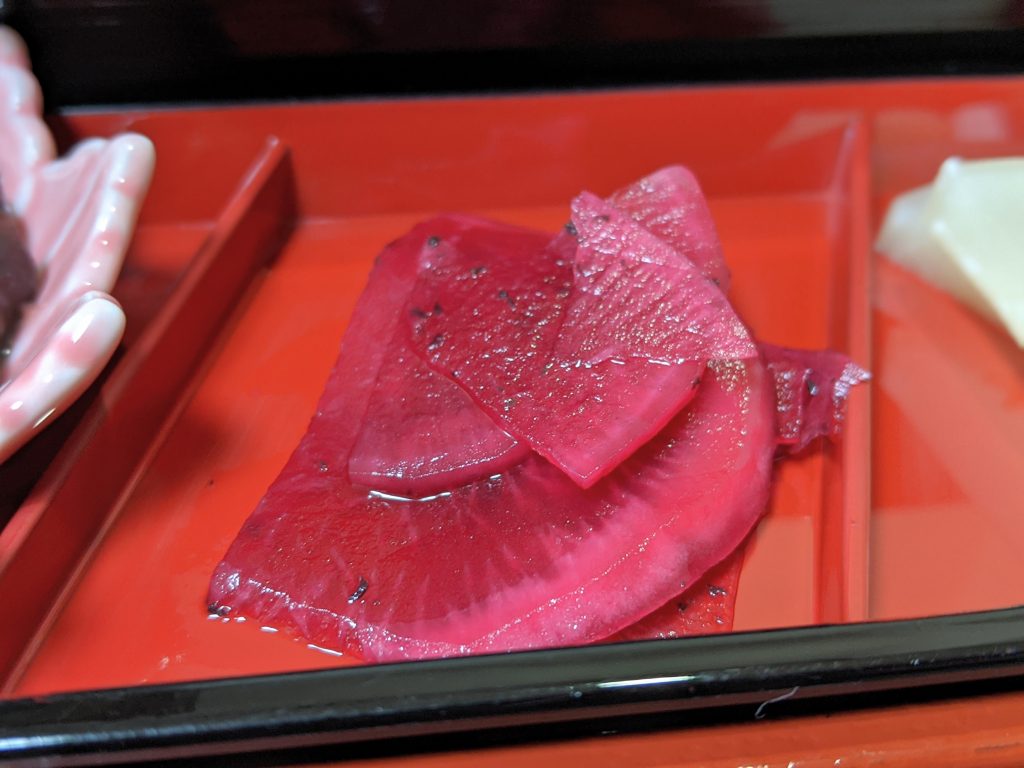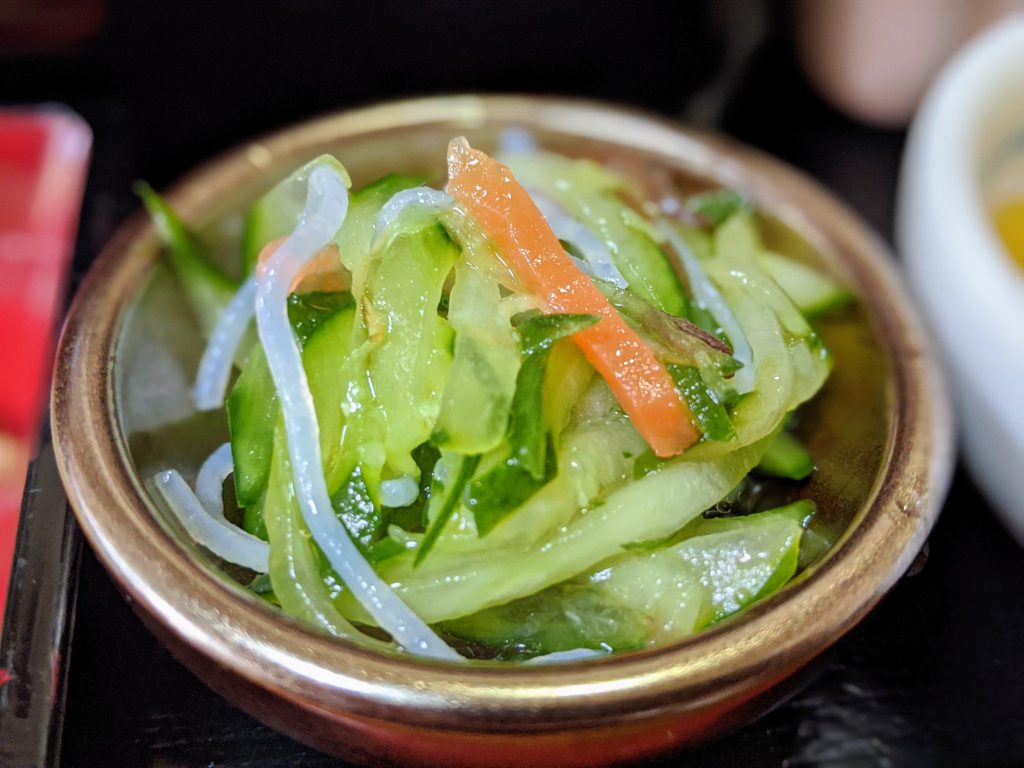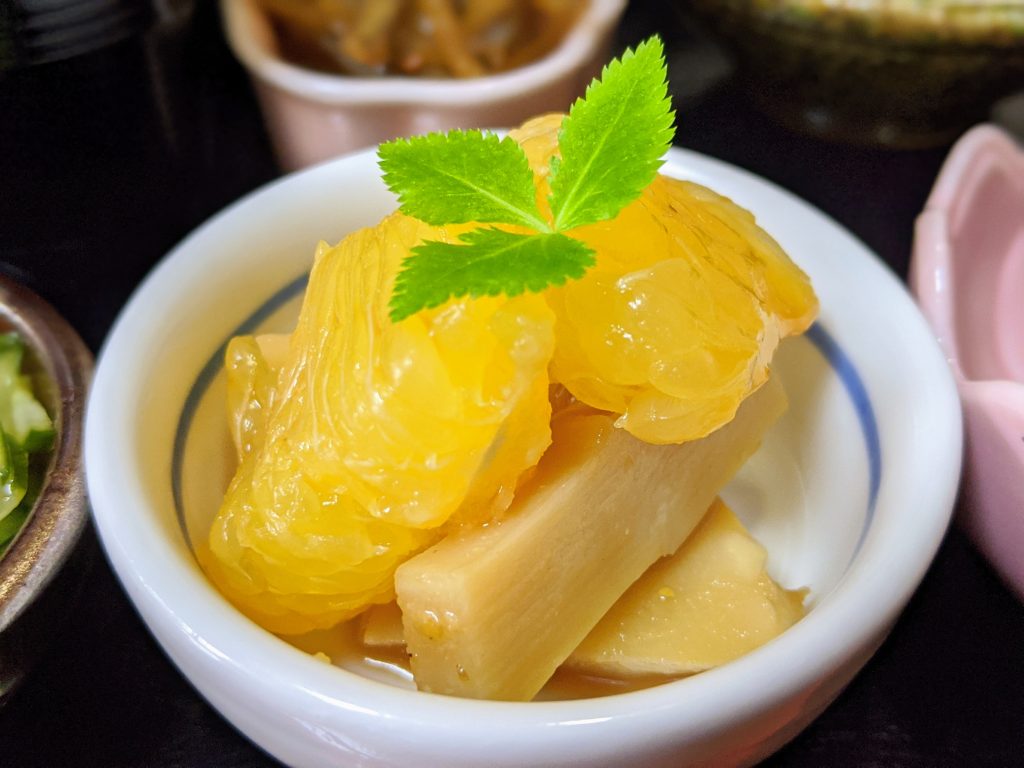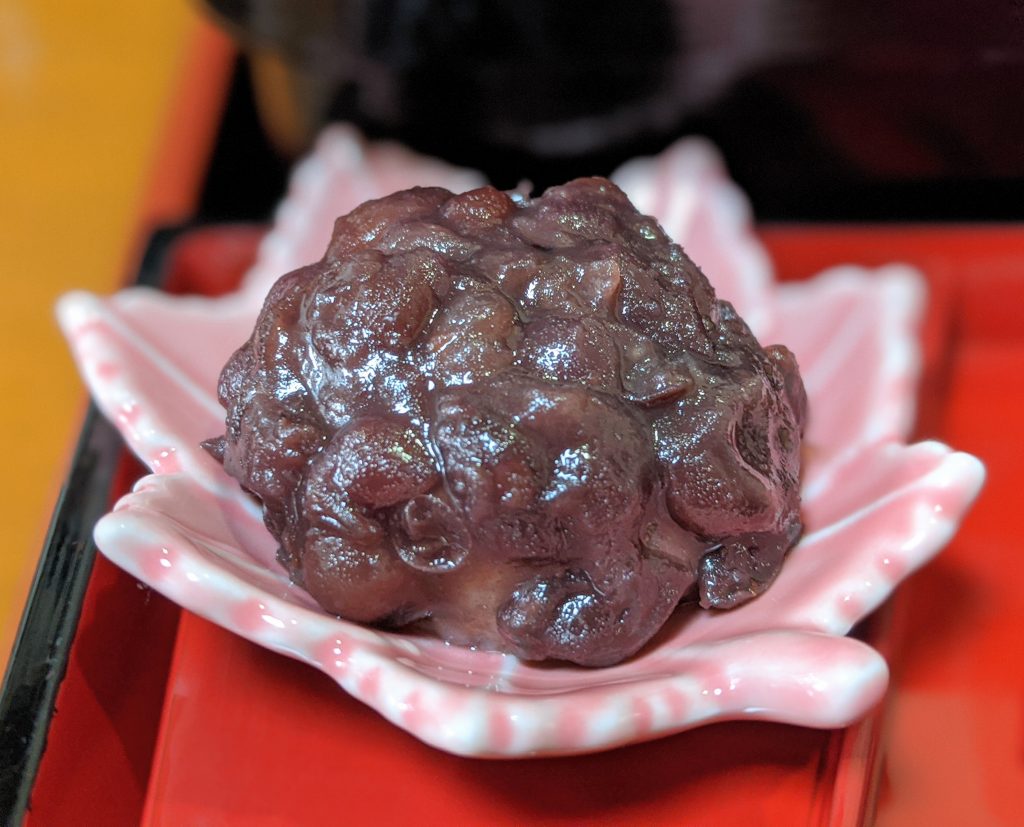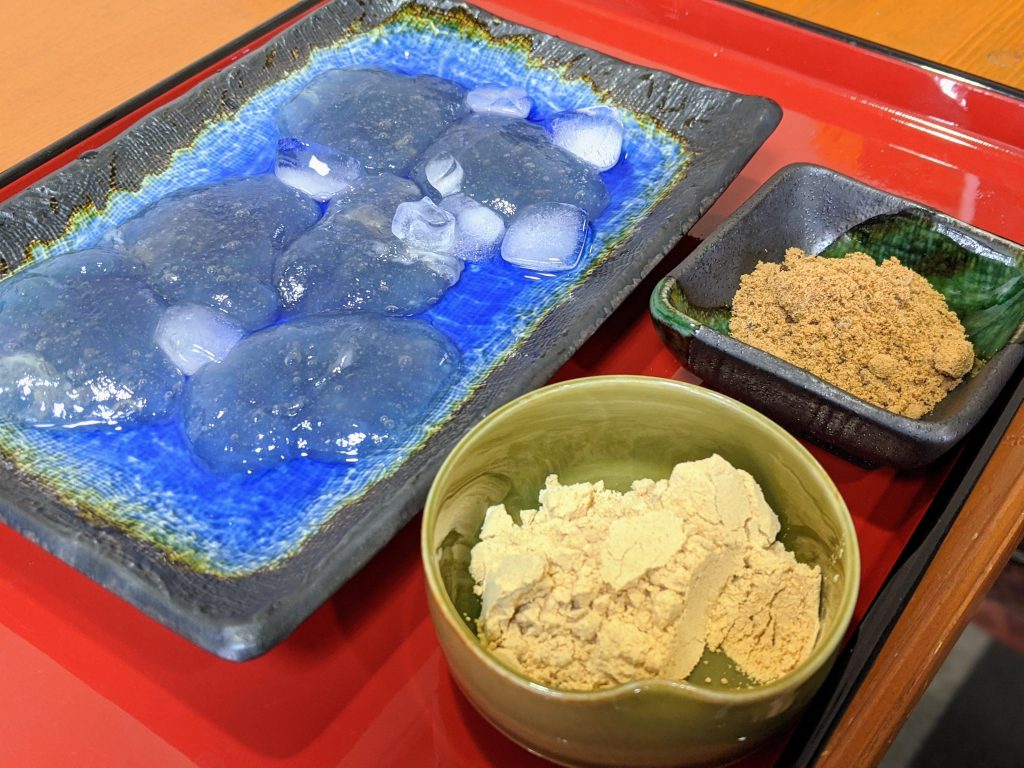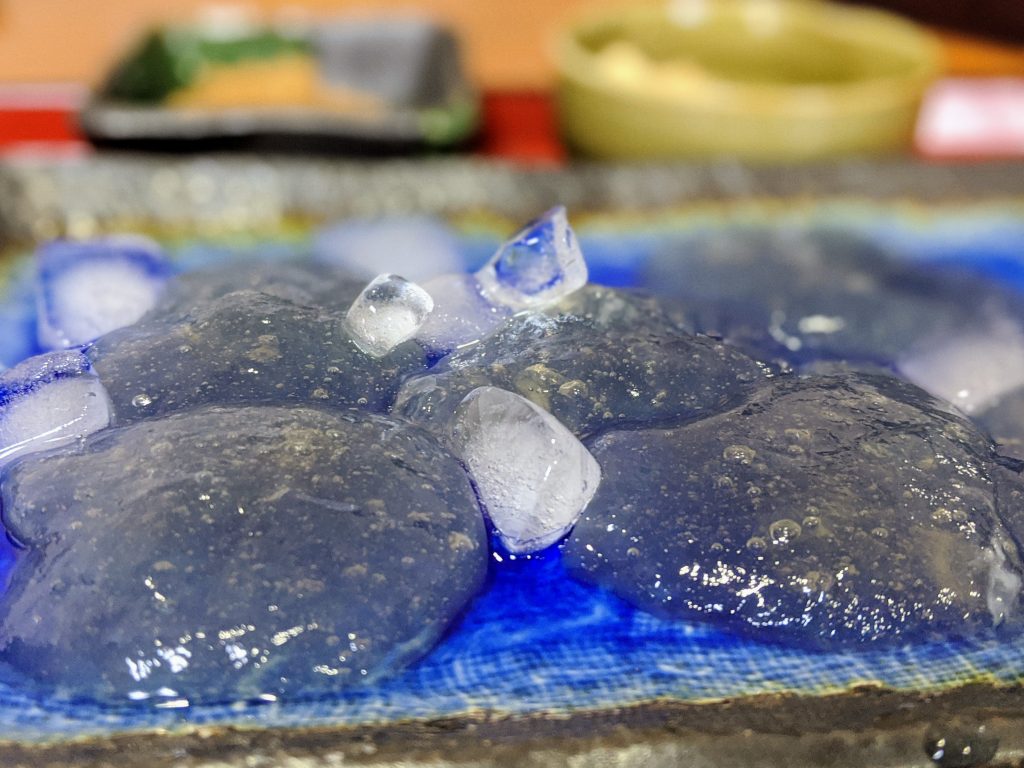 ---
Price Range: ¥¥