This restaurant was a little hard to find but it was well worth the adventure through Tokyo Station. Save yourself some time and know that you need to be inside the turnstiles to access this restaurant. Then follow the signs to the Keiyo Line if your nose doesn't lead you there first.
Once inside, you'll find the savory aromas paired with simple and calming decor. You almost won't realize you're inside the busiest station in all of Japan!
The food is affordable and tasty. There are some good meal combos and you won't leave hungry. Just in case, they do sell their instant ramen and curry sets at the door. Future you will be happy you stocked up.
Also check out this restaurant's sister locations in Ikebukuro and Jiyugaoka for more good eats!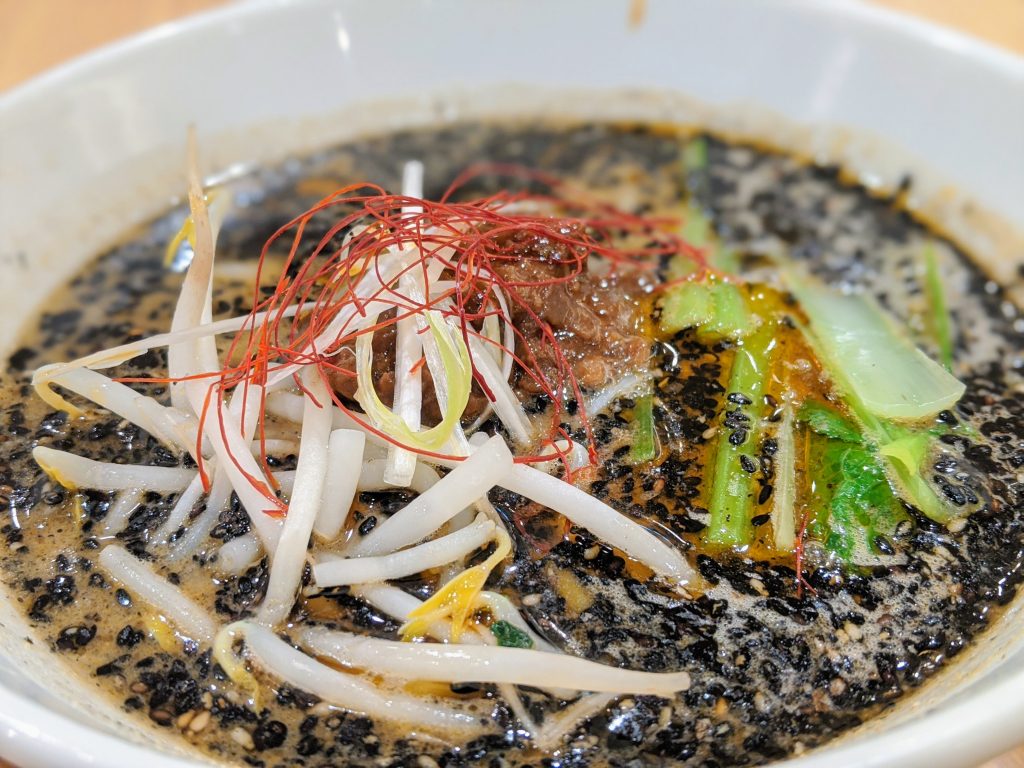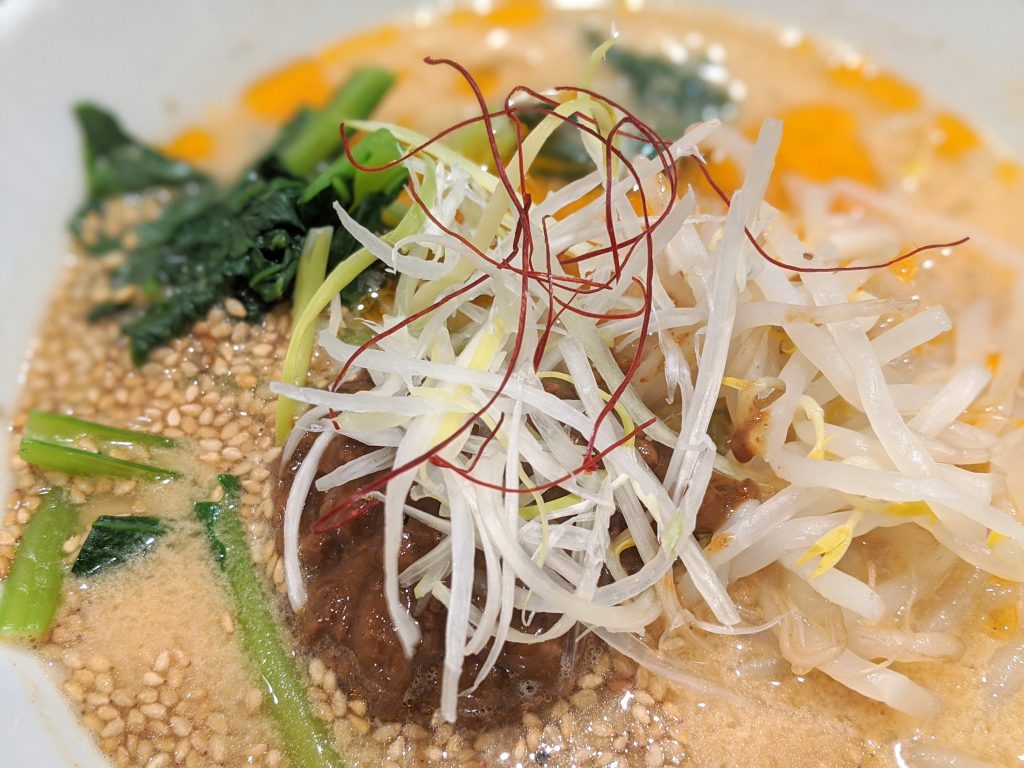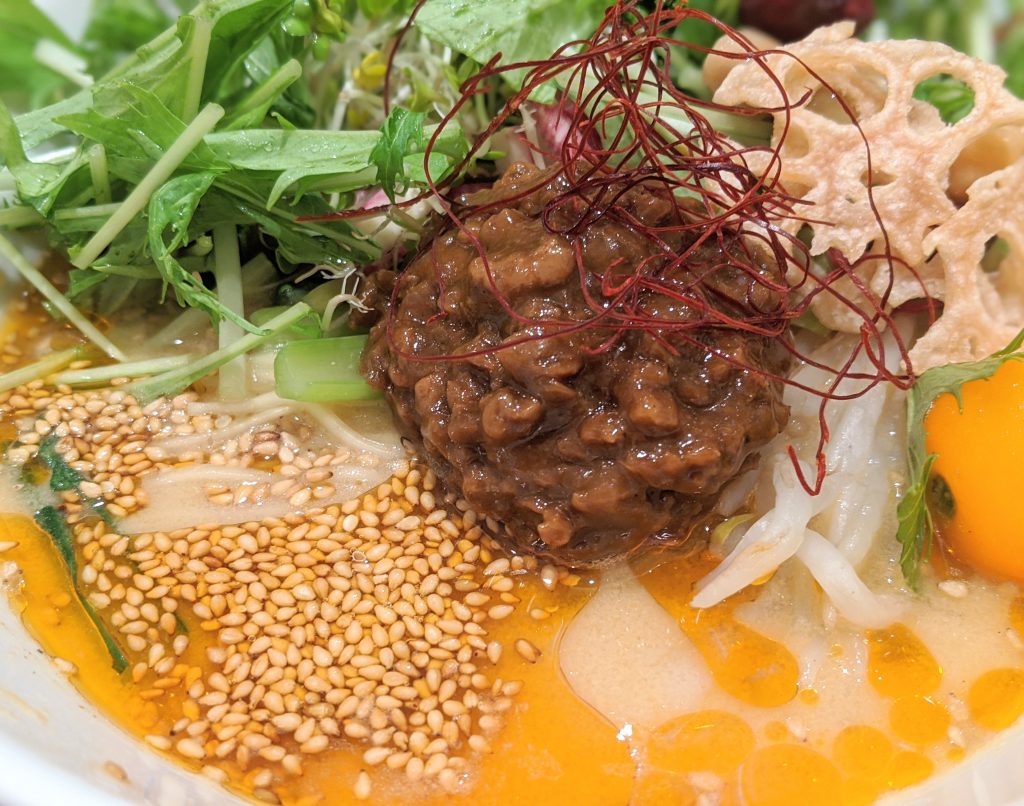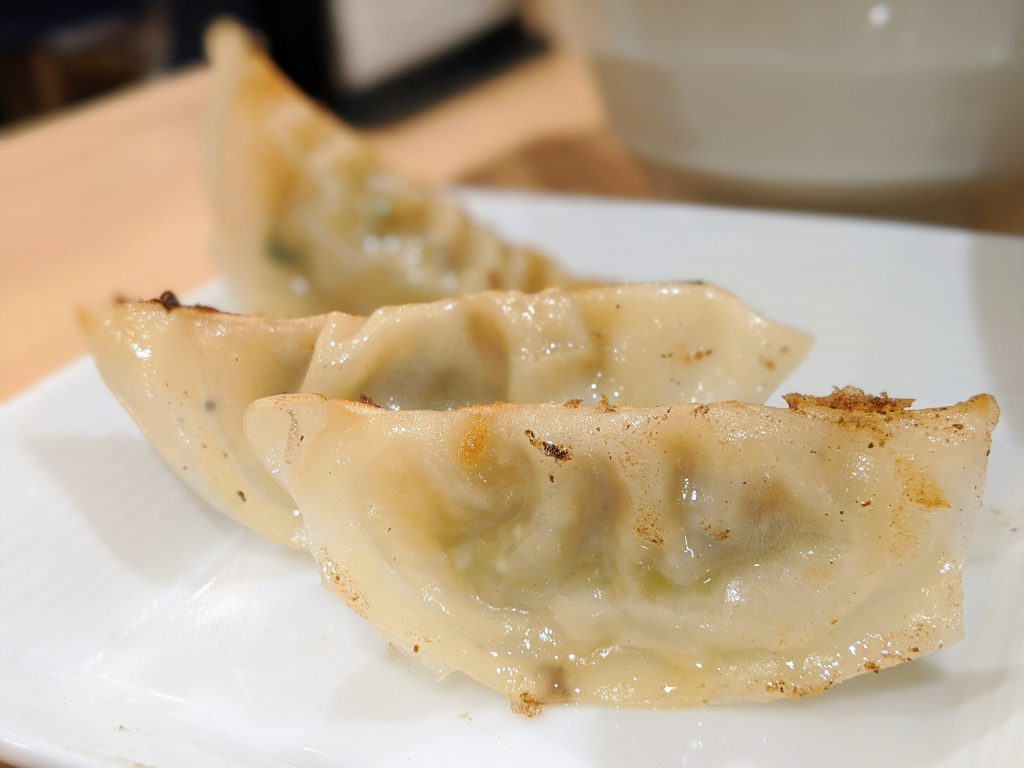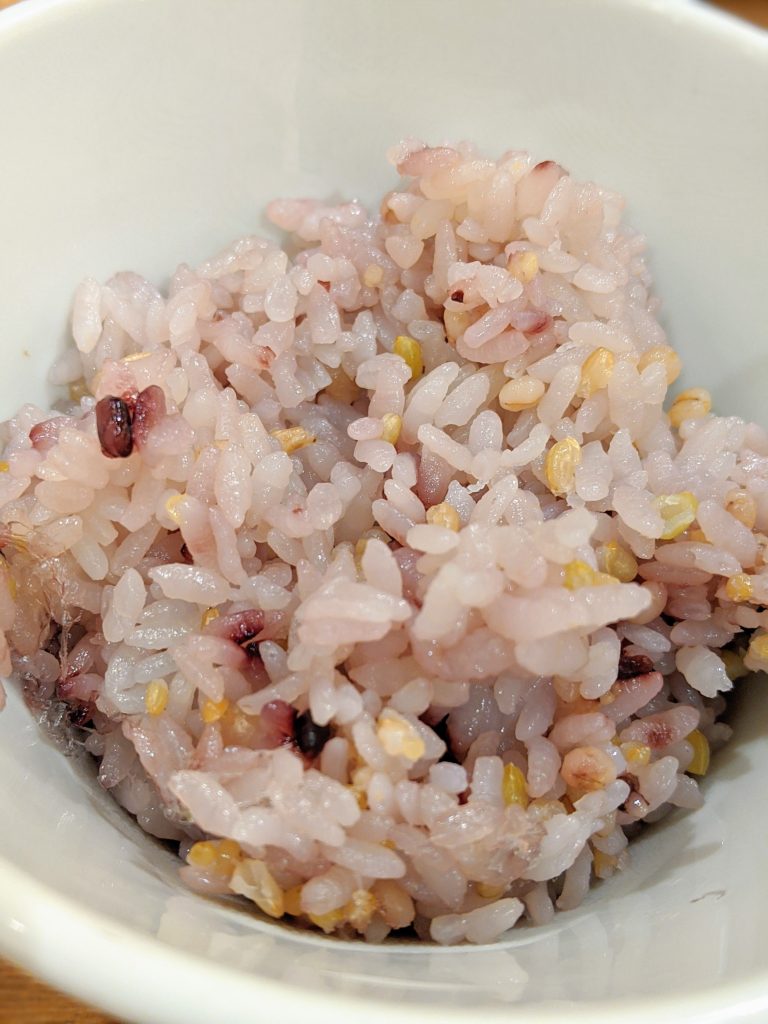 ---
Price Range: ¥